Vendor Spotlight: Sass and Ginger


Good Morning and happy Tuesday, we have a lovely Vendor Spotlight for you today!
Sass & Ginger stocks thoughtfully curated vintage housewares, décor and jewellery.  They also sell a variety of handmade goods including pillow covers and original artwork.
Here's our interview with Stephanie Lipp & Dave Webber.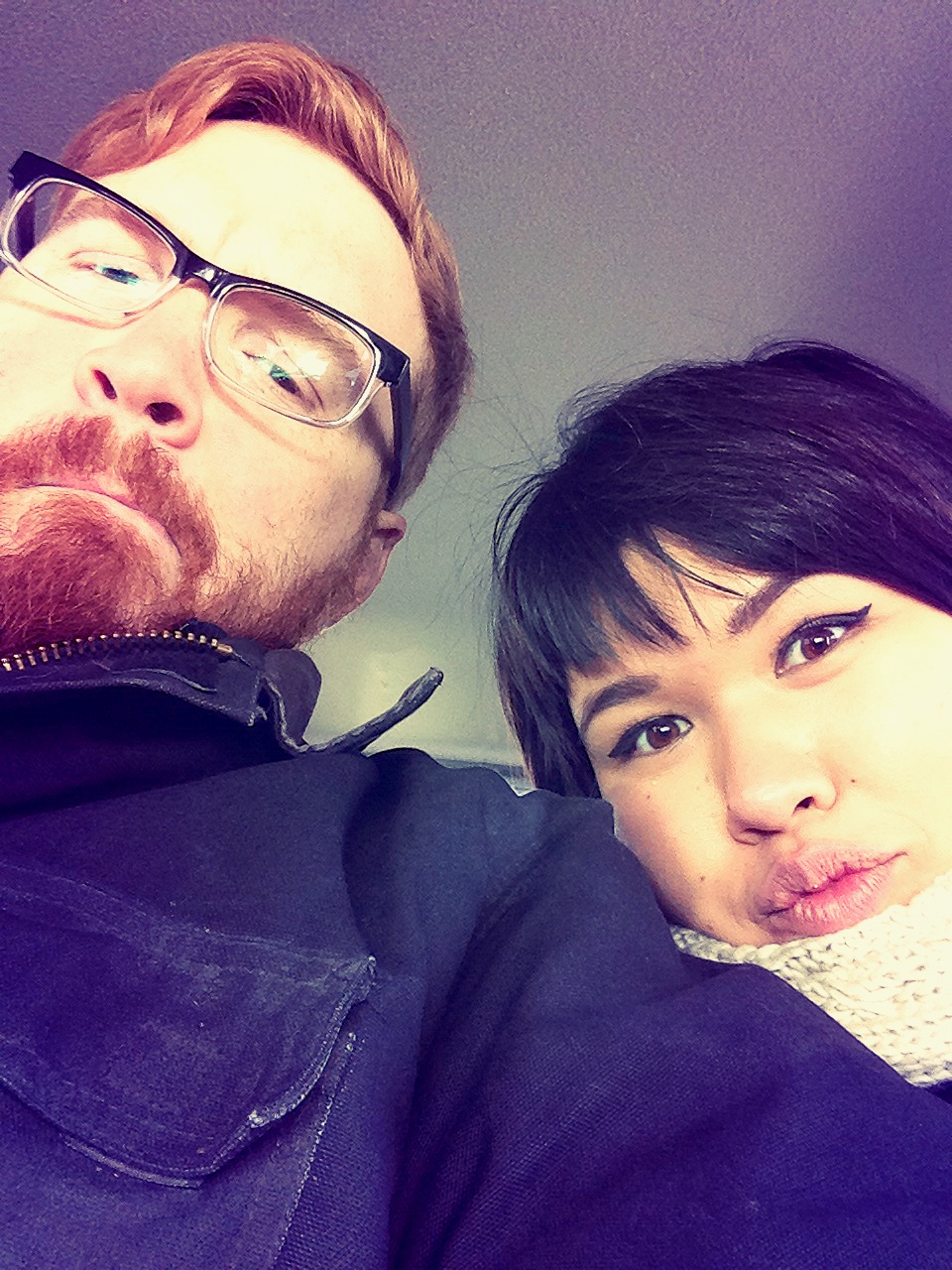 What is the story behind the name of your store?
Stephanie   Sass & Ginger came to me one day.  It is the most succinct way to describe us.  Dave is the ginger.
Dave   Stephanie is definitely sassy.  We wanted something clever and fun.  Something to appeal to guys and gals.
If you could tell the world one thing about your store, what would it be?
We love everything we sell! Please don't buy it!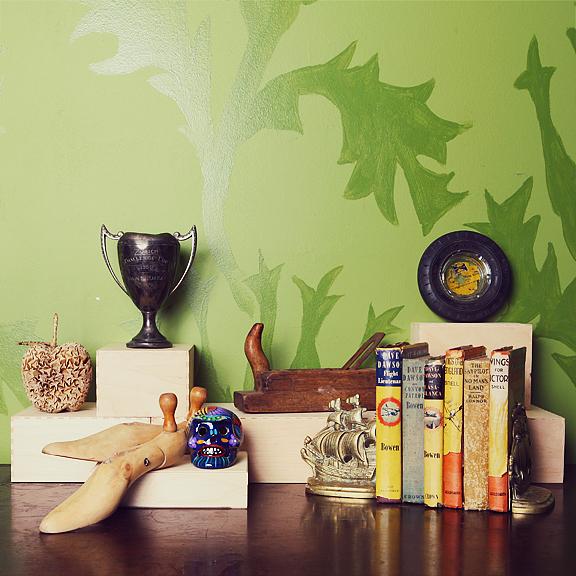 What three words would you use to describe your store?
Cool, rustic, unexpected
What three words would you use to describe yourself?
Dave   Artistic, organized, thoughtful
Stephanie   Creative, adventurous, sassy.
What did you do before running your present store?
Stephanie   Sass & Ginger is still a part-time business for us.  I'm a fashion photographer.
Dave   I'm an illustrator and also work in home renovation.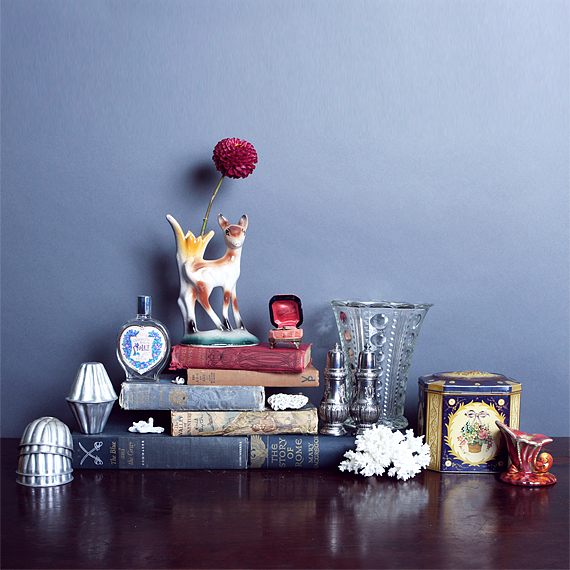 What was the turning point that made you decide to turn your passion into your career?
Stephanie   I am a collector for sure and Dave is a very visual person. We both have freelance careers that allow us a flexible schedule, and we wanted something to make extra money as well us cultivate business skills and provide a creative outlet.  Selling things we love seemed the natural and most exciting course.
What advice would you give to someone trying to make that same transition?
Stephanie   It's such a cliché, but LOVE what you do.
Dave   Take your time, plan, organize and research.  Be prepared for a constant learning process.
What is your favourite item in your inventory right now?
Dave   Our Antique Beacon Hurricane Lamp.
Stephanie   Our set of Brass Tall Ships Bookends.  We got them both at auction.
If you could live in any decade, which would it be and why?
Stephanie   The 50's for mid-century modern.  We're all about mod bungalows; Barcelona chairs, Castiglioni lamps and a Pollock on the wall.  In the 50's we'd be rich.
Dave   Design was at an all time high.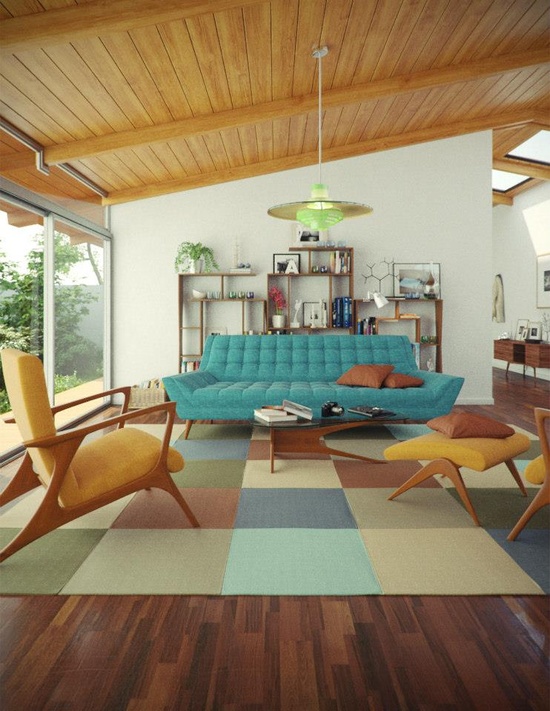 Who is your vintage style icon?
Dave   Young Elvis and a bit of turn of the century Algonquin lumber jack.
Stephanie   Too hard! At this moment I would say Sophia Loren and Frida Kahlo.  But ask me again in an hour.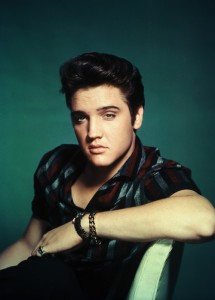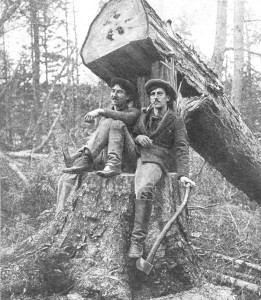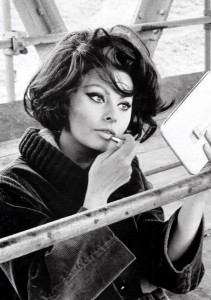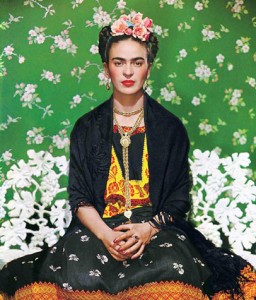 If you could go on a date with any celebrity from the past, who would it be and why?
Dave: Betty Page!
Stephanie: Ziggy Stardust!
If you could give us one piece of decorating or style advice, what would it be?
Dave    Keep it clean and simple
Stephanie    Be eclectic, mix genres, colours and textures. Everywhere.
Anything special happening in your store/in your business right now?
Dave   We are looking forward to the warm weather to experiment with furniture and other reclaimed materials that I find on the job site.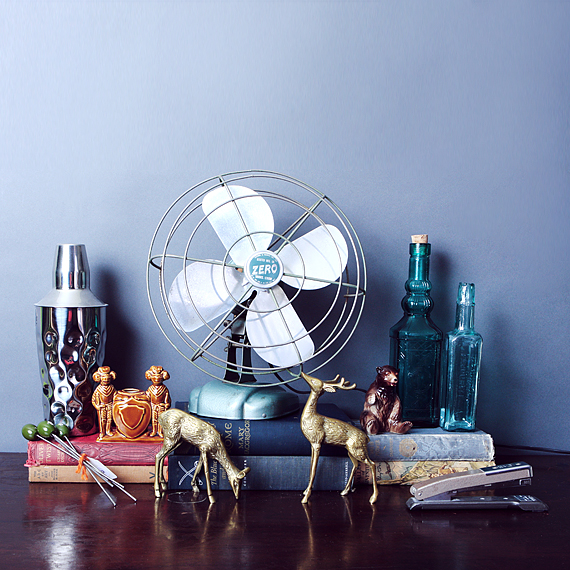 What can we look forward to seeing from you at The Vintage Marketplace?
Stephanie   Lots of new, never before seen items! Lots of vintage jewellery and some special rhinestone peices with a Sass & Ginger touch.
A final message to customers:
Doing sales tables and markets is our absolute favourite part of selling vintage. We couldn't think of a better way to start the season than at The Vintage Marketplace.  We cannot wait to meet all of you!
Everyone can check out Sass and Ginger's website and their blog. Like them on Facebook and follow them on Twitter and Instgram (@sassandginger)
Thanks for reading, and we hope these blogs are getting you as excited for The Vintage Marketplace 2013 as we are! Keep an eye out for more blogs coming soon!