 Sponsor Spotlight: The Painted Bench
We are thrilled to have The Painted Bench returning this year as both a vendor and a Presenting Partner. Keep reading to find out more about their passions, products and why they're excited for VMP 2017!
Can you provide a description of your business?
We are a proud stockist of Chalk Paint™ by Annie Sloan and carry a full selection of Annie's paint, waxes and brushes. When you visit our shop you will find custom painted furniture, home and garden décor, furniture hardware, hooks and brackets.  We also carry Miss Mustard Seed's Milk Paint and products, General Finishes Gel Stain and Topcoats, and Iron Orchid Designs transfers, stamps and molds.  We are passionate about helping you transform your tired treasures into something that you will treasure forever and creating a style that is truly your own!
What do customers tend to love most about your shop?
My goal when I opened the shop was to create a space where my customers felt at home.  When we hear people say I could move in here and be happy I think we've accomplished that!
What items tend to be your best sellers?
Our best seller in the shop is always Chalk Paint™ by Annie Sloan but our vintage furniture and home décor are a close second.
What do you love most about vintage shopping?
I could spend days and days shopping for vintage and antique treasures for the store.  Finding the perfect piece is always a thrill whether it's a cute little side table or a rusty old bucket it's the thrill of the hunt that I love!
Could you share any photos of the items that you sell?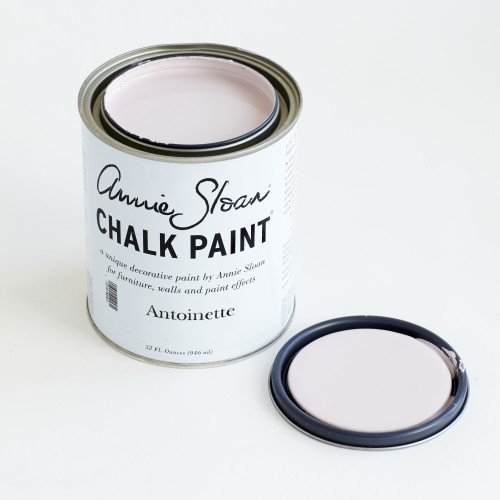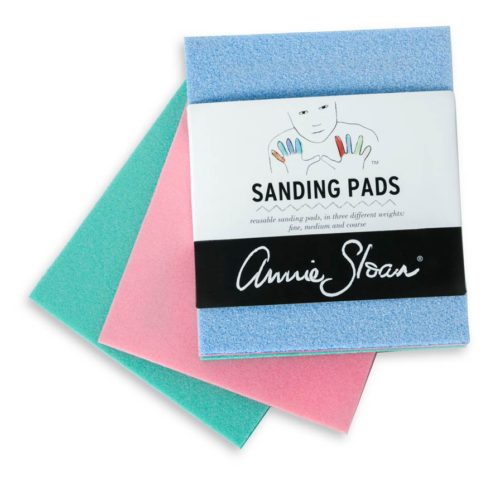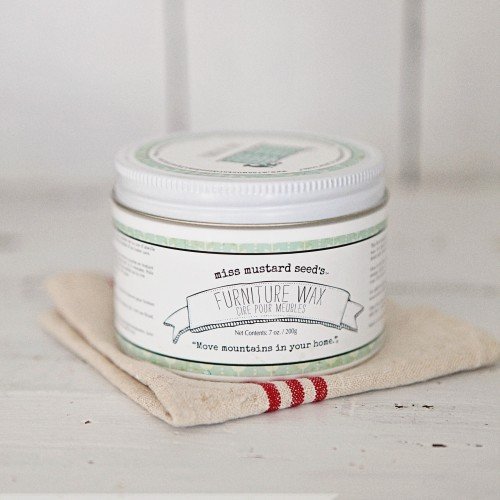 What are you most excited to show at The Vintage Marketplace in 2017?
This is our fourth year at The Vintage Marketplace and as always we are most excited about meeting the wonderful people that attend the show.  Our customer's enthusiasm is our inspiration and the reason we keep coming back!