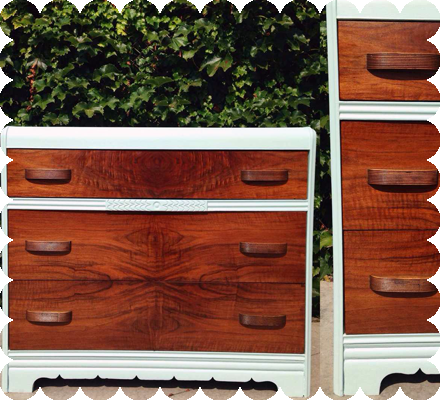 Vendor Spotlight: Vamped up Vintage





Check out our interview with one of Hamilton's own clothing designers!
Can you provide a description of your business?      
Vamped Up Vintage saves furniture and found objects from curbsides, dumps and stinky basements. We turn trash into treasure and zeroes into heroes!
What led you to open your business?
After years of painting furniture for myself and being asked why I (Nell) wasn't doing it professionally, I finally decided it was time to make Vamped Up Vintage a reality. I met Maggie at just the right time, and we joined forces to push the business into motion. We both have a drive to create, and Vamped Up Vintage is our outlet for expressing this creativity.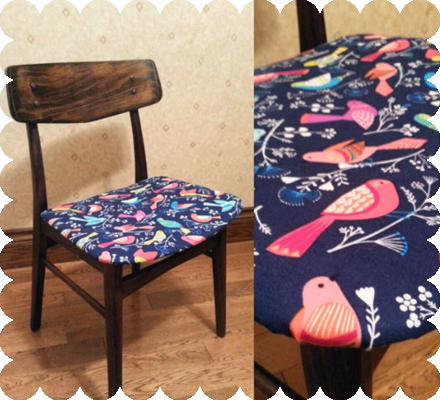 What do you love most about being an entrepreneur?
Because we are so passionate about what we do, it doesn't really feel like a job or "work".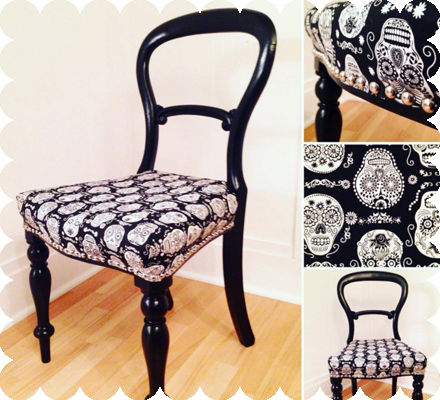 What do customers tend to love most about your collection?
The fact that our stuff is one of a kind, and that we are saving things from the trash!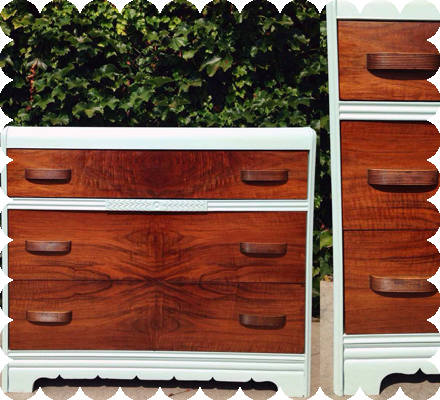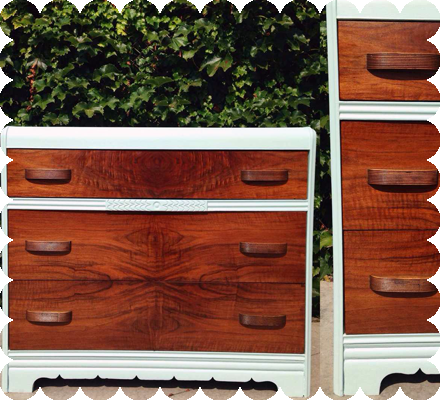 What items tend to be your best sellers?
Time will tell… we're very excited to be launching at the Vintage Marketplace!
What do you love most about vintage shopping?
Being on the hunt for something special and discovering unexpected treasures.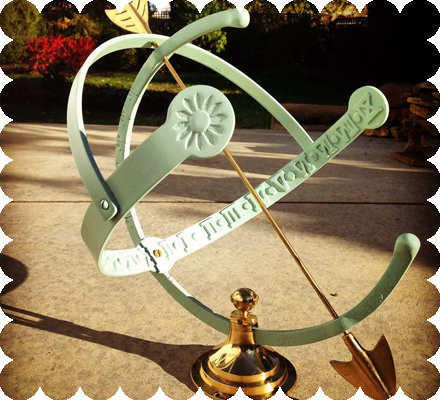 If you could transport yourself into any era for one day, which era would it be? How would you spend the day?
Nell: The 60's – and I would go to Woodstock.

Maggie: The 20's – and I would perform in the Ziegfeld Follies.
What sets your business apart from other vintage retailers?
We use modern colour schemes while still maintaining the integrity of the piece we are working on. Every item we work on is like a child to us, and we fall in love with each of them.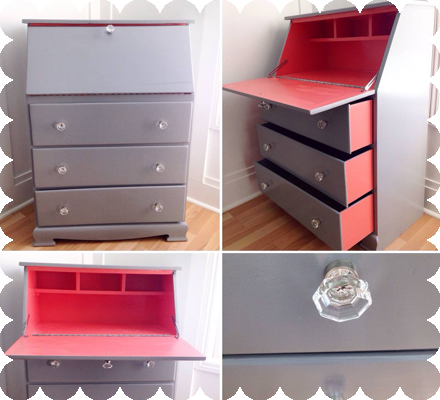 How do you go about acquiring or creating your pieces?
Sometimes they are hand-me-downs from friends or family. Other times, they are saved from the side of the road or basements. We also buy pieces from thrift shops.
Do you have any exciting plans for the future of your business?
We are hoping to sell our items in local consignment shops and thus reach a wider audience. We're also exploring selling some of our smaller pieces online.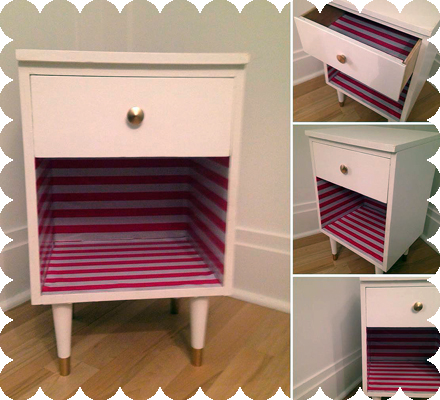 What do you draw inspiration from?
We let the item we are working on tell us what it wants. It sounds crazy, but it just comes to us. Sometimes it's quick, and sometimes it takes forever. We're inspired by the challenge that the items present and delight in bringing out the beauty of forgotten and abandoned pieces.
Can you describe the oldest vintage piece that you own?
It's just a guess, but we have a beautiful dresser that we believe is from the art deco era. It has a Waterfall style to it with gorgeous curved edges and wood grain pattern that flows seamlessly from one drawer to the next. We affectionately refer to her as "The Duchess of York".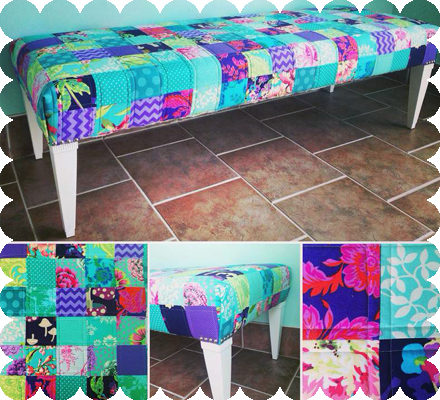 What are you most excited to show at The Vintage Marketplace in 2016?
All of it! We've been working hard for over a year now building our collection, and we can't wait to see how people respond to Vamped Up Vintage.
Thank you to Vamped Up Vintage for this great interview, and we look forward to seeing more at The Vintage Marketplace 2016!