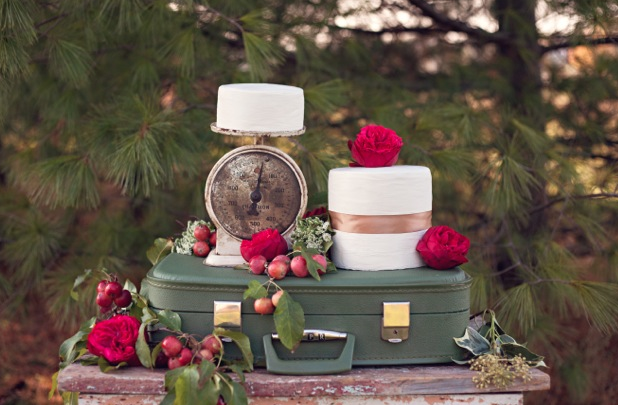 Vendor Spotlight: Warehouse 84
    Introducing..




Check out our interview with Leslie Groves, owner of this extraordinary prop and furniture rental store and
be inspired! Make sure to stop by their booth on April 26 & 27th!
Where did your love for vintage come from?
My father was a collector of everything and anything. He said that you never know when you're going to need something so its best to keep it handy. True to form everything I have collected as well as some of his treasures have now become some of our shop favorites. The connection of vintage and new is wonderful and being able to  reinvent items or up-cycle is something that I have always enjoyed.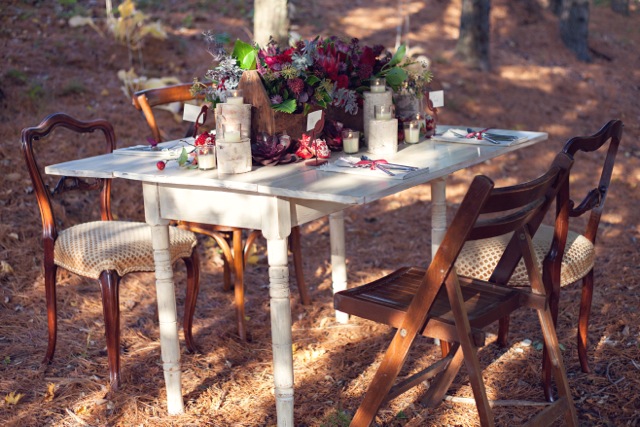 Have you ever loved a piece so much you decided to keep it for yourself? If so, what was it?

Although I love all of the pieces we carry, we continually add and rework items to reinvent them to share with clients. As a rental company my excitement comes from knowing that someone else is enjoying it as much as I do.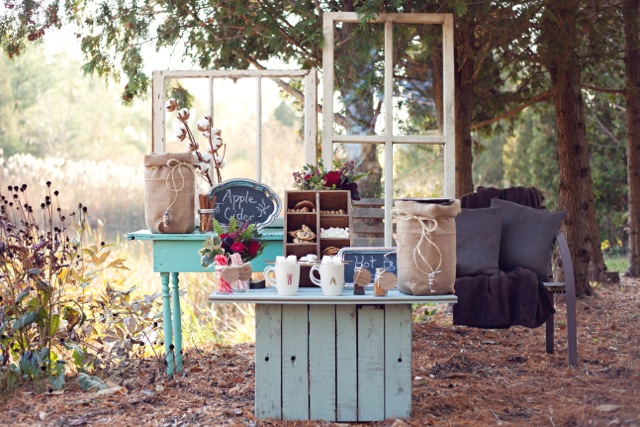 What's your favorite vintage film?

It may sound funny but Miracle on 34th St is one of my favorites as it is centered around my favorite time of the year and has such a beautiful story.
Did you always know that you would start this business?

Working as a visual merchandiser and stylist I have always been a very creative person and love all things that make life beautiful. This new business is simply an extension of what I love to do and means that I can share it with others. Knowing I can create an event with personal details, furniture and props that tell a story about our clients is an amazing gift.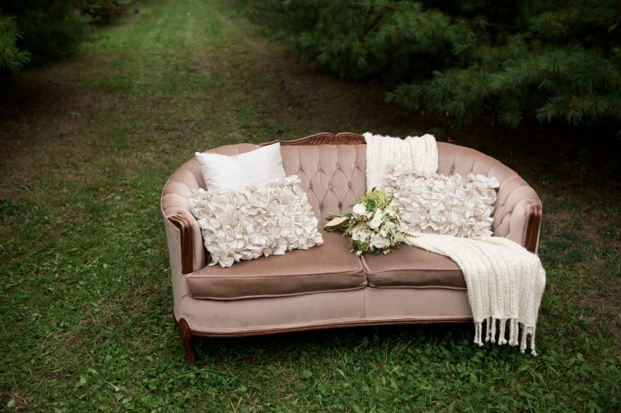 What is the most rewarding thing about owning your own business?

Creating beautiful events and styling displays for weddings, engagements and other parities is amazing as each detail is part of a bigger picture. The only thing that tops that is my love for hunting for new treasures to incorporate. Some need to be painted or reupholstered, some need a good cleaning or just a bit of love but either way I am able to take something from the past and introduce it to a new environment.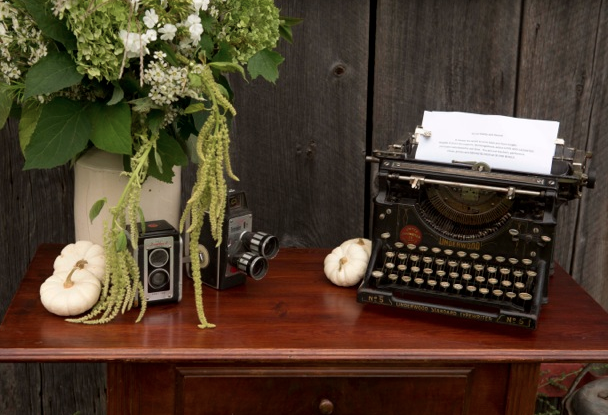 What is it about pop-up shops and marketplace style events that you find the most exciting?

I think that this event has a different energy when compared to traditional events. Its one of fun and reflection that takes us to another place and time that we are all looking to reconnect with.
What about The Vintage Marketplace 2014 are you the most enthusiastic about?
We are so excited to meet people of like minds with similar interests and have the same enthusiasm for what we have to offer. As a Vintage rental company I think its important for people to know that they too can enjoy wonderful vintage pieces at their next event and not have to worry about a huge investment. We can help create a fabulous space with the look and feel that they are after at a fraction of the cost and help them stage it to look amazing for their guests and photographer. Its a service that opens up a world of possibilities for people to personalize their next event.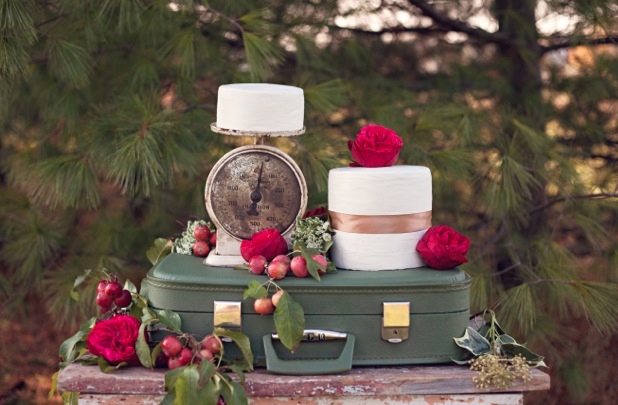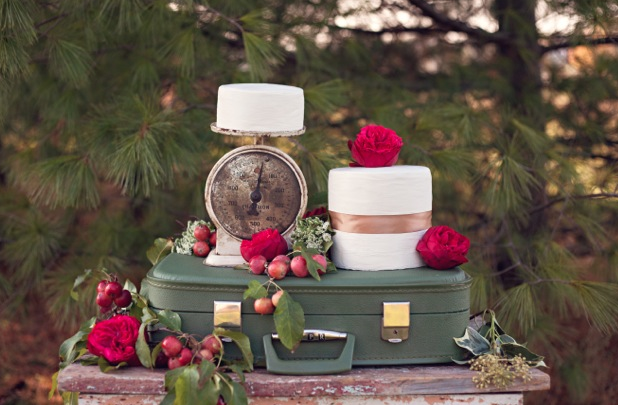 Final message to shoppers:

We invite you to stop by our both to explore some of the wonderful vintage furniture
and props we have available to rent for your next event. Servicing South Western
Ontario including Hamilton, Niagara, Toronto; we pride ourselves in creating
extraordinary settings that capture the style and personality of our clients.