 Vendor Spotlight: Old Glitter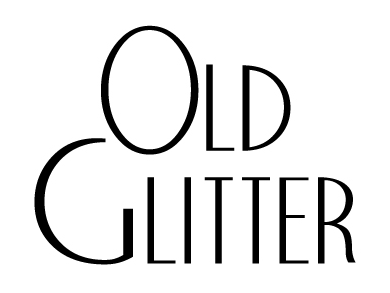 Can you provide a description of your business?
Vintage & antique Jewelry, accessories, sewing notions, buttons etc.
What led you to open your business?
A love for vintage and old one of a kind items from the past
What do you love most about being an entrepreneur?
Sharing the joy in these unique finds
What do customers tend to love most about your collection?
The uniqueness and prices
What items tend to be your best sellers?
Jewelry and the one of a kind pieces
What do you love most about vintage shopping?
The interaction with the sellers and buyers
If you could transport yourself into any era for one day, which era would it be? How would you spend the day?
Early 1900's to 1970's-before the computer cell phone time.
What sets your business apart from other vintage retailers?
My customers would say my reasonable prices and broad range of eras
Could you share any photos of the items that you sell?
How do you go about acquiring or creating your pieces?
I do only house calls, and one on one interaction with previous owners
Do you have any exciting plans for the future of your business?
Continue to do shows
What do you draw inspiration from?
History
Can you show and describe the oldest vintage piece that you own?
The oldest piece is probably a mourning gown from the late 1800's. It has beautiful jet beads decorating the piece.
What are you most excited to show at The Vintage Marketplace in 2017?
Featuring all the Estate items I have sought after this past year.