 Vendor Spotlight: The Refinerie
 Introducing..


Here is our interview with owner Isis Gonzalez, providing some
insight on what drew her into the world of fashion and what inspired her vintage flare!
Be sure to check out her booth at this year's VMP.


Where did your love for vintage come from?
Shopping designer resale boutiques in Venice, Santa Monica and West Hollywood (I am a recent transplant to Hamilton from Los Angeles) with friends is just the thing to do after brunch on weekends. We were and still are always trying to out do each other with the most fabulous finds. My favorite is Abbot Kinney Blvd for its Boho Chic appeal.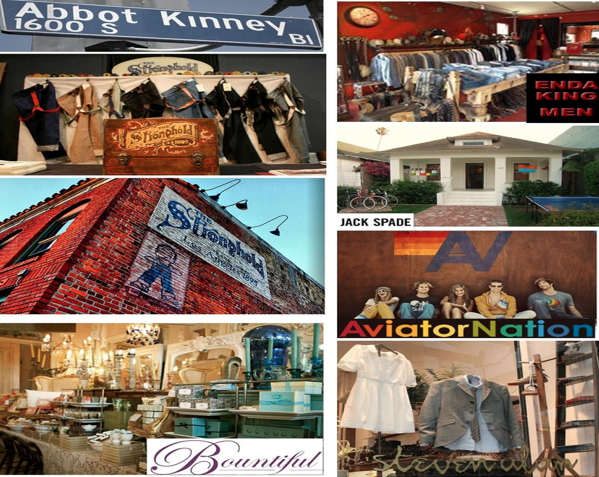 Have you ever loved a piece so much you decided to keep it for yourself? If so, what was it?
My last acquisition was a pair of peep-toe metallic blue cheetah print Louboutins. I'd say I end up keeping about 10% of what is originally intended for the store.
What's your favorite vintage film?
The most recent period film I watched was American Hustle.  I loved the plunging necklines Amy Adams wore throughout the film. And to believe she didn't wear double-sided tape! She managed to pull it off with a perfect posture.
If you could own any piece from the past (jewellery, clothing, furniture, art etc.) what would it be?
A Marie Antoinette gown of course!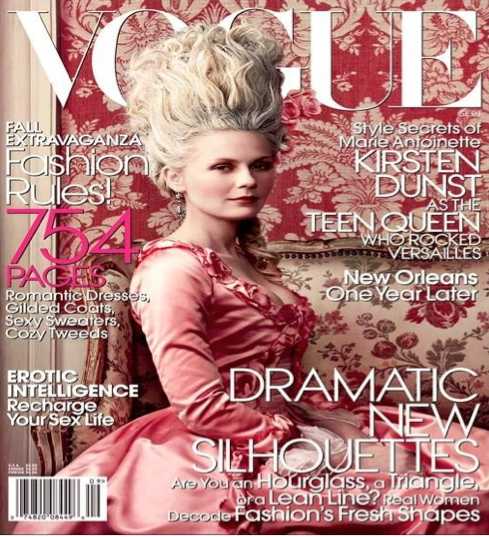 Did you always know that you would start this business?
My love for fashion started when I was just a child. I went to fashion school (The Fashion Institute) directly after high school for a degree in fashion design; I followed that with a degree in business marketing from UCLA, but while working in media and advertising for 15 years I always knew I would close the circle by having a fashion related business.
What is the most rewarding thing about owning your own business?
I get to create an experience, that is what The Refinerie is all about; From the huge crystal chandelier that welcomes you into a very special space to the jewelry display case (a repurposed 12 foot long ice box), sitting in front of dramatic oversized floral wallpaper. French silk wallpapered accent walls are carried into the dressing rooms adding to a boudoir feel. The music is eclectic and the scent in the air is of apricots and vanilla.…and I get to play dress up everyday!
What about The Vintage Marketplace 2014 are you the most enthusiastic about?
We recently added a line of vintage inspired cameos with The Vintage Marketplace in mind.
These pieces are carried in prominent museums like The Louvre in Paris, The Met in New York and The Getty in LA. We will be bringing them to The Vintage Market Place at 50% discount of what the normally sell for!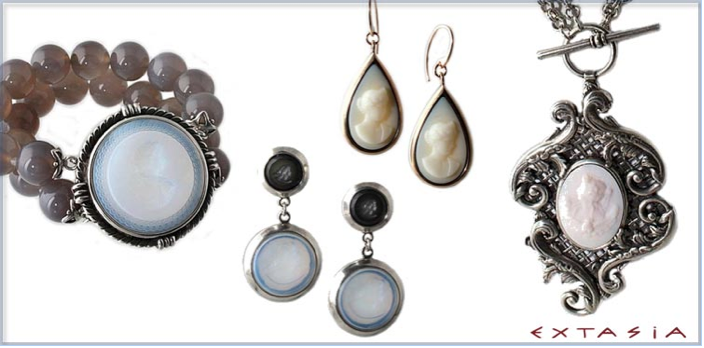 Additionally, we are very excited about a French Vintage inspired lingerie line, Gold Hawk, we will be bringing with us to Vintage Marketplace.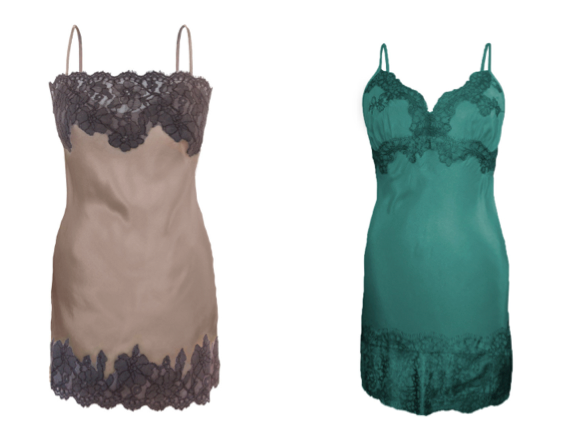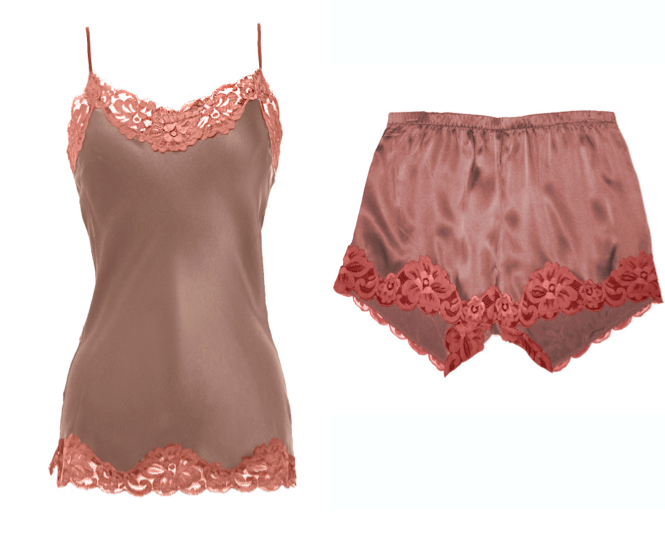 What are you most excited to show your shoppers at The Vintage Marketplace?
I am looking forward to sharing with Hamiltonian Fashionistas authentic treasures and sought after pieces from iconic labels like Prada, Christian Louboutin, Gucci and Diane Von Furstenberg.