 Vendor Spotlight: Blend Catering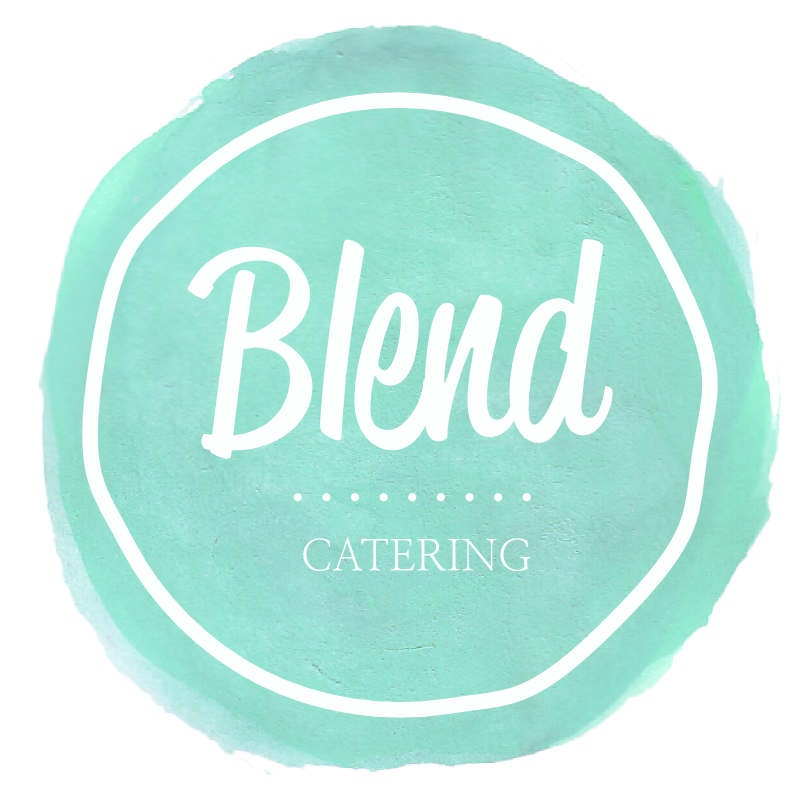 Can you provide a description of your business?
Blend Catering is a food service company specializing in corporate drop-off meals. Our product is delivered to corporate offices, allowing clients to have a gourmet meal that is skillfully prepared using local and seasonal ingredients. At Blend, we are committed to consistently producing excellent food that combines our experience, global exposure and passion for food to provide premium quality food options to our clients.
What led you to open your business?
The desire to be able to work for myself while incorporating the things that I love and am most passionate about. Blend Catering allows me to do corporate drop-offs, Cooking classes and Intimate events.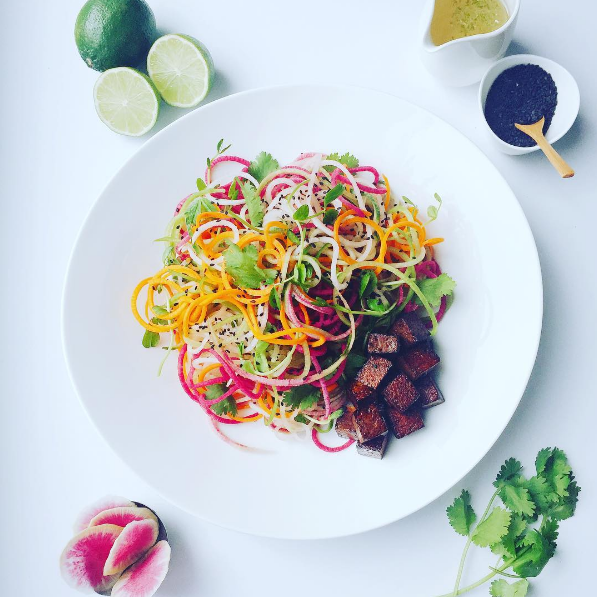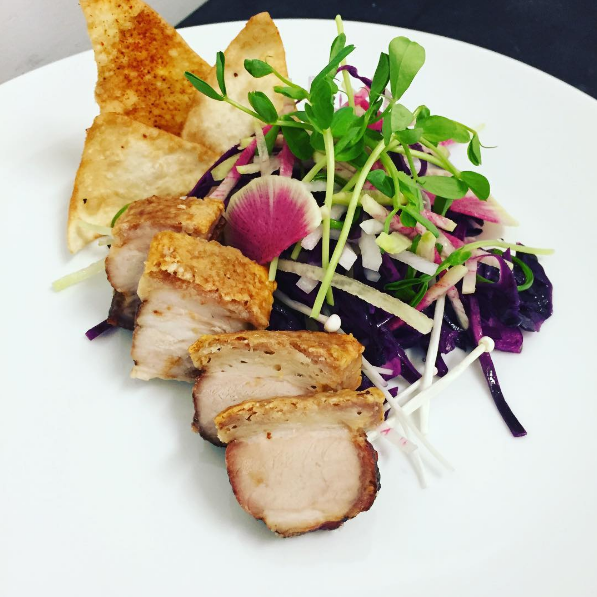 What do you love most about being an entrepreneur?
Being my own boss! I get to be creative; I can explore my passion all while providing a service to great clients. I've learned and grown so much since starting this company and can't wait to see what the future holds!  It also means that sometimes I get to work from bed, which is AMAZING! 😉
Do you have any exciting plans for the future of your business?
Yes!!  I would really love to open a cooking school where I can host cooking classes that also acts as my catering kitchen and has a storefront for people to come and pick up their orders. I think that cooking is a fundamental skill that should be taught to everyone; especially children and I would love to bring that to Hamilton. I haven't completed my first year of business yet, so this may be far in the future but you've got to dream big!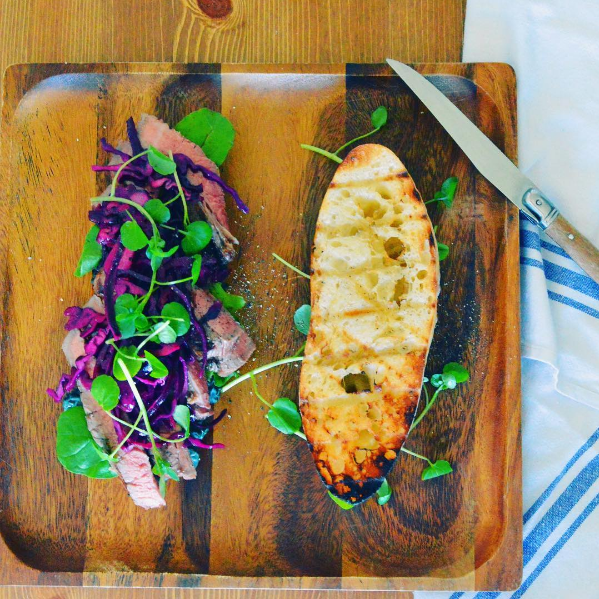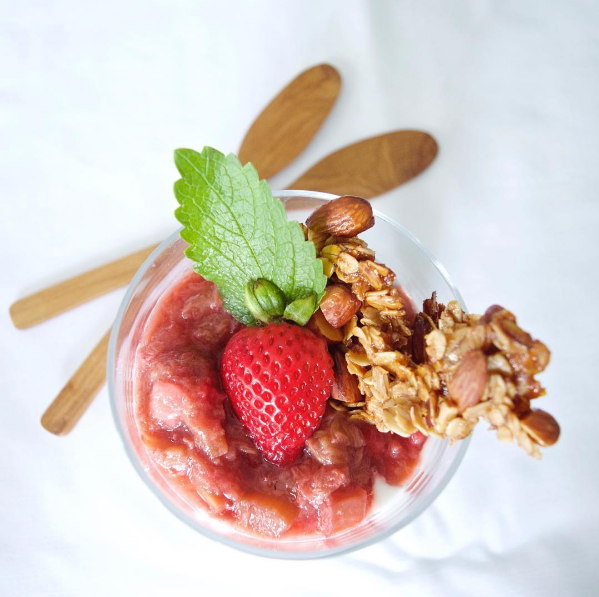 What do you draw inspiration from?
Inspiration comes from everywhere; a beautiful sight or smell a texture or color.  I lean on seasonal ingredients and Global Cuisine when creating dishes.
What are you most excited to show at The Vintage Marketplace in 2017?
I'm so excited to be at the VMP because I LOVE vintage.  For fun, if I'm not doing something food related you can usually find me scouring second hand stores or estate sales for unique pieces. There's this rush that you get when you find an amazing piece that suits your style and is in great condition.  I also love re-purposing something that needs a little love. You should see my house!