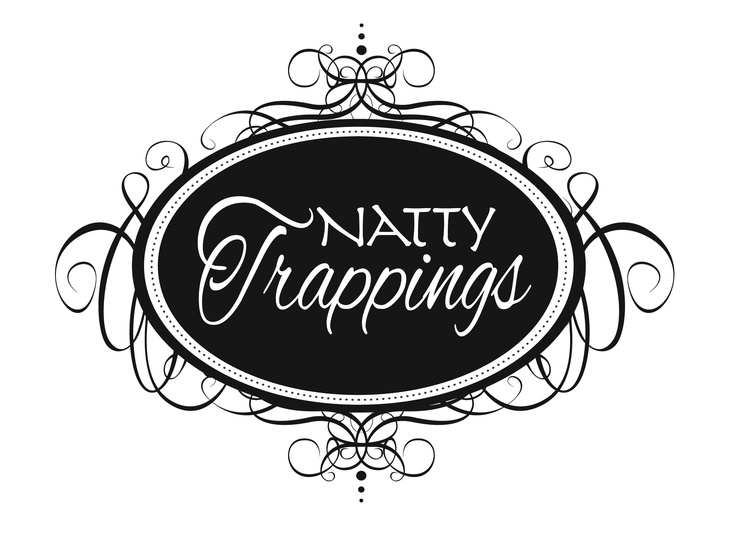 Vendor Spotlight: Natty Trappings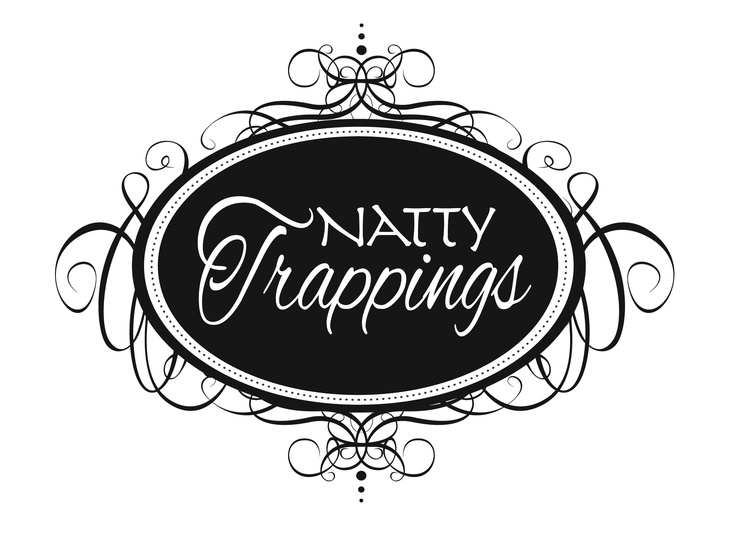 Natty Trappings is in our Vendor Spotlight today!
Family run, they are currently working on opening their Cayuga location for later this month. They stock home décor, antique and vintage Furnishings that have been transformed into desired showpieces and gifts.
They are a Retailer of natural Chalk and Clay based paints, CeCe Caldwell, and host introductory and full-day workshops teaching how to use the paints in addition to in-store/on-line paint sales and shipping paints, waxes and supplies.
Here's an interview with Carissa Drehmer & Janet Vandehaar.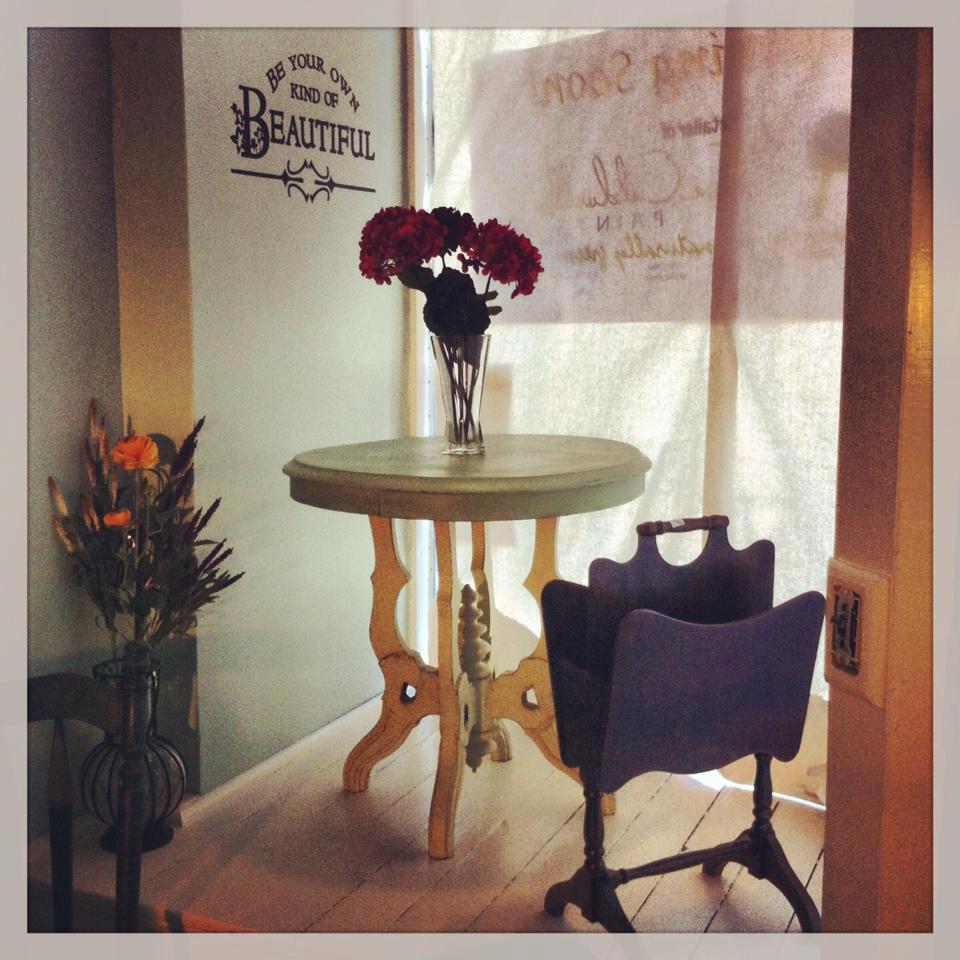 What is the story behind the name of your store?
We wanted a name that was artsy/ different and yet described what we do.  After some discussion and research we settled on the thesaurus words Natty Trappings.
Natty – fashionable, chic, classy, elegant
Trappings  – furnishings, finery, adornment
If you could tell the world one thing about your store, what would it be?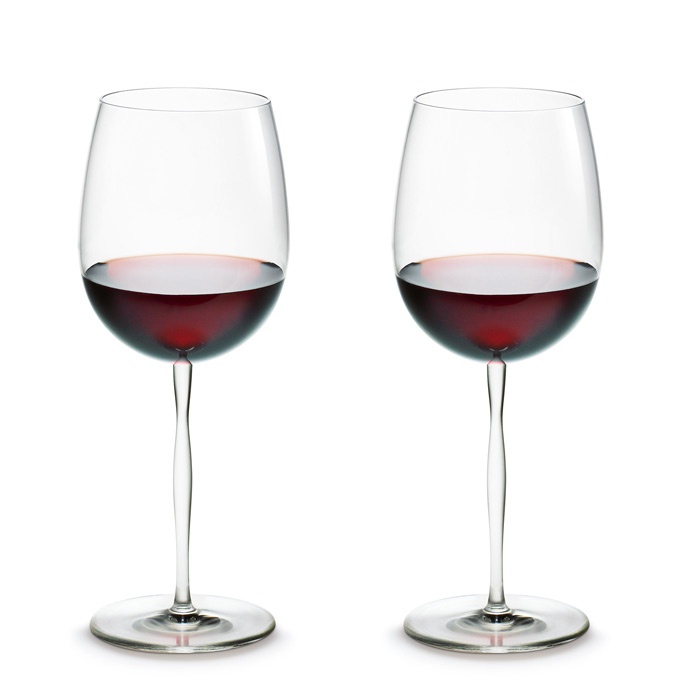 We enjoy what we do and we love to laugh and have fun. If it's a bad day, when its done, we will have a glass of wine and laugh anyway.
Each piece of furniture is unique, you will not find another one finished the same.  Some pieces of furniture want to be bold and daring, some more conservative, while others are more rugged.  Each piece varies and is different from the others.
What three words would you use to describe your store?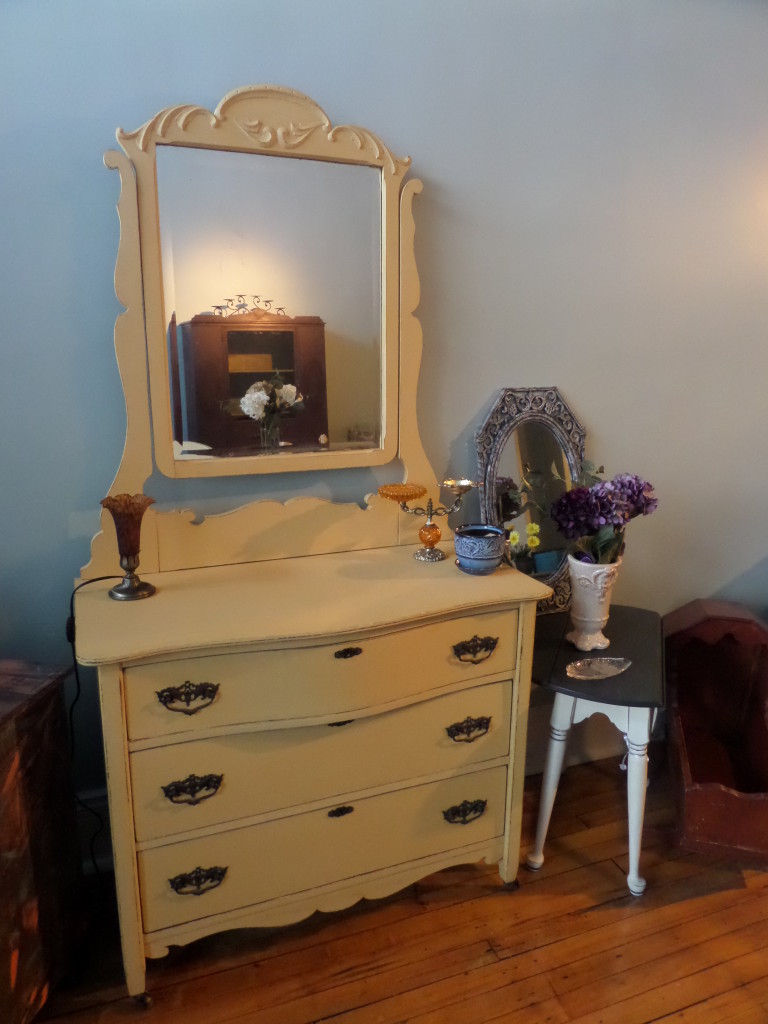 Discover, Inspire, Create
What did you do before running your present store?

Carissa      About a year ago I decided to accept a buyout from work and stay at home with my 3 young children. Starting our own business has allowed me to get out and work doing something I really enjoy and still have time for my family.
Janet      Worked with an amazing group of people in the City of Hamilton for approximately 20 years.  We worked on community outreach, communications and marketing for the city.  I always enjoyed my job but it was time for a new life adventure doing what I love and being creative.
What was the turning point that made you decide to turn your passion into your career?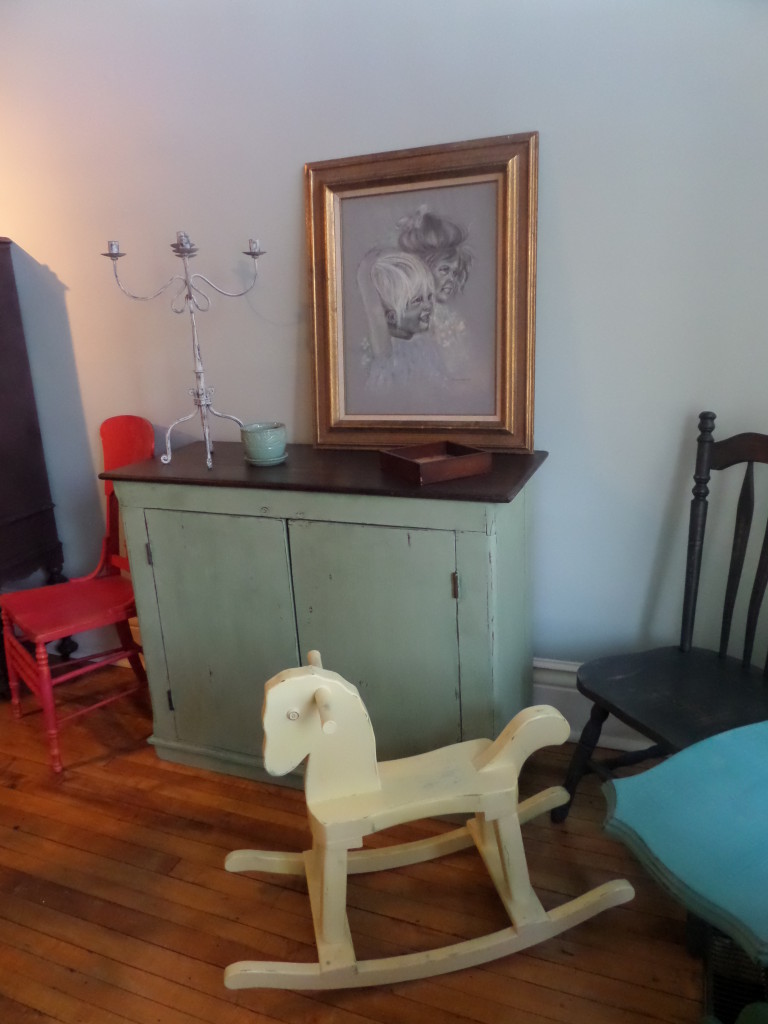 It was time to step back and enjoy life more.  When you are doing something you love even though your hours can be longer there is such a sense of satisfaction when you see what you have created that you don't notice the hours worked.
What advice would you give to someone trying to make that same transition?
Don't let fear stop you.  If you work hard and believe in your dreams everything is possible.
What is your favorite item in your inventory right now?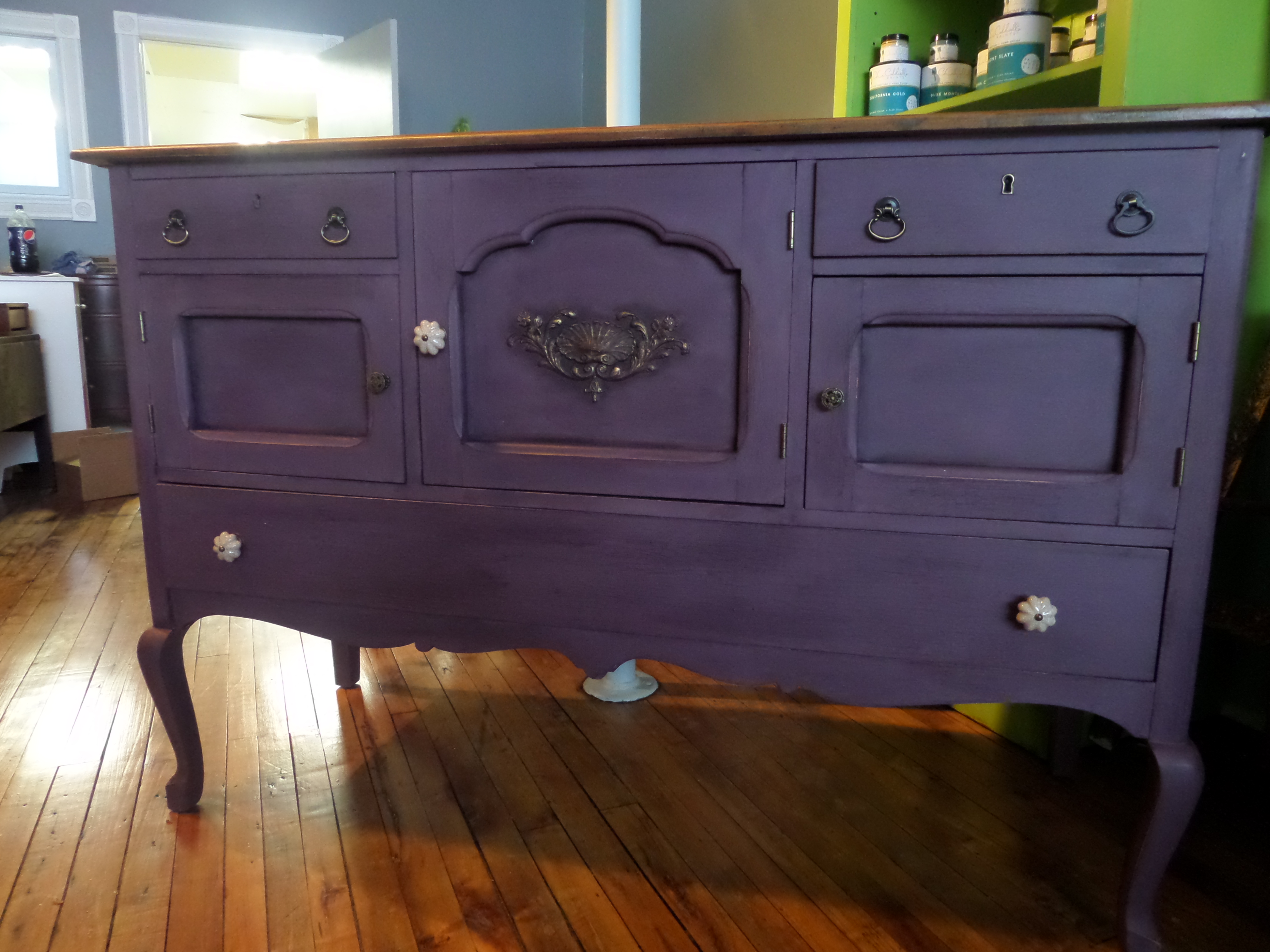 I have lots.  Every time you do something new it becomes your favourite.  This was painted today.  The mirror has to be added but I love the colour of this.
If you could give us one piece of decorating advice, what would it be?
When you are decorating you are creating a feeling,  the colours, furnishings and accessories you use have to be comfortable to you.  We all have our own preferences.   Don't decorate to suit a current trend or style if it isn't you.  Be your own kind of beautiful.
Anything special happening in your store right now?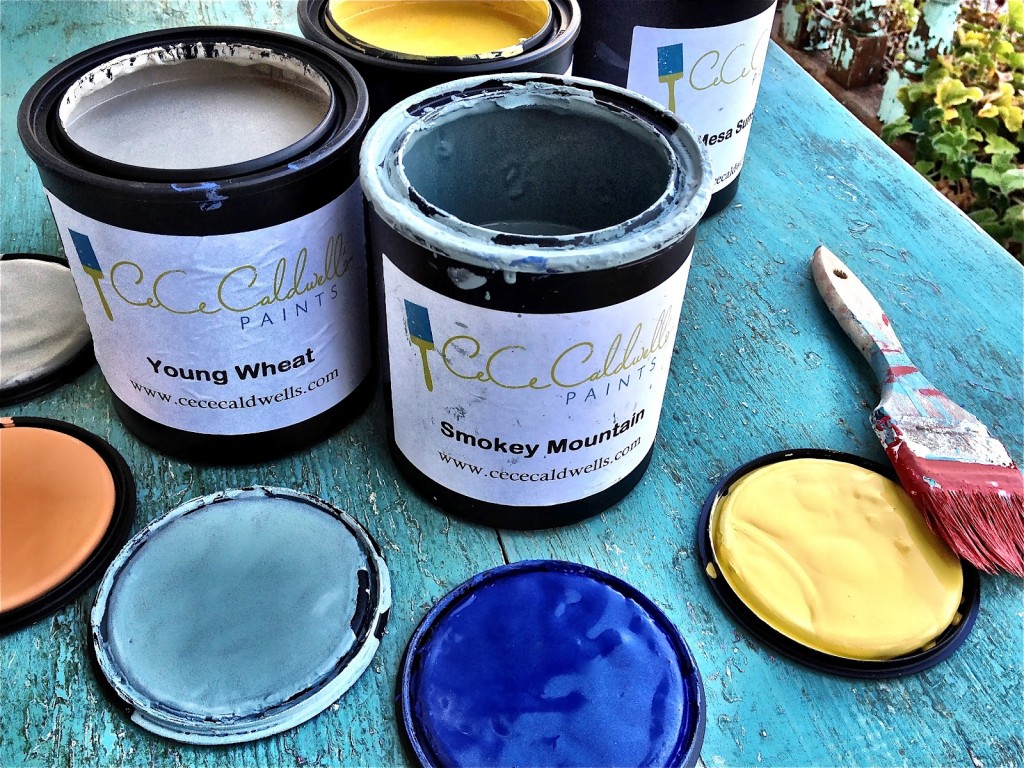 We are getting ready to open our store in Cayuga so to us it is all special.  We will be selling natural chalk and clay based paints – CeCe Caldwell Paints.  But most exciting is to get the workshops rolling and teach others how to create their own type of masterpiece out of an old unloved furnishing.
What can we look forward to seeing from you at The Vintage Marketplace?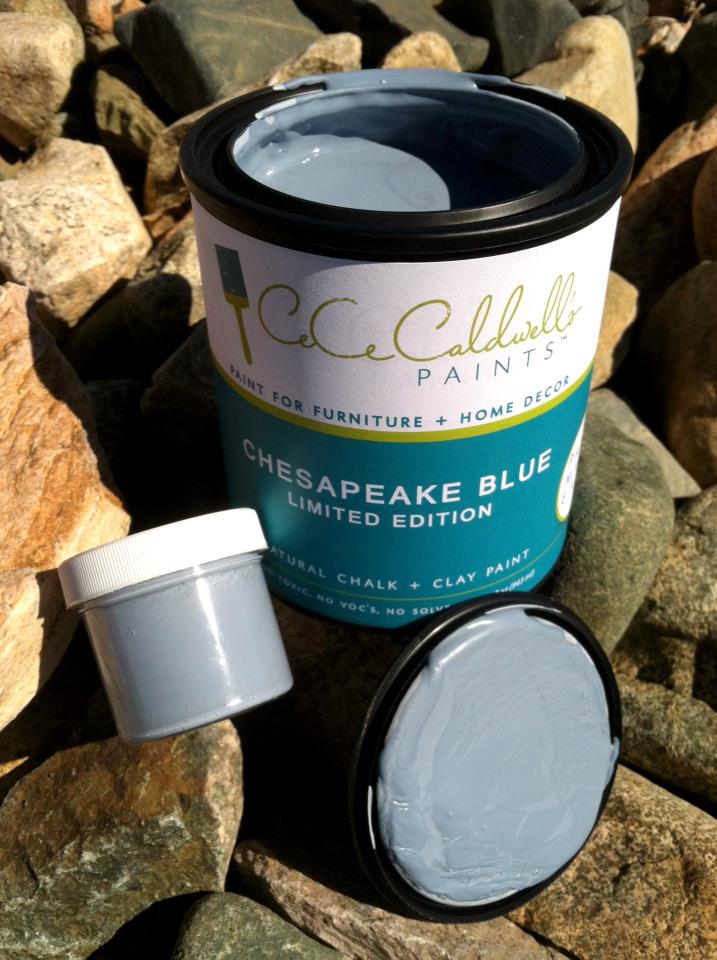 The opportunity to:
Purchase beautiful, quality furniture with a creative and stylish finish
Purchase CeCe Caldwell's paint
Sign up for our do-it-yourself workshops  and create your own masterpiece
A final message to customers:
Have fun! Enjoy life, it is too short!  Let your creative side free to run wild!
Like Natty Trappings on Facebook and be sure to check out their booth this weekend at The Vintage Marketplace!