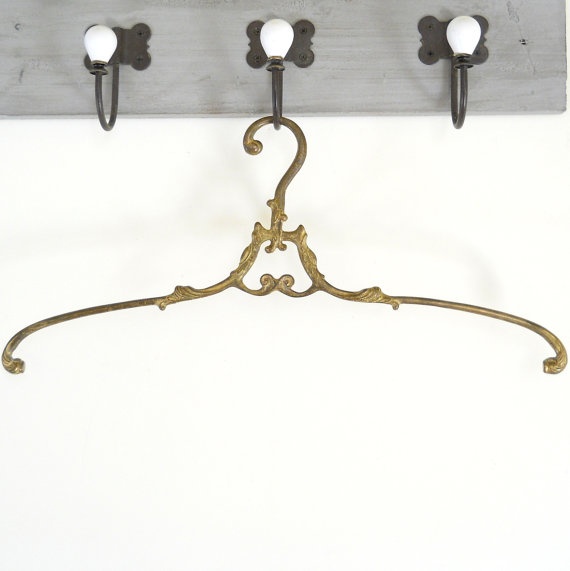 Vendor Spotlight: In The Find Vintage & Things
 I N  T H E  F I N D
Vintage & Things    
A vintage clothing '& things' Vendor is in the Spotlight today! Check out our interview with Terri of In The Find Vintage & Things.
What is the story behind the name of your store?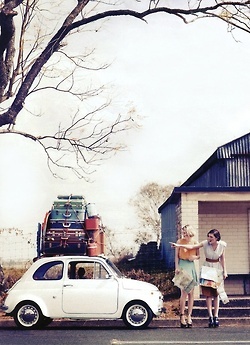 I have always loved to find unique  things, on my R&R road trips, my friends love what I find, hence 'In The Find"
If you could tell the world one thing about your store, what would it be?
Great Finds Great prices!
What three words would you use to describe your store?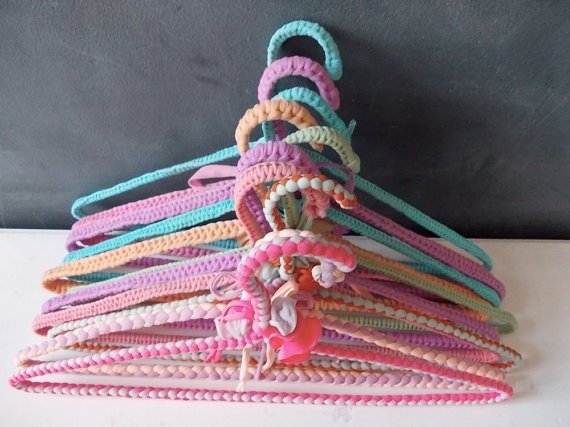 Its The Find!
What three words would you use to describe yourself?
Seeker of unique
What did you do before running your present store?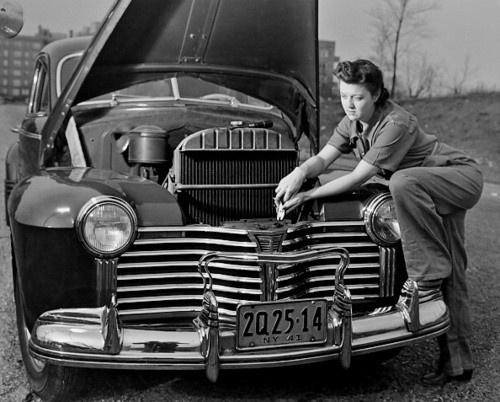 This is currently my hobby, I work full time
What was the turning point that made you decide to turn your passion into your career?
Still turning….my passion into a new career.
What advice would you give to someone trying to make that same transition?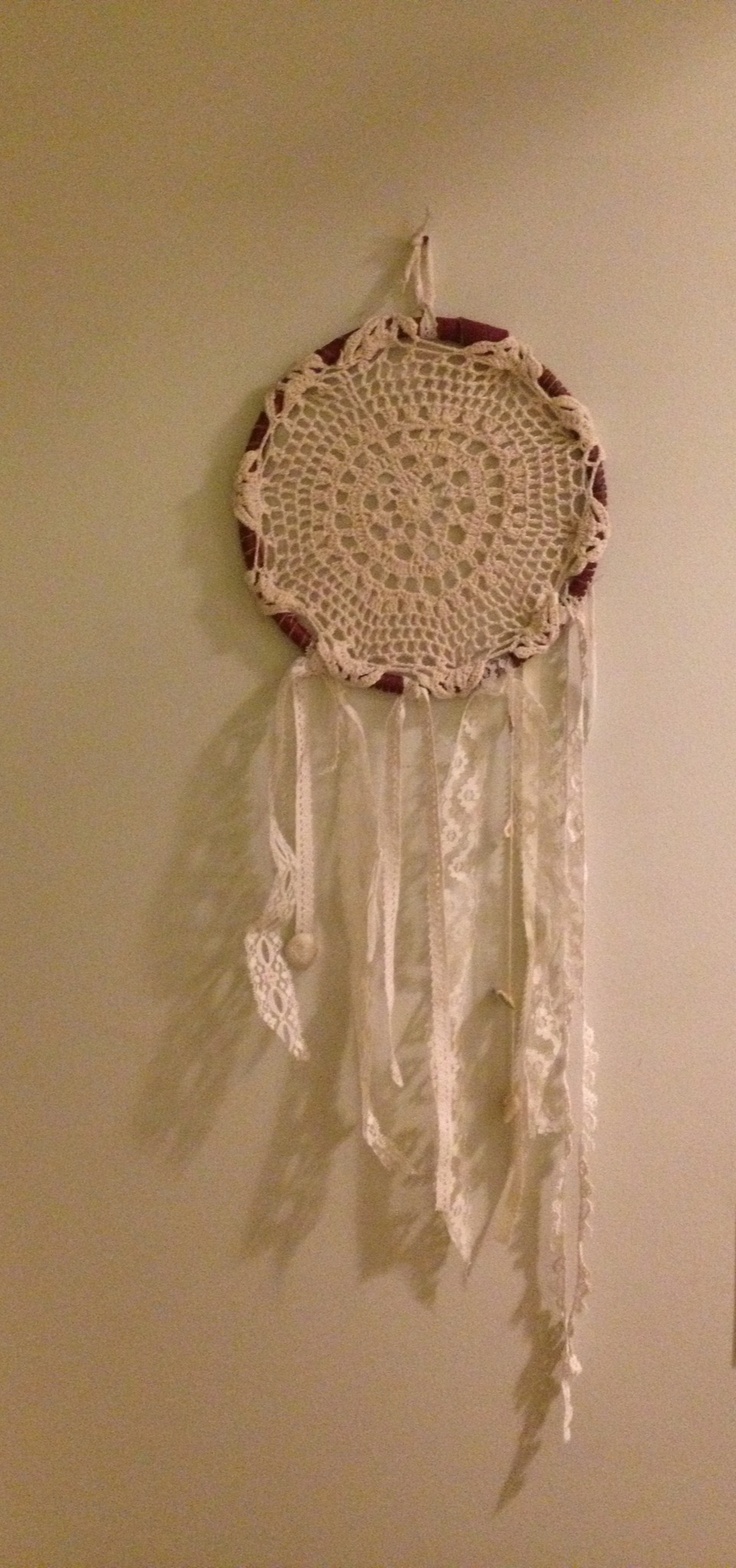 Keep on following your dream…
What is your favorite piece in your inventory right now?
All the spring dresses!
What drew you to vintage?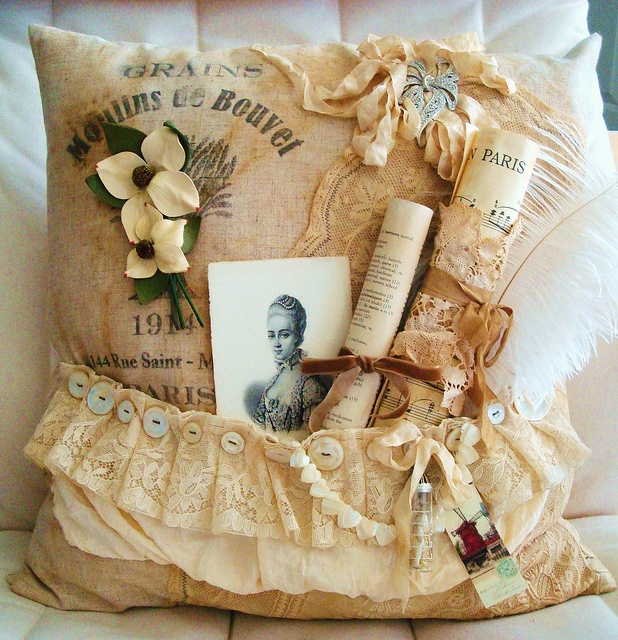 Fond memories of days gone by…
If you could live in any decade, which would it be and why?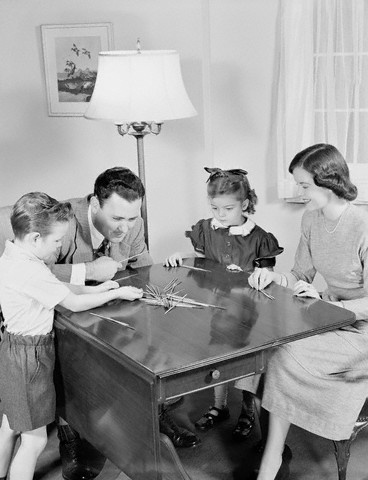 Simpler times, perhaps the 50's
Who is your vintage style icon?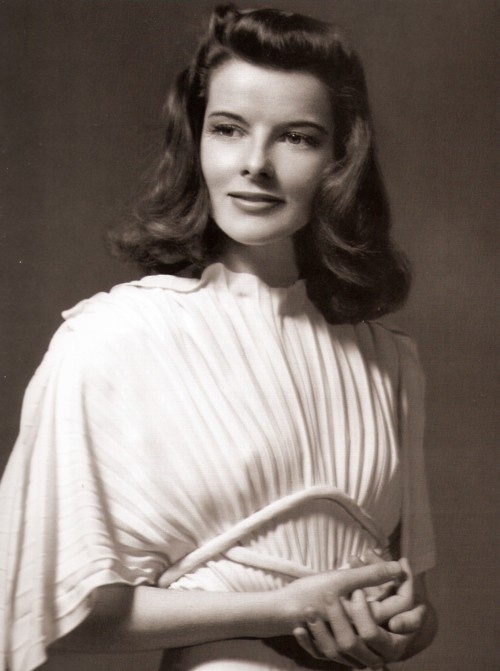 Like many, the classy Katherine Hepburn
If you could give us one piece of advice, what would it be?
Keep it simple
Anything special happening in your business right now?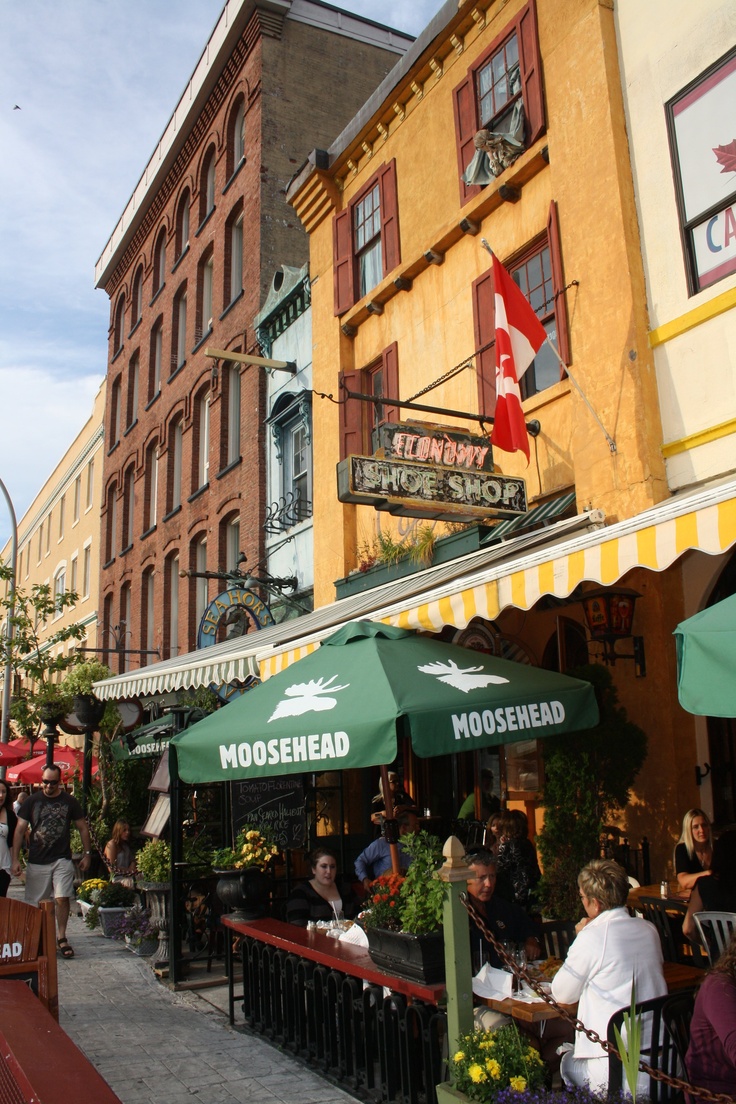 Looking to buy and start my store in Eastern Canada
What can we look forward to seeing from you at The Vintage Marketplace?
Lots of jewellery, hats and dresses just in time for spring!
A final message to customers:
I pride  myself on being able to sell my unique finds to all who cherish days gone by.
We'll see you all in one week!