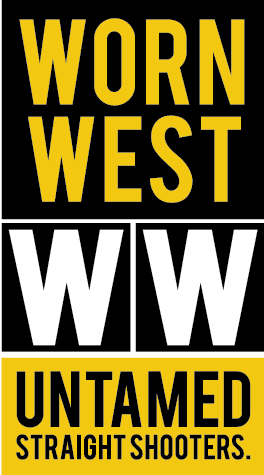 Vendor Spotlight: Worn West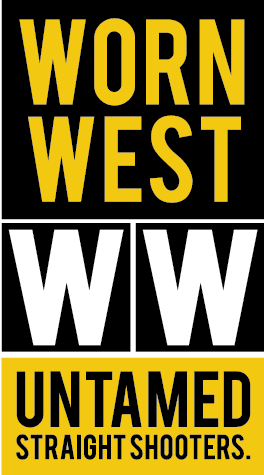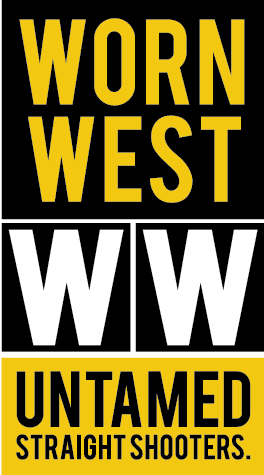 There are 10 weeks remaining until The Vintage Marketplace 2013! With so many exciting vendors going to be there, we know that you want to know more about them, and what you will be able to shop for in April.
So, today we would like to introduce you to our fashion Vendor, Worn West.
Check out our interview with Laura, owner and designer at Worn West, to find out more!
Give us a description of your company
Worn West offers unique fashions for men & women. Our groundwork was inspired by the old west, but the ride ahead will always be driven by the collaboration of our creative peers. We hook up with today's artists & musicians in order to cross-promote and create desirable one of a kind and limited edition runs of our collections.
We are untamed, straight shooters.
What is the story behind the name of your business?
I've got this obsession with old west and I think it started with my visit to The Warhol in Pittsburgh about 7 years ago. I got my view of Warhol's Elvis I & II for the first time on a LARGE scale. Recently, it's been Elvis western films and a trip to Alberta that really got the ball rolling and made me bring the love to what I create. There's also a bit of American influence in there: obsessions with the idea of being proud and rebelesque.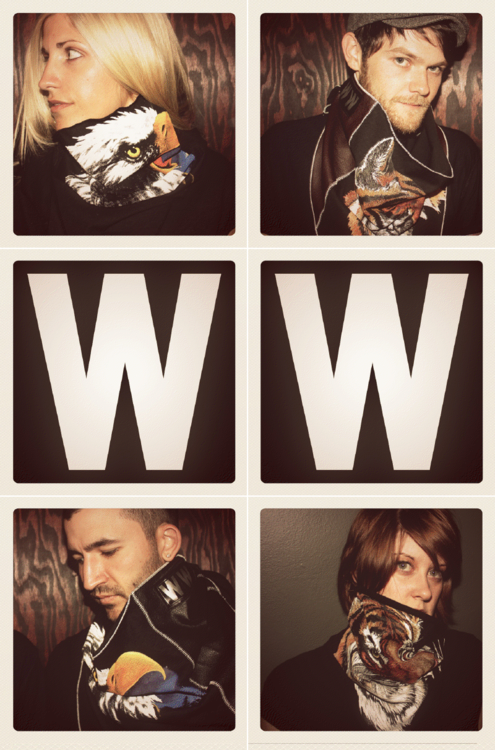 If you could tell the world one thing about your business, what would it be?
When you shop Worn West, you're looking at pieces that are only available in small amounts. For majority of our pieces it will be one-of-a-kind, worn by the one and only, YOU.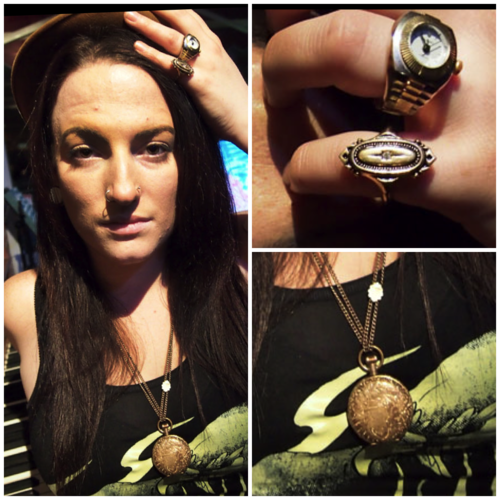 What three words would you use to describe your store/business?
Untamed. Re-invented. Bad.
What three words would you use to describe yourself?­
Untamed, straight shooter.
What did you do before running your present store/business?
I studied Advertising & Communications Media and majored in Art Direction. Before and after studies I've been all over the place and dabbled in event planning (Hamilton event: Absorb, A Night of Art, Etc), mural design, graphic design, developing programs & magazines for non-profit art organizations, creating lesson plans for children's art classes, managing an art department for a product manufacturer, and just recently I've spent the last two years taking part in the unique venture of managing a Canadian division of a travelling roadshow specializing in antiques (that took me across Canada & the U.S).
What was the turning point that made you decide to turn your passion into your career?
I've always wanted to do my own thing but it just didn't seem like a good time due to my surroundings, lack of time, and lack of funds (which is the big one I think). But after giving my entire life to the roadshow the past two years and being off the map (literally), it was time to say no to other people, re-group and seriously give my passions a chance and see what that felt like on a full-time scale.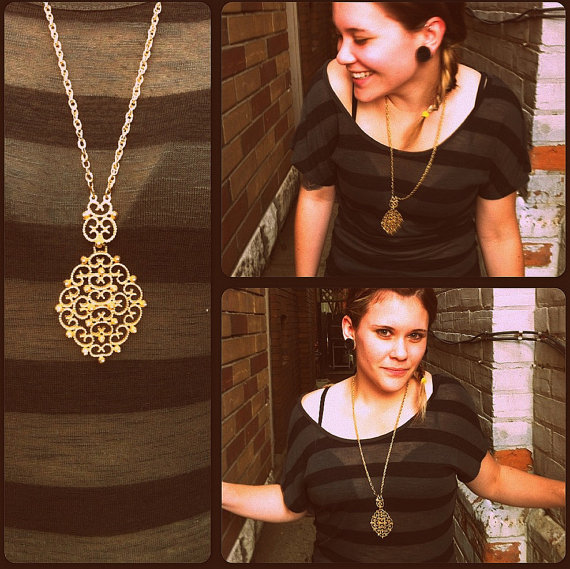 What advice would you give to someone trying to make that same transition?
I think a lot of people don't do it because they're scared of what others might think about their ideas, not having a full-time salary, etc. It's a big sacrifice and you have to remember that in the end, it's only you. You just have to be selfish sometimes and make the jump. Give yourself all the time you need (you'll need A LOT of it) and know that everyone close to you may not be around as much (because you'll be so damn busy!) but they are surely proud of you and cheering you on because it's a remarkable and inspiring process.
What is your favorite piece in your inventory right now?
I would have to say our Pocket Pistol: A small faux leather bag (black & brown) that is in the shape of a gun holster. It carries your basics (money, cards, phone). It looks amazing on men & women and you can wear it around your waist or around your chest. I wear mine everywhere I go and get second glances all the time. I don't think the glances are because it looks amazing, but more because it's a little risky. Which I'm all for.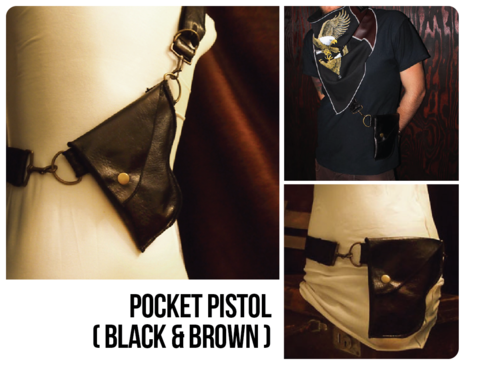 What drew you to vintage?
It's the idea that not everyone is going to have what you have if it's a true vintage piece and it shows that you appreciate the old as something that stands up to "today's standards" – whatever those are.
If you could live in any decade, which would it be and why?
I just always wanted to be a girl in the audience of a Beatles' show while they screamed, "I wanna hold your hand…"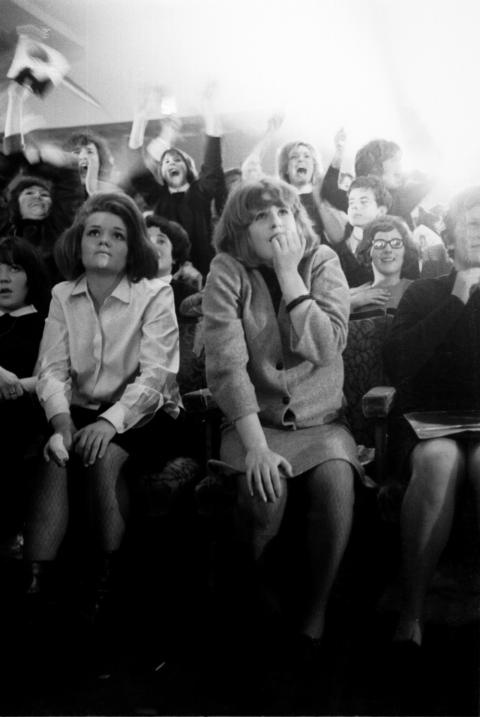 Who is your vintage style icon?
It's an even mix of The Factory Edie Sedgwick, Bad Michael Jackson & Magical Mystery Tour Paul.
If you could go on a date with any celebrity from the past, who would it be and why?
It would have to be Elvis. I'm pretty sure he gave all the girls something to remember him by (in the form of a necklace or pin).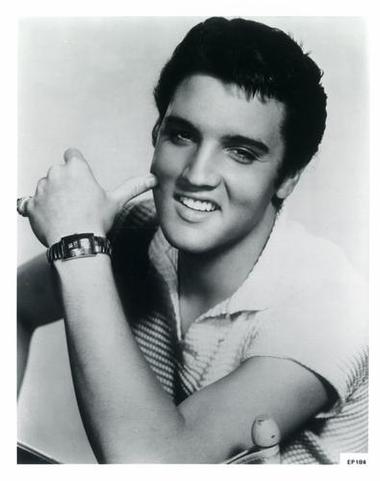 If you could give us one piece of fashion advice, what would it be?
Never play the match game. Pick pieces that harmonize. Most importantly, don't be afraid of what others will think. This is how trends are born.
Anything special happening in your store/in your business right now?
In addition to pieces available at Bodega (220 King St. W Hamilton, ON), we've got a huge release of vintage scarf belts and jewellery that will be available online and at the charity events happening this month at Homegrown Hamilton (www.homegrownhamilton.com).
What can we look forward to seeing from you at The Vintage Marketplace?
Because we're attention seekers, you'll get everything from video display, live models, re-constructed pieces, and one of a kind gems.
A final message to customers:
"On his neck he wore the brand of a killer. On his waist he wore vengeance." ~ Charro! 1969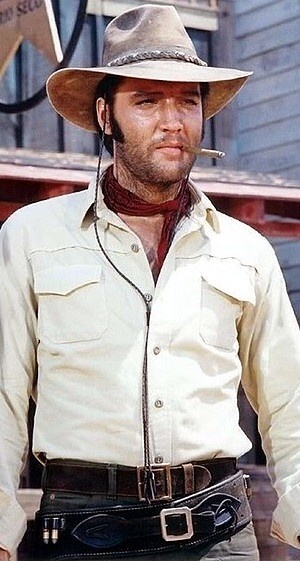 You can check out Worn West on their website, follow them on Twitter, or visit them at Studio 340 on Hart Road in Dunnville, ON.
Stay tuned for our next Vendor Spotlight!