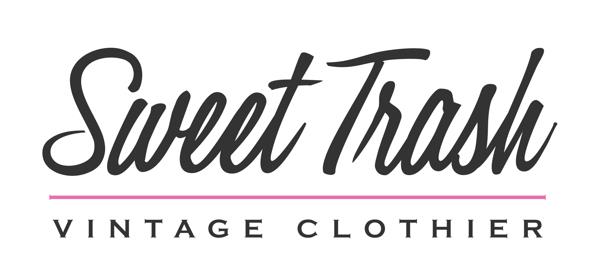 Vendor Spotlight: Sweet Trash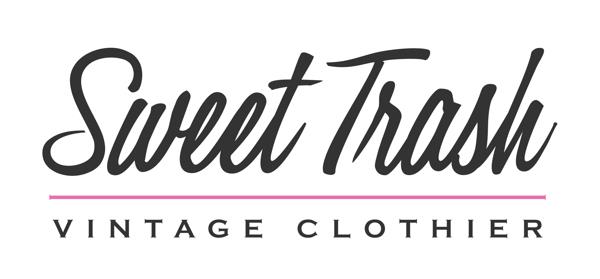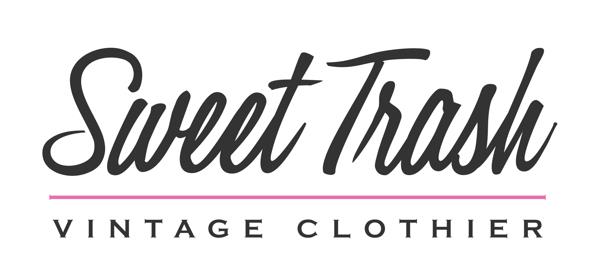 22 Metcalfe Street Elora, ON    
The Vintage Marketplace is practically around the corner,  and we know that you want to start adding to your vintage shopping list [it's okay, we have one too!], so here is another Vintage Vendor Spotlight!
This week we'll introduce you to Sweet Trash, who offers you mint condition vintage clothing and accessories.
Read more about our vendor in our interview with Terri, owner of Sweet Trash.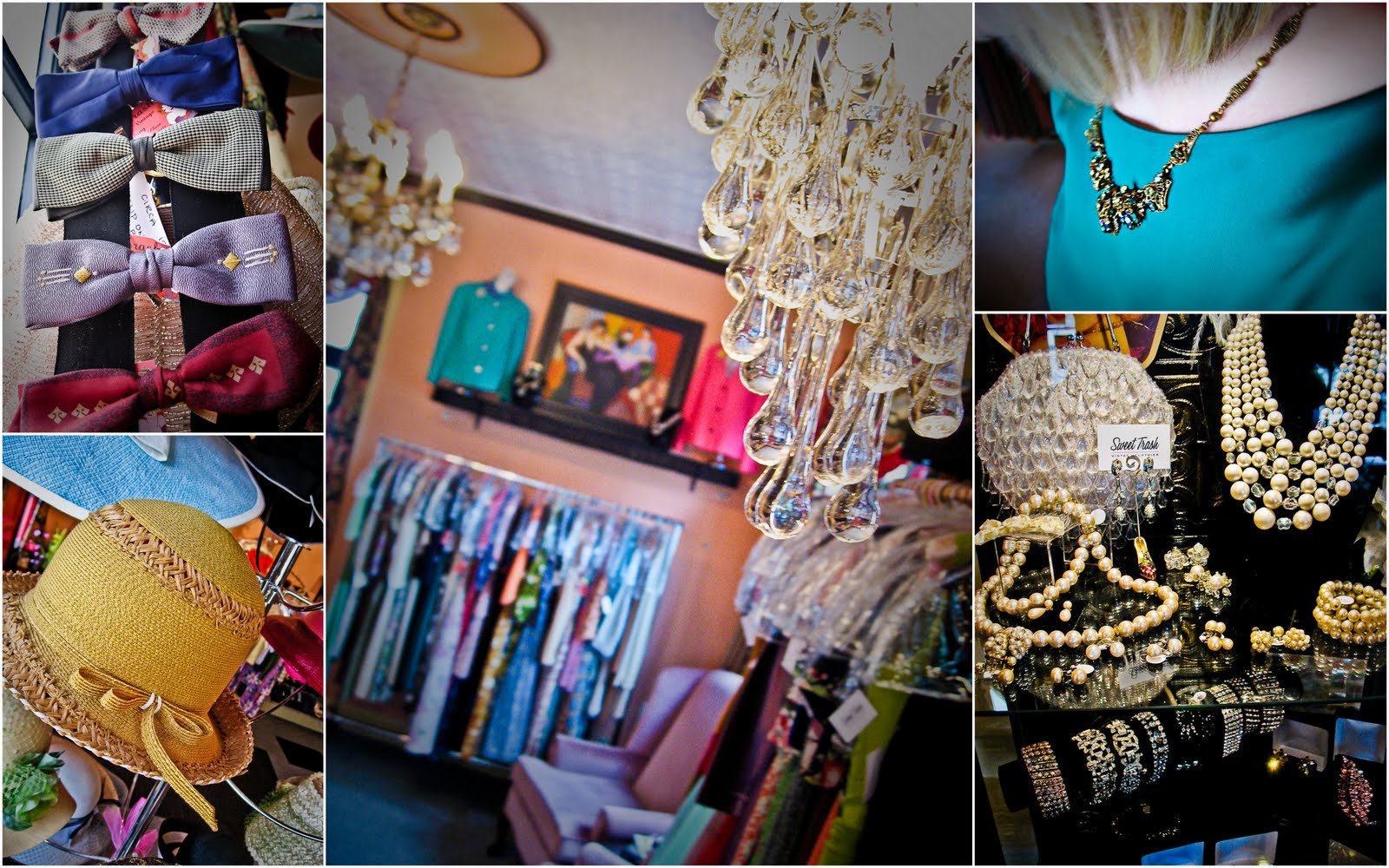 What is the story behind the name of your store/business? 
The original owner had a collection of vintage clothing that her 3 daughters would play dress up in – they would say "let's go try on some of mom's sweet trashy things."
If you could tell the world one thing about your store/business, what would it be?
That we strive to bring our customers the best that vintage has to offer, and the best possible experience when selecting and buying vintage.
What three words would you use to describe your store/business?
Fabulous, fabulous, fabulous!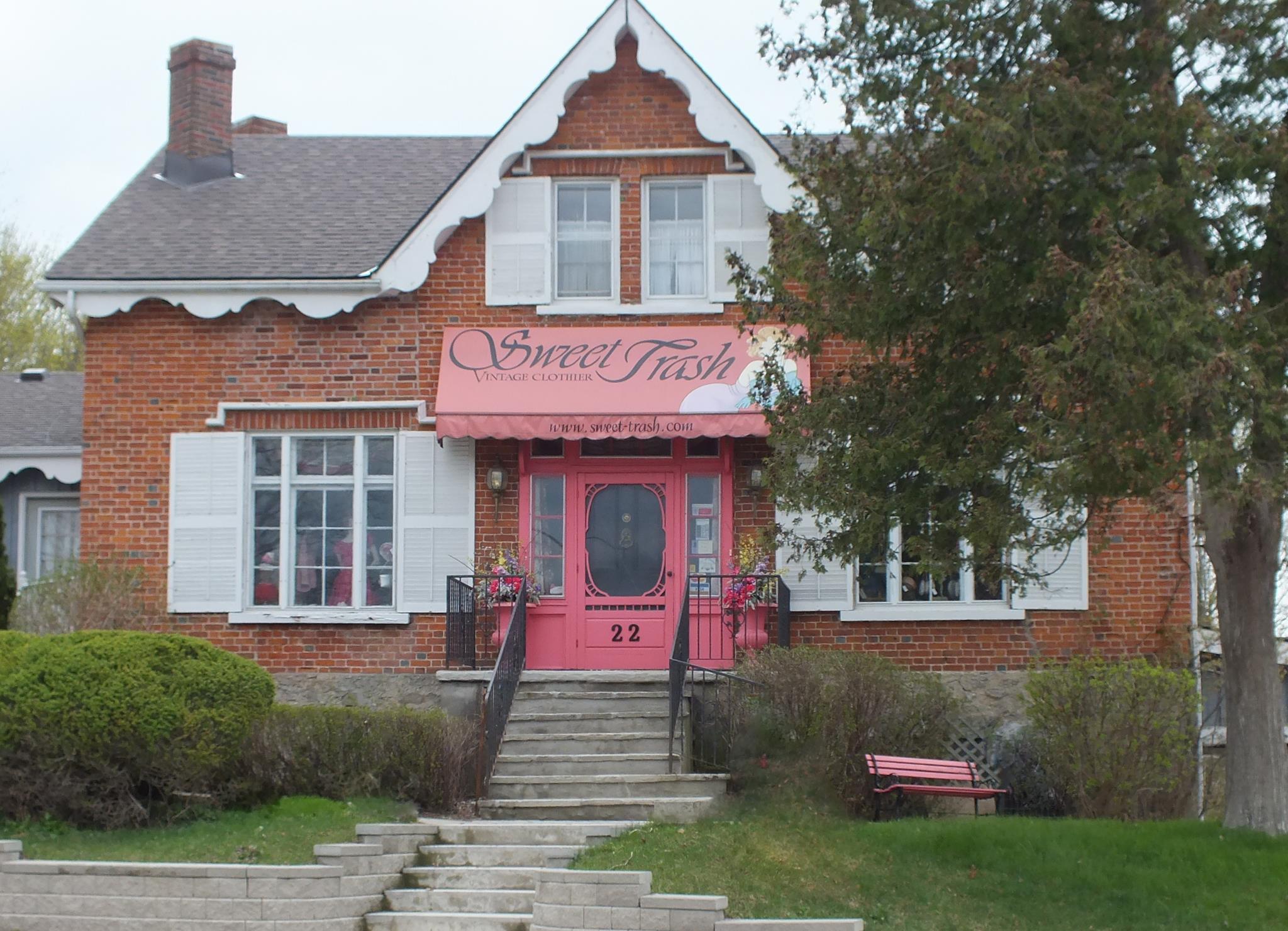 What three words would you use to describe yourself?
Impossibly hard-working perfectionist.
What did you do before running your present store/business?
I had my own business creating wedding gowns and other one-of-a-kind dresses/clothing from my home for many years, and also worked as a legal assistant full time.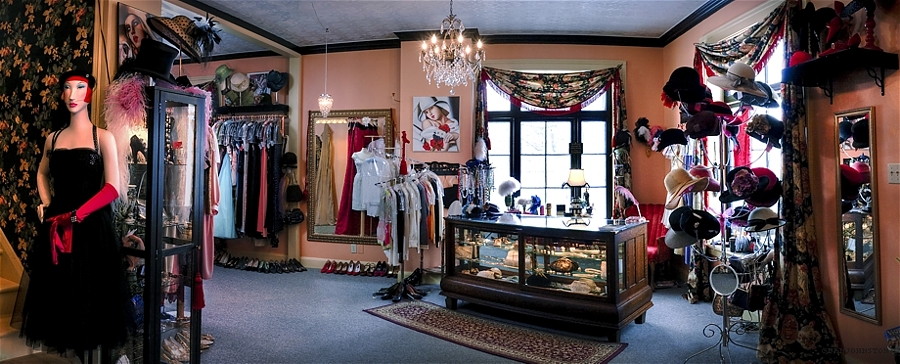 What was the turning point that made you decide to turn your passion into your career?
My husband took me to Elora for my 50th birthday.  I walked into Sweet Trash to buy a dress and the owner and I started talking about how she had just turned 60 and wanted to retire… I looked at my husband and said "I can do this" and within a few weeks I had purchased the store and moved to Elora.
What advice would you give someone trying to make the same transition?

Trust your instincts – and ask for advice and help when you need it.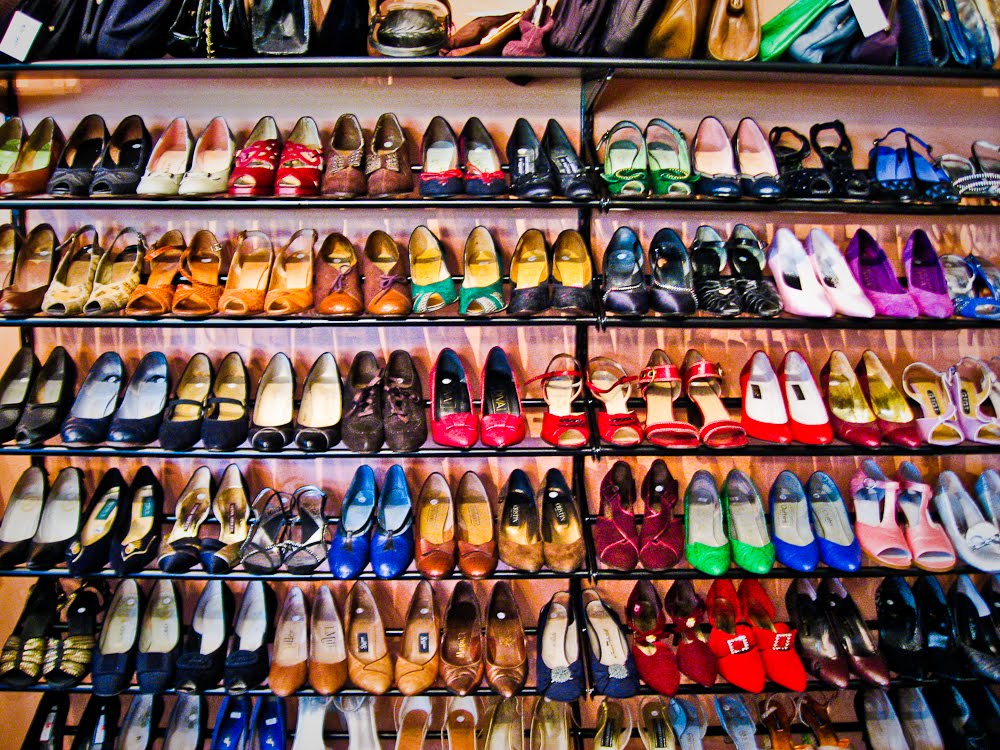 What is your favorite piece in your inventory right now?
A 1920s slipper satin wedding coat – I personally restored it, bead by bead.  It is amazing.
What drew you to vintage?
It started with my great-great grandmother's beautiful black velvet tri-corn  wedding hat with ostrich plumes that was given to me by my Great Aunt… I still have it.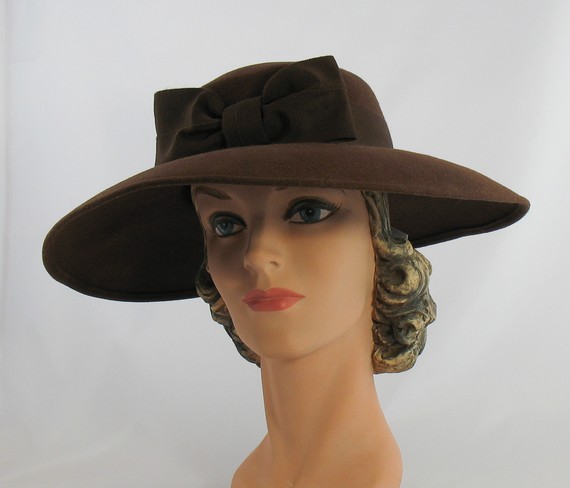 If you could live in any decade, which would it be and why?
The 1950s – I love the fabrics, the construction of the garments, the costume jewellery  and the overall femininity of the fifties.
Who is your vintage style icon?
Audrey Hepburn – simple, classic and elegant.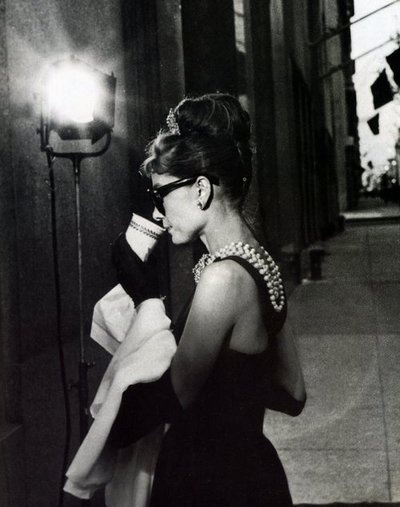 If you could go on a date with any celebrity from the past, who would it be and why?
I would have lunch with Coco Chanel.  She really changed the way that women dressed –liberating them from corsets and creating such beautiful, easy to wear designs.  She lived through 2 world wars and saw fashion change so much in her lifetime… I think she is fascinating.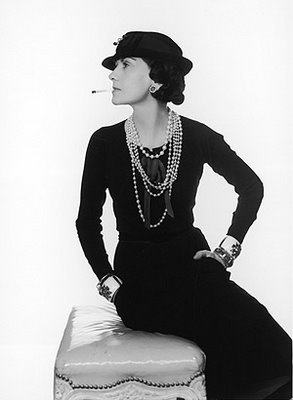 If you could give us one piece of advice, what would it be?
Buy clothing that fits you well.  Stop looking at the size number and dress to flatter your body.
Anything special happening in your business right now?
We are developing a line of vintage-styled wedding dresses to be ready for the spring.  Very exciting!
What can we look forward to seeing from you at The Vintage Marketplace?
Only the best vintage clothing and accessories – we will be bringing some of our very best pieces.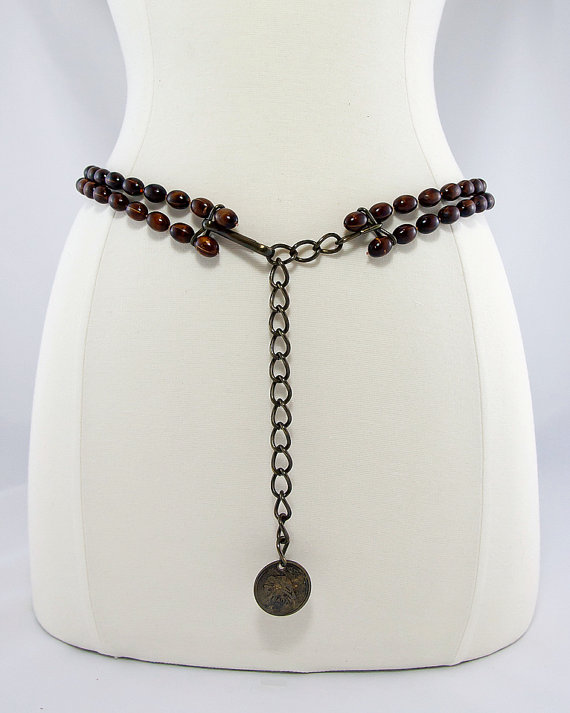 A final message to customers:
As a Hamilton girl, born and raised, I am so looking forward to being in my hometown for this event.
If you want to read further on Sweet Trash, you can check out their website, follow on them Twitter, or like them on Facebook! Check back soon for more Vendor Spotlights, and have a lovely week!