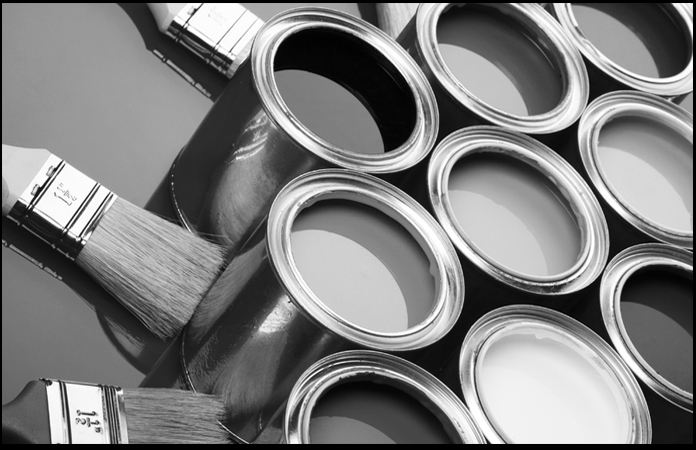 Sponsor Spotlight: The Painted Bench
The Vintage Marketplace is proud to present our supporting sponsor, The Painted Bench. This fantastic business offers unique paint and products, that can transform your furniture and decor from shabby to chic! With a wide variety of colours and finishes, The Painted Bench also offers workshops and an informative staff to consult with, for all of your decorative needs.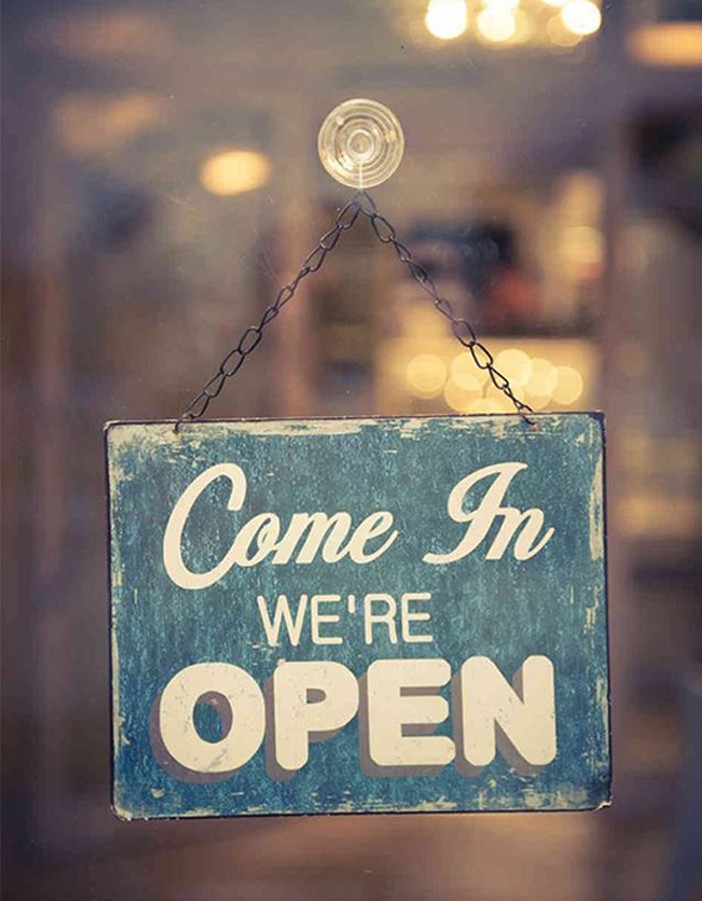 Please describe your business for us.
We have a lovely little shop on Ottawa Street North in Hamilton and are lucky enough to be stockists for Chalk Paint™ by Annie Sloan and Miss Mustard Seed Milk Paint so basically the shop and the business have morphed from there.  We refurbish vintage furniture and décor items, and we also search out wonderful reproductions.  Our taste is usually a little rustic and rusty but we like some frills as well.  Our shop is a one stop shop for everything you need to refurbish your tired furniture or we can do it for you!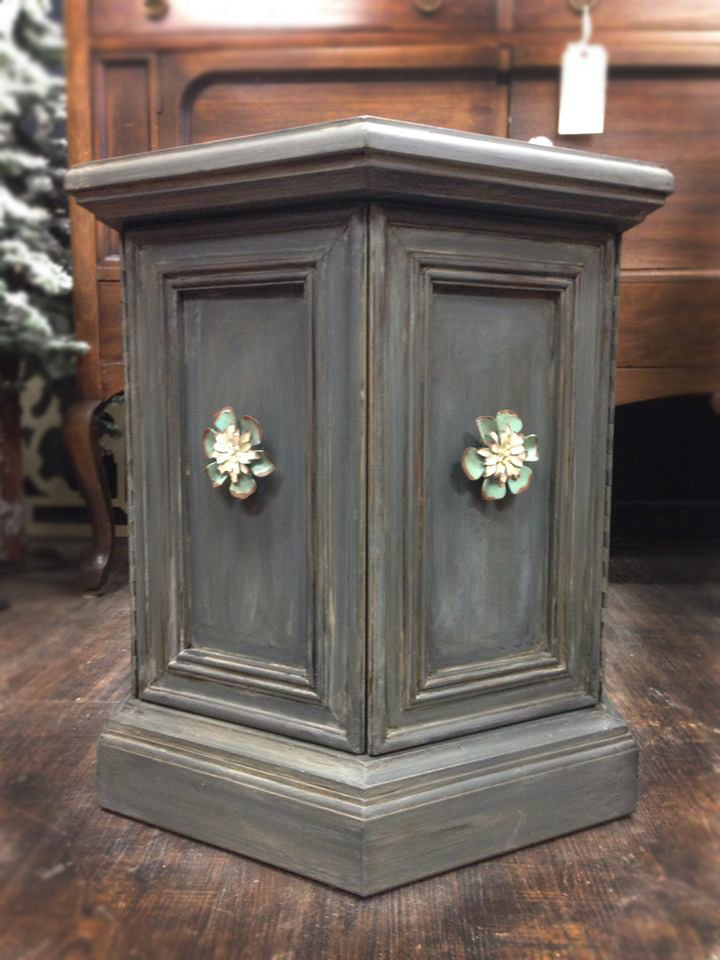 How did the idea for your business come about?
I met a lovely lady in St Thomas who owns a shop called Diamonds & Toad, Michelle introduced me to Chalk Paint™ and all of Annie Sloan's wonderful products and I was hooked!  I left her shop that day with my plans to open a store firmly planted in my brain!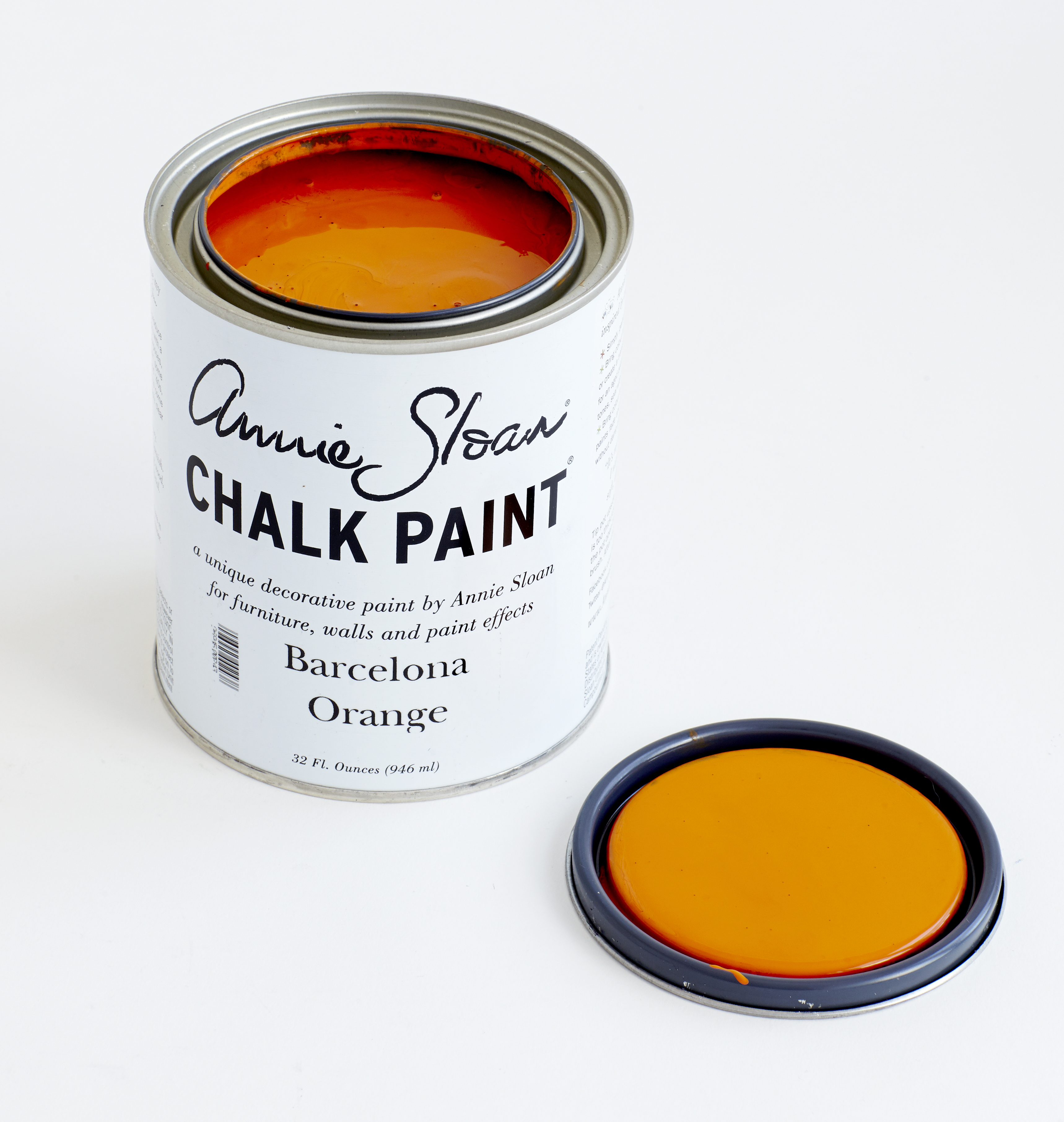 Do you have any advice for aspiring business owners?
Don't doubt yourself!  If you believe in what you are doing, just do it! You can't succeed or fail if you don't try!
Why do you love vintage?
My love for vintage and antique anything, reminds me of simpler times. Not that I would give up my iPad or cell phone but less hustle and bustle would be nice sometimes.  I also love the construction of vintage items, we live in a throw away society now and things just aren't made to last.  I think its sad that in 50 years we won't have much that has stood the test of time.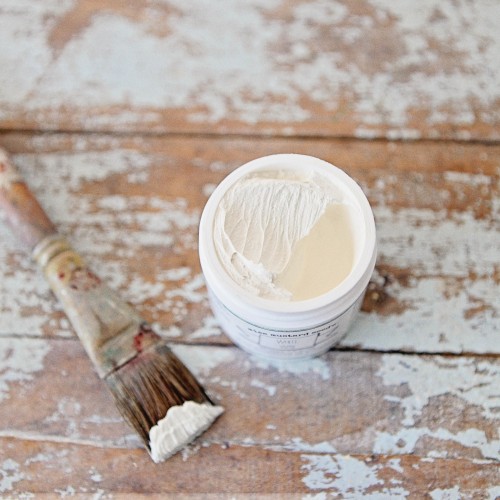 What was the first vintage item that you bought?
I have been collecting junk, as my mother would put it, since I was a kid.  I would go to either of my Grandmother's houses and root around in their sheds and cupboards for treasures and always end up sneaking something home.
Does your love for items from the past expand to music from the past?
I am definitely an early Elvis and Beatles fan and there's nothing like a good Beach Party movie!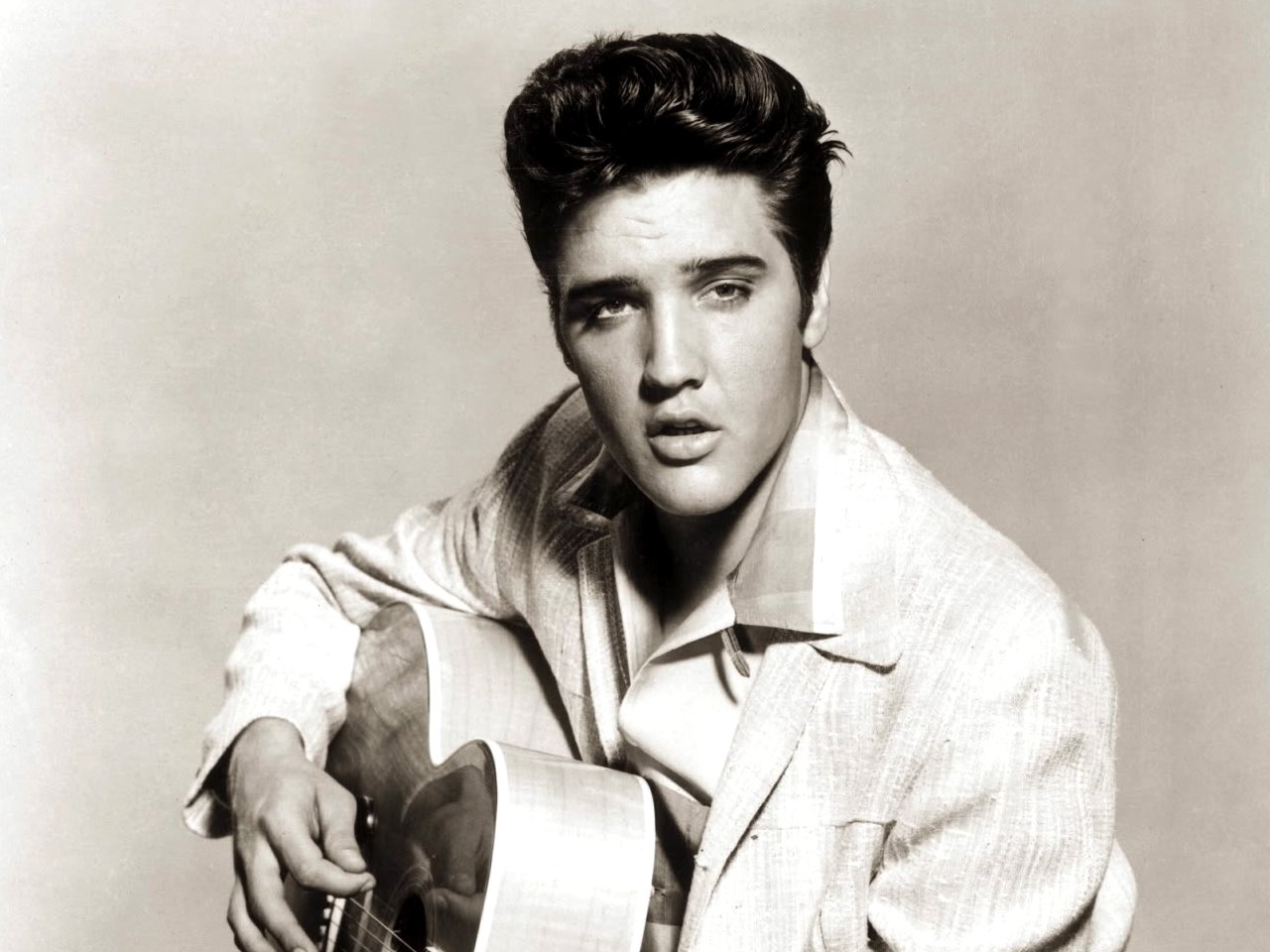 What is your favourite vintage piece that you own?
I can't specify any one thing but I love pre 60's magazines, especially the ads.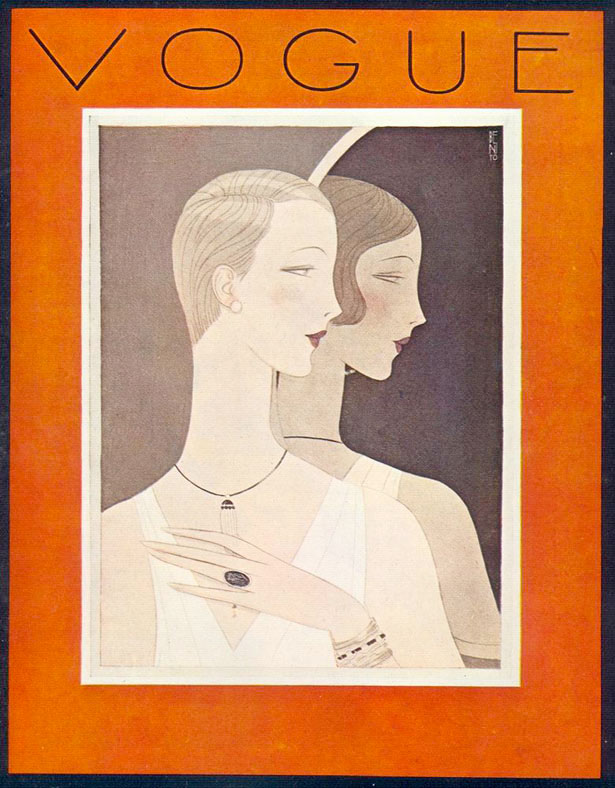 What is your favourite vintage piece for sale?
That is a tough one, basically I fall in love with everything I sell.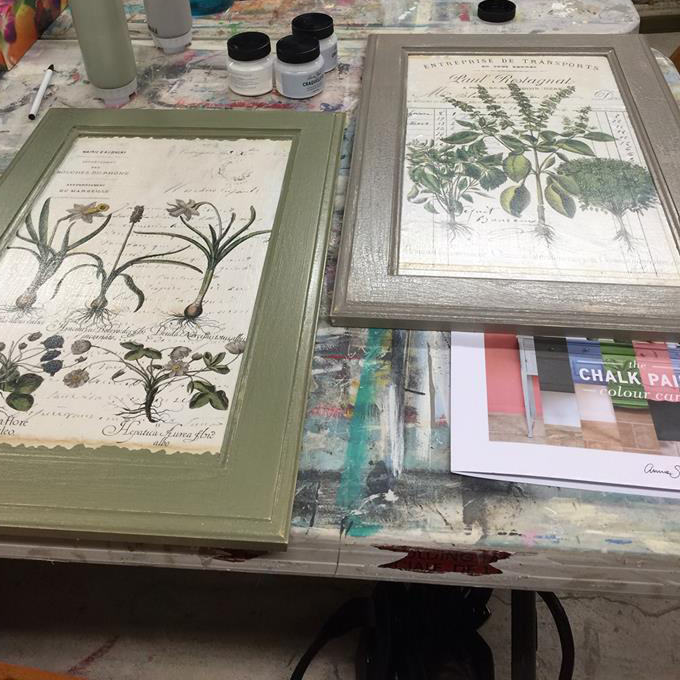 Is there a specific decade that you admire or gravitate towards?
Probably the 50's
Which vintage icon's collection would you love to raid?
Maybe not an icon, but one of those abandoned houses that have been left in tact for decades, now that would be incredible!