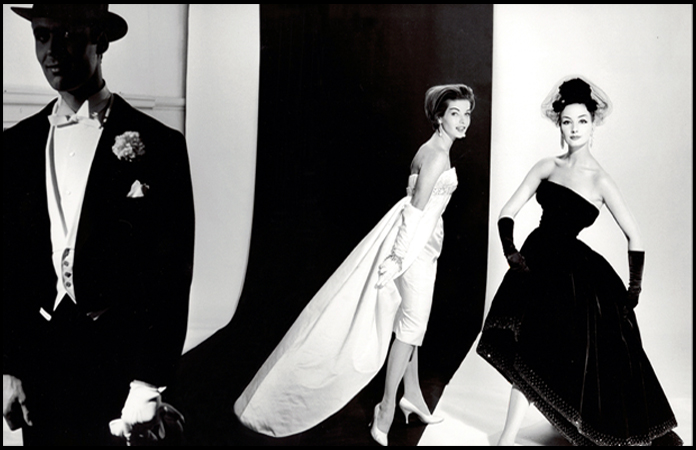 Vendor Spotlight: Ian Drummond
Introducing…

Check out our interview with Ian, owner of this fantastic vintage fashion business, and see what he is excited to show you at The Vintage Marketplace!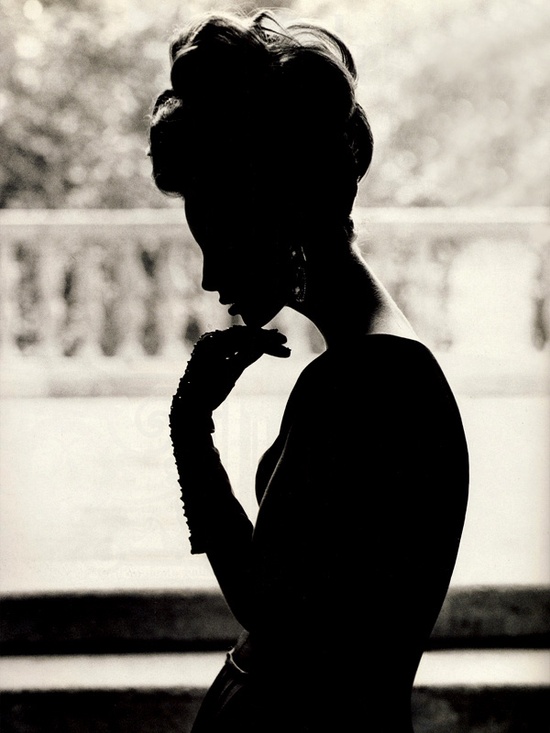 Please describe your business for us.
My primary business is 20th century vintage clothing rentals for the film industry.
The stock I bring to vintage shows are pieces that don't fit the direction of the collection, or pieces that are being cycled out of the rental stock.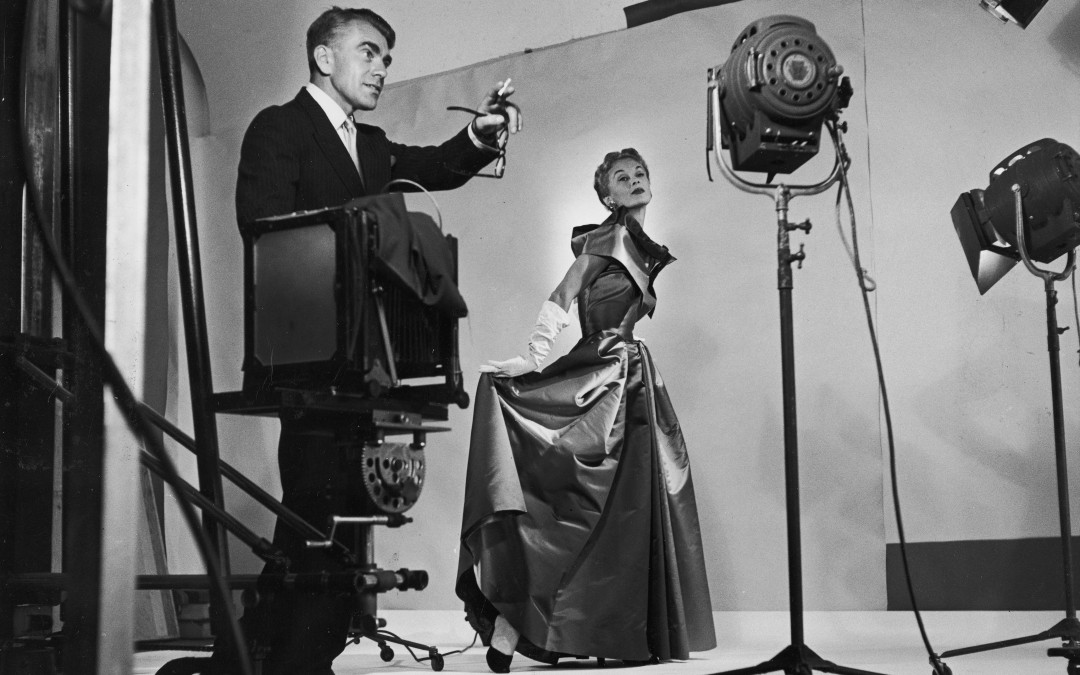 How did the idea for your business come about?
I opened a vintage shop in 1984 and in 1996 opened the rental business.
In the 80's vintage clothing was an alternate fashion style I enjoyed and to start selling it seemed like a natural progression.
Do you have any advice for aspiring business owners?
It's hard work, know your decades and general fashion history.  Don't buy what you can't pay for in cash and don't take on partners to share the business.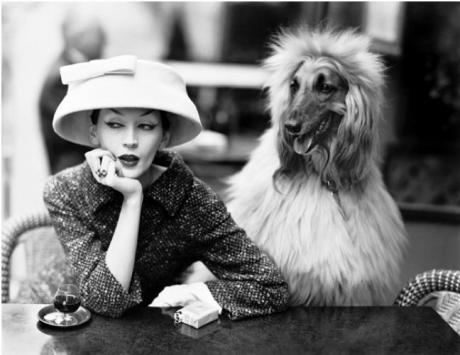 Why do you love vintage?
Vintage's connection to the past; preserving it and educating the public about its value in the 21st century.
What was the first vintage item that you bought?
That was so long ago!  What does stand out though was a collection of clothing I bought that was all dead stock from a high end women's store in Toronto that had clothing from the 20's to the 50's.  My first important score.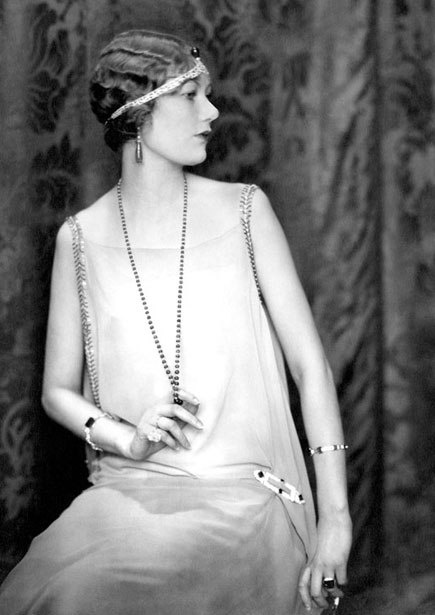 Does your love for items from the past expand to music from the past?
No.  While I appreciate the connection and the ambience period music inspires I'd rather juxtapose the clothing with jazz or contemporary music.
Where do you find all of your pieces or material to make them?
After all this time, my leads are by referral and estate work.
What is your favourite vintage piece that you own?
My FAVOURITES are the rarer designer pieces that have come my way, 2 Fortuny jackets are at the top of the list right now.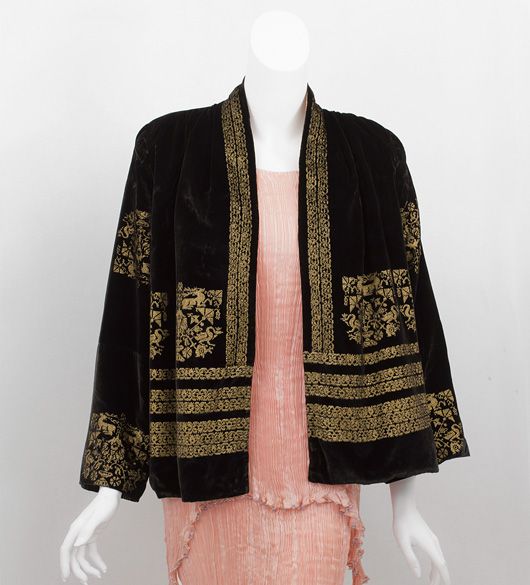 What is your favourite vintage piece for sale?
For sale this spring I'll be offering up some amazing 1990's Versace pieces that are NOS.  While not my favourites I know they will on trend and become favourites for my customers.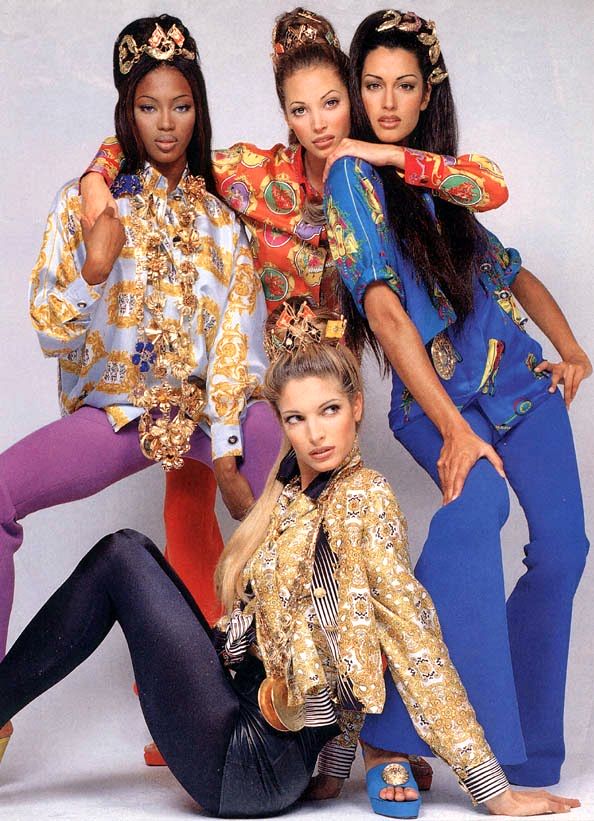 Is there a specific decade that you admire or gravitate towards?
My favourite decades are the teens, 20s and 30s. What I find in these decades go into my rental collection where I can appreciate them.
Which vintage icon's collection would you love to raid?
Menswear is the biggest challenge. Cary Grant, Fred Astaire, Gene Kelly and for good measurement Roy Rogers, if I could raid their closets I'd be grateful!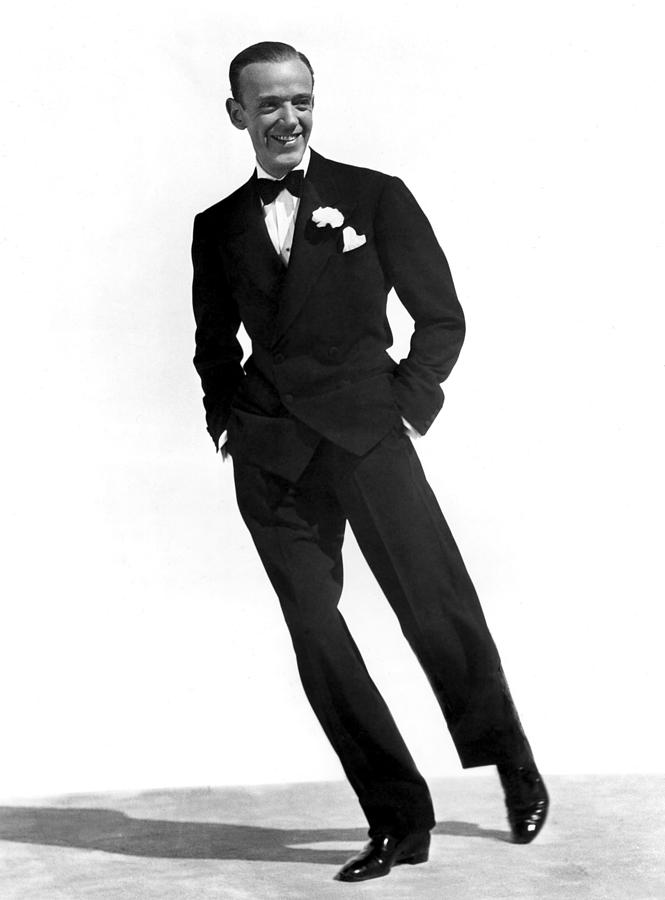 If you could go out for a night with anyone from any era who would it be?
Kiki de Mont Parnasse.  In the 20s she knew everyone who was anyone in the Parisian Art world, think of Woody Allen's movie After Midnight.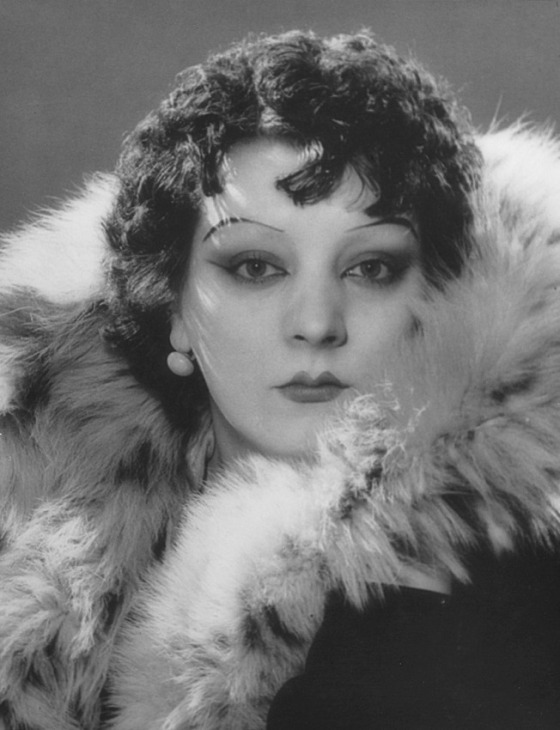 What piece(s) are you most excited to show at The Vintage Marketplace?
I just bought a HUGE vintage jewelry collection that will start making its way into my booth this spring, the second thing would be my collection of period fashion magazine ads that provide so much inspiration to people for their homes or their work.  Needless to say there will be plenty of quality period vintage and retro vintage too.