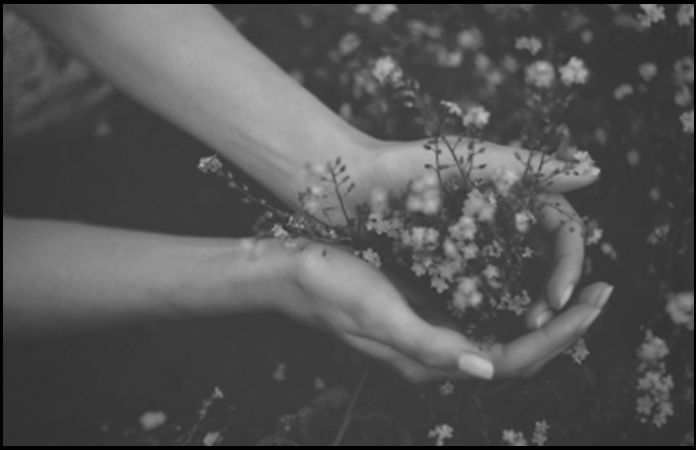 Vendor Spotlight: La Primavera Farms
Introducing…



Come visit La Primavera Farms at The Vintage Marketplace to enjoy their fresh cut flowers and vintage floral accessories!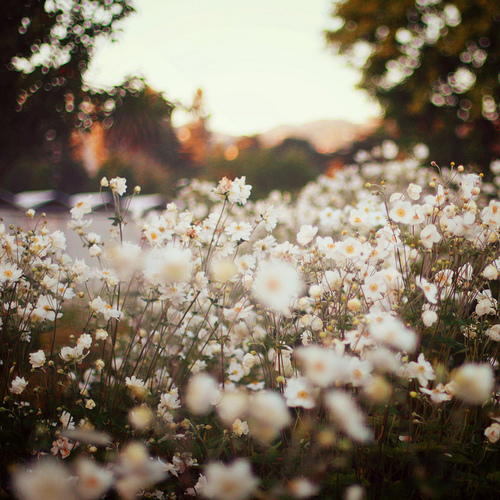 Please describe your business for us.
Here at La Primavera Farms we grow interesting and beautiful fresh cut flowers. We sell at farmers markets, wholesale, and provide full service wedding flowers, as well as DIY event and wedding blooms. We are seasonal grower, and almost all we sell is grown on our farm or locally sourced. 
How did the idea for your business come about?
We started doing fresh cut flowers in the 90's, and since 2009 we have been diversifying our blooms and styles, to come up with what we do today. We still sell wholesale, seasonal flowers, but also sell to local florists, DIY brides, and a number of Farmers Markets. And of course, lots of trial and error.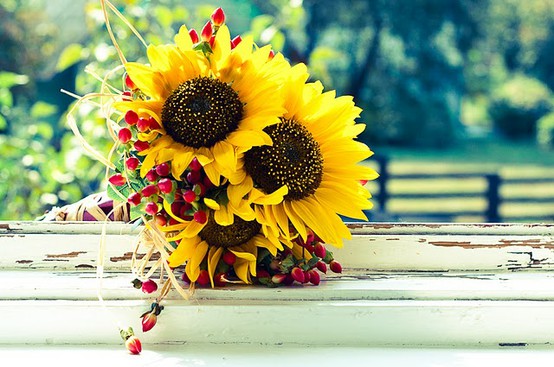 Do you have any advice for aspiring business owners?
Make sure to love what you do, and that you have a good dose of practical or business sense to make it happen. This dose can be administered by a partner, work mate etc. You don't have to do it all yourself.
Why do you love vintage?
Vintage allows us to use heritage varieties of flowers, antique vases and glassware, and to work with whatever we can find in our homes and also in our thrift store adventures. Past decades give us great selection with design options and flare. We love to reuse and recycle treasures from the past.
What was the first vintage item that you bought?
A beautiful vase with flowers etched into the glass. 
Does your love for items from the past expand to music from the past?
Of course! Who doesn't love oldies, classic rock, the British invasion, Ella and Louis, Miles Davis, David Bowie and the list goes on. For some reason you can work 10 hours prepping for a wedding with a good music selection and time flies.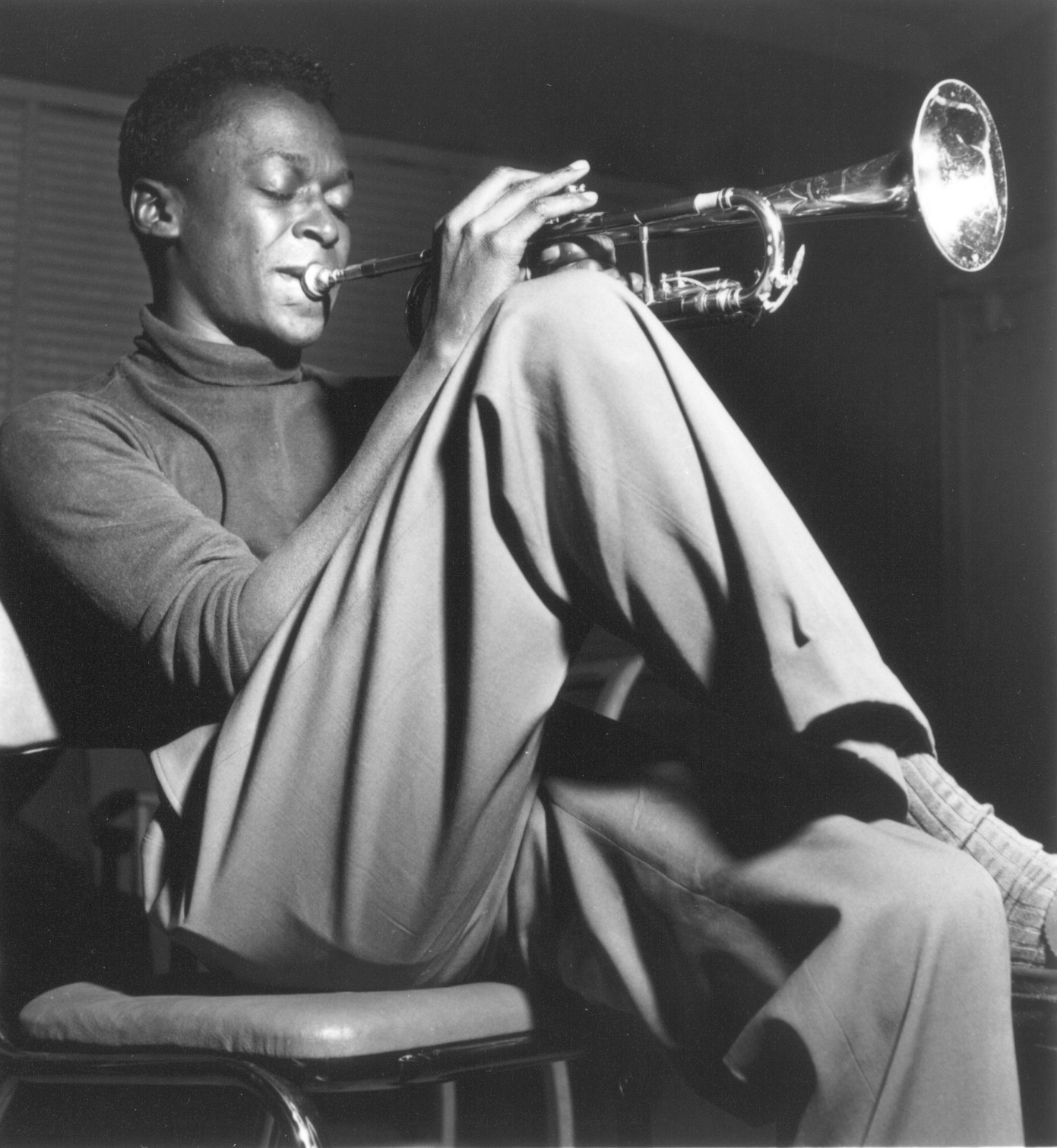 Where do you find all of your pieces or materials used to make them?
We are avid thrift store shoppers, who seek out vintage inspired vases and glassware that follows the theme we may be working with for a wedding or an event. 
What is your favourite vintage piece that you own?

I have a great pair of alligator heels from my Oma. My feet are too big, but they have a place of honor in the shoe closet.
What is your favourite vintage piece for sale?
Our stock is always changing. We collect tea cups and mugs to make succulent gardens in, vases to sell at market with our flowers, and a few key pieces that we rent out with event flowers or custom design work. I love the tea sets that pass through the farm, but I don't have a favourite currently.
Is there a specific decade that you admire or gravitate towards?
Personally, I love the 50's and 60's. The drinks and the glasses, the dancing, the music, and all the fashion.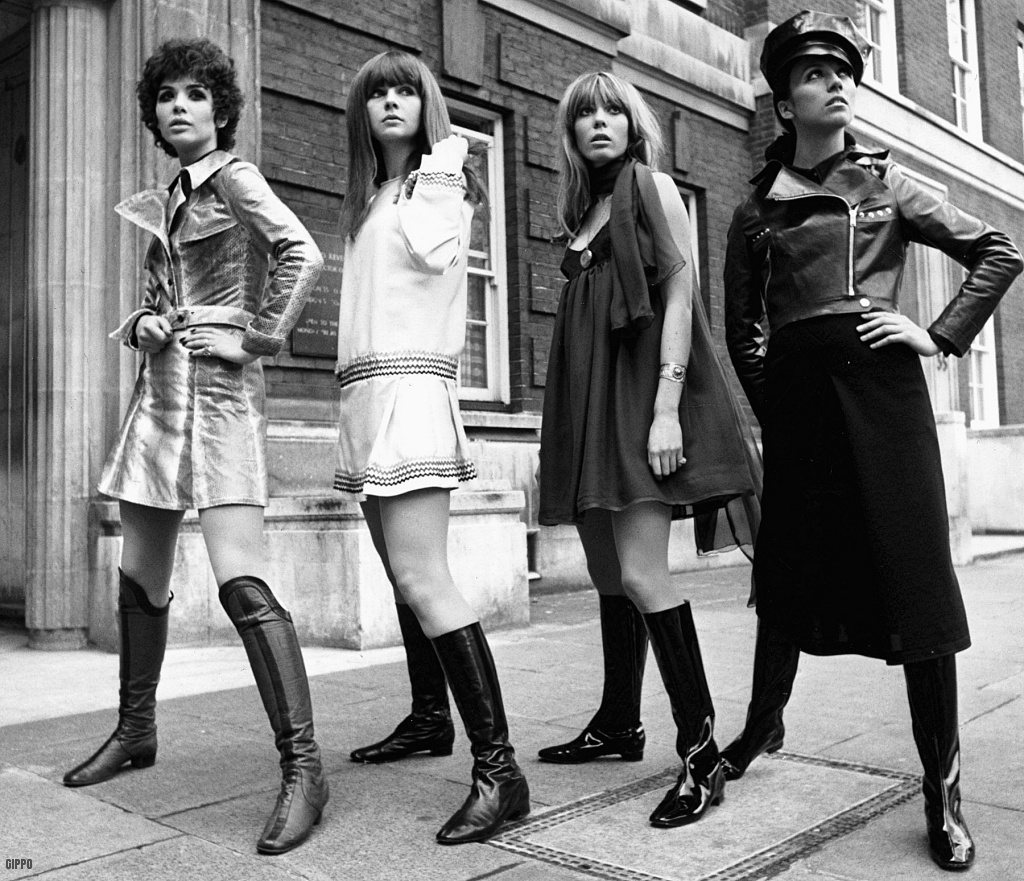 Which vintage icon's collection would you love to raid?
Audrey Hepburn
If you could go out for a night with someone from any era who would it be?
Audrey Hepburn, James Dean or just an invite to an Andy Warhol gathering.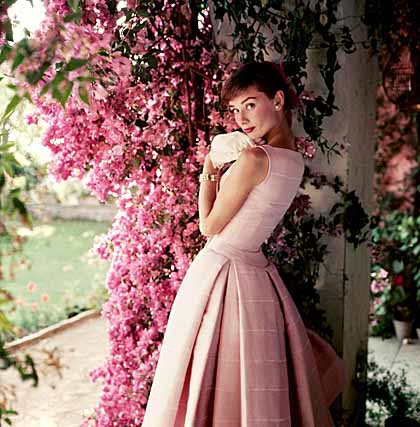 What piece(s) are you most excited to show at The Vintage Marketplace?
We have some great vintage tea cup fairy gardens, and also a classic Judy that will be displaying our wearable flowers.