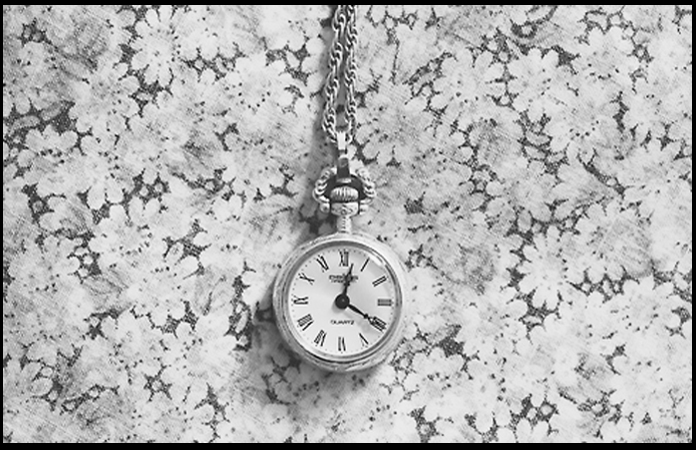 Introducing…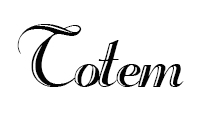 Read our interview with Sarah, owner of this amazing jewelry business. Check out her collection of handmade pieces at the Vintage Marketplace!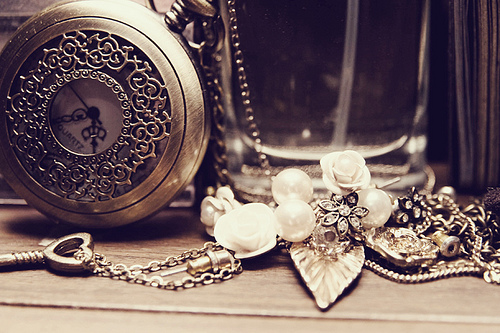 Please describe your business for us.
Totem is a mix of old and new, vintage and up-cycled pieces handmade, with love, in Hamilton.
How did the idea for your business come about?
I had started making jewelry as gifts for people, and it just took off from there!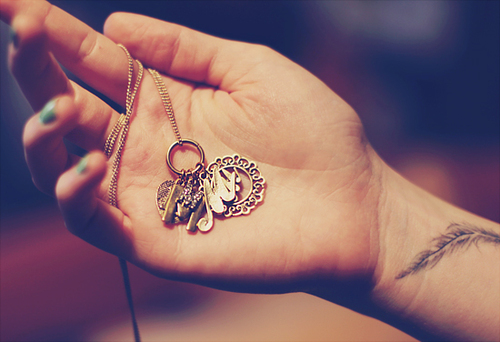 Do you have any advice for aspiring business owners?
Find a good price point that works for you. When I started, I sold my pieces for way less than they were worth. It took me a few years to be confident in what I was asking for, and what my time and creativity were worth. 
Why do you love vintage?

I love using vintage jewelry and recreating it into new pieces, because there is so much out there already that just needs a new life and owner!
What was the first vintage item that you bought?
In high school I was obsessed with Goodwill's Pay by the Pound. My first purchase was a pair of high waisted jeans from the 70's, I wish I had kept them!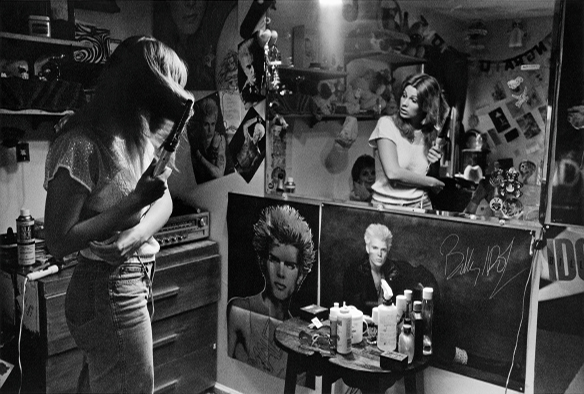 Does your love for items from the past expand to music from the past?
For sure, Crosby Stills and Nash, Queen, Steve Miller Band, Blondie, everything my dad listened to when I was growing up!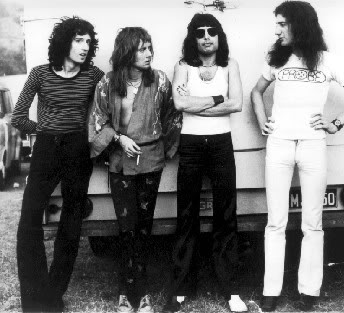 Where do you find all of your pieces or materials used to make them?

I scour vintage stores and second hand stores for jewelry. If I'm lucky people give me pieces they have fallen out of love with!
What is your favourite vintage piece that you own?
My grandmother's necklaces.
What is your favourite vintage piece for sale?

I found these amazing glass beads and matched them with a chain to make these beautiful bracelets.
Is there a specific decade that you admire or gravitate towards?
The 70's.
Which vintage icon's collection would you love to raid?
Sharon Stone in Casino and Penelope Cruz in the movie Blow.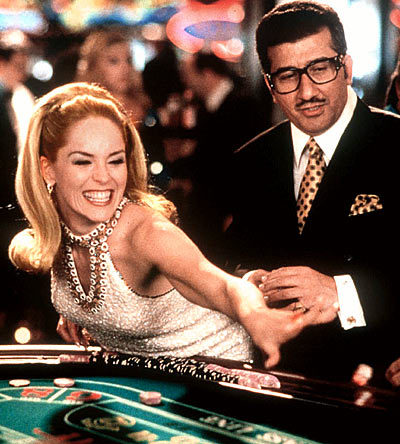 If you could go out for a night with someone from any era who would it be?

Mary Pickford.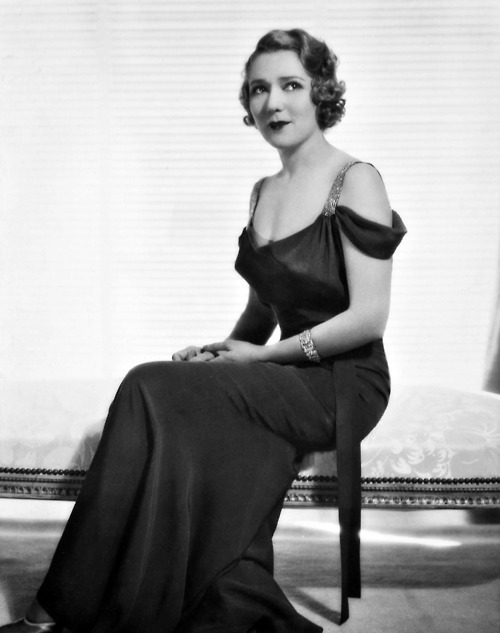 What piece(s) are you most excited to show at The Vintage Marketplace?
It's my first time so, Everything!