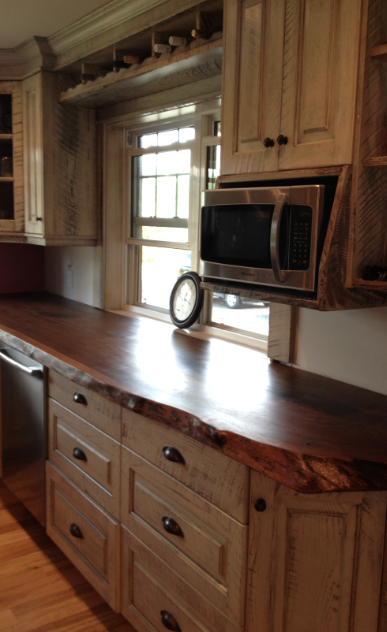 Vendor Spotlight: JD Wood Revival
Introducing.. 


Check out our interview with John DeBoer, owner of this amazing and unique company and be sure to check out
his woodworking booth at this years VMP for some home renovation inspiration!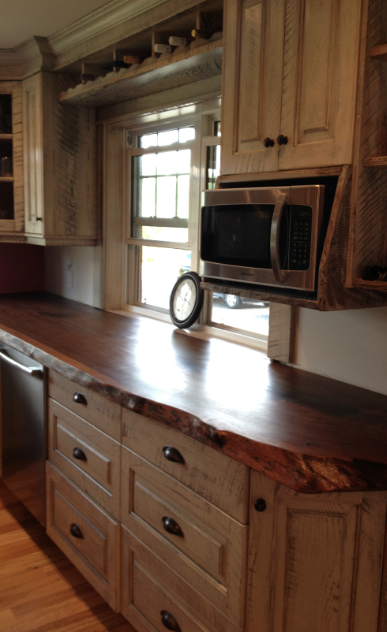 Where did your love for vintage come from?
Refinishing furniture and restoring woodwork in and outside of old homes.
Have you ever loved a piece so much you decided to keep it for yourself? If so, what was it? 
Yes, a curio cabinet and some old doors and special wood slabs for benches and tables.
What's your favorite vintage film?  
Laurel and Hardy comedies
If you could own any piece from the past (jewelry, clothing, furniture, art etc.) what would it be?
A teak carved pedestal desk I made for a friend while I was in Ontario College of Art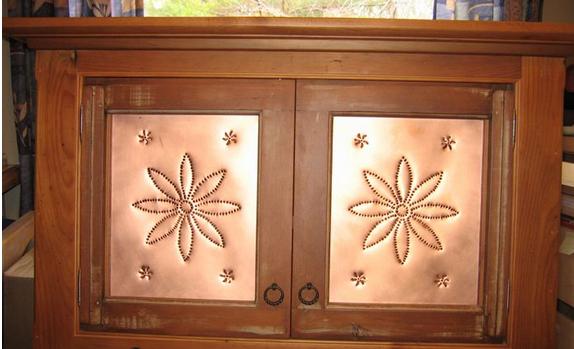 Did you always know that you would start this business?  
From an early age, yes, I wanted to do custom furniture and creative woodworking.
What is the most rewarding thing about owning your own business?  
Doing new projects every year that are unique experiences; a few years ago we were hired to redo the inside of a cottage, building a kitchen and a log staircase, banister  out of reclaimed lumber.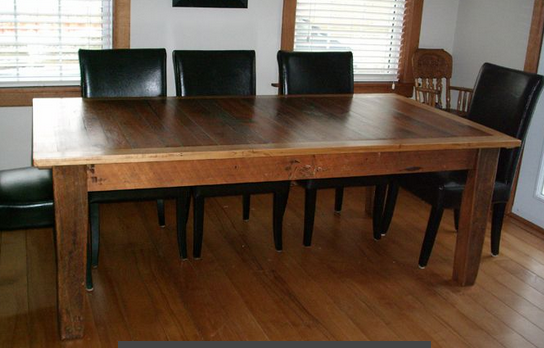 What is it about pop-up shops and marketplace style events that you find the most exciting? 
Reaching new potential customers and contacts you wouldn't otherwise meet up with.
What about The Vintage Marketplace 2014 are you the most enthusiastic about?    
This is one of my first times in a unique show that breaks form the traditional "same old" home shows.
What are you most excited to show your shoppers at The Vintage Marketplace?  
Unique handmade furniture made from reclaimed wood and selection of old windows, doors, wood beams/boards that have a story to tell about their past.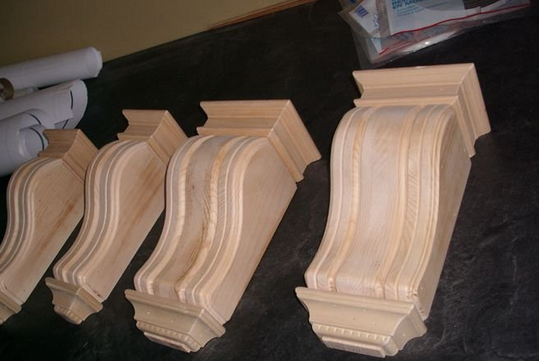 Final message to shoppers:    
Come check out our unique wood show booth and share and get new ideas and inspiration for your home decorating and remodeling projects.