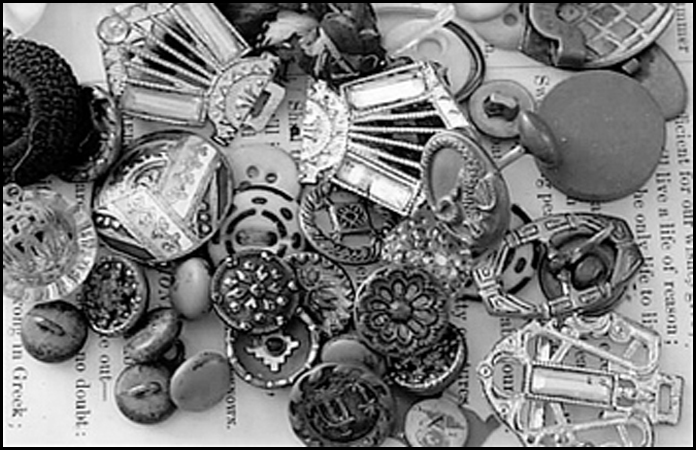 Introducing…



Victoria is an antique enthusiast who has been involved in the vintage lifestyle since she was very young. Be sure to visit her booth at the Vintage Marketplace to see her unique items and accessories.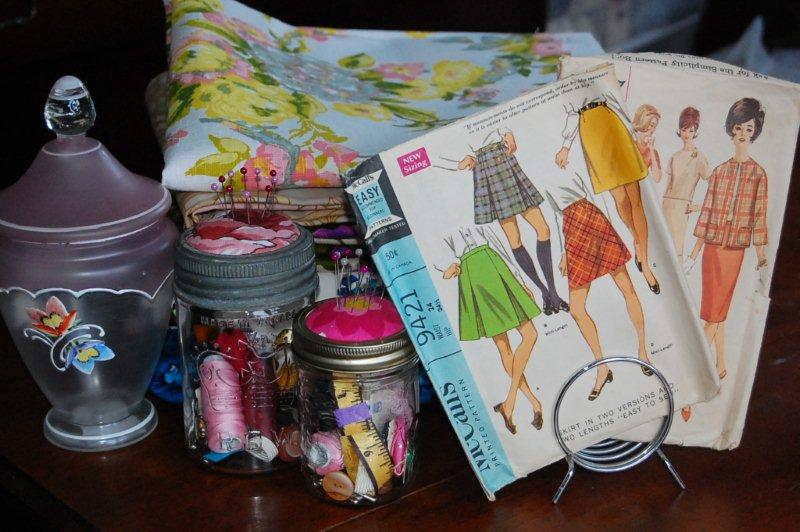 Please describe your business for us.

I am the sole owner of VR, though my family helps me out when needed. I have been buying and selling since I was very young. I do not have a store, but you can find us at our permanent booth at the Freelton Antique Mall.
How did the idea for your business come about?
My parents started buying and selling at flea markets over 40 years ago, until the both passed within a year of each other. After helping them with this my whole life, I continued on my own.
Do you have any advice for aspiring business owners?
Do what you love and love what you are doing. Otherwise what's the point? Making money is only part of it.
Why do you love vintage?
I love vintage because it's the ultimate form of recycling. I like the idea that saving these items from being disposed of and keeping them from going into a landfill, is helping the environment. I love that knowing that 1000 other people will not have the exact same item as me. I love to be unique!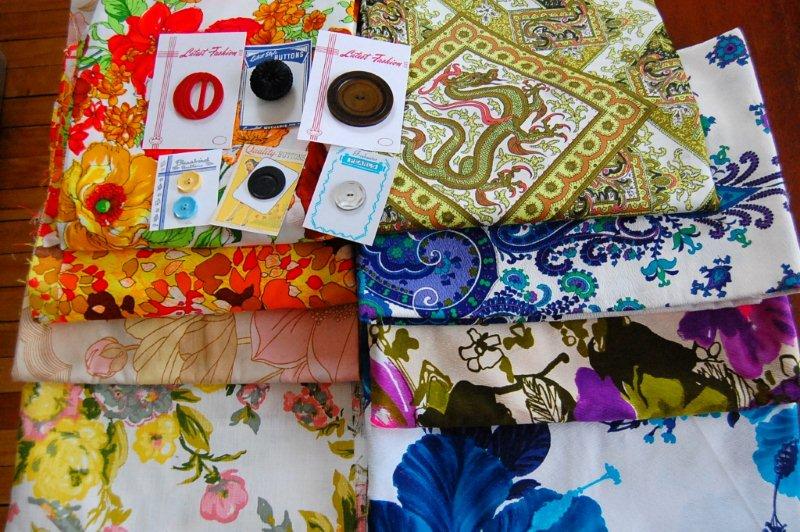 What was the first vintage item that you bought?
I have been doing this since I was very young (though I am not so young any more), so I think the first item was probably a little figure of an animal.
Where do you find all of your pieces or materials used to make them?
I search out my stock from many different sources such as auctions, flea markets, tag sales, etc…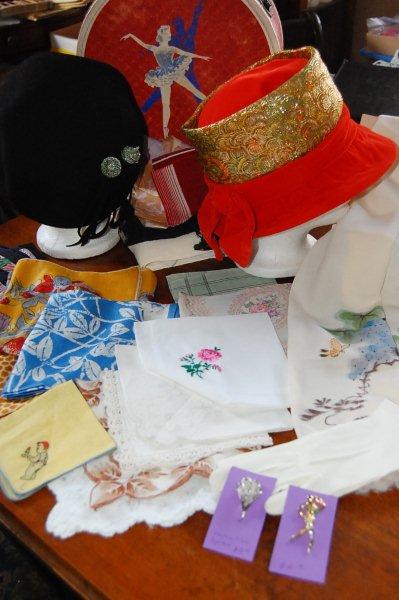 What is your favourite vintage piece that you own?
Most of the items in my home are either vintage or antique, so I don't think I have one specific item that is my favorite. I love it all!
What is your favourite vintage piece for sale?
I think it would be the wire body form I have for dress making. It looks great and it can be quite useful.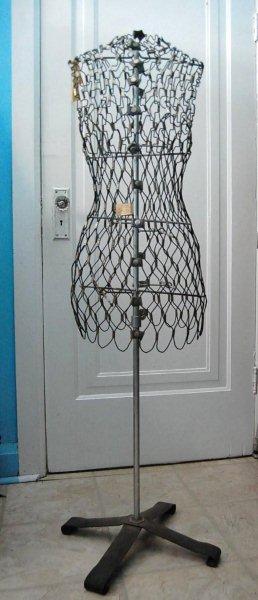 Is there a specific decade that you admire or gravitate towards?

No specific decade. I like things from 1880's to the 1970's.
Which vintage icon's collection would you love to raid?

Elton John's collection of Art Deco items (if he still has them).
If you could go out for a night with someone from any era who would it be?
I think it would be Queen Victoria. There is a lot about her we do not know. I think she was a forward thinking woman, but also practical in many ways.  We can thank her for making childbirth less painful.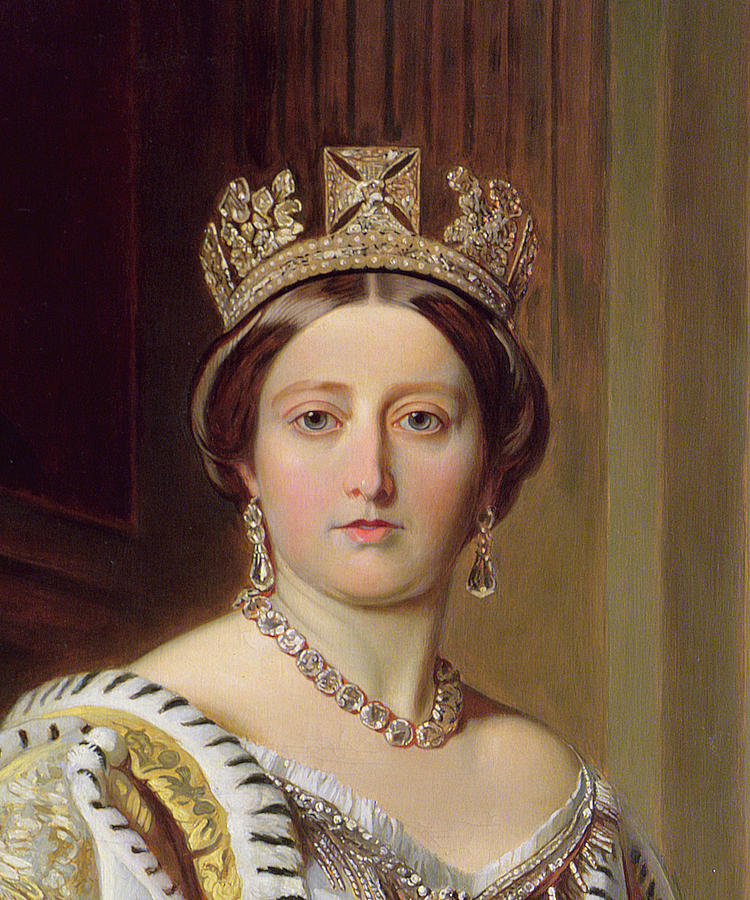 What pieces are you most excited to show at The Vintage Marketplace?
This is my very first show, so I am very excited to be offering all my vintage sewing items, especially the vintage fabric, buttons and large selection of vintage patterns.  I also have a large assortment of paper items, including a great assortment of unused vintage crate & tin can labels. The graphics on them are great! I will also be offering an assortment of glass and china items.