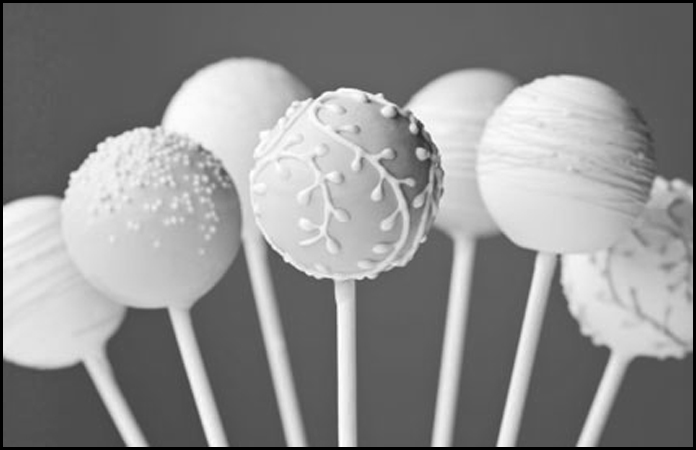 Vendor Spotlight: For Goodness Cake
Introducing…

It's time to indulge in our interview with Fiona, the owner of this sweet business. As a talented baker, Fiona creates homemade and beautiful desserts that can be customized for any occasion. Be sure to visit her at the show!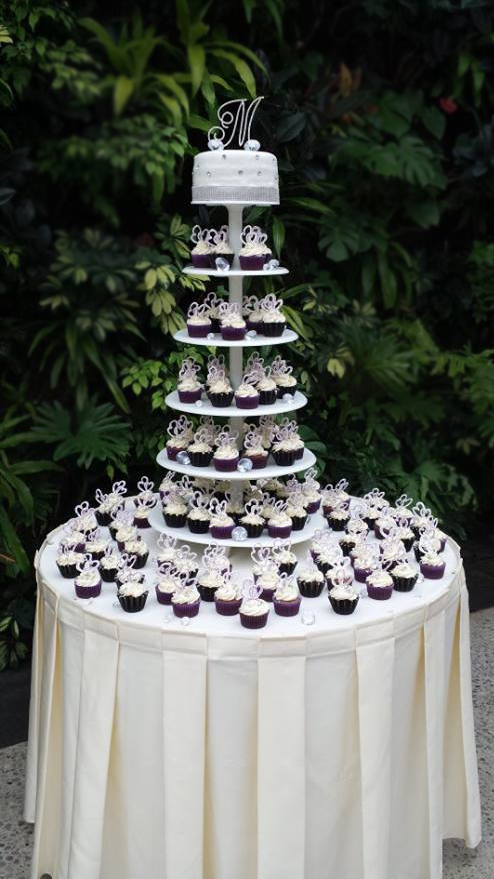 Please describe your business for us.
We are located in the heart of the golden horseshoe and provide a variety of pastries, cakes or a cake of your design. Everything is baked fresh and with the best ingredients.
How did the idea for your business come about?
I have been baking since I was little and continued to into my adult years. My friend had asked me to make her husband a cake in the shape of a bulldog, so I did and from there the orders started flowing in.
Do you have any advice for aspiring business owners?
Do what you love to do,  it makes it very easy to succeed!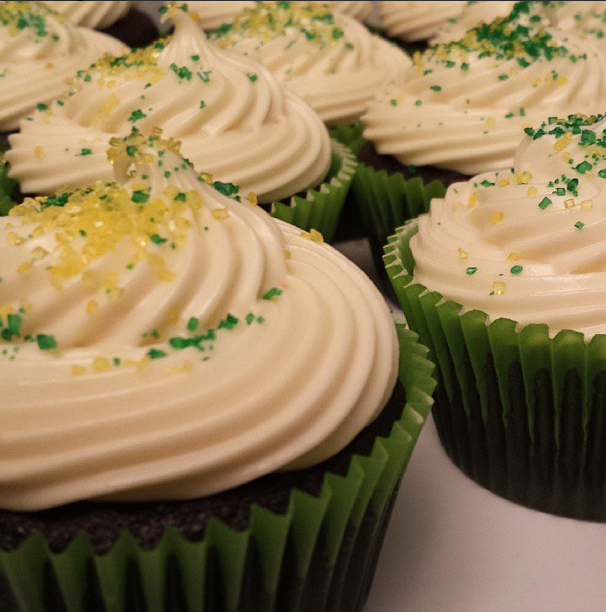 Why do you love vintage?
There is something about vintage that is so elegant and beautiful. It's just a classic look.
What was the first vintage item that you bought?
Pair of cutie pie pumps.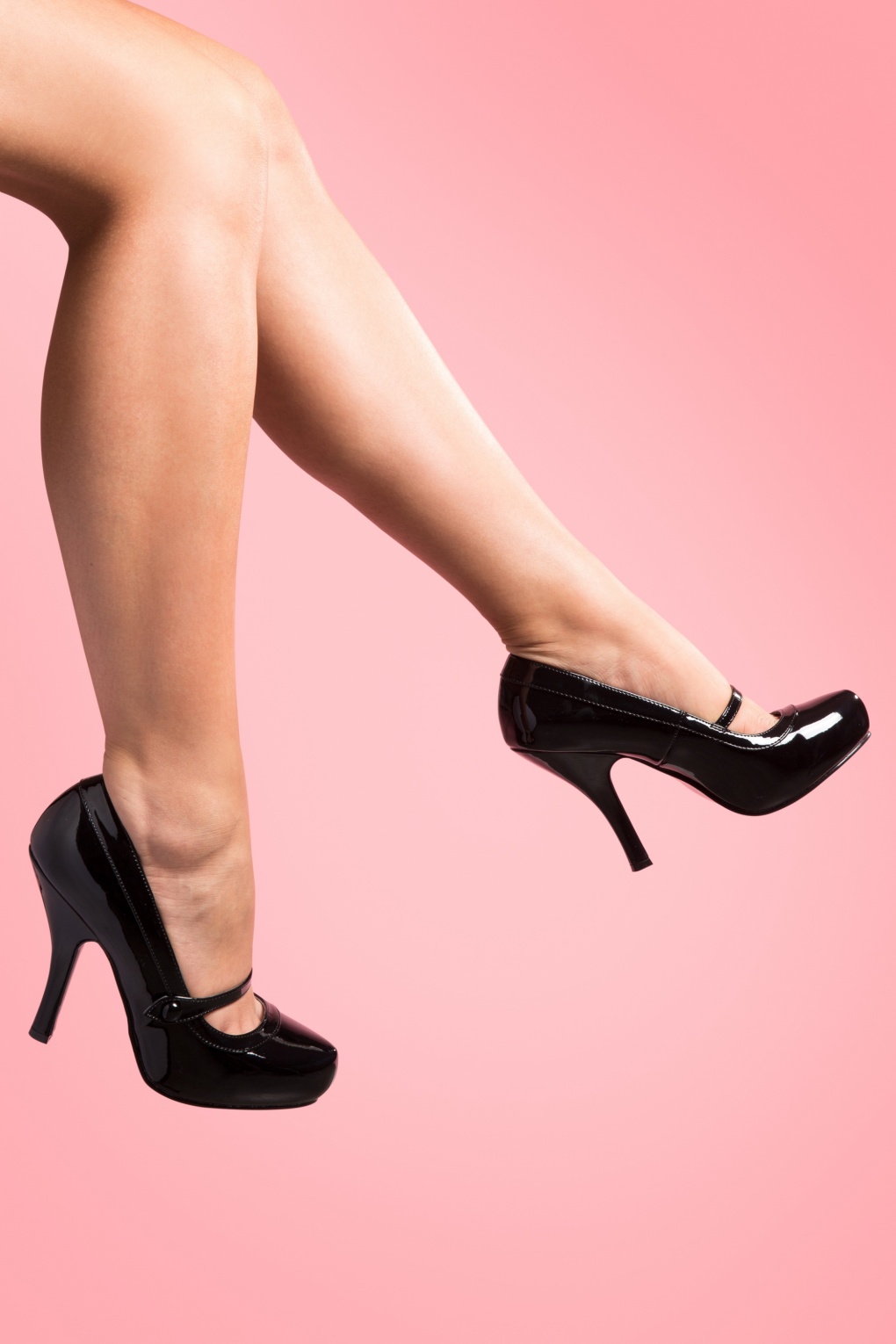 Does your love for items from the past expand to music from the past?
Yes, I am in love with all music from the 50's. Mostly pop shop music… my absolute favourite.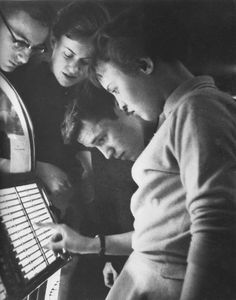 Where do you find your decorations or ingredients used to make them?
I find my things from a variety of places, though mostly one place in Mississauga.
What is your favourite vintage piece that you own?
I own a beautiful vintage cake stand which I love.

Is there a specific decade that you admire or gravitate towards?
I love the 50's, it's my favourite era.
Which vintage icon's collection would you love to raid?
Marilyn Munroe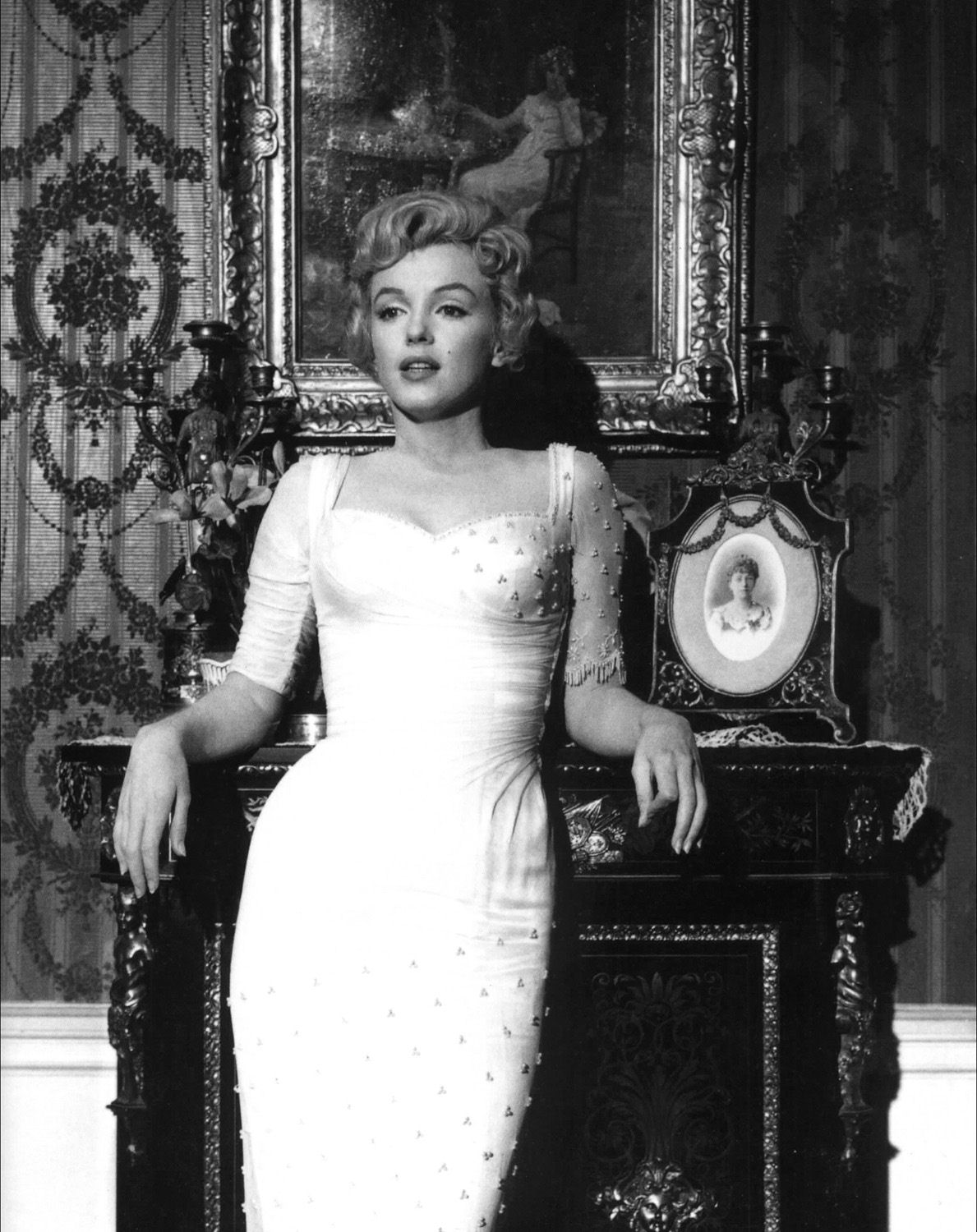 If you could go out for a night with someone from any era who would it be?
Rita Hayworth
What pieces are you most excited to show at The Vintage Marketplace?
I am excited to show off my cakes, cake pops, cupcakes and cookies with a vintage feel.