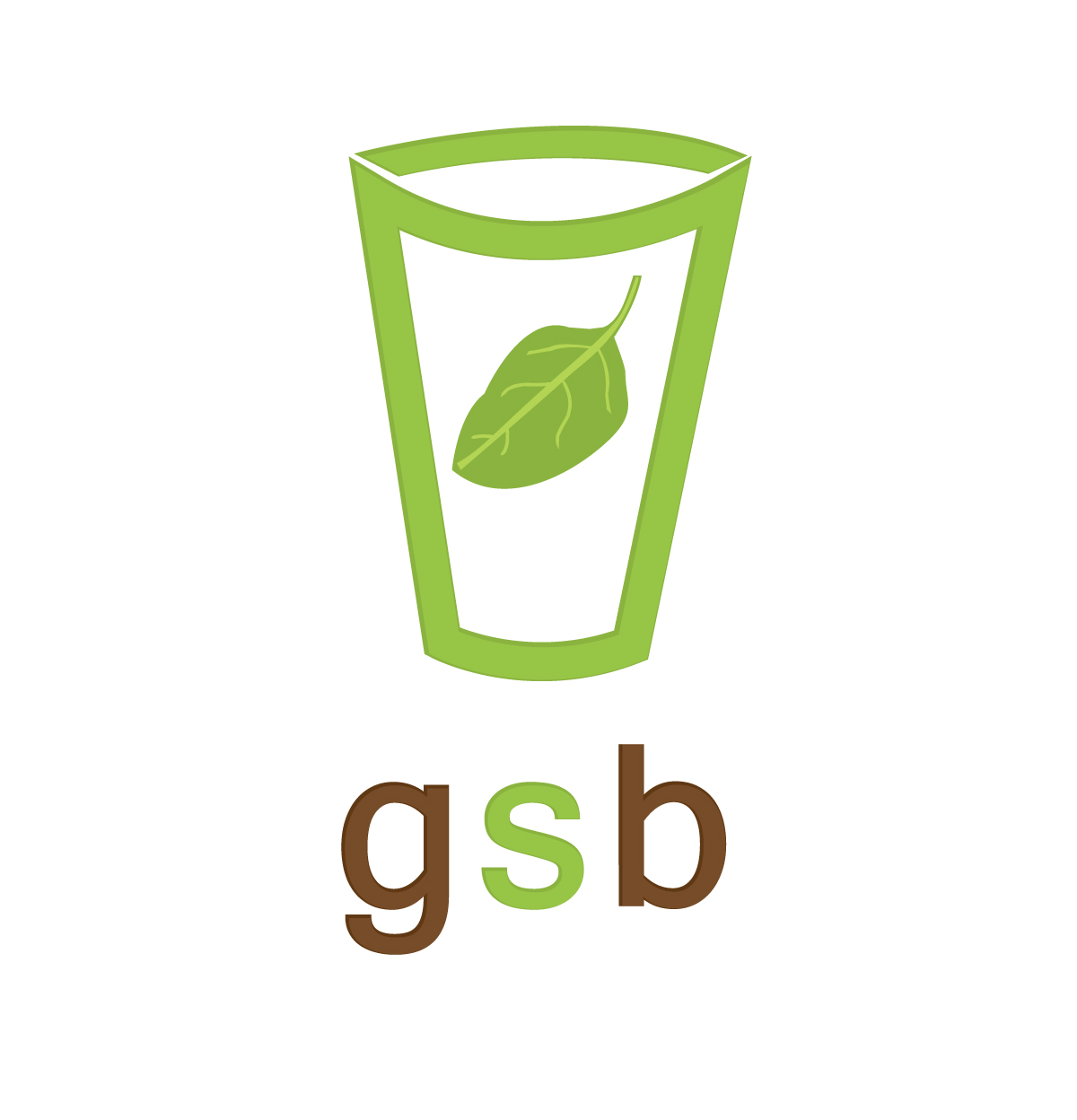 Vendor & Sponsor Spotlight: The Green Smoothie Bar

Hooray! A four day week! And a weekend full of family and food ahead of us.
Speaking of food, here's a delicious blog on one of our food vendors who will be at The Vintage Marketplace, The Green Smoothie Bar!
Check out our interview with Joe, below.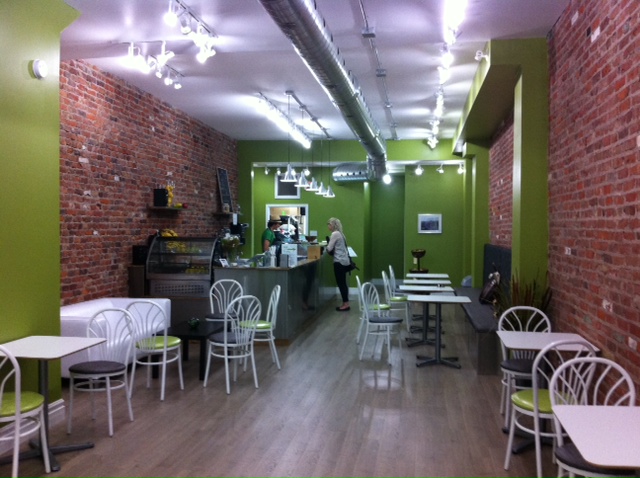 What is the story behind the name of your store/business?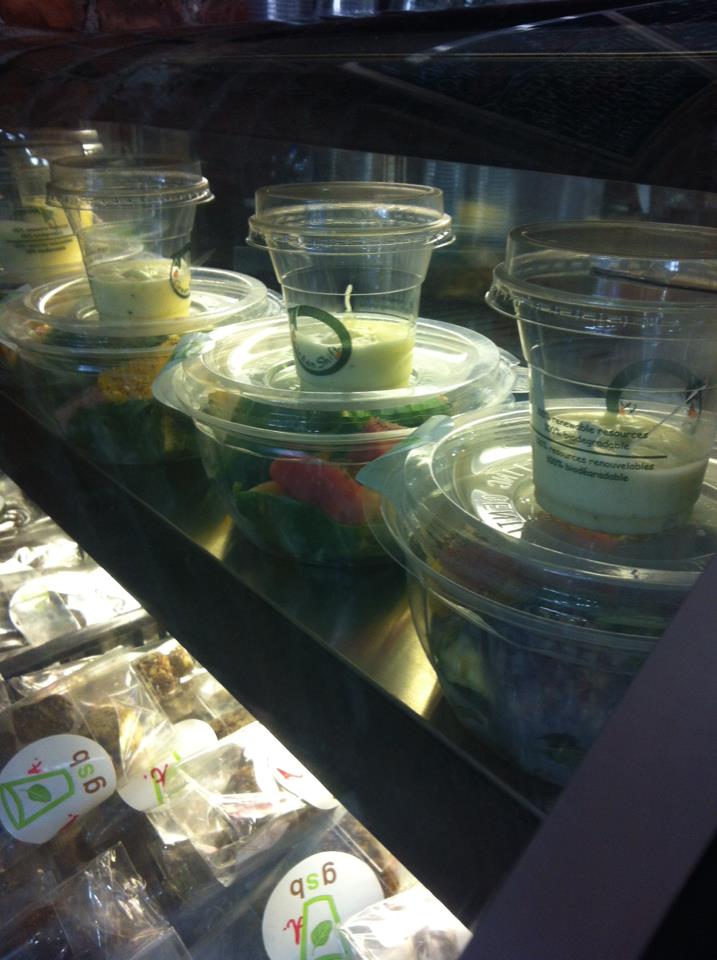 My father ate healthy and had way more energy and zest for life than anyone I know.  I met these sisters who had a changed their lives with food. I was convinced. I wanted to eat healthy. But it was too busy and it was too hard. So I opened a store with the slogan healthy made easy.
If you could tell the world one thing about your store, what would it be?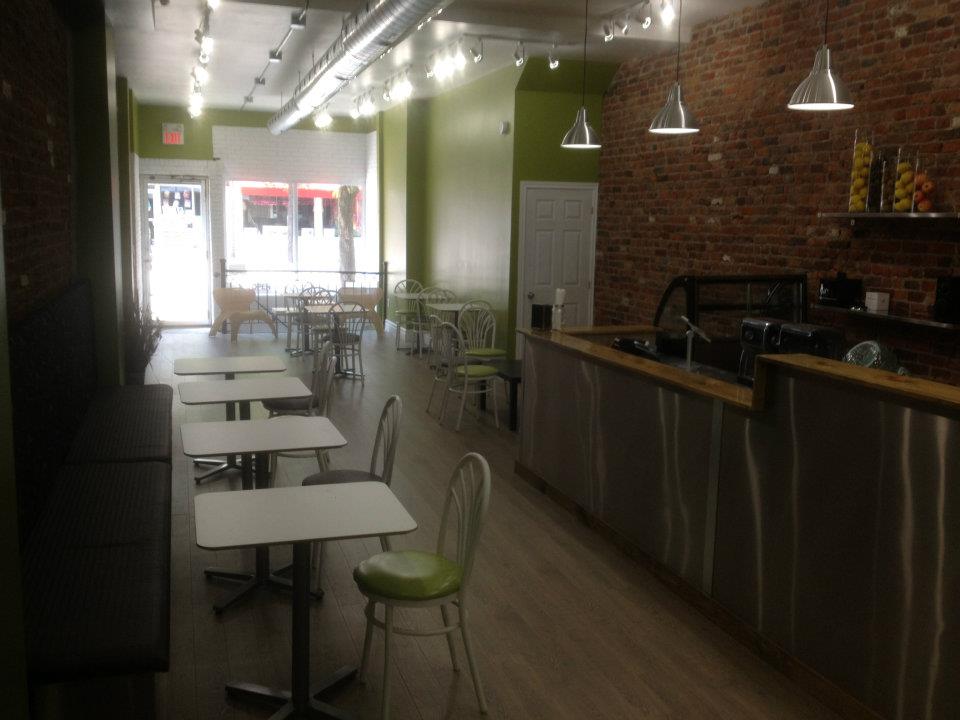 We want to inspire and make it simple to eat healthy and show healthy eating can taste unbelievable.
What three words would you use to describe your store?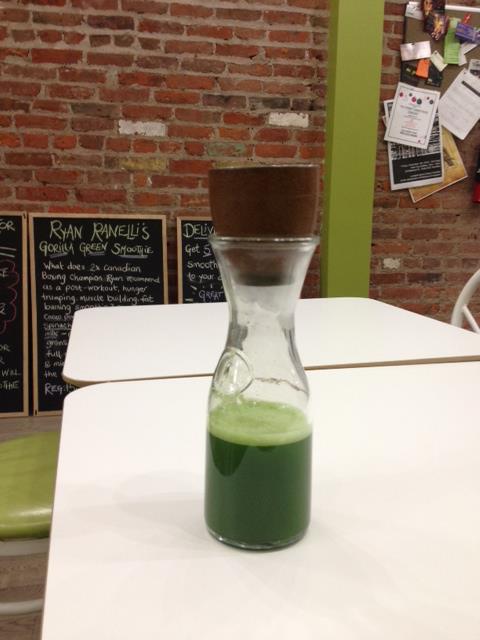 INSPRIING HEALTHY FUN
What three words would you use to describe yourself?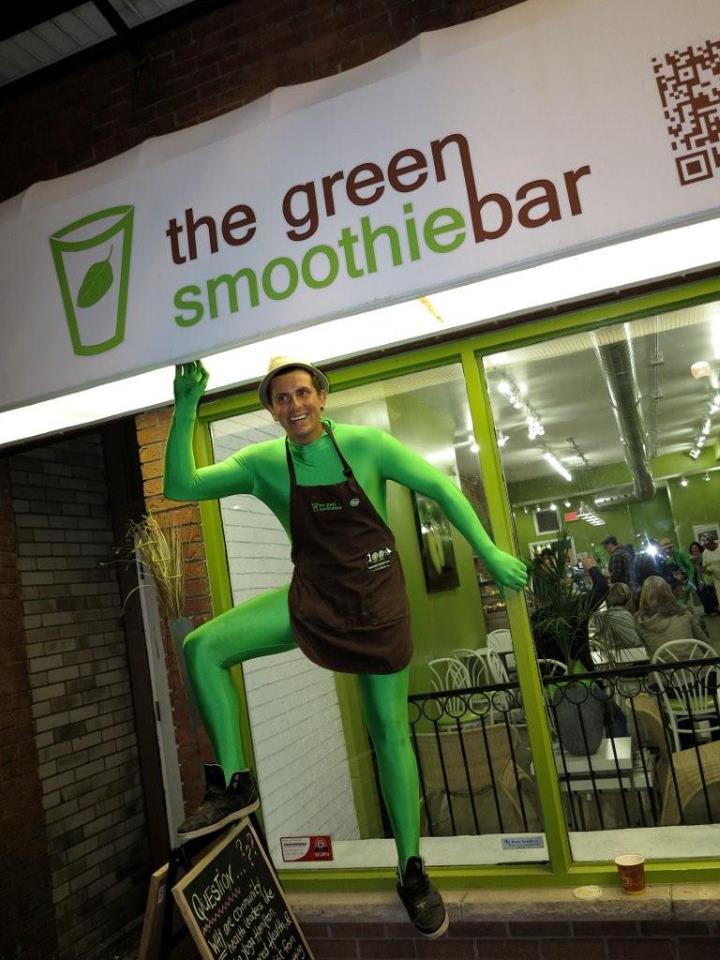 AMBITIOUS, PASSIONATE, COLLABORATOR
What did you do before running your present store?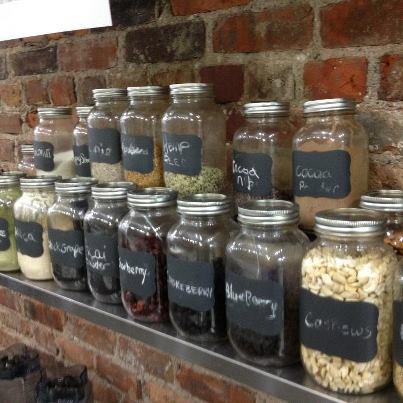 Real Estate
What was the turning point that made you decide to turn your passion into your career?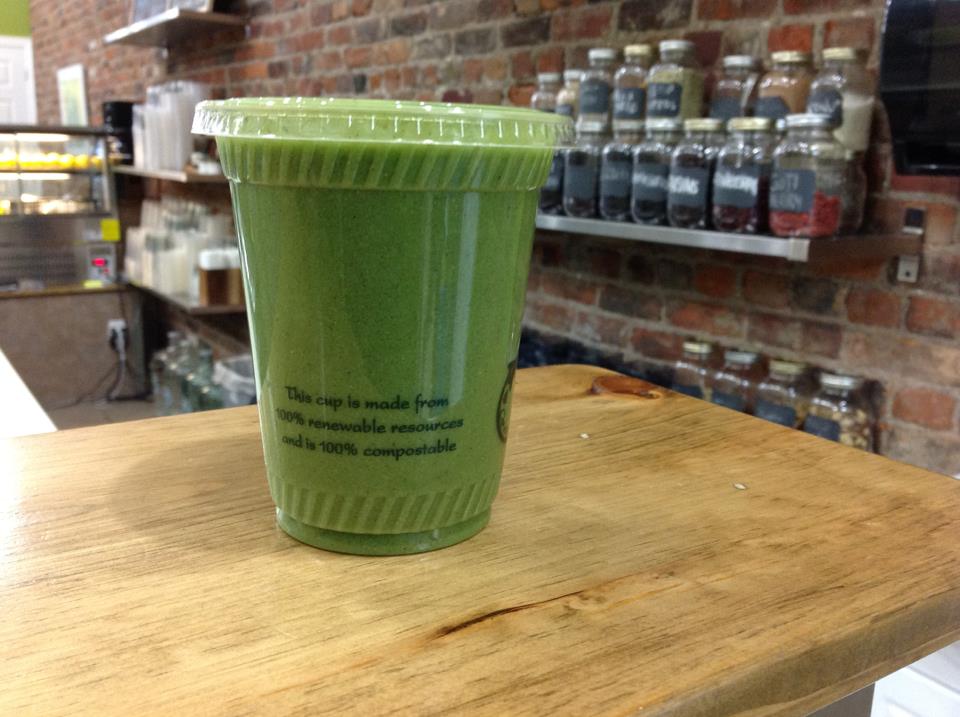 The taste of a green smoothie. Its fantastic and healthy… I want one right now! SHUCKS
What advice would you give to someone trying to make that same transition?
Build a team, and partner up. You'll be stronger together.
What is your favorite piece in your inventory right now?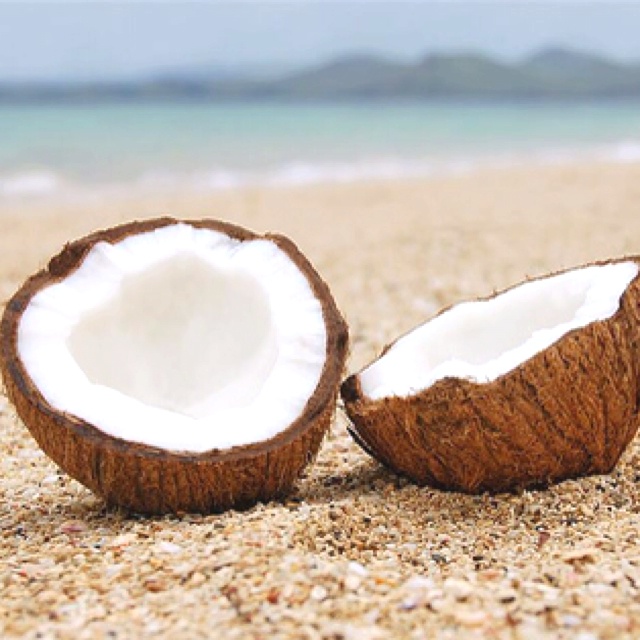 COCONUTS I love COCONUTS
What drew you to vintage, and why ?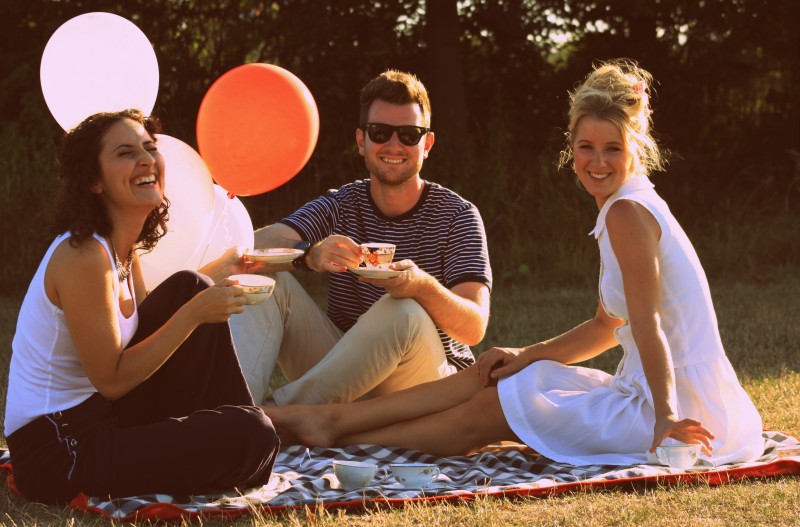 The people
If you could live in any decade, which would it be and why?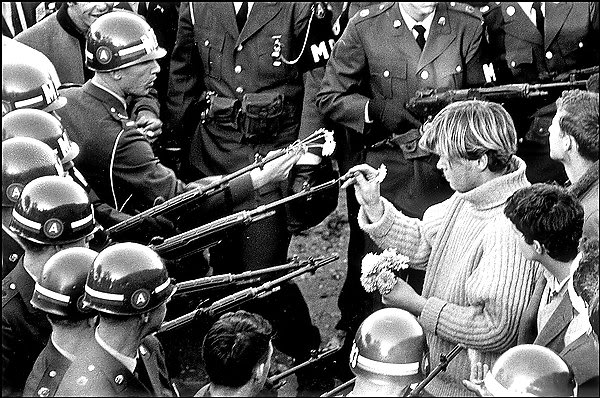 1960's I like being part of human change
Who is your vintage style icon?
Anyone wearing a hat
If you could go on a date with any celebrity from the past, who would it be and why?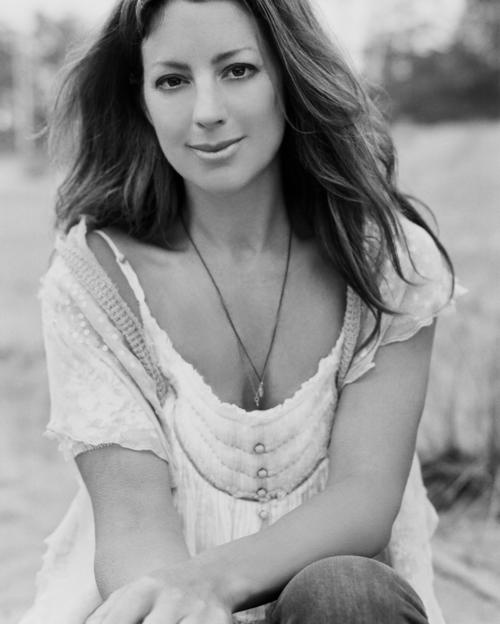 Sarah Mclachlan – She inspires me.
If you could give us one piece of advice, what would it be?

Plant some roots in Hamilton – its an amazing place
Anything special happening in your store right now?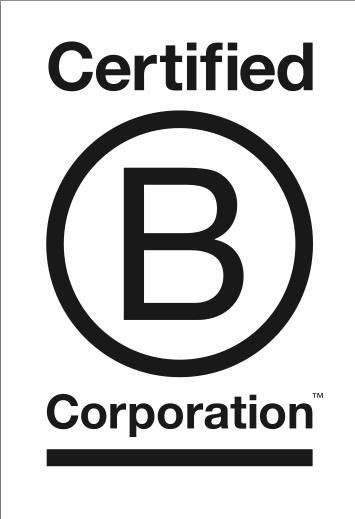 We are the first food place in Hamilton to get B Corp Certified. We are so proud
What can we look forward to seeing from you at The Vintage Marketplace?
Amazing smoothies and healthy treats.
A final message to customers: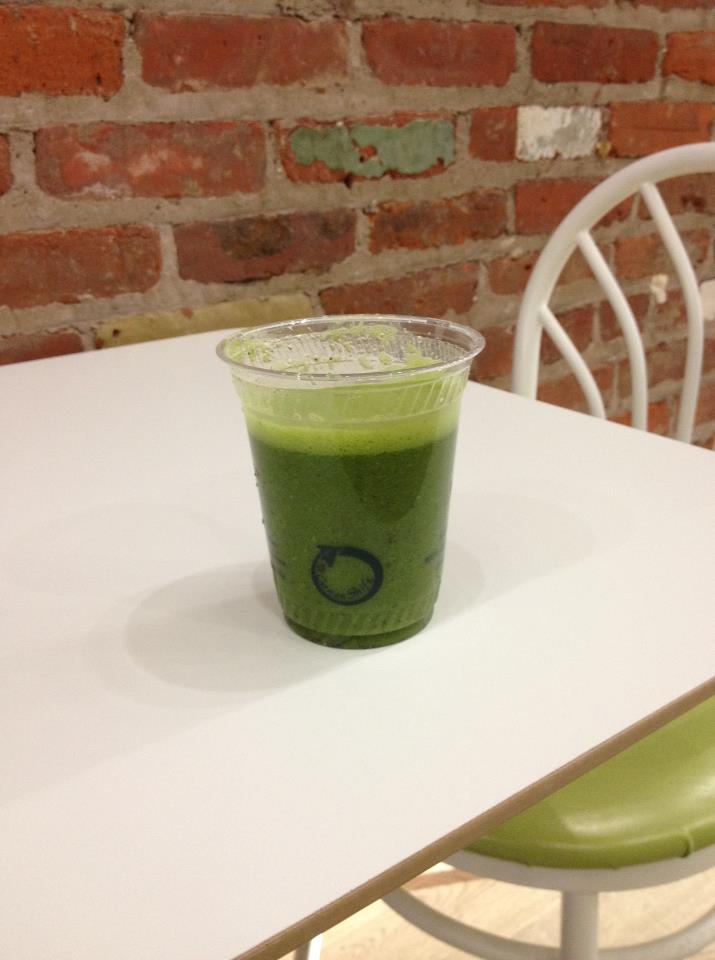 We are 100% Vegan and Organic, fun and inspiring. Come try what healthy food can do for your life.
You can check out The Green Smoothie Bar on Facebook and Twitter, and their website will be up soon!
If you can't wait until The Vintage Marketplace to try one of these nutritious treats, stop by The Green Smoothie Bar at 236 James St N, Hamilton.
Enjoy your long weekend, everyone! We'll be back next week with another great blog!