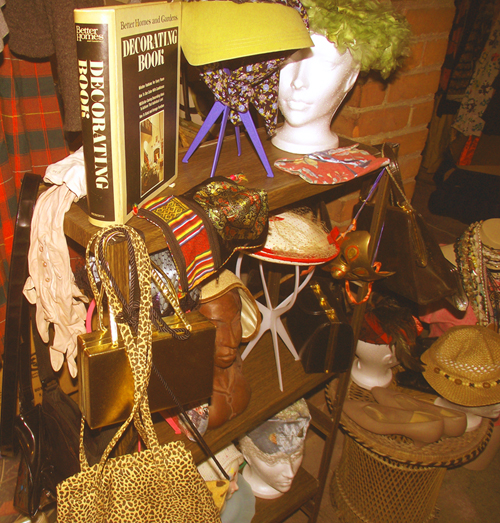 Vendor Spotlight: Posterity
P O S T E R I T Y
Less than two weeks until The Vintage Marketplace, and we still have tons of vendors to tell you more about!
Posterity is more of a collection of vintage clothing and ephemera, rather than a company. To learn more about this great vendor, you'll have to read our interview with Jane, below!
What is the story behind the name of your business?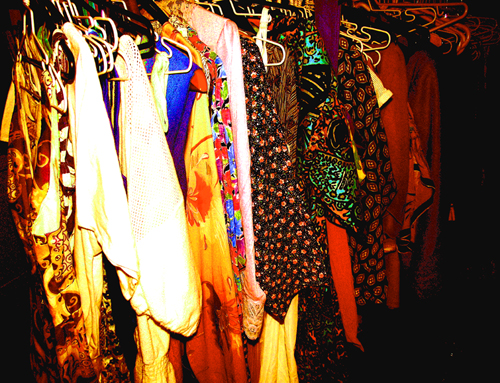 Vintage pieces are wearable art: they are the antithesis of the chain-store, sweatshop made, disposable alternative.  Vintage can be worn till it wears out or doesn't fit and then re-purposed or passed on to others. Posterity has that ethos about old buildings, furniture, cars, books… mind them for future generations and honour our collective past!
If you could tell the world one thing about your business, what would it be?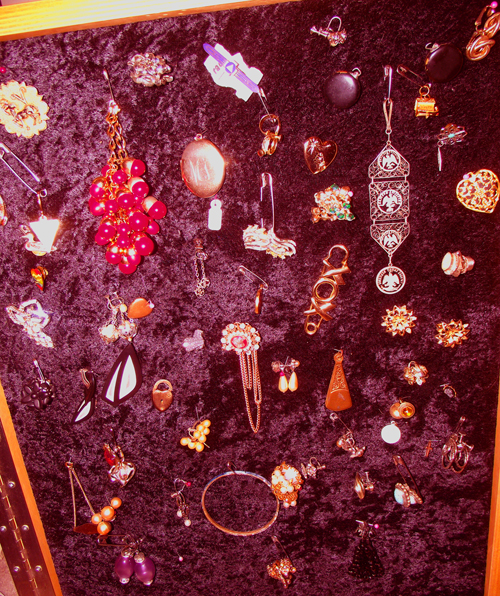 It's a collection that has been put together over several decades and continents!
What three words would you use to describe your business?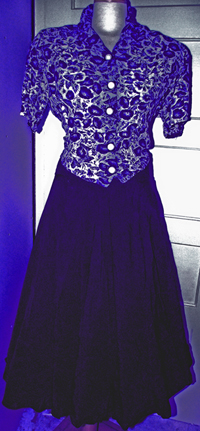 Collection, Vintage, Wearable
What is your favorite piece in your inventory right now?
That's hard……probably a mid-Victorian walking jacket in rare wearable condition
What drew you to vintage?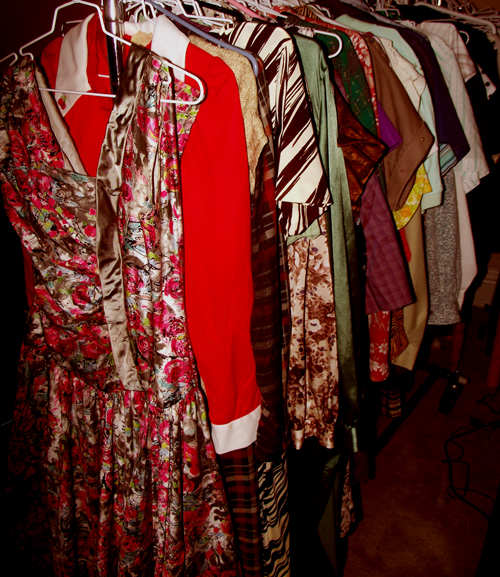 We love history and clothing is the most amazing social signifier…..it tells us a lot about aesthetics, gender roles, economics and the world in which our parents and grandparents lived.
If you could live in any decade, which would it be and why?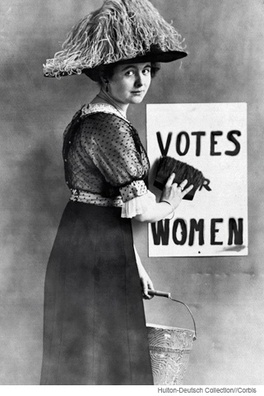 We have it pretty good right now….we like having social welfare systems, and the vote, and an effective rule of law!
Who is your vintage style icon?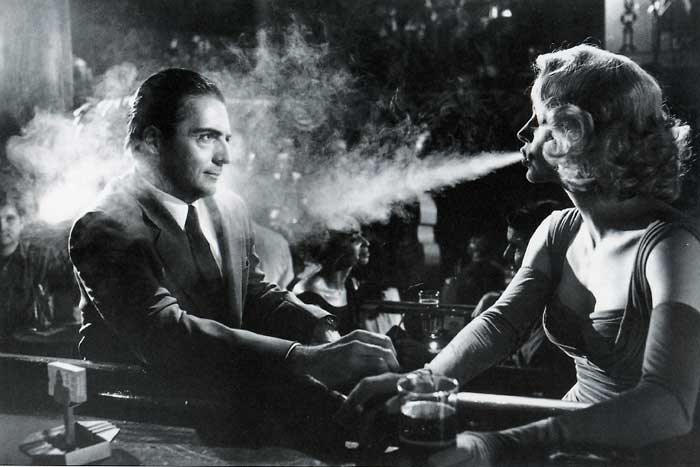 Any 1940s film noir femme fatale.
If you could give us one piece of advice, what would it be?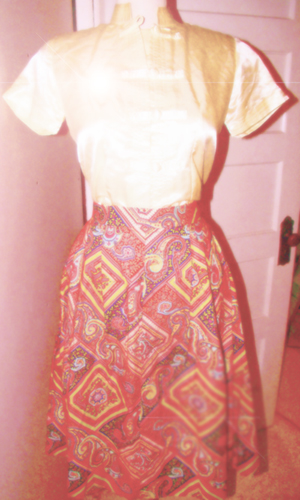 Be nice to people. It feels good for them and for you.
Anything special happening in your business right now?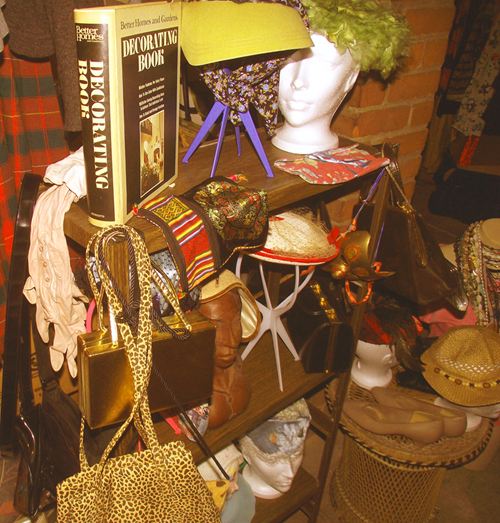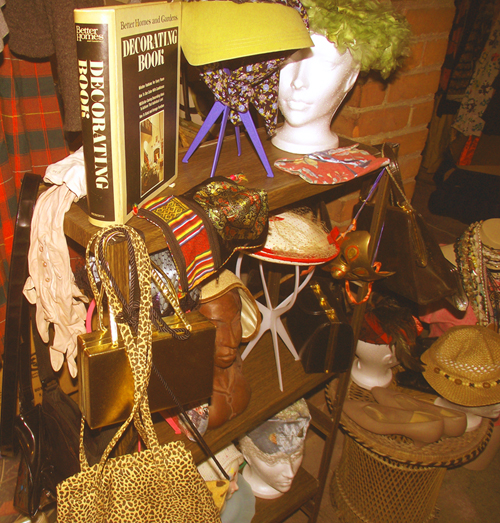 We are trying to have a major downsizing of stock through sales this spring/summer, in order to justify more future shopping!
What can we look forward to seeing from you at The Vintage Marketplace?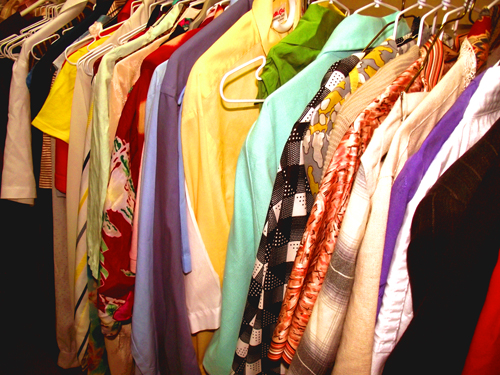 We'll be showing more than 400 items of clothing and costume jewellery, including 100 dresses, many of which have never been offered for sale before since new.
A final message to customers: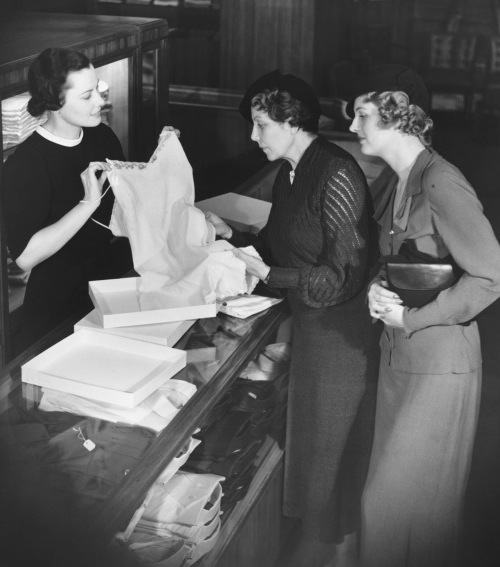 Please stop by and see us!  We have items for everyone, from Victorian outfits to 90s playsuits and everything in between.  We don't have a store or sell online, only at occasional shows and markets, so this is a rare opportunity to buy. Prices start at just $2 and there will be lots of bargains. If you buy five items you get the cheapest one free!