 Vendor Spotlight: She's So Beautiful!
Introducing our amazing bridal vendor …



With a variety of stunning dresses, they're sure to make an impression on all the brides-to-be at this years Vintage Marketplace. Check out our interview with Cindy, Ashley and Judy (the SSB Team) to understand what influenced some of their vintage bridal passions!
Where did your love for vintage wedding dresses come from?
We love the romance of vintage inspired wedding gowns.
What's your favourite vintage film?
Breakfast at Tiffany's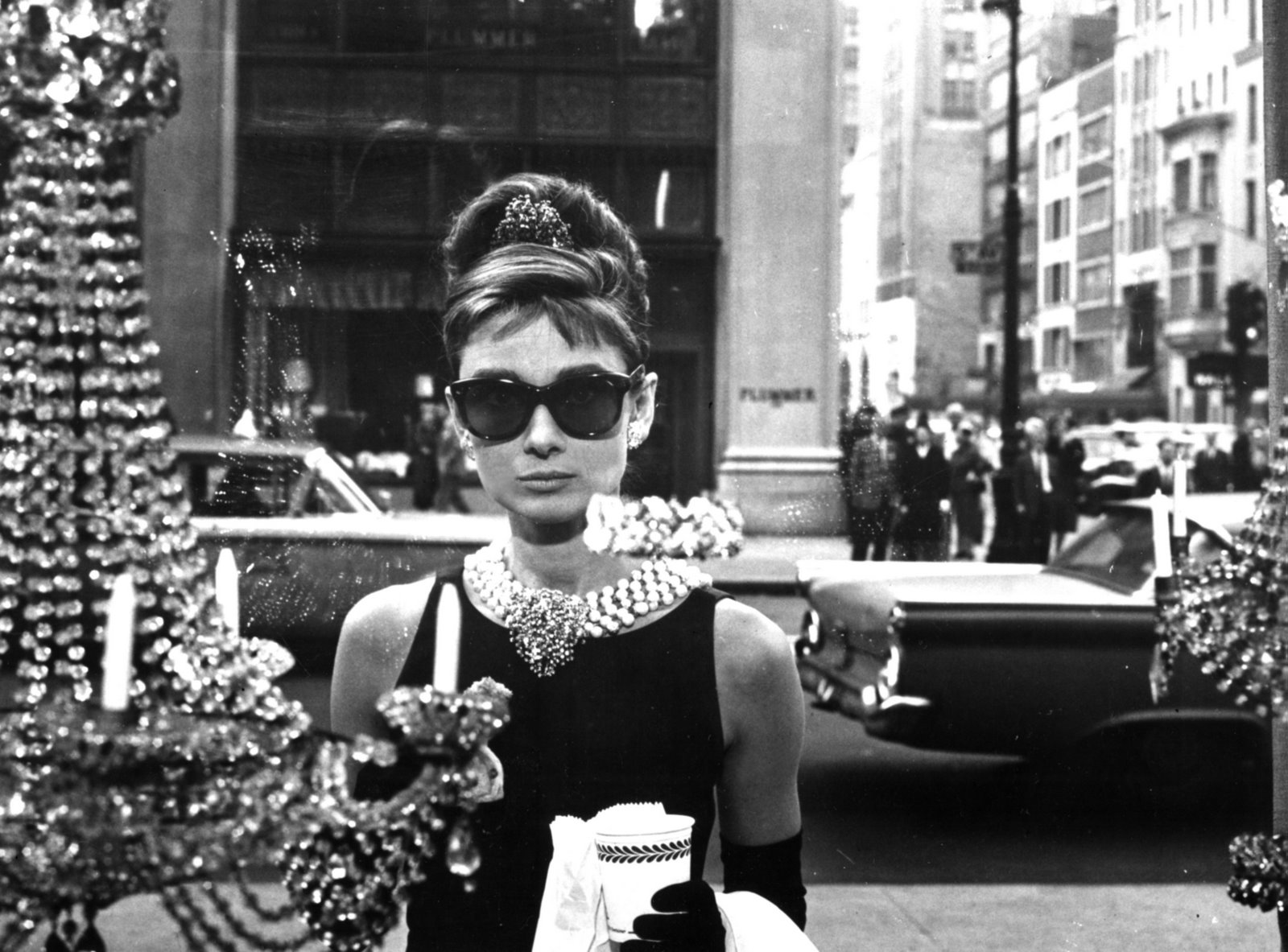 If you could own any piece from the past (jewellery, clothing, furniture, art etc.) what would it be?
I would have to say Princess Graces wedding dress
Did you always know that you would start this business?
No, this was a total surprise, but we love what we do!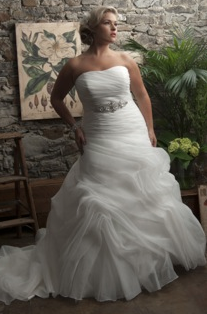 What is the most rewarding thing about owning your own business?
Making each and every bride feel beautiful!
What is it about pop-up shops and marketplace style events that you find the most exciting?
We love the vibe from both the vendors and the customers.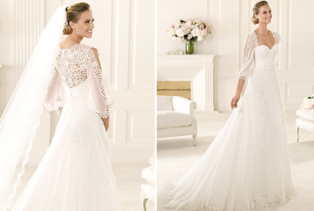 What about The Vintage Marketplace 2014 are you the most enthusiastic about?
We had such a great time last year, it was a great experience and cannot wait for this years show.
Completely different from a regular wedding event and the event coordinators were the best!
 What are you most excited to show your shoppers at The Vintage Marketplace?
More vintage inspired gowns, veils, headpieces and our new line of twobirds bridesmaids dresses.
Final message to shoppers:
Please join us for this fun and inspiring event!
You will have a wonderful time, meet some great vendors and possibly find the wedding dress of your dreams!
Looking forward to meeting you all
All the best
Cindy, Ashley and Judy
SSB Team