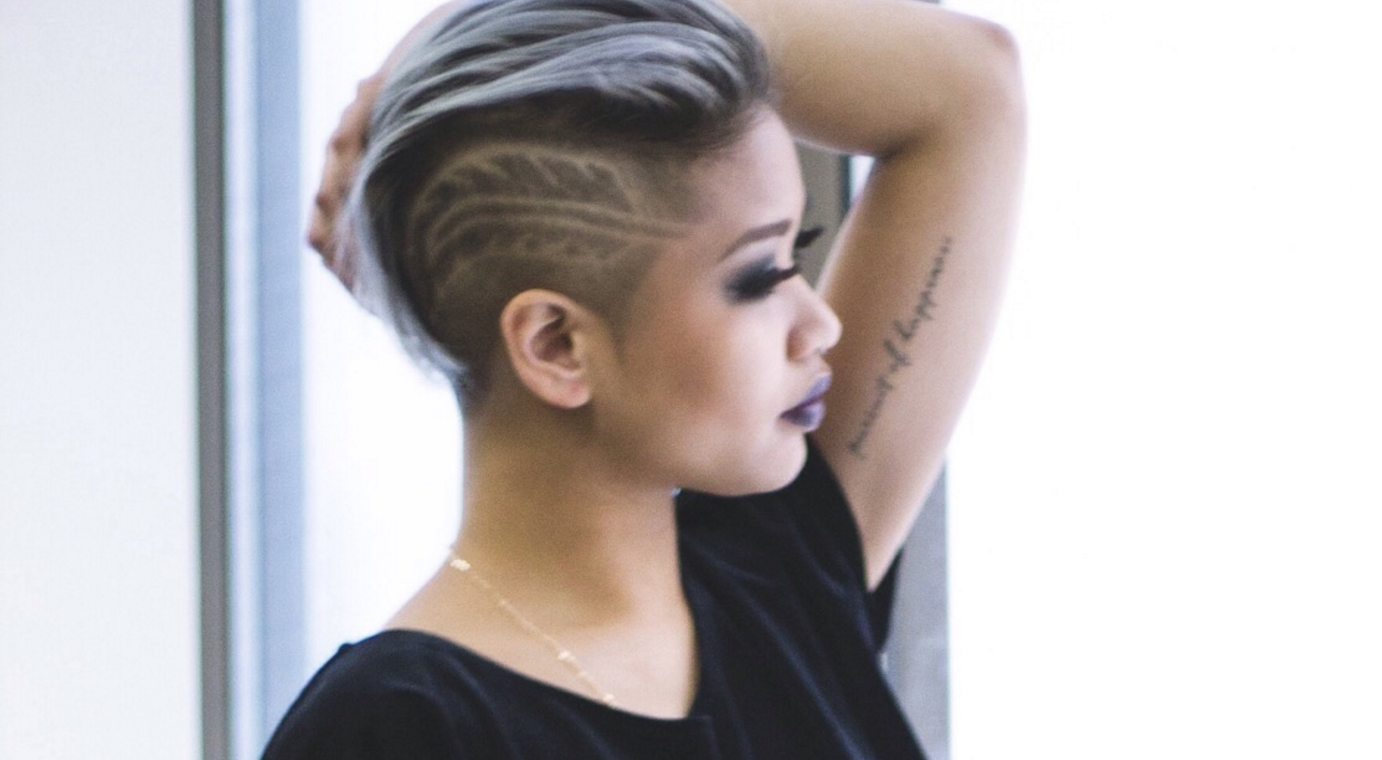 Vendor Spotlight: Josette Clothing Designs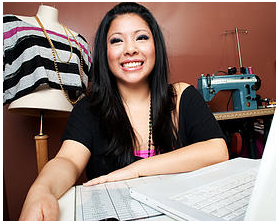 Check out our interview with one of Hamilton's own clothing designers!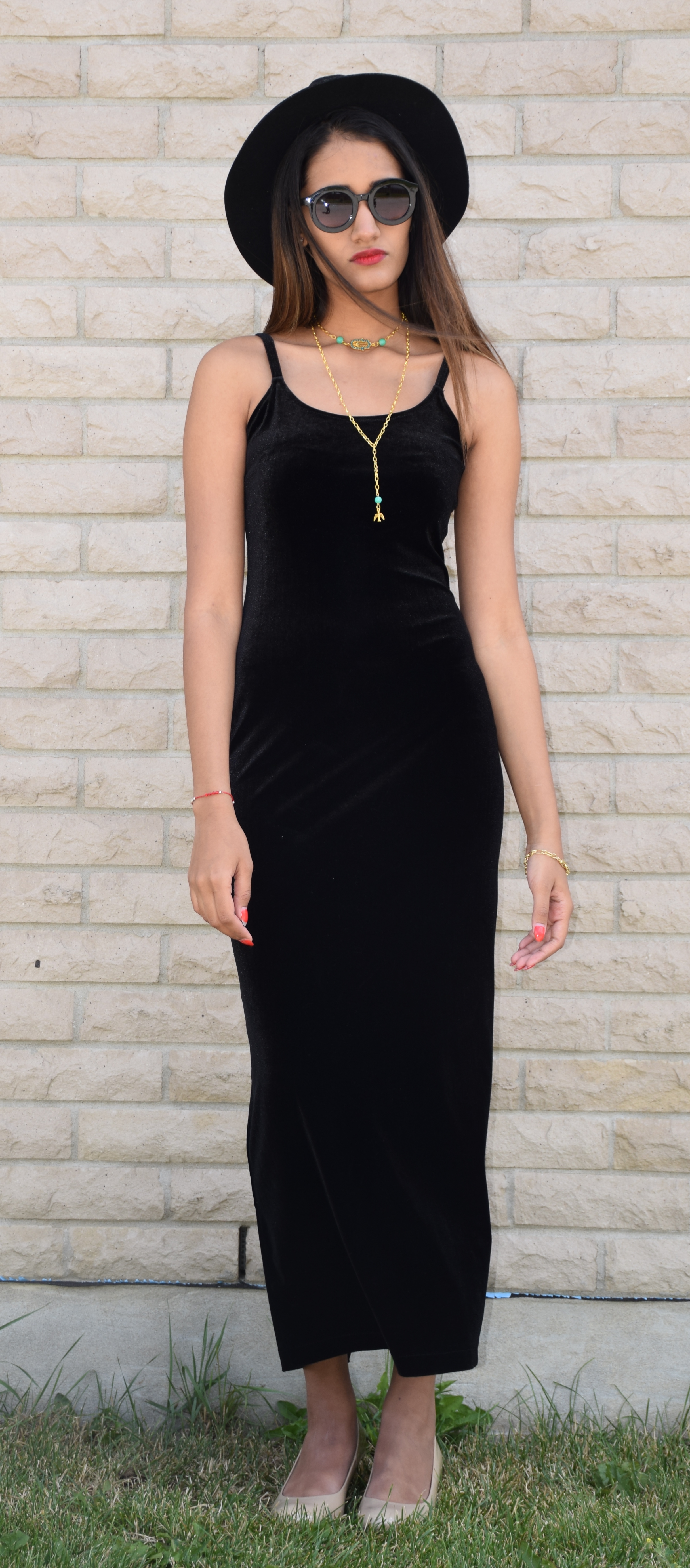 Can you provide a description of your business?
I am a full time independent clothing designer; I work from home and create custom handmade clothing for my clients as well as alterations. For fun, I sell handmade vintage inspired clothing, vintage clothing, modified up-cycled vintage and handmade jewelry.
What led you to open your business?
I always loved playing with clothing since I was a very young child, I taught myself how to use a sewing machine at the age of 8 and from there started making and modifying my own clothing. By the time I was a teenager I was making my own prom dresses as well as doing alterations for friends and family. I realized very early on that I had a passion for clothing and have always wanted to pursue a career in that field which naturally led me to open my own business after I completed a fashion design program in college.
What do you love most about being an entrepreneur?
I love being able to work one on one with my clients, it's a very personalized service to have custom made clothing I love to help others look and feel their best. There's a great quote I read online awhile back and it said something along the lines of, "Entrepreneurs: The only people who work 80 hour weeks to avoid working 40 hour weeks." I think that quote really describes what it's like to be out on your own. All my time is my own; my successes are my own as well as my failures. Those are the things that really push me to want to better myself and my business, it's not glamorous to be an entrepreneur, it's all work all the time, but I wouldn't trade it for anything else because I'm passionate about what I do.
What do customers tend to
love most about your collection?
The feedback that I tend to get from a lot of customers is that they love my unique finds. I like to really take the time to find and create items that are stylish and wearable.
What items tend to be your best sellers?
My best sellers are all over the map, it depends on the season, but it tends to be dresses for the most part as well as items that are one of a kind.
What do you love most about vintage shopping?
What I love most is the surprises, you never know what you are going to find or what items I can visualize taking apart and making something new with.
If you could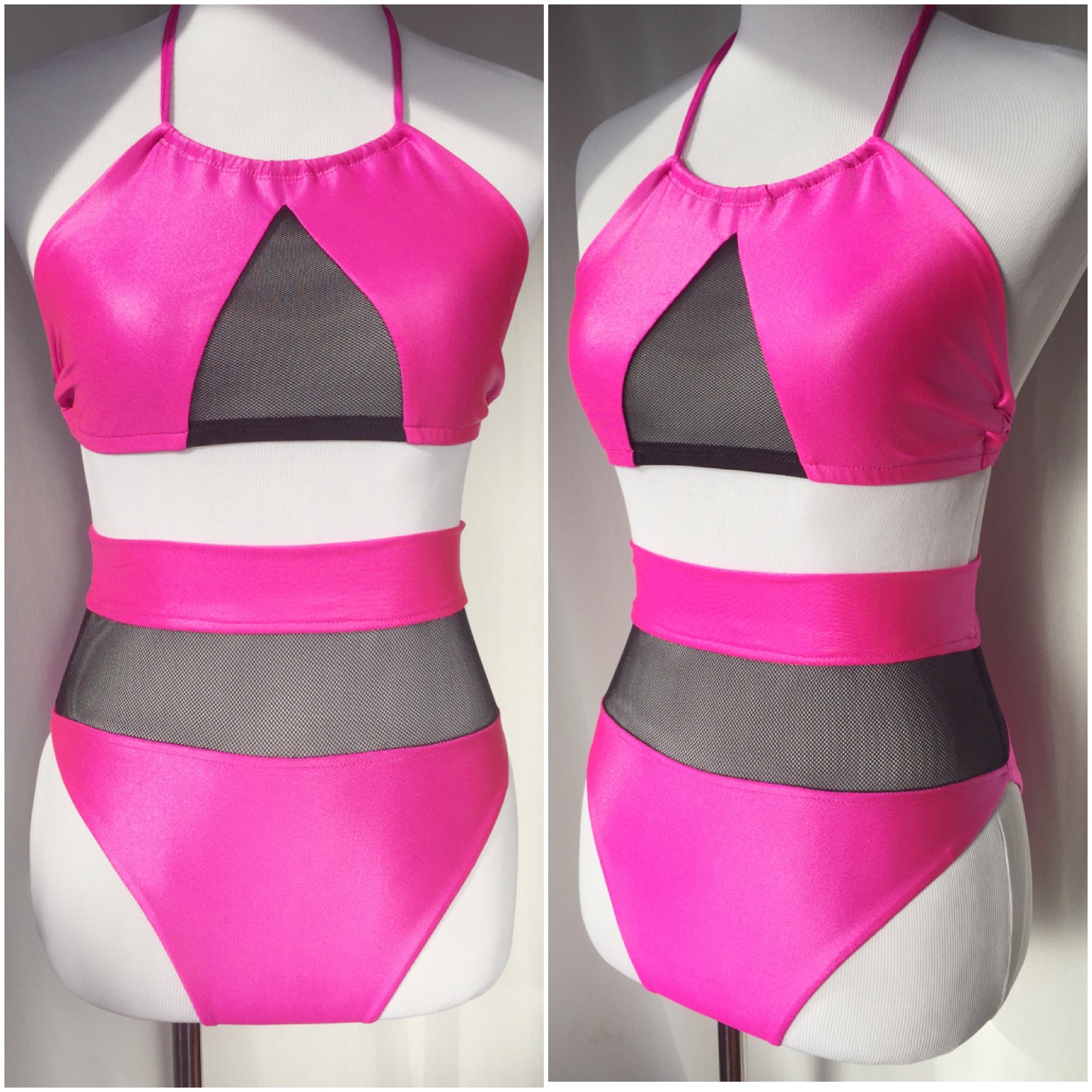 transport yourself into any era for one day, which era would it be? How would you spend the day?
Well I grew up mostly in the 90s, which was a time that I really started to develop my own personal style. I would probably spend the day fabric shopping for the best floral patterned fabrics.
What sets your business apart from other vintage retailers?
I think what sets me apart is my modified clothing. I have a good mix of vintage and modified stuff that I take apart and rework into something new.  My favourite thing is making two piece coordinated sets out of granny style dresses. The idea of taking something old and making it new again is something I've always really enjoyed doing.
How do you go about acquiring or creating your pieces?

I tend to source from the usual thrift stores. I have a lot of friends and family that also like to give me old clothing to play around with. Generally what happens when I go out hunting for new items is that I will see something and immediately have a vision for it. I have to know what I am going to do with it before I even put it in my buggy and it usually happens as soon as I see something.
Do you have any exciting plans for the future of your business?
I'd like to eventually move my business from my home to a working studio so I can separate work and home life, which is something that can be difficult at times.
What do you draw inspiration from?
My inspiration comes from many different places. If I am creating something custom for a client I tell them to bring or send me photos of dresses or items of clothing that they like and that helps me figure out their style and then help inspire me to create something for them that is something both of us will love.
Can you show and describe the oldest vintage piece that you own?
My vintage collection tends to be fairly new mostly 80s or early 90s. I do have one item that was given to me by a customer that is from the late 1800s, it's a very well worn collar piece with lace trim around the edges – she acquired this item from a sale.
What are you most excited to show at The Vintage Marketplace 2016?
I am most excited to show some of my newer modified items.  I have gathered a lot of really great velvet pieces and I have some great ideas for what I am going to do with them.
Thank you to Josette Clothing Designs for this great interview, and we look forward to seeing more at The Vintage Marketplace 2016!