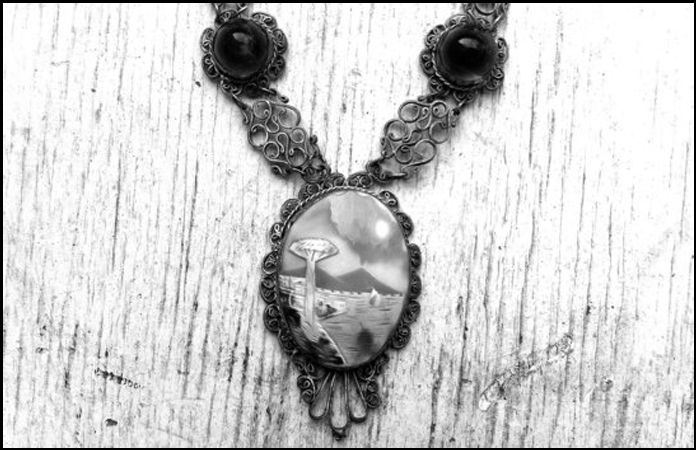 Vendor Spotlight: Hawk & Sparrow
Introducing…

Looking to expand your wardrobe?  Visit Hawk & Sparrow at the Vintage Marketplace to check out their unique, antique clothing and accessories!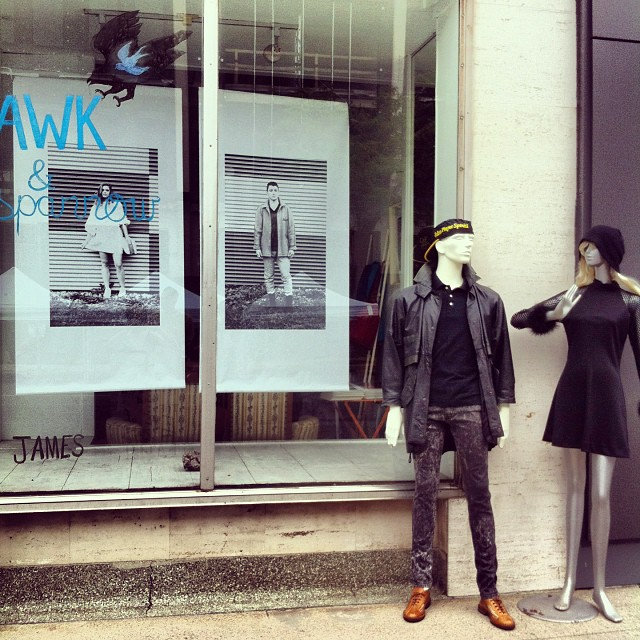 Please describe your business for us.

Hawk & Sparrow is a clothing boutique for both men and women in the Hamilton Art District. Each piece is carefully selected and curated beautifully. You will find a mix of designer vintage  and handmade items, from the 1800's to 1980's. There is something beautiful for everyone.
How did the idea for your business come about?

I always wanted to open a clothing store and opening a vintage store was the best way to do that. The store has become a collective of sorts, with three other vintage sellers and makers.
The Eye of Faith https://www.etsy.com/shop/TheEyeOfFaithVintage
Lost and Found Vintage
Shop 11:11 https://www.etsy.com/shop/Shop1111Vintage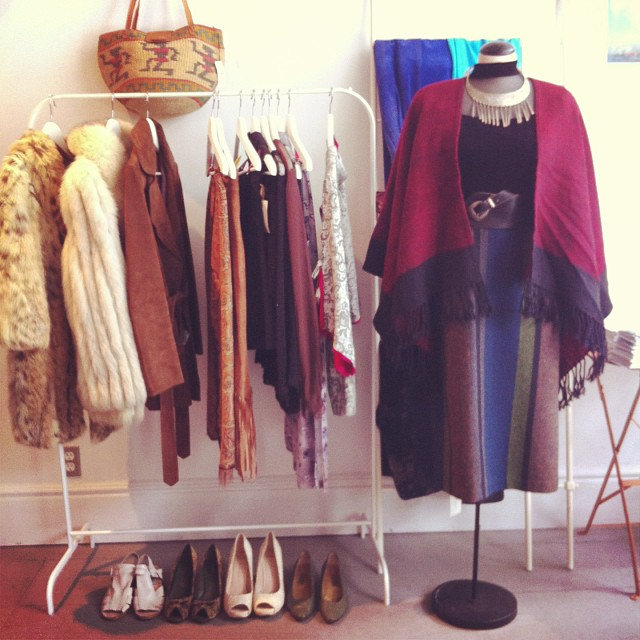 Do you have any advice for aspiring business owners?

Don't hesitate just go with your gut.
Why do you love vintage?

I love vintage because there is only one of everything.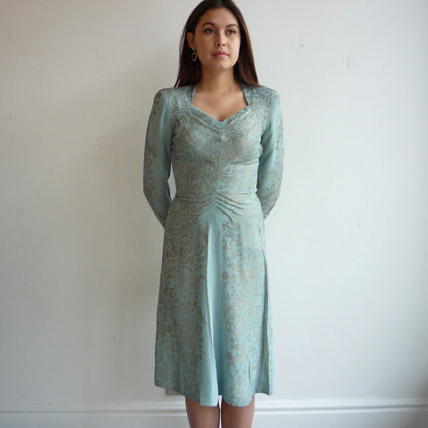 What was the first vintage item that you bought?

A tooled leather, Mexican bag from the 70s.
Does your love for items from the past expand to music from the past?

Yes, definitely music from the 70's, like Fleetwood Mac.
Where do you find all of your pieces or materials used to make them?

I scour vintage markets in Paris, France, Montreal, Southern Ontario and the United States.
What is your favourite vintage piece that you own?

A gray, suede, Penny Lane from Almost Famous, belted coat with a fox fur collar or my Louis Vuitton 80's wallet.
What is your favourite vintage piece for sale?

A 70's peacock embroidered caftan.
Is there a specific decade that you admire or gravitate towards?

The 70's hippie/Boho era – not so much the psychedelic parts of it, but the pretty peasant dresses and cool tapestries.
Which vintage icon's collection would you love to raid?

Stevie Nicks, for all her 70's Boho-chic clothes!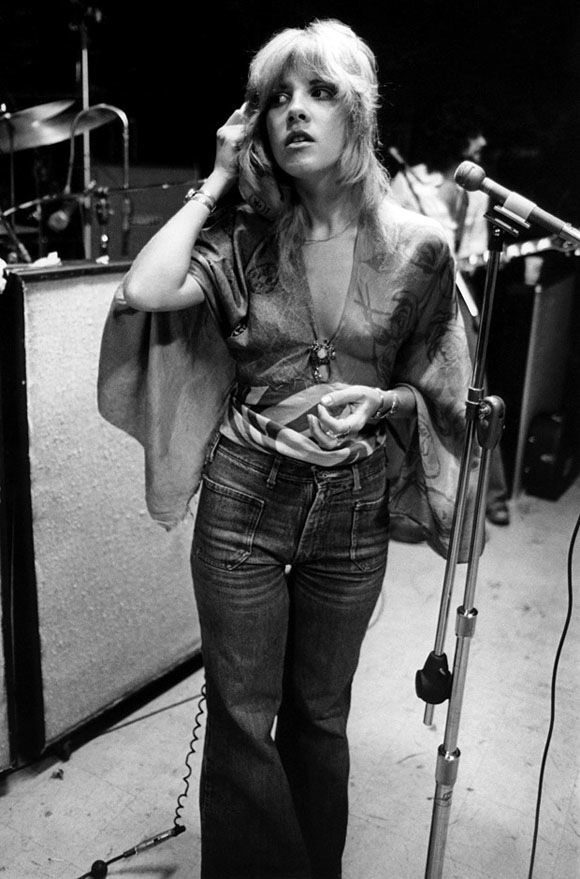 If you could go out for a night with someone from any era who would it be?

I would go out with Kurt Cobain 🙂
What piece(s) are you most excited to show at The Vintage Marketplace?

I am really excited to showcase a 1910, Shell Cameo necklace. The cameo is a carved shell depicting Mount Fuji and a large lotus flower. I am also excited to showcase an embroidered Chinese floral kimono from the 1800's.