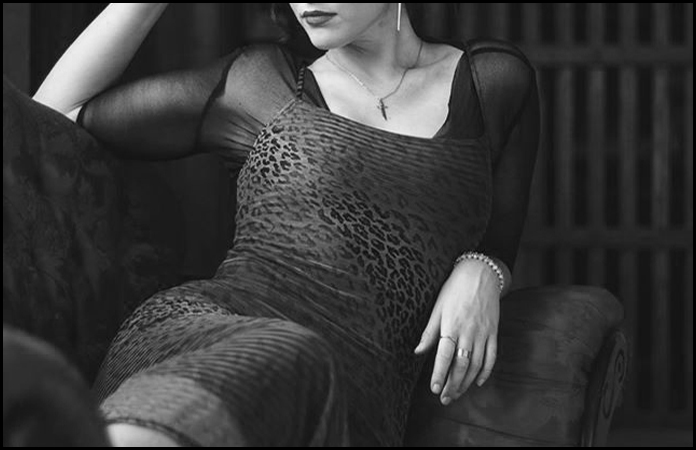 Vendor Spotlight: Josette Cacnio Clothing Design
Introducing…
Please help us welcome Josette of Josette Cacnio Clothing Design! She has a collection of beautiful handmade and vintage clothing and accessories. Read our interview to have a peek at what we can expect from her at the VMP 2015.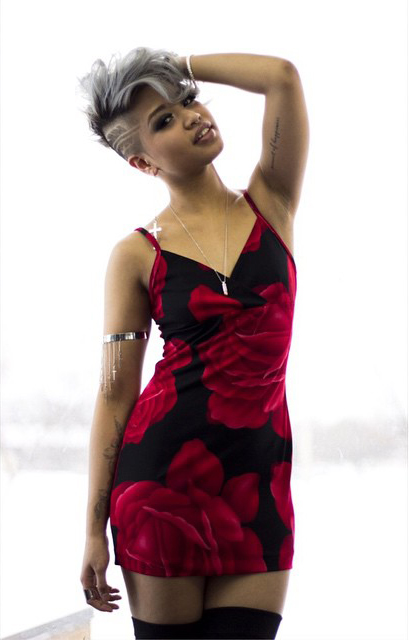 Please describe your business for us.
I make handmade, customized clothing and accessories, as well as vintage and modified vintage clothing. 
How did the idea for your business come about?
I have been sewing for as long as I can remember and developed a passion for creating clothing for women that looks and fits great, no matter the size. I was then able to turn my passion into my full time job.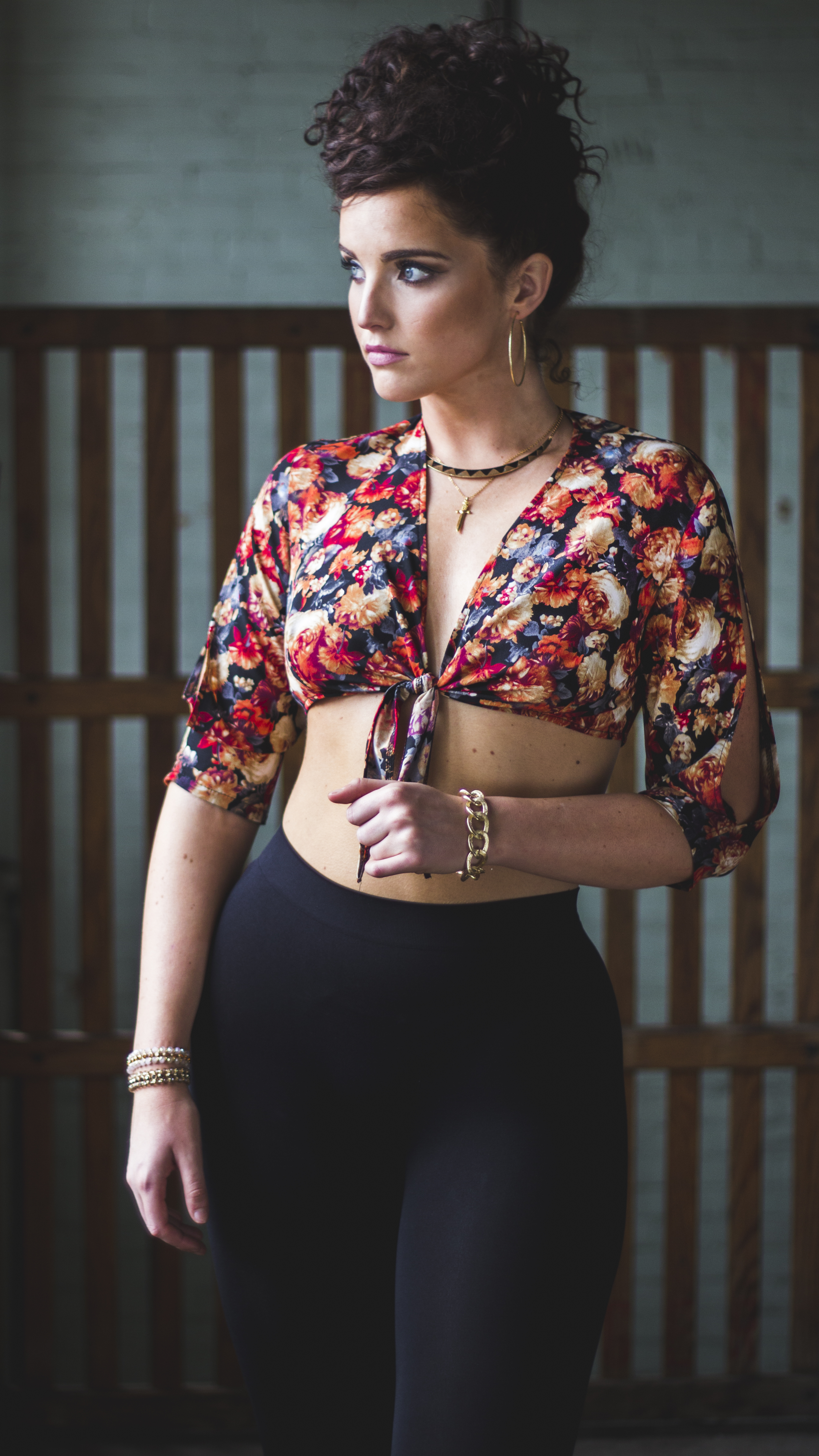 Do you have any advice for aspiring business owners?
Stick to what you are good at, but always be open minded. 
Why do you love vintage?
I love vintage because clothes today have become so disposable. Many vintage items and eras are versatile to wear, no matter the year and are able to transcend current trends. Vintage clothing also tends to be much more well made and therefore has the ability the outlast anything new you might have in your closet.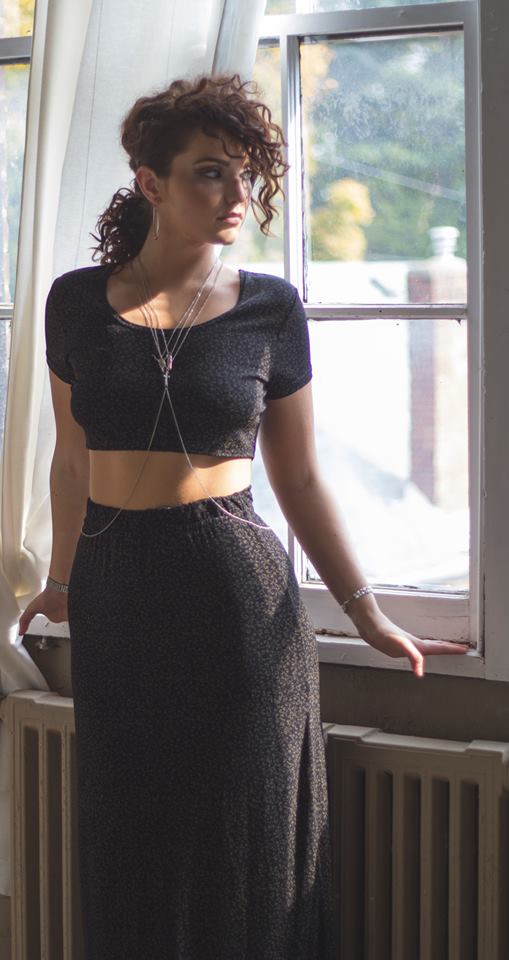 What was the first vintage item that you bought?
One of my first vintage items was a pair of black Adidas track pants with the three white stripes on the sides, that I purchased at a thrift store in the mid 90's. They were of the 80's hip hop era and I wore them almost every day of grade 6.
Where do you find all of your pieces or materials used to make them?
I source my supplies locally as much as possible.

What is your favourite vintage piece for sale?
I currently own a vintage Pierre Cardin plaid Jacket. I am debating selling it or just keeping it forever.
Is there a specific decade that you admire or gravitate towards?
I tend to gravitate toward the colourful items of the 80's, but lately I have gotten into the trendy early 90s era which is the decade I did a lot of growing up in, so it's very sentimental for me.
What piece(s) are you most excited to show at The Vintage Marketplace?
I am definitely excited to show a lot of my modified, coordinated, floral twin sets that I have been made from dresses into two-piece cropped top and long skirt sets. They have a vintage vibe but are still very sexy and fun for this spring/summer.