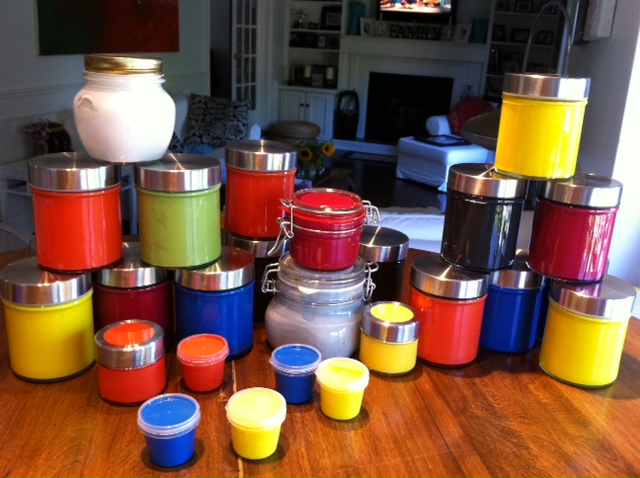 Vendor Spotlight: KT Colours by Relish
KT Colours
                                                       by Relish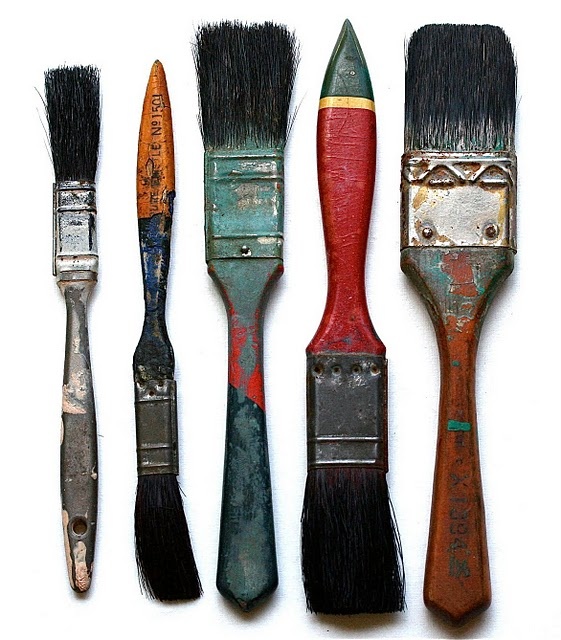 KT Colours is a versatile line of custom paints created by Relish that can be used on just about anything, including furniture, decor and artwork, even when picking the best shower valve.  "Relish the possibilities"
Read our interview with Katherine and Tricia below, to find out more about their amazing new paint product!
What is the story behind the name of your business?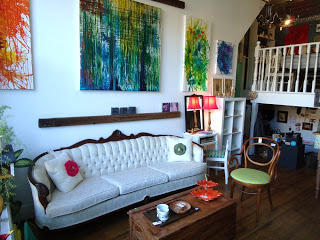 KT Colours is the creation of Katherine Hollands and Tricia Waxman, and grew out of their work together at Katherine's store, Relish. Katherine was looking for a paint product she could use for her furniture refinishing, and Tricia was looking for an interesting medium to use for her paintings. They couldn't find exactly what they were looking for in the colours they wanted, so they created their own!
If you could tell the world one thing about your business, what would it be?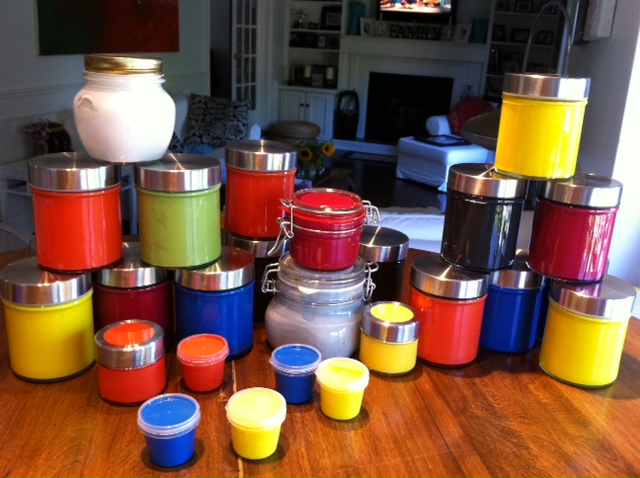 This paint is amazing!!!
It can be used on any surface, in any consistency you want, in any colour you can imagine.
What three words would you use to describe your business?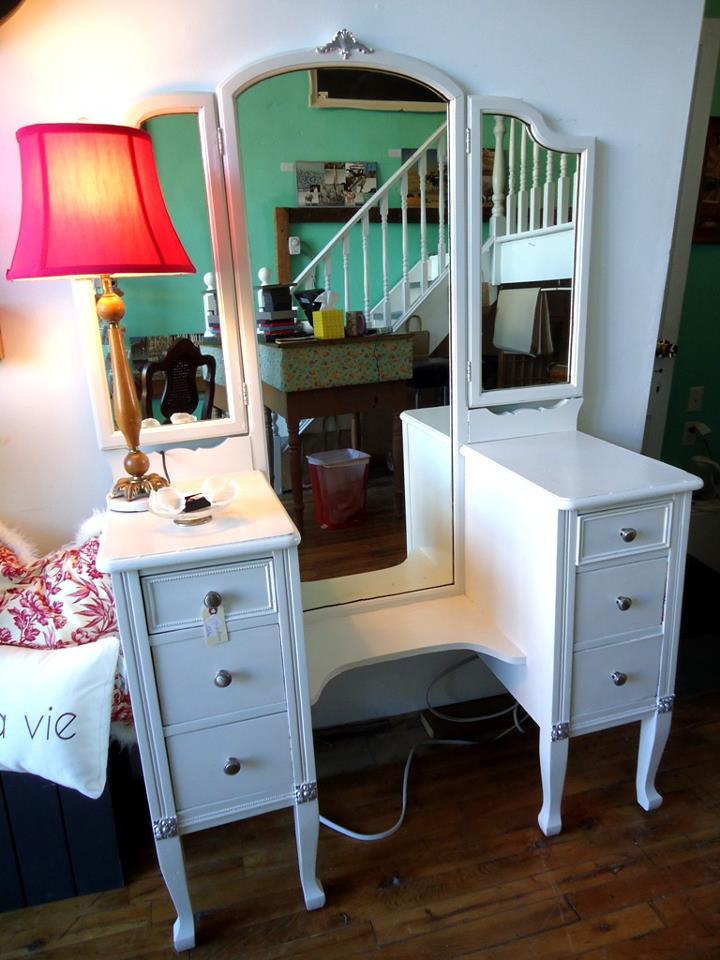 Easy. Colourful.  Inspired.
What three words would you use to describe yourself?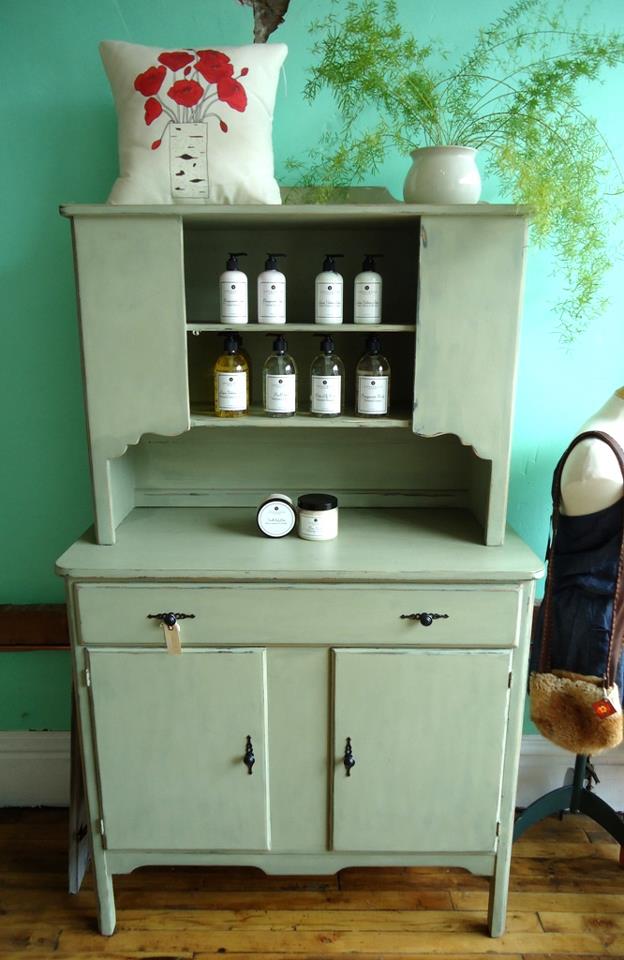 Creative. Hands-on. Artistic.
What did you do before running your present business?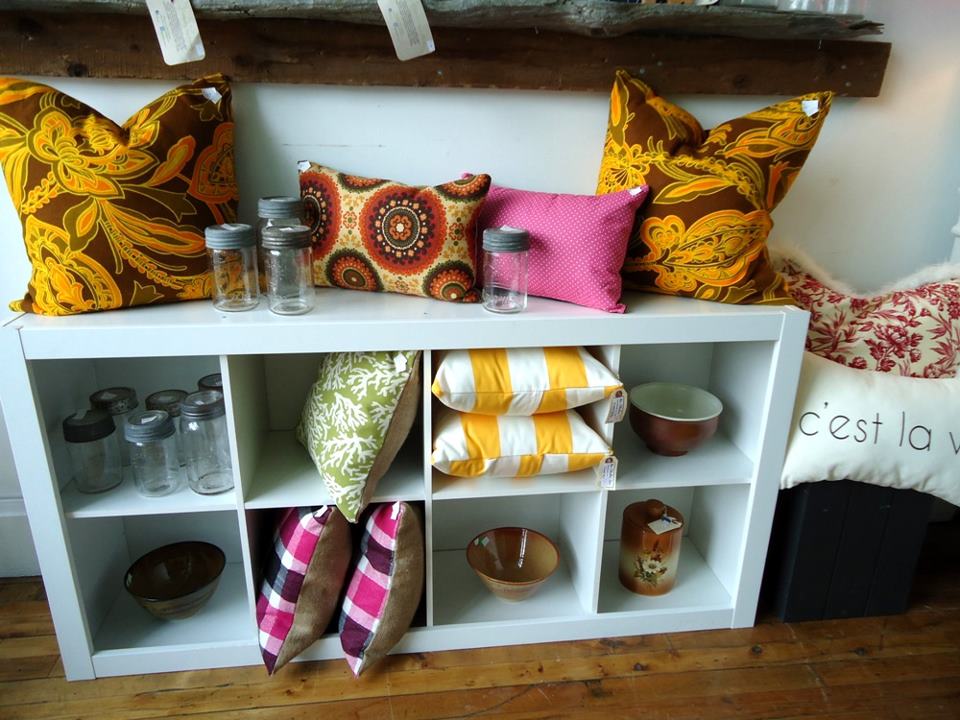 Until recently, Katherine ran Relish, a furniture and design store near James Street North in downtown Hamilton. (While the storefront  has closed, Relish is still online.)
Tricia is a vibrant painter who does both original and custom work.
What was the turning point that made you decide to turn your passion into your career?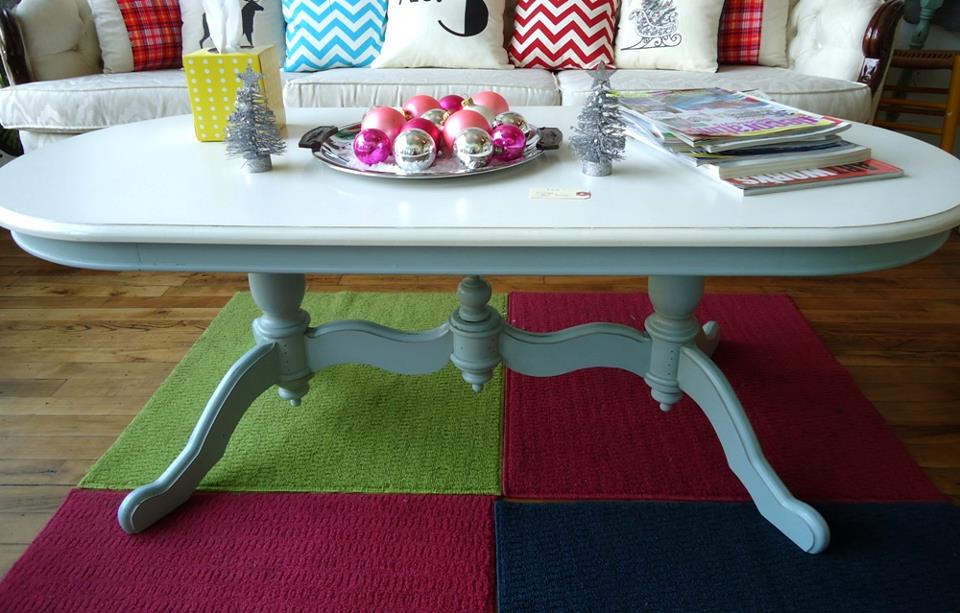 Both Katherine and Tricia were looking for a great paint product that was not only really versatile and could be used on all kinds of surfaces, but also that came in all the colours they wanted. Since they couldn't find what they were looking for, they decided to create their own.
What advice would you give to someone trying to make that same transition?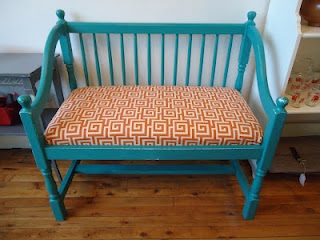 Make sure you truly love what you do and have a product you can really believe in. And be sure to make time to allow yourself to be inspired, so you always have a real passion for your product.
What is your favorite piece in your inventory right now?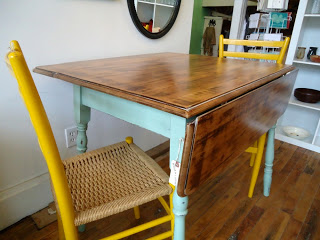 I just sold an amazing kitchen table that had a gorgeous stained wood top and beautiful light green legs – if I had room in my house I would have kept it for myself!
What drew you to vintage?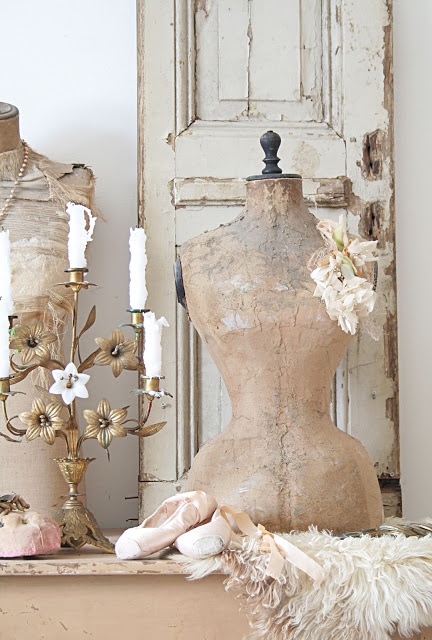 Katherine    Growing up, my family was always re-purposing vintage finds. We all seem to have an affinity for days gone by. And it not only makes sense from an environmental perspective to divert these perfectly good pieces from heading to the landfill, but I feel that all really great pieces have a lovely worn-in feeling to them. A past. A soul. It's what makes them unique.
Tricia    I love Vintage everything! I've found that you don't need to spend extra money, just spend a little time searching out the really great treasures. I just love always looking unique, and having unique items to show off. Vintage is a great way to do that.
If you could live in any decade, which would it be and why?
Katherine    Ooh, tough question. Off the top of my head I'm going to say early 1900's. So many exciting changes were happening in the world, hand-made craftsmanship was the norm, and let's not forget the gorgeous clothes! (Although I have to admit the 1950's are a close second – imagine wearing those clothes every day?!)
Tricia    The 60's and 70's. Everything seemed to be so much easier then. Affordable, tolerant, race relations were good, the music was definitely better, it was more eclectic and creative. There were places where people gathered where you could go and just have a good time. Fashion was crazy, colorful and fun. Some of the retro furniture is to die for!!!!!!
Who is your vintage style icon?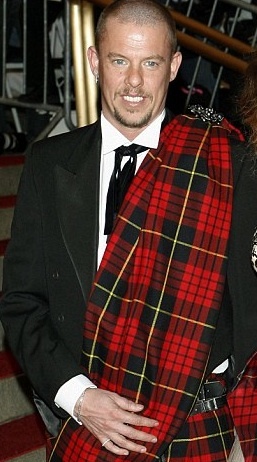 Katherine    For clothing, Alexander McQueen. Totally beautiful and completely outrageous. For interior design, there is no one designer in particular, and WAY too many beautiful spaces to choose from. Something old, architectural, ell-loved, probably Mediterranean.
Tricia    Grace Jones. She is a fearsome model, actress and singer synonymous with 70's and 80's disco culture.
If you could go on a date with any celebrity from the past, who would it be and why?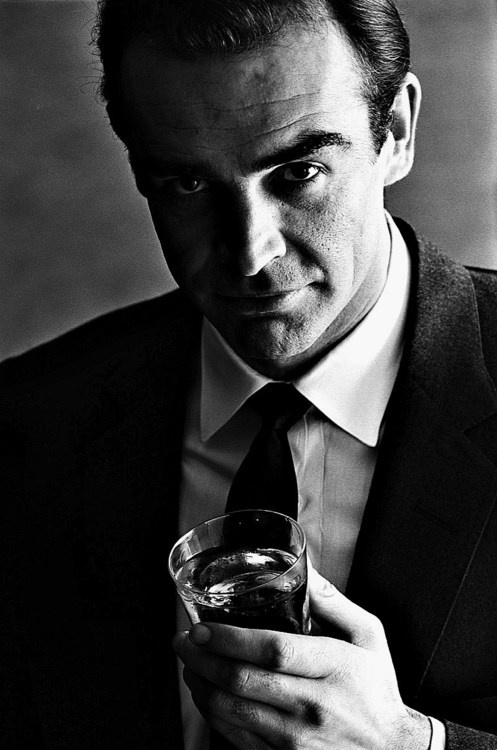 Katherine     Well not really from the past, but definitely Sean Connery. I've had a crush on him since I was about 12. That voice!!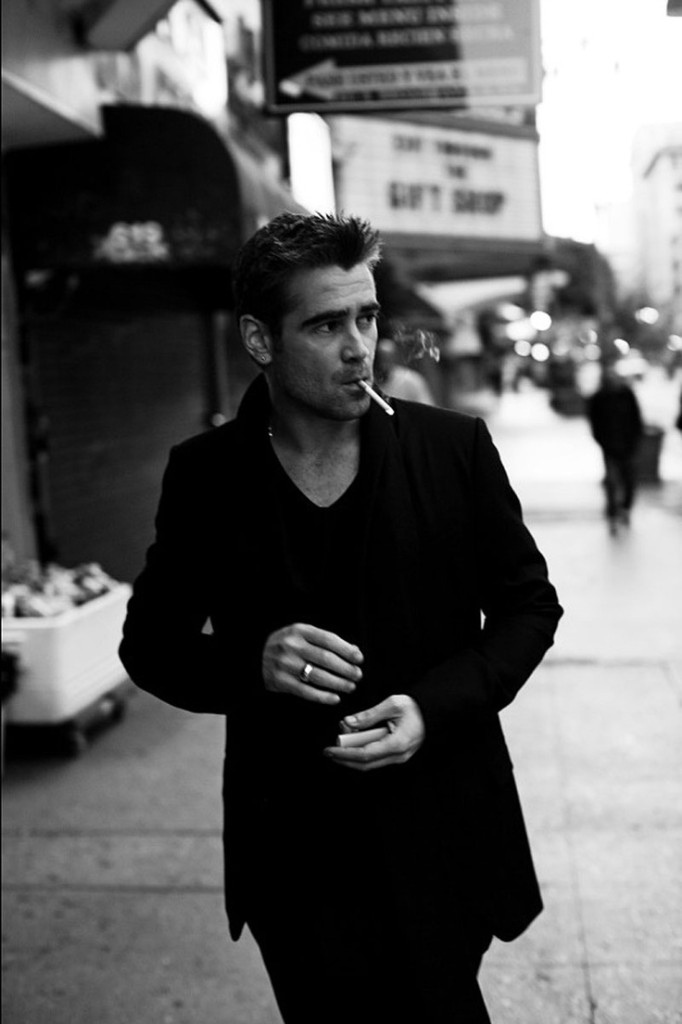 Tricia    Colin Ferrel, he is a gorgeous, feisty Irishman whose bad boy side seems like too much fun to miss!
If you could give us one piece of advice, what would it be?
Have an open mind! You would be amazed at the transformative nature of paint and colour. It brings out the curves and details of a piece, and really accentuates the silhouette.
Anything special happening in your business right now?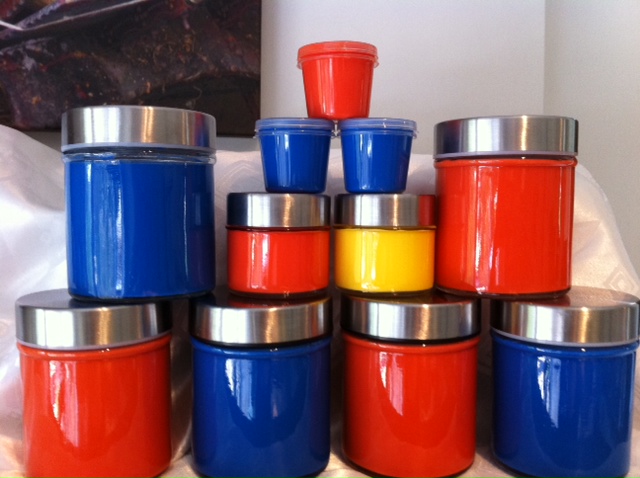 This is the first time we've had our paint available to the public, so we're really excited to hear the feedback from our customers!
What can we look forward to seeing from you at The Vintage Marketplace?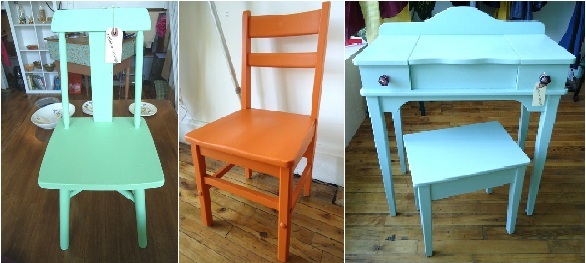 We'll have a great selection of our paints available, and will also have a couple of same pieces of furniture for you to paint on, so you can see first-hand how great this product is to work with!
A final message to customers:
Surround yourself with things you love, and at the end of the day you will have created a style all your own. Relish the possibilities!
You can check out Relish at their website, their blog, and their Etsy Shop. You can also connect with them on Facebook and Twitter!
Swing by their booth at The Vintage Marketplace to see all the neat things they will be bringing in for you!