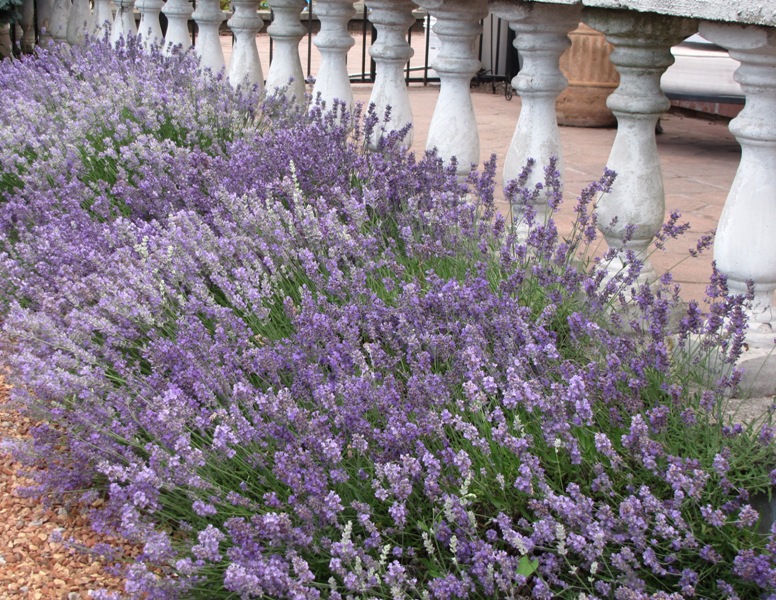 Vendor Spotlight: Weir's Lane Lavender and Apiary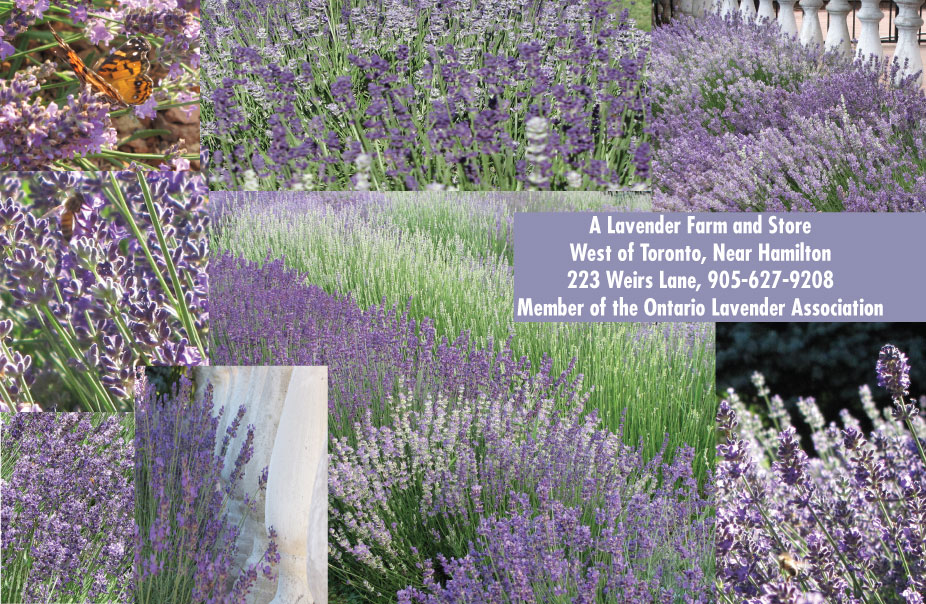 Today's spotlight focuses on Weir's Lane Lavender Farm & Apiary, a farm store, with products made using lavender and bee related products.
Read our interview with Kevin and Abigail below, to find out more about the little bit of country we'll be bringing inside for The Vintage Marketplace next weekend!
What is the story behind the name of your business?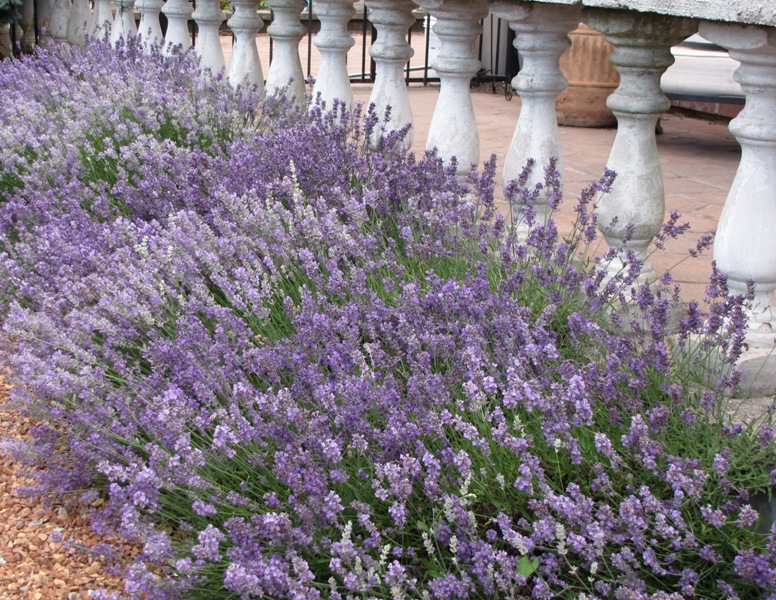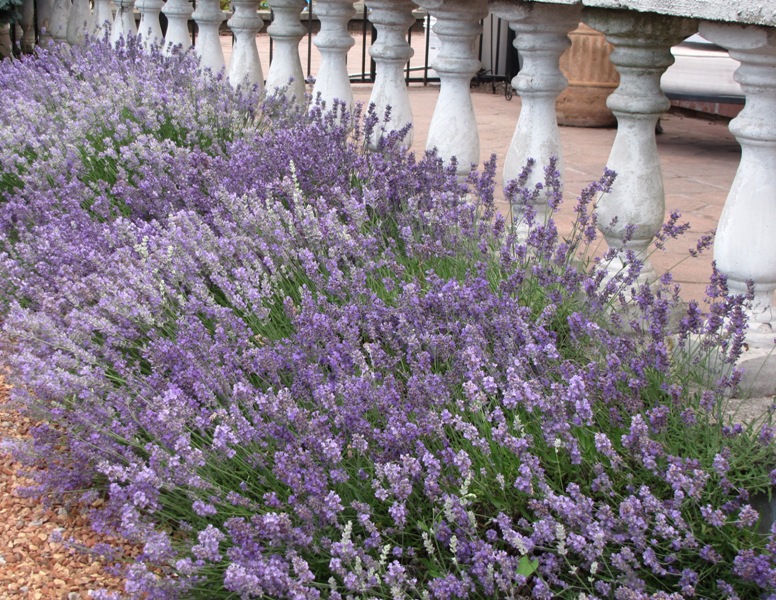 In 2007, Kevin and Abigail were living in a swank neighbourhood in Toronto – Abigail was commuting to Hamilton for work and Kevin was selling technology at a firm on Bay Street.  One day they decided to move …  and low and behold they chose a 10 acre farm with a house that looks like a Tuscan villa.  As part of their work on landscaping a young lad who had recently graduated from landscaping school suggested they incorporate lavender  and he casually mentioned there was a business in growing lavender.  Fast forward to 2009 when Kevin decided to become a lavender farmer.   They realized the name of street they lived on was perfect as a business name – and they liked the sound of "apiary".
If you could tell the world one thing about your business, what would it be?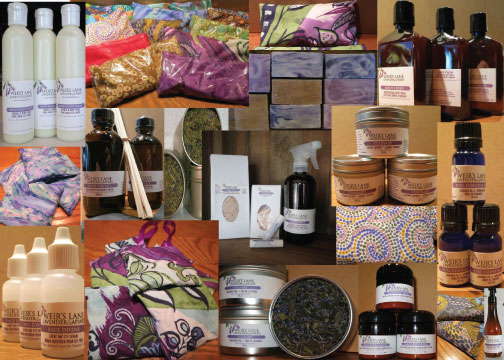 Genuineness and doing the right thing.  First and foremost we are a farm – but equally important is the development of quality products, working with other local artisans but also working with family farms from around the world.
What three words would you use to describe your business?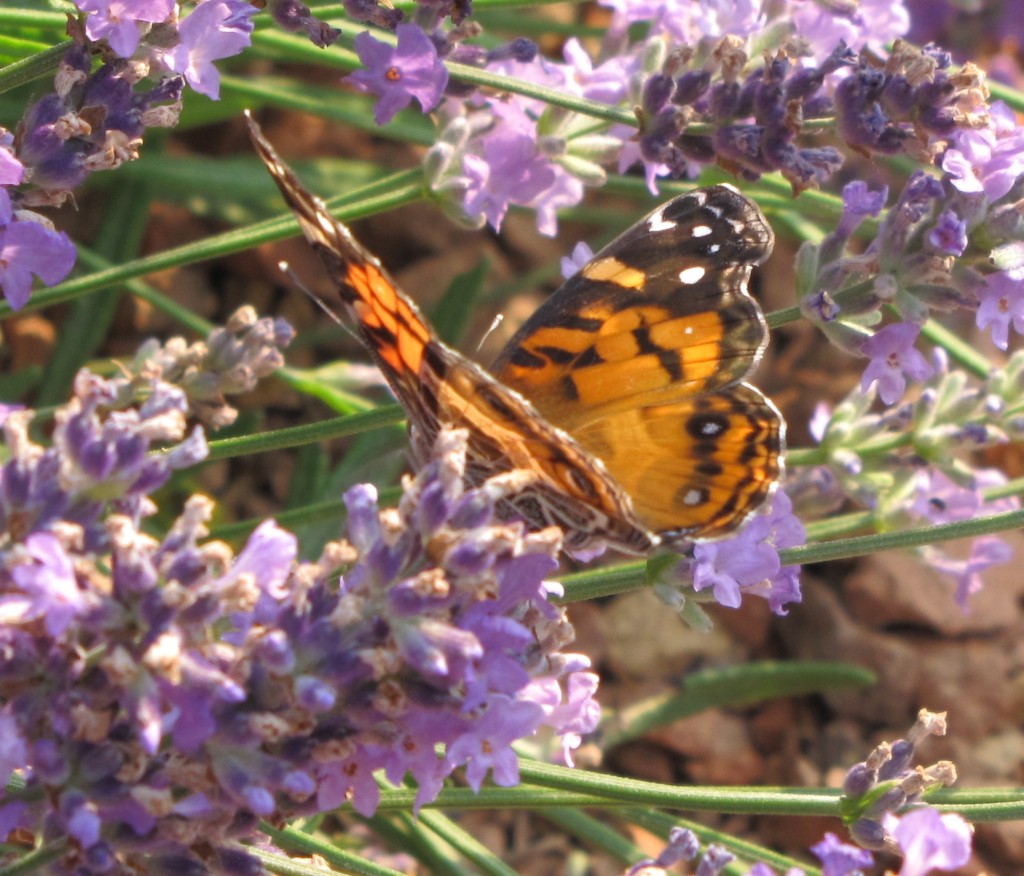 Unique, purple, earthy
What three words would you use to describe yourself?
Humorous, caring, adaptable
What did you do before running your present business?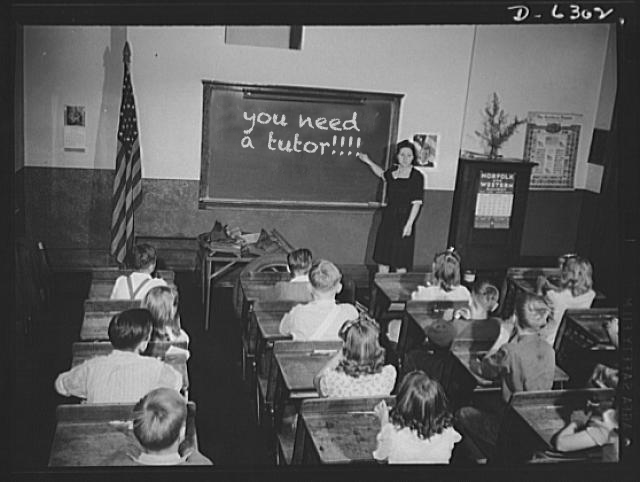 See above for Kevin – Abigail was and remains a full-time professor
What was the turning point that made you decide to turn your passion into your career?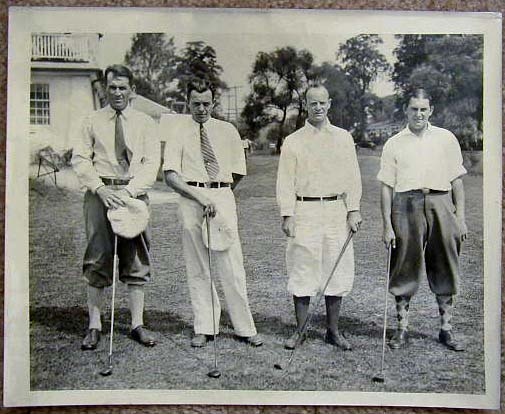 See answer to first question …  it was become a lavender farmer or become a professional golfer
What advice would you give to someone trying to make that same transition?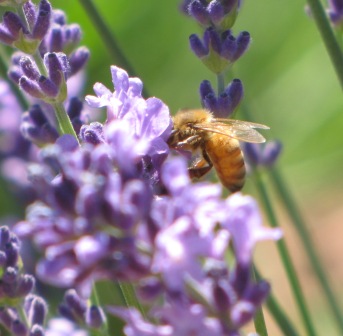 Patience and a lot of hard work
What is your favorite piece in your inventory right now?

Hmmm … we like it all … Omega 3 & Hemp Cream or our pillow spray
What drew you to vintage?

Lavender goes back a very long time – not only was it heavily used in the middle ages, the Victorian era and a reminder of things past but it is also environmentally friendly
If you could live in any decade, which would it be and why?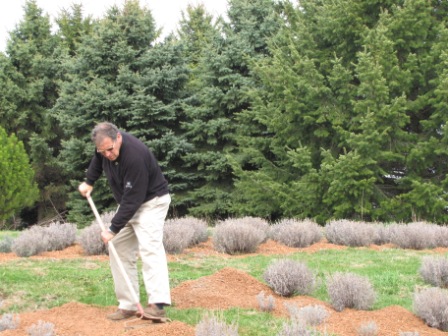 Now – we've carved out a great life – lots of hard work – but no complaints.
Anything special happening in your business right now?
We are getting ready for the lavender to wake up – developing a native plant & butterfly garden, and planning Farm Crawl Hamilton 2013
What can we look forward to seeing from you at The Vintage Marketplace?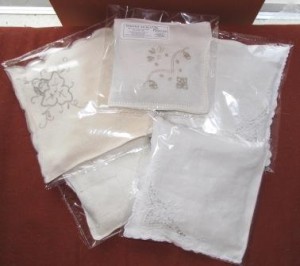 Great lavender and honey.  We are making a series of vintage sachets – made from vintage linens …
You can visit Weir's Lane Lavender and Apiary at 223 Weirs Lane, Dundas or check them out online at www.weirslanelavender.ca
Or, you'll just have to wait a little bit longer, until you'll get to see them at The Vintage Marketplace next weekend!
Stay tuned for a bunch of great Vendor Spotlights!