 Vendor Spotlight: VintageSoulGeek!
    Introducing…


Check out our interview with Connie, owner of this beautiful vintage style company. From clothing to jewelry, this vendor is sure to thrill all vintage inspired  fashionistas!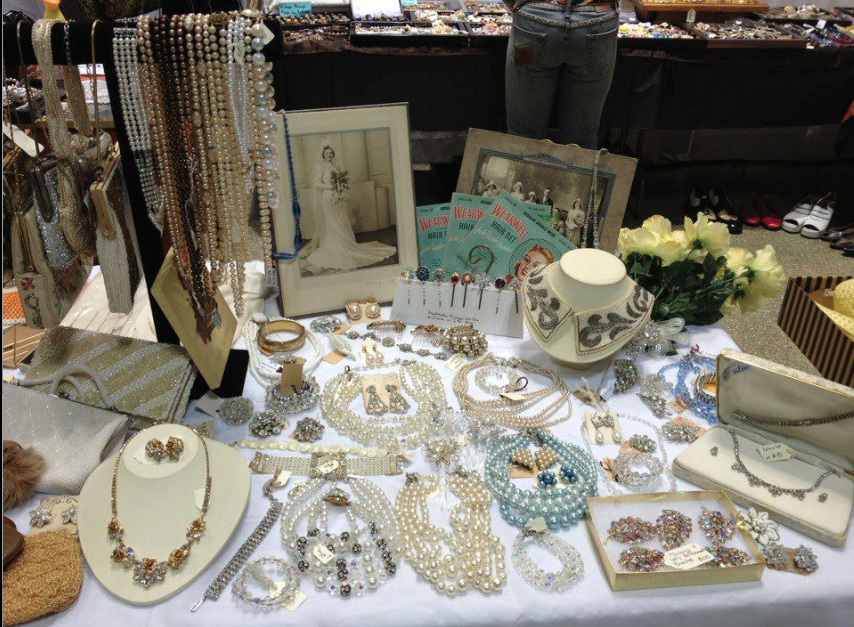 Where did your love of vintage come from?
It's a family thing! My mom started collecting vintage jewelry in her 20's and she started my collection when I was young. It started with jewelry and it blossomed into other clothing and accessories.
Have you ever loved a piece so much you decided to keep it for yourself? If so what was it?
Oh yes! There are probably hundreds of things I've kept for myself as I like to dress in vintage. I'm a sucker for big bangle bracelets, Mexican silver and big rings!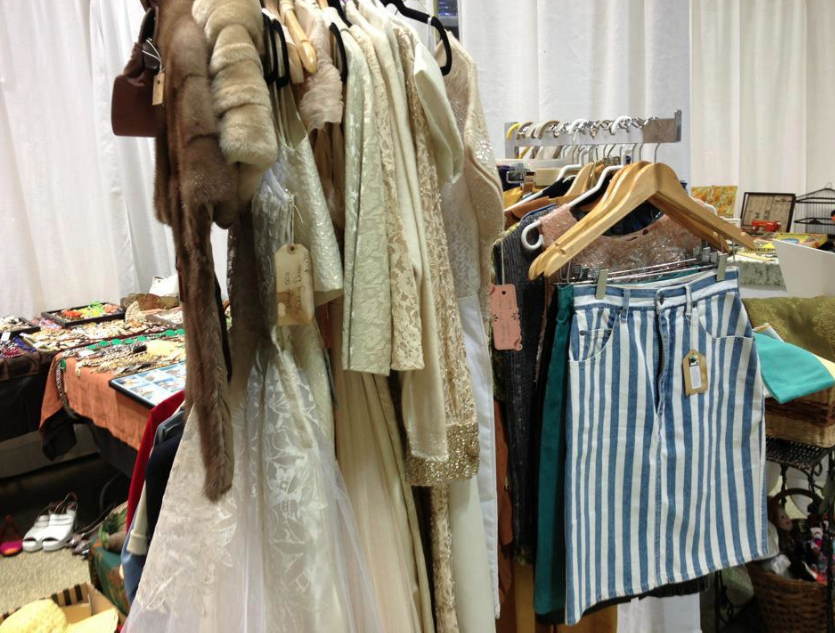 What is your favorite vintage film?
Singing in the Rain. I love all of the dancing, music & costumes and Cyd Charise! I love Cyd Charise.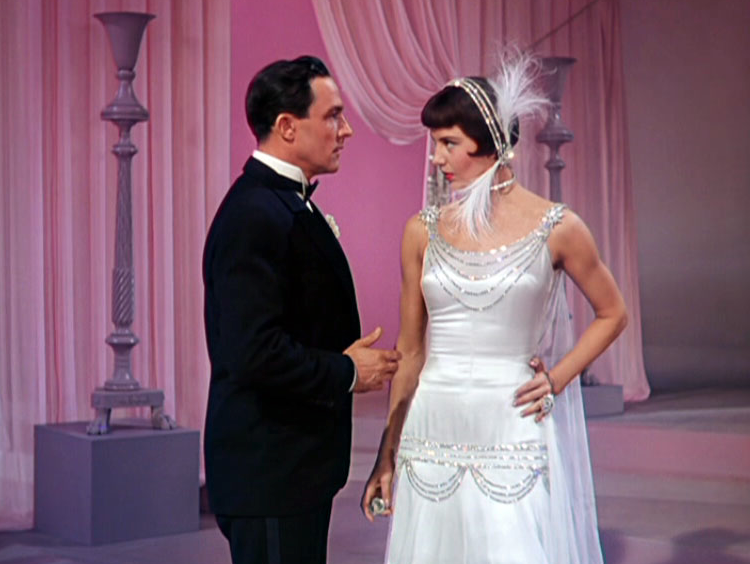 If you could own any piece from the past (jewelry, clothing, furniture, art etc.) what would it be? 
A late 40's early 50's Christian Dior Evening gown. Dior definitely transformed the fashion word with his designs and to own a piece would be a dream!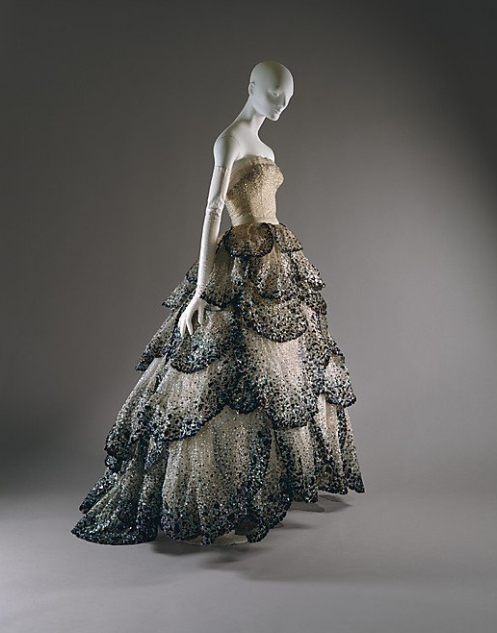 Did you always know that you would start this business?
It's always been a dream ever since I was little, so yes!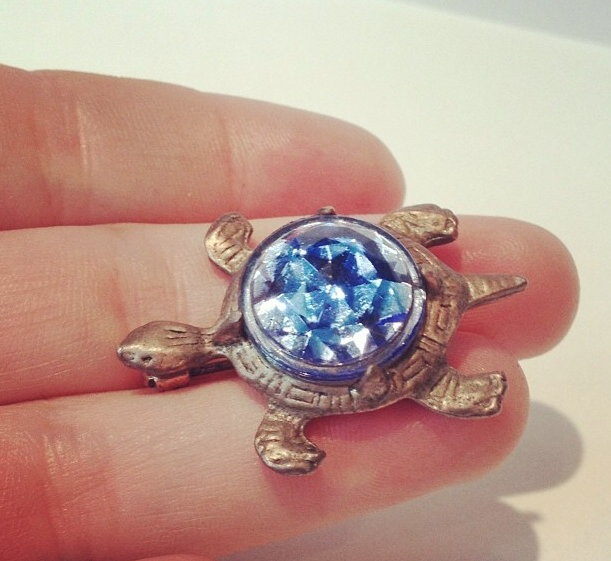 What is the most rewarding thing about being your owning your own business?
Being able to be your own boss and hand pick everything that goes in your store!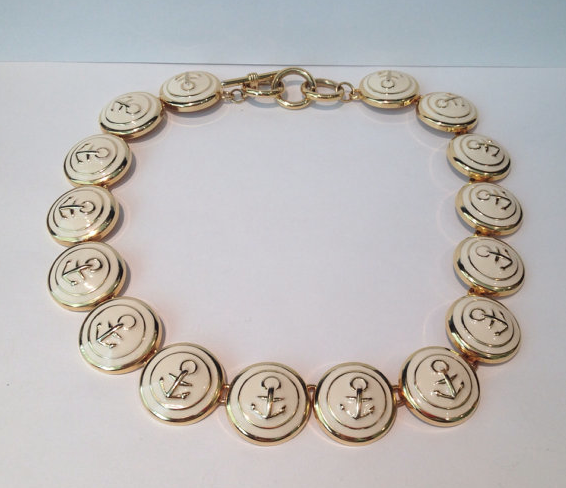 What is it about pop-up shops and marketplace style events that you find most exciting?
I love marketplace events because everyone is there because they love vintage! You get to meet so many interesting individuals. I also love seeing all of the different vendors!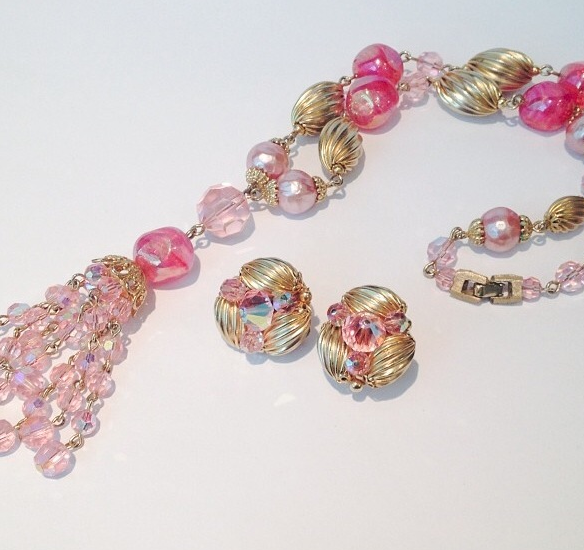 What about the Vintage Marketplace 2014 are you most enthusiastic about?
We are very excited for this long winter to be over and to show everyone our spring/summer stock!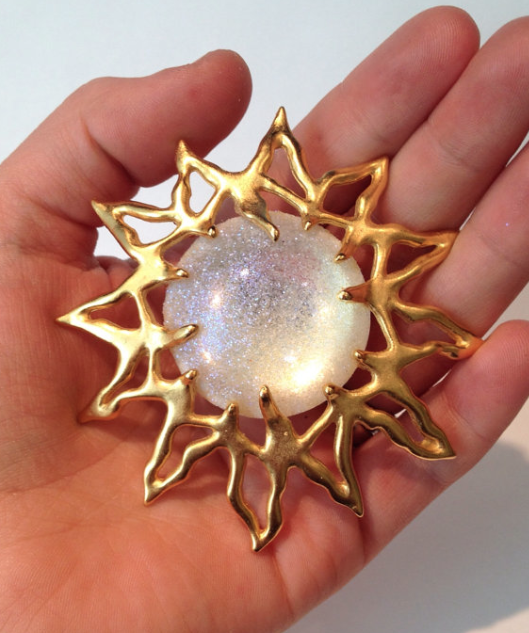 What are you most excited to show your shoppers at the Vintage Marketplace?
We are excited to show lots of new jewelry and vintage wedding pieces as well as fun summer dresses and accessories!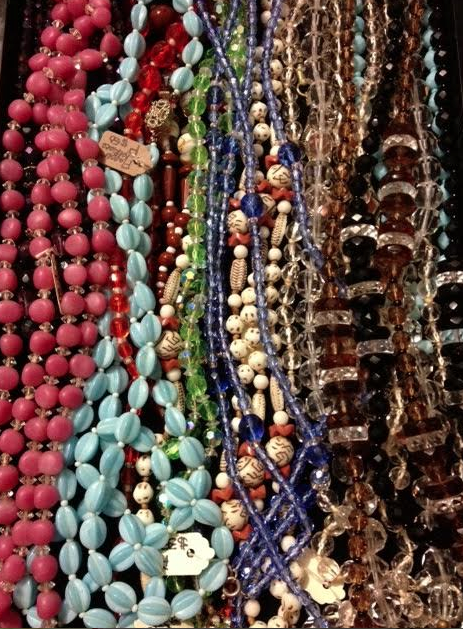 Final message to buyers:
Don't be afraid to try new things and bring lots of money!