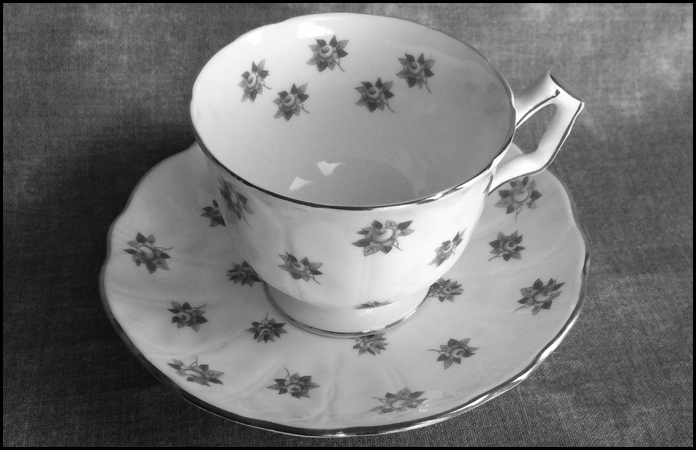 Vendor Spotlight: Value Vintage Fun
Introducing…

 Returning to the show this year is Carina from Value Vintage Fun! Carina has a wide variety of vintage goods from teacups and tea towels to Pyrex pans and pitchers. Here's a peek to what she will be bringing to Vintage Marketplace 2015.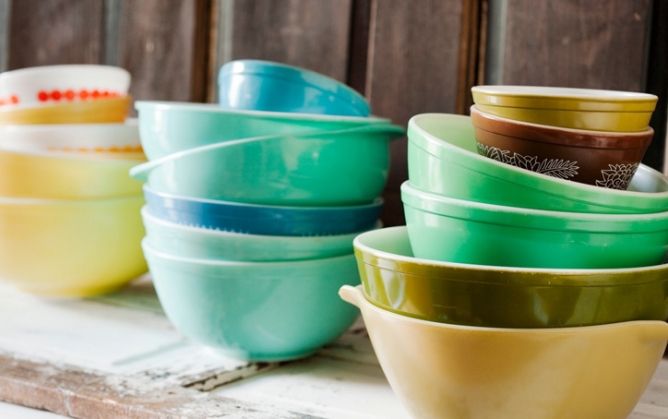 Please describe your business for us.
I provide an easy shopping experience for trendy items at great value, to vintage aficionados and collectors. You can find us on our website or at three of our local stores.
How did the idea for your business come about?
In 1992, a friend was visiting me from Japan (she was teaching English there). She saw my huge collection of over 2000 Fire King Mugs that I needed to pare down. Out came the magic words: "You know, Carina, these are super hot in Tokyo. You should sell these to dealers there. When I get back there, I'll connect you".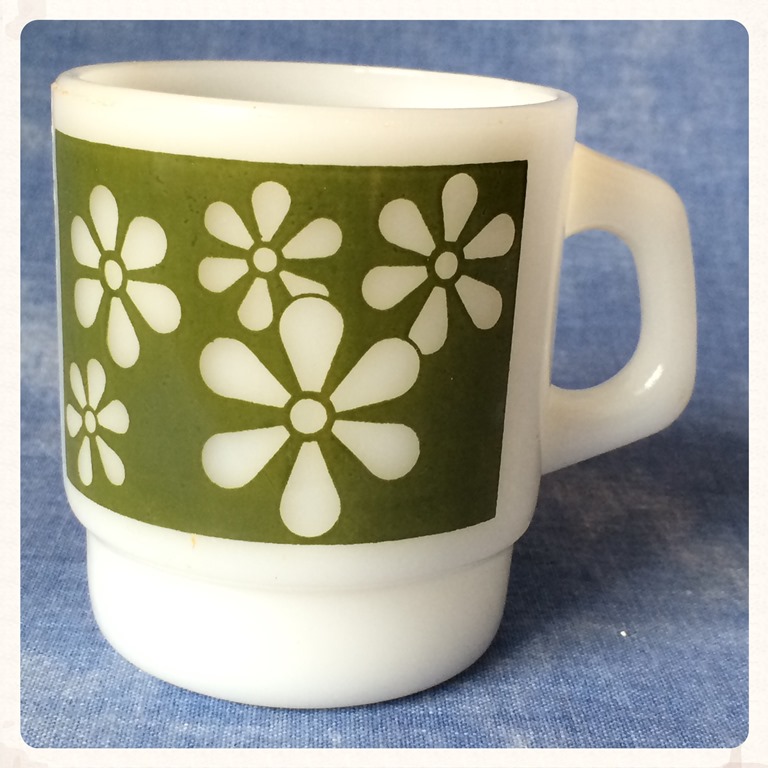 Do you have any advice for aspiring business owners?
Never get aggravated when something does not go exactly your way. Don't go to bed feeling frustrated. Always remember, it's just business. It's not earth-shattering. Tomorrow is another day to plan a different strategy. Most importantly, make it fun!
Why do you love vintage?
At the age of seven, I started collecting postage stamps. I always wondered about far away places like Nepal, Burundi, Siam (now Thailand) etc. These stamps were a link to those exotic places. This connection and curiosity transferred to history, eras, and decades. I still love stamps, though!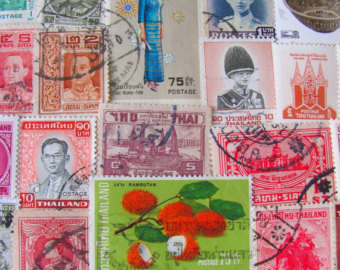 What was the first vintage item that you bought?
A copper fire extinguisher complete with an inspection tag dated exactly 10 years before I was born, on my birthday! I still have it.  Karma?
Does your love for items from the past expand to music from the past?
Yes, absolutely! My husband and I have over 2000 LP's from our youth and we still spin our vinyl!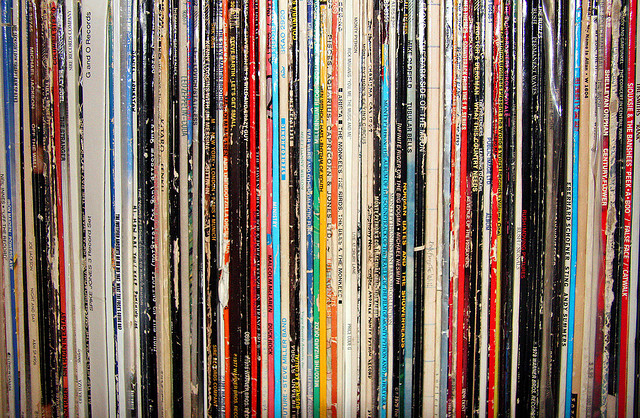 Where do you find all of your pieces or materials used to make them?
I have a supply chain of wholesalers, pickers, and dealers. This guarantees me more unusual, hard-to-find and higher quality merchandise.
What is your favourite vintage piece that you own?
I have a natural coral necklace from the 1930's that once belonged to my grandmother.
What is your favourite vintage piece for sale?
That is a very hard question to answer! Everything I sell is something I'd love to keep! Right now, I'd say the vintage, Pyrex inspired, cotton tea towels that I've imported from Florida. Also Canadian, 1880's wood carved butter bowls. They look awesome as a fruit bowl on a harvest table or kitchen counter.
Is there a specific decade that you admire or gravitate towards?
1960's.
If you could go out for a night with someone from any era who would it be?
Gregory Peck. To me, he still is one the most masculine and handsome men ever to be on the silver screen. And Betty White, for sure! She'd be a hoot and I'd love to hear her stories!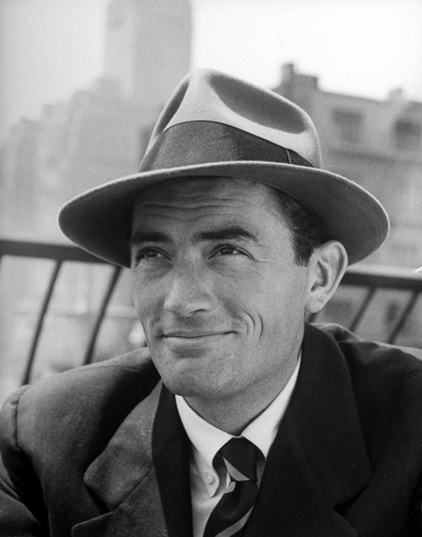 What pieces are you most excited to show at The Vintage Marketplace?
I'm coming back to unveil an assortment of fresh picks from the USA of hard-to-find Vintage Pyrex! New this year, we have antique accents, 'Madmen' era barware, "mantiques" for the man-cave, and jewelry from the Hippie era (1960's).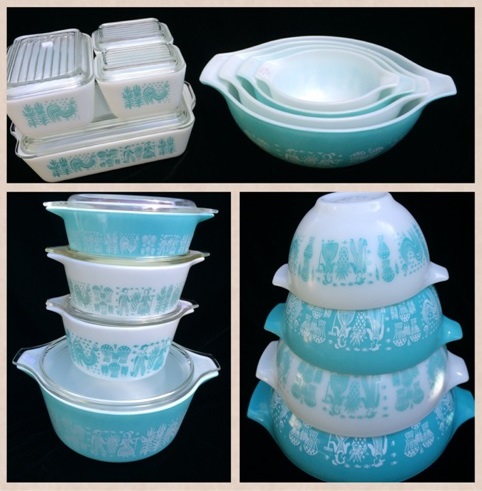 [email protected]
www.ValueVintageFun.com