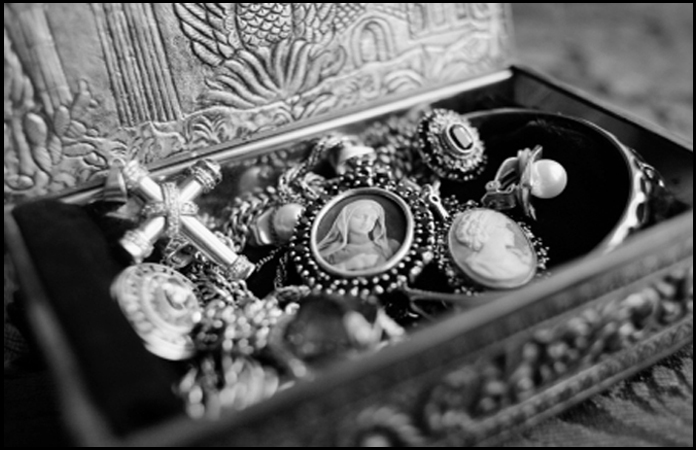 Vendor Spotlight: Carolyn Grace Collectibles
Introducing…

Carolyn is the star of our next vendor spotlight. With a wide variety of vintage goods, this is a vendor that you don't want to miss! See what she has to offer at The Vintage Marketplace 2015.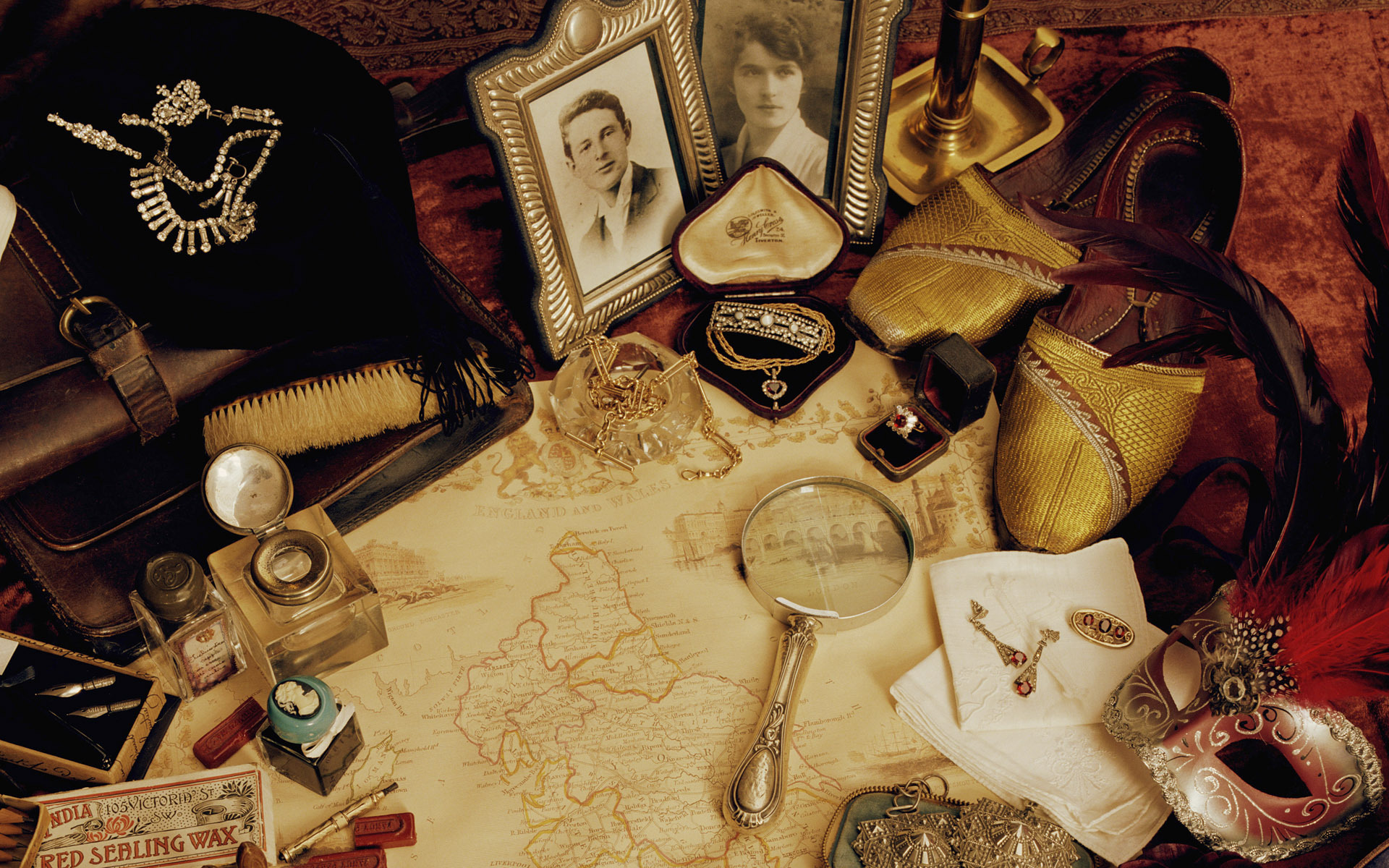 Please describe your business for us.
I have a wide variety of jewellery, accessories, tools, photos, advertising collectibles, china, glass, cameras, lighters, books etc.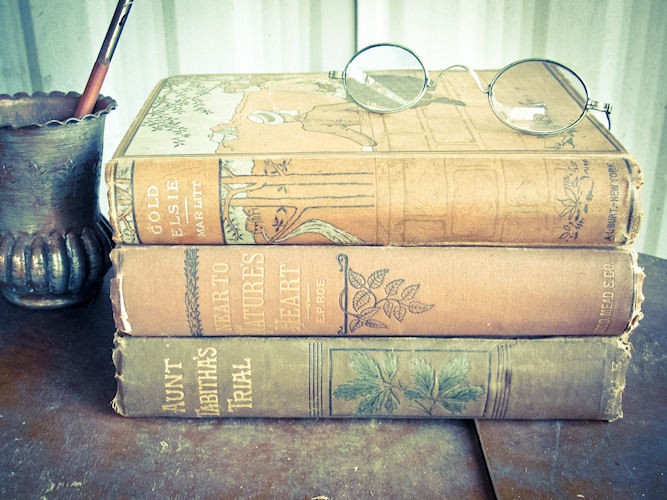 How did the idea for your business come about?
I've been collecting antiques/collectibles since I was 10. My mom used to take me to auction sales with her.
Do you have any advice for aspiring business owners?
Don't buy what just appeals to you. Everyone has different tastes, and trends change. Keep an open mind.
Why do you love vintage?
It is history, and well-made compared to the products created now. It is wonderful to give someone a gift with a history, which is one-of-a-kind. It also helps with recycling. We have way too much "stuff" being manufactured now, of poor quality.
What was the first vintage item that you bought?
I bought a beautiful black-and-white print of a mother and her children in front of a burning fireplace (circa 1910's) for $1.75 at an auction sale when I was 10.
Does your love for items from the past expand to music from the past?
Absolutely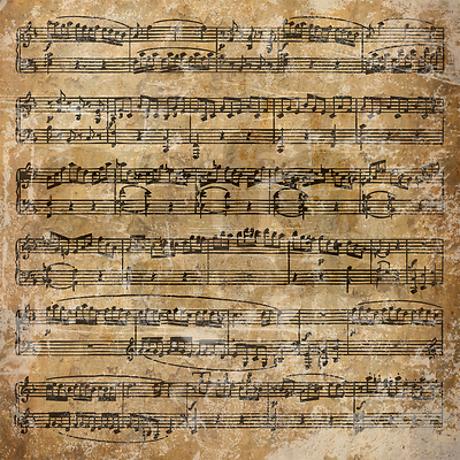 Where do you find your pieces or material used to make them?
I do house calls. I used to clear estates completely, dealing with the good and the junk. Now I pretty well just buy smaller items. I have to be able to carry it with both hands, so I buy furniture that I can carry.
What is your favourite vintage piece for sale?
It changes, of course. It is a toss-up between a loaded sterling charm bracelet which contains a conch shell and other neat charms, and the other is a sterling marcasite dragon brooch with a ruby for his eye.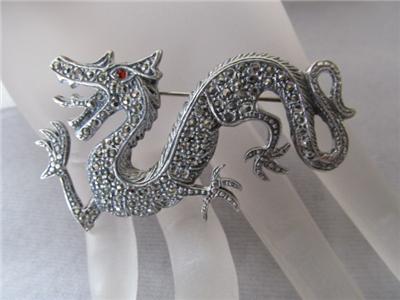 Is there a specific decade that you admire or gravitate towards?
I am truly a primitive lover. Anything prior to 1920's.
If you could go out for a night with anyone from any era who would it be?
A kind man that respected a woman as his equal from the late 1800's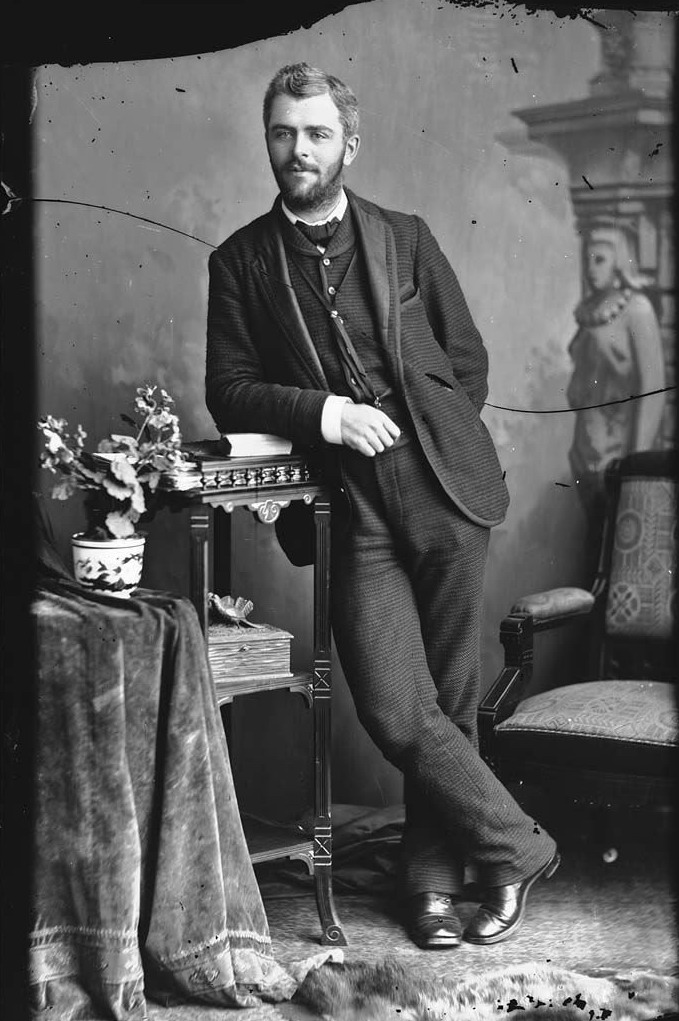 What pieces are you most excited to show at The Vintage Marketplace?
Too many to list! I have some amazing men's cufflinks that have scenes and amazing stones in them. I also have a necklace pendant with a flamingo encased in blue foil – very old and three dimensional. I love jewelry and accessories when they are a true work of art.