Vendor Spotlight: Value Vintage Fun!
With The Vintage Marketplace 2014 quickly approaching, we are excited to begin showcasing our amazing vendors, beginning with the fabulous

Providing shoppers with a variety of vintage items including vintage toys, children's books, groovy lava lamps, and exclusive items from the kitchenware line Pyrex. Here is our interview with Carina & Victoria talking about the event, and what we can look forward to!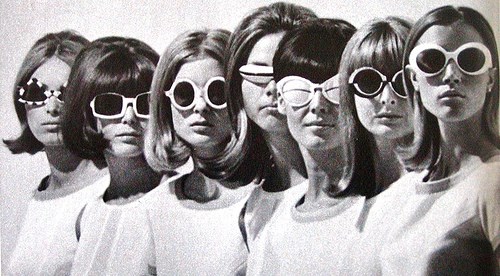 Where did your love for vintage come from?
We guess it was from the stories that our grandparents shared with us. We had good childhoods. This is our way of keeping our grandparents with us and sharing those memories with everyone. We are  romantic that way.
Have you ever loved a piece so much you decided to keep it for yourself? If so, what was it?
Oh dear there are  too many to count! Recently…for me (Carina) it was  a beautifully handmade crocheted blanket which is  on my guest bed and I just love it! Victoria is in love with old greeting cards and Christmas wrapping paper . She also collects vintage Halloween , which is scarce!
What's your favorite vintage film?
 "The Graduate" – Carina
"Sabrina"  and " Harold & Maude " -Victoria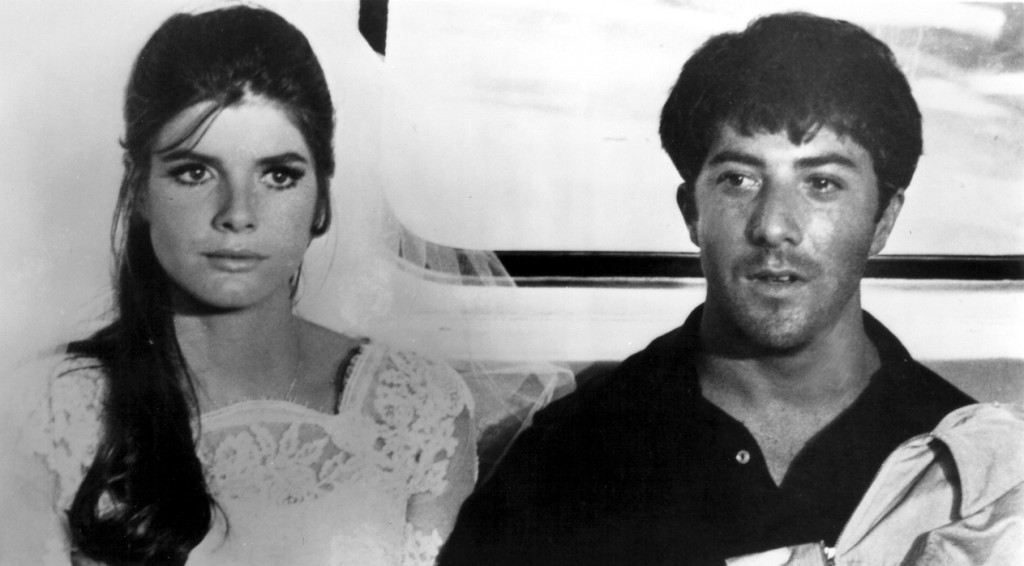 (The Graduate)
If you could own any piece from the past (jewelry, clothing, furniture, art etc.) what would it be?
Victoria: First edition of Salingers " Catcher in the Rye" Signed
Carina: Vintage Schwinn 1957 Wasp with 26" Balloon Tires
Did you always know that you would start this business?
No not really. When our Facebook page reached 500 organic likes in 4 months we realized ."Wow! Are we on to something?" However we both have been collectors of "stuff' for over 35 years!
What is the most rewarding thing about owning your own business?
It is fun. We get to change it up as we wish, and we get to meet terrific "like minded" people. We have met some very interesting people from all over the place. This makes life more interesting.
What is it about pop-up shops and marketplace style events that you find the most exciting?
You never know who you'll meet, and the unexpected surprises. We also love to share our collecting habits with others.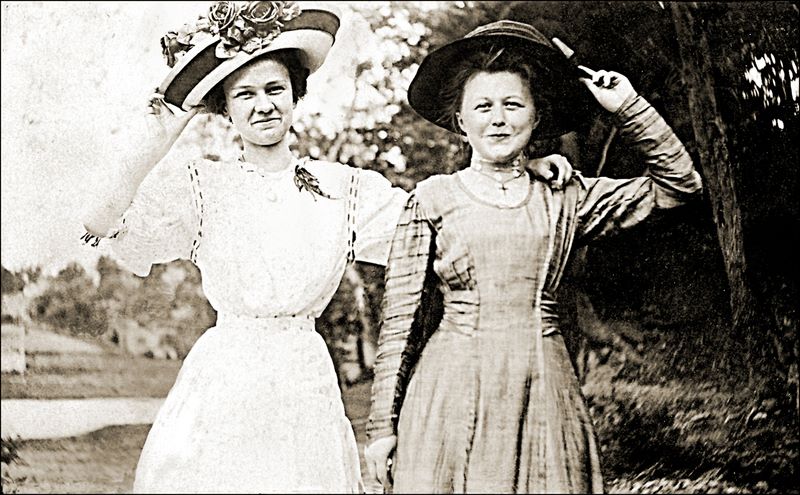 What about The Vintage Marketplace 2014 are you the most enthusiastic about?
Being there! Meeting many new Vintage lovers and our  facebook.com/ValueVintageFun followers!
What are you most excited to show your shoppers at The Vintage Marketplace?
Our significant collection of Vintage Toys , Children's books (pre 1980's), Paper,  lots of LPS and we will  guarantee that we will  have the largest assortment of Pyrex! We also have some very different items like 1960s TV tray , Girl Guide badges , groovy lamps , flower power lunch box and many other cool items at great prices.  We are very excited to be the exclusive distributor of the very HOT new Pyrex themed dish/bakers cloths with no shipping buyers can save up to 40% on these cloths.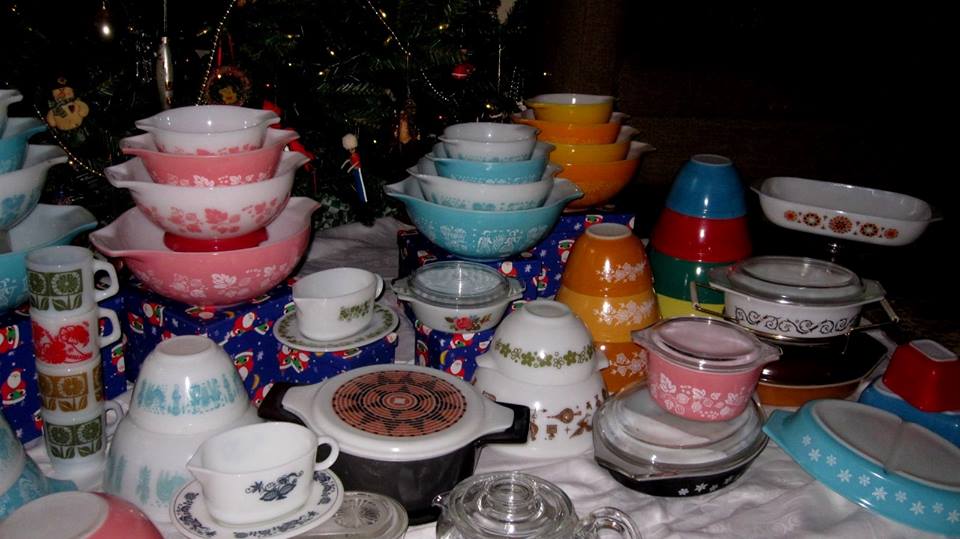 Final message to shoppers:
We'll be drawing for some great prizes at our booth!
2 full sets of Pyrex Cinderella Bowls to be drawn valued at over $90 each set!
Visit our booth for full draw details.
See you at the show!
Value Vintage Fun ….Carina & Victoria