Vendor Spotlight: Bluestone Cottage!
Bluestone Cottage is a boutique workshop that offers an assortment of French Country styled furniture, as well as cottage decor, Silky Patina Furniture Paint, furniture painting workshops, and more!


Check out our interview with Pamela Stiles and see what inspires her vintage flare and what she is looking forward to at this years Vintage Marketplace!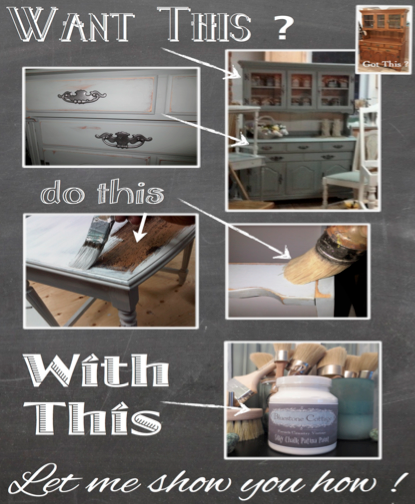 Where did your love for vintage come from?
I have always loved vintage and antiques – I am told I am an old soul !
I loved going to my grandma's house where everything thing was old – nothing new & I loved that.
I really felt at home.
Have you ever loved a piece so much you decided to keep it for yourself? If so, what was it?
OMG ! YES ! I have trouble parting with anything !
I have to keep reminding myself that this is a business !
What's your favorite vintage film?

I am a romantic so "Casablanca" "Roman Holiday " " Splendor in the Grass"– Oh my, there are so many,
I can't pick just one !!
If you could own any piece from the past (jewellery, clothing, furniture, art etc.) what would it be?

It would be Furniture, definitely French, Louis XIV, XV, or XVI . Love it !!!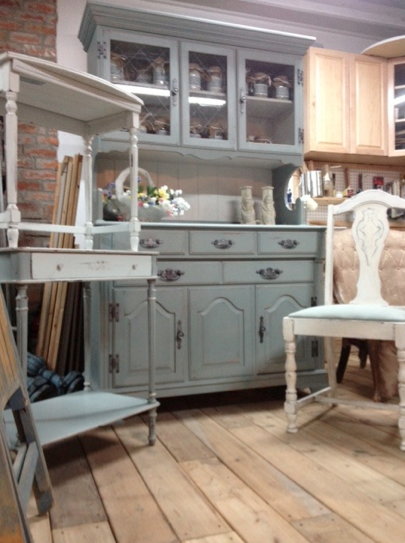 Did you always know that you would start this business?
YES ! at the age of 7 I was selling bouquets of Flowers (weeds), that I tied up with my hair ribbons to all the neighbours !
What is the most rewarding thing about owning your own business?
For me it is being able to share what I have learned and inspire people through my classes !
What is it about pop-up shops and marketplace style events that you find the most exciting?
The pressure & excitement of getting everything ready. It's a rush !
What about The Vintage Marketplace 2014 are you the most enthusiastic about?

It's my first time at the show and I know I will be meeting lots of new friends with the same interests and I will be launching my new Silky Patina Furniture Paint !!!
What are you most excited to show your shoppers at The Vintage Marketplace?
The "Bluestone Cottage Silky Patina Paint" for furniture !
No sanding, No finishing required !!! This stuff is Awesome !
Final message to shoppers:
Please drop by & say hello,
Find out why The "Bluestone Cottage" is so Special
Check out my blog at…
bluestonecottage.blogspot.com
Please like me on facebook  www.facebook.com/bluestonecottage
Looking forward to meeting you !