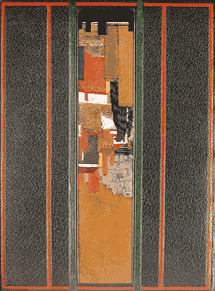 Vendor Spotlight: The Ian Drummond Collection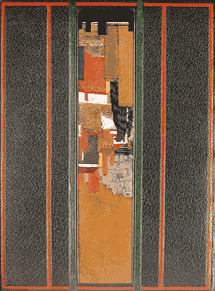 The Ian Drummond Collection
Happy Monday again, everyone! There is but 40 days until The Vintage Marketplace! We're getting super excited (and busy!), so here's another blog post for you guys.
Today's vendor spotlight is on The Ian Drummond Collection, who is located in Toronto, and offers vintage clothing rentals and sales to his customers.
Read our interview with Ian below!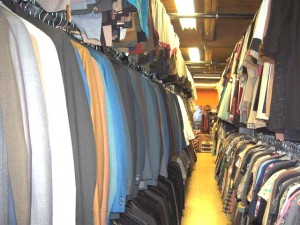 What is the story behind your business?
I opened a rental business for vintage clothing to the film and TV industry in 1996 after 13 years of having a retail vintage shop.
If you could tell the world one thing about your store/business, what would it be?
It is one of the best collections of vintage clothing in Canada.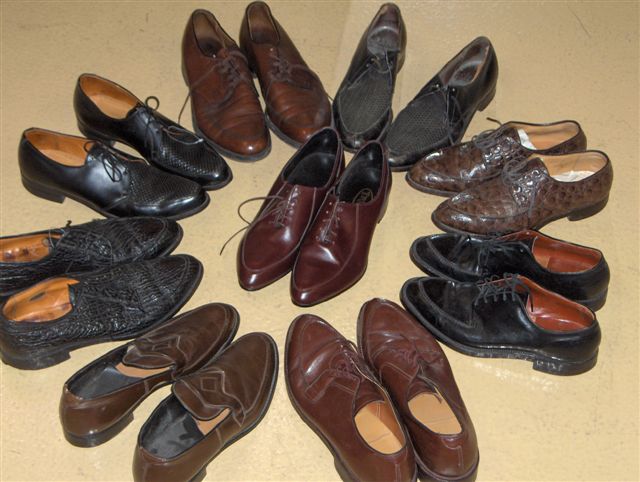 What three words would you use to describe your store/business?
Quality, variety,  well organized
What three words would you use to describe yourself?
Knowledgeable,  organized,  motivated
What did you do before running your present store/business?
Worked for a major bank in the computer dept.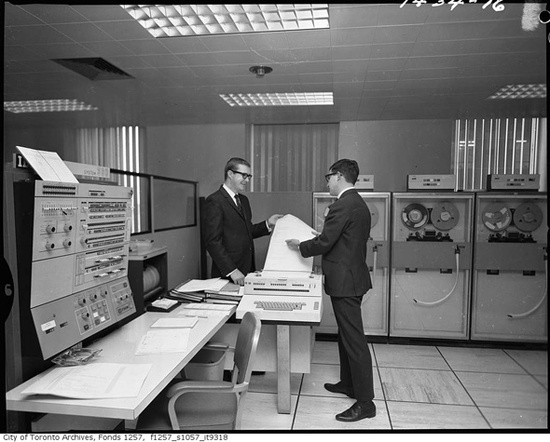 What was the turning point that made you decide to turn your passion into your career?
Helping a cousin set up her vintage shop in Santa Cruz California back in the early 80's.
What advice would you give to someone trying to make that same transition?
Work hard, look for the best available, don't expect to get rich.
What is your favorite piece in your inventory right now?
1960s beaded sheath gown in black and bronze beads.
What drew you to vintage?
Individuality, quality, thrill of the hunt.
If you could live in any decade, which would it be and why?
The 1920's in Paris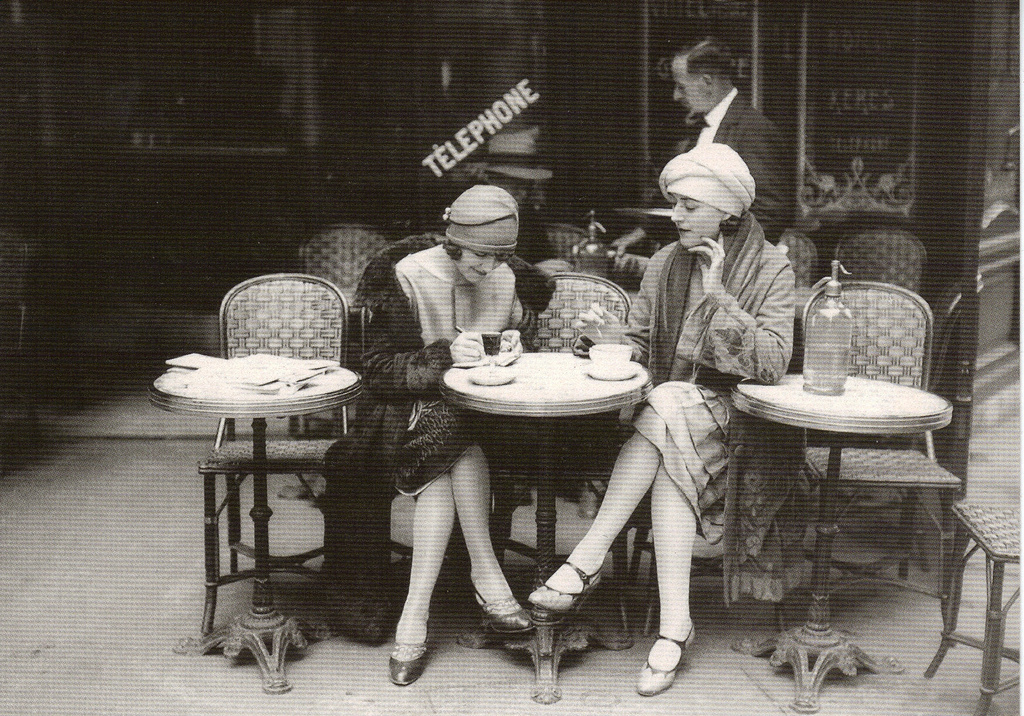 Who is your vintage style icon?
Catherine Deneuve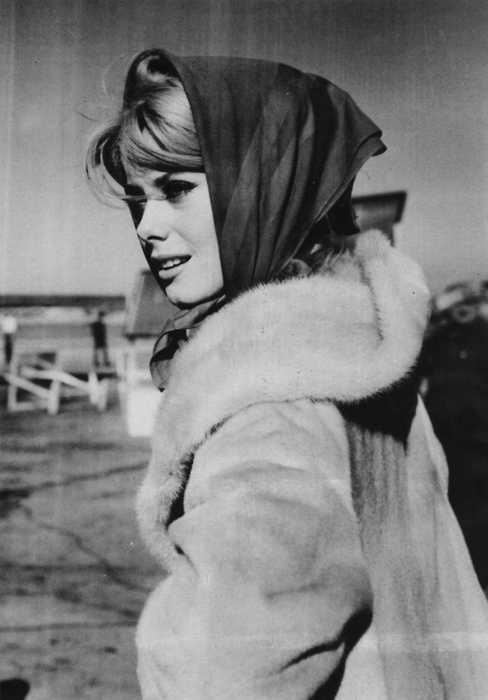 If you could go on a date with any celebrity from the past, who would it be and why?
Misia Sert, she knew everyone who was anyone in Paris between 1900's and 1940's.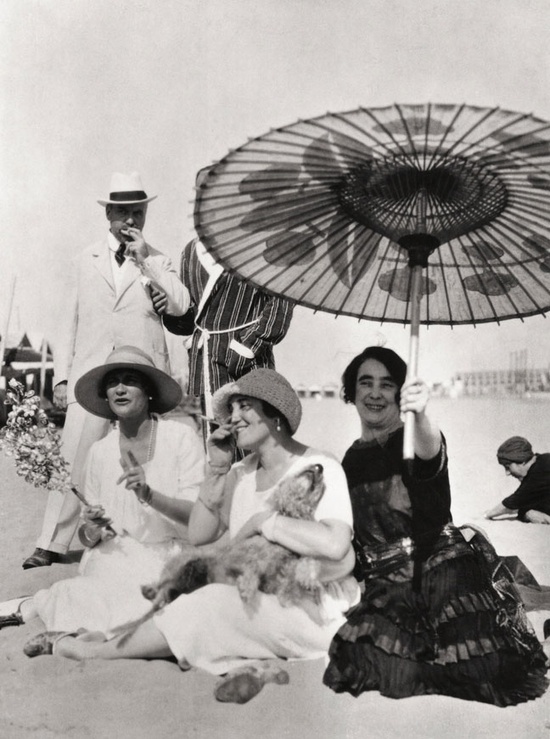 If you could give us one piece of Vintage shopping advice, what would it be?
Buy the best you can afford.
Anything special happening in your store/in your business right now?
Prepping a lot of stock from a very wealthy estate for the round of shows this spring.
What can we look forward to seeing from you at The Vintage Marketplace?
Well  edited selection of vintage fashions and accessories from the 20th Century.
A final message to customers:
It'll be a great show, plan to attend early and spend the day thoughtfully looking through all the booths!
You can visit Ian Drummond's website or contact him at [email protected]
Thanks for stopping by! Keep an eye out for our next post!