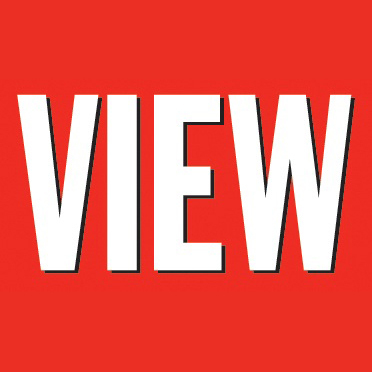 Friend of The Vintage Marketplace Sponsor Spotlight: The View Magazine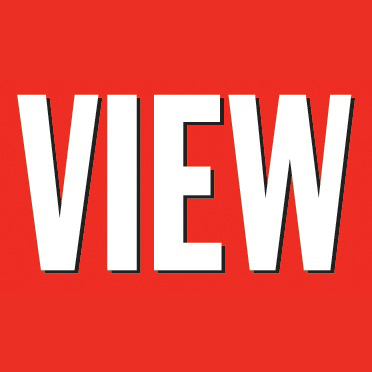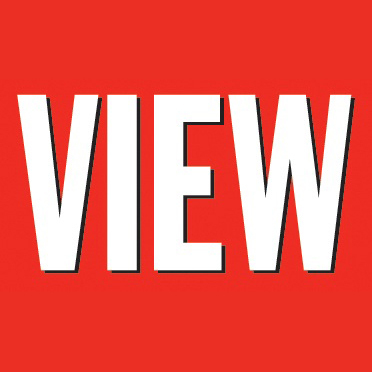 Happy Saturday!
We have another 'Friend of The Vintage Marketplace' Sponsor Spotlight for you this weekend. This sponsor will sure let you know what's happening every weekend in Hamilton with their event listings and can always suggest some great places to eat in the city.
Read our interview below, with Sean from the VIEW.
Tell us a little bit about your business.
VIEW is Greater Hamilton's Weekly Voice. Reaching close to 100 000 readers each week, View is distributed to over 1200 selected locations and has been doing so for over 18 years. View is also available online www.viewmag.com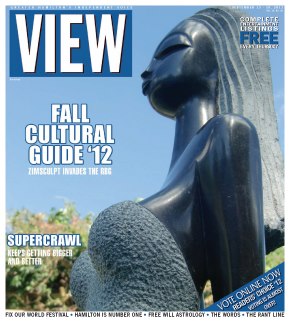 Why did you decide to come on as a Friend of the VMP 2013 sponsor?
Last year we spoke with the organizers and recognized the value in being involved. We feel the Vintage Marketplace can be valued partner going forward.
If you could run your business in any other decade, which would you choose and why?
Probably the 60's, since the market  had concluded that even with the recent additions of radio and television, people enjoyed their print publications as much as ever.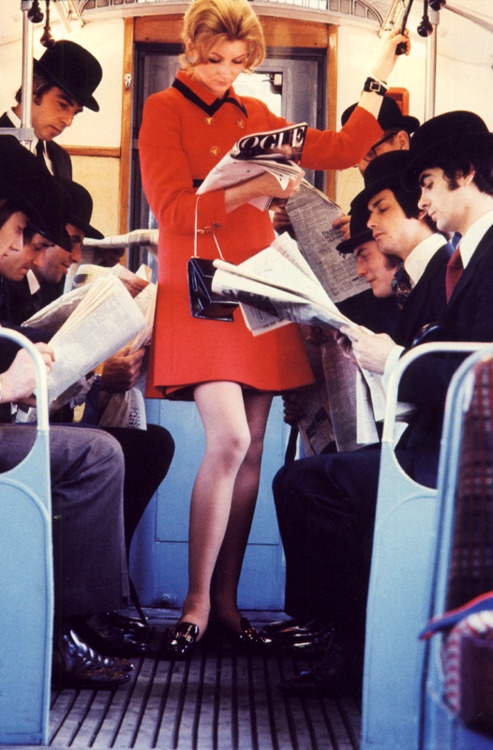 Do you have a favourite vintage item, style or interest?
I find all past styles to be interesting.
.
.
What are you most looking forward to seeing at VMP?
A whole bunch of vintage material that I've never seen before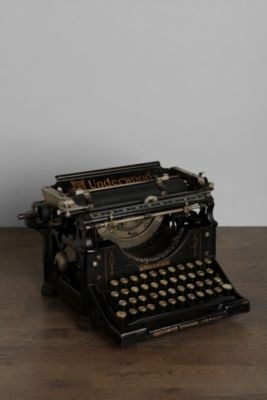 How can our readers connect with you?
View is available on our website, our Facebook and our Twitter.
You can also pick up your copy of View are different locations in the city, new editions come out every Thursday!
Have a great Saturday, and if you go out on the town tonight, have fun!