 Vendor Spotlight: Hawk and Sparrow
Introducing..


Read our interview with Sarah, the owner of  this lovely vintage shop on James Street North that
offers a variety of  special pieces from purses to kimonos from the 1950's!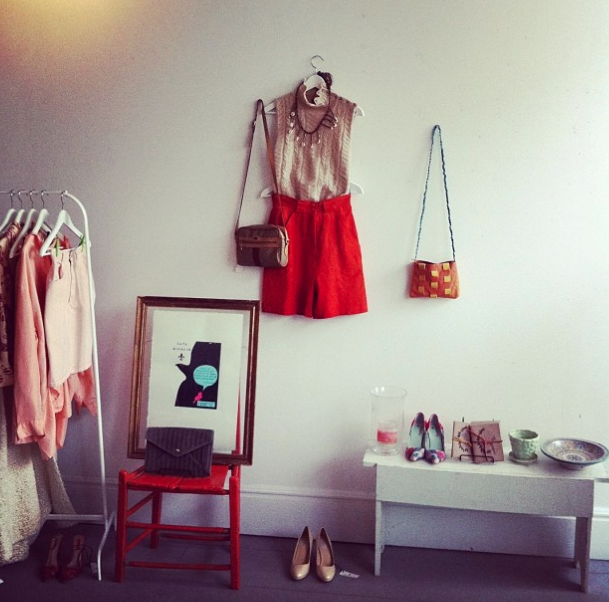 Where did your love for vintage come from?
I have always loved anything fashion. I inherited my grandmothers clothes from the 20s and on and fell in love with all the beautiful detailing and intricacies that are really only found in vintage and haute couture clothing.
Have you ever loved a piece so much you decided to keep it for yourself? If so, what was it?
I found a Louis Vuitton wallet at a vintage shop in Milan and couldn't resist.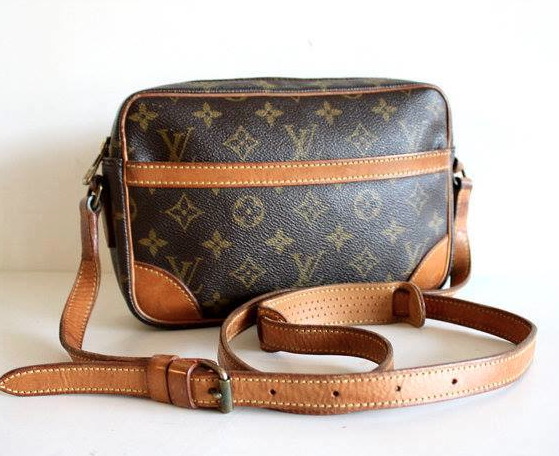 What's your favorite vintage film?
 I grew up on "Casablana." My dad is from there so that might be part of the reason but I just love the romance in the film.
 If you could own any piece from the past (jewellery, clothing, furniture, art etc.) what would it be?
Probably anything Chanel. Chanel bags especially.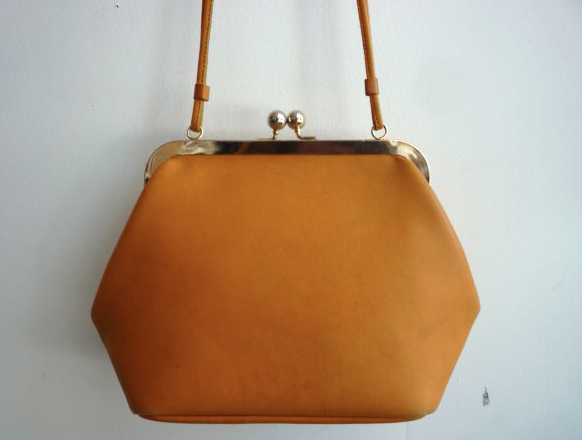 Did you always know that you would start this business?
 I always knew I would work in fashion. I wanted to do anything with clothes and I wanted to be my own boss so owning a vintage store was the perfect fit.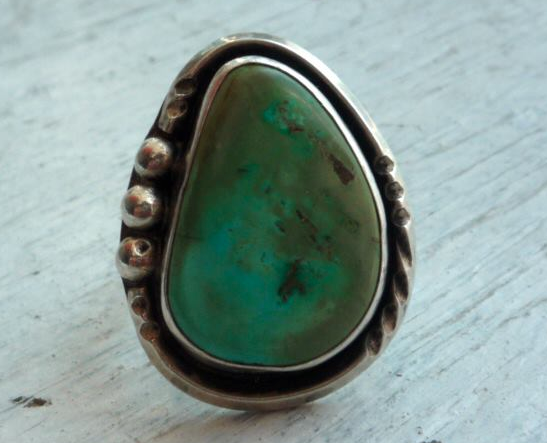 What is the most rewarding thing about owning your own business?
The freedom. I am able to explore different interests of mine whether it be silversmithing or painting. Owning my own store allows for endless possibilities.
 What is it about pop-up shops and marketplace style events that you find the most exciting?
 I think the most exciting thing is the energy. I love events like these because they are always so packed and busy. Everything feels so alive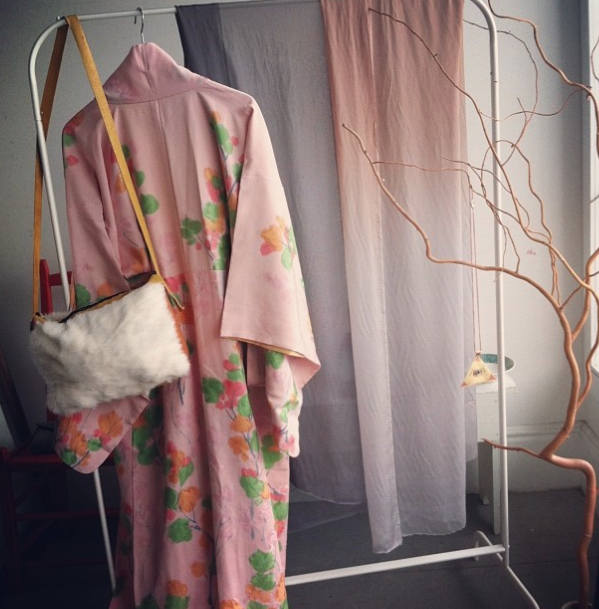 .
What about The Vintage Marketplace 2014 are you the most enthusiastic about?
I am really excited to meet the other vendors and new customers.
What are you most excited to show your shoppers at The Vintage Marketplace?
I have a large selection of vintage kimonos from Japan from the 1950s as well as my designer vintage bag collection which includes names like Louis Vuitton, Gucci, Nina Ricci and Coach.
Final message to shoppers:
We hope you find something at our booth that you fall in love with.