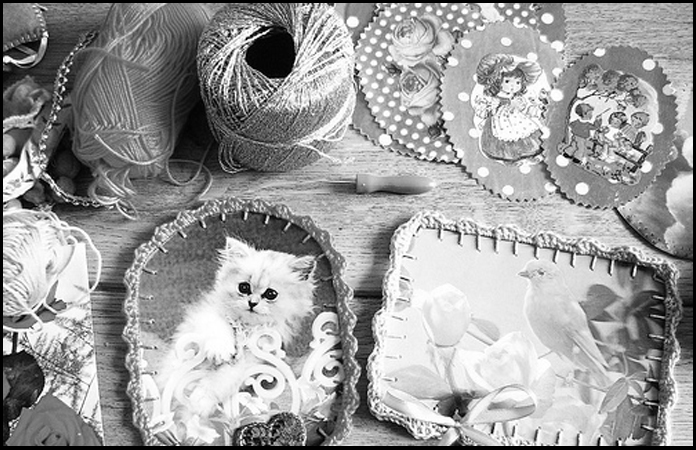 Vendor Spotlight: Helen and Molly
Introducing…

Meet the vintage fanatic sisters behind Helen and Molly, who will be bringing some of their antique treasures to the Vintage Marketplace 2015 for you to enjoy!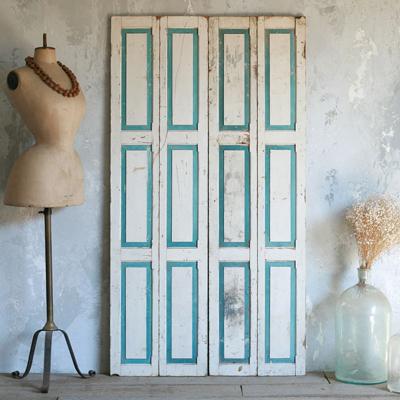 Please describe your business for us.
We are sisters who love collecting vintage pieces and using them to make our homes feel special and warm.  We are starting a lifestyle blog which will include examples of how we do that, as well as tips on shopping for vintage, decorating with an eye to the past, and more.
We named the blog 'Helen and Molly' for our grandmothers, both as a nod to the past, and because they instilled in us a love of words and fun.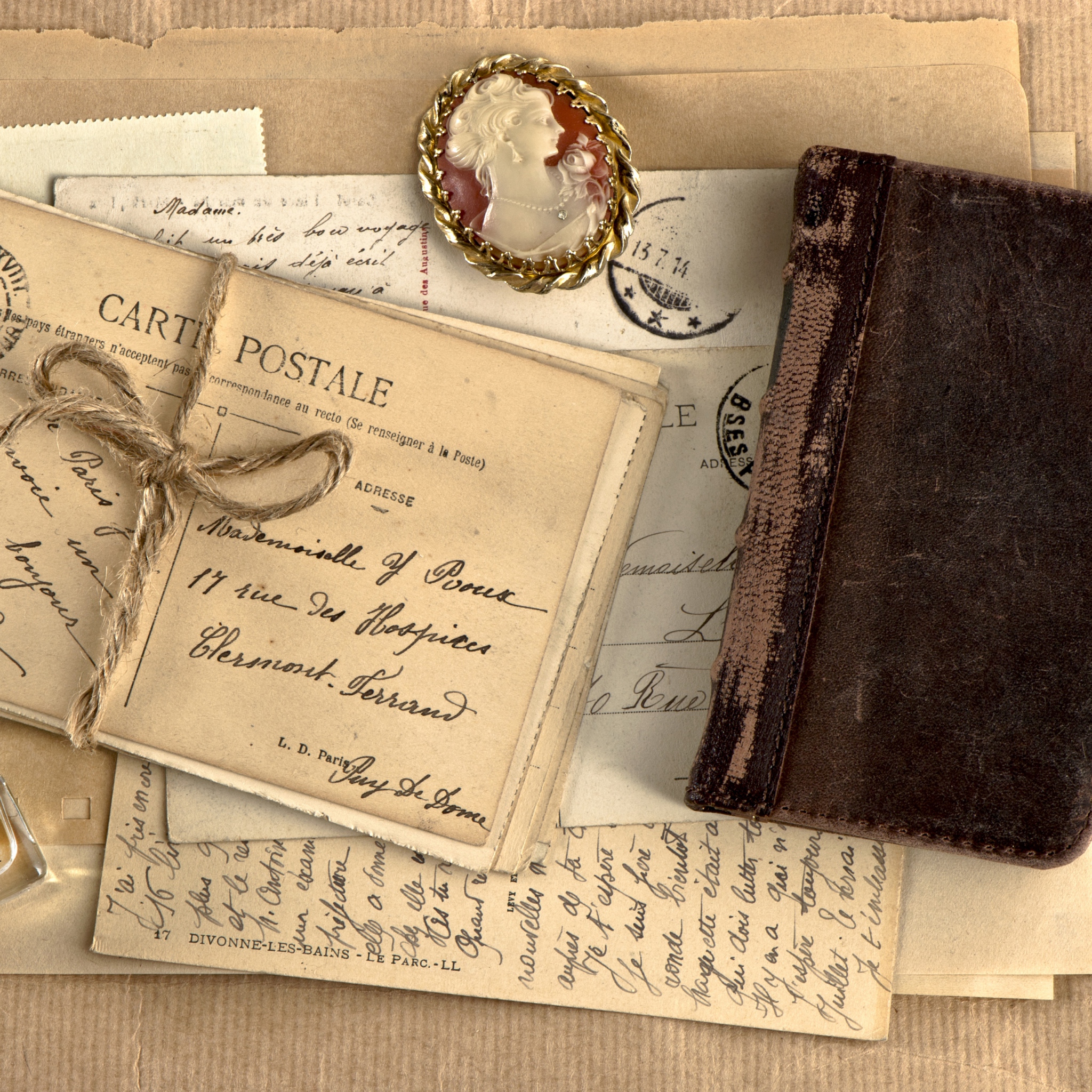 Why do you love vintage?
We love searching for something special in amongst not so special things. We love the beauty of vintage pieces from different eras, and learning to identify what era and place that piece is from.  To move that piece into your home and see how it might transform the direction your style is moving in, is a really fun and creative process.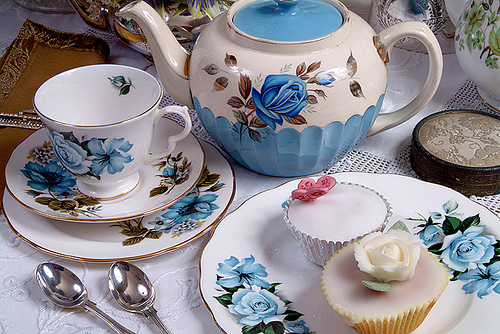 What was the first vintage item that you bought?
We both started with kitschy 70's pieces, as many of us who lived in broke student houses did. For most, your taste might refine as you are able to afford slightly better quality objects.  But the kitschy items are great too. They teach you to not take your possessions and your home too seriously.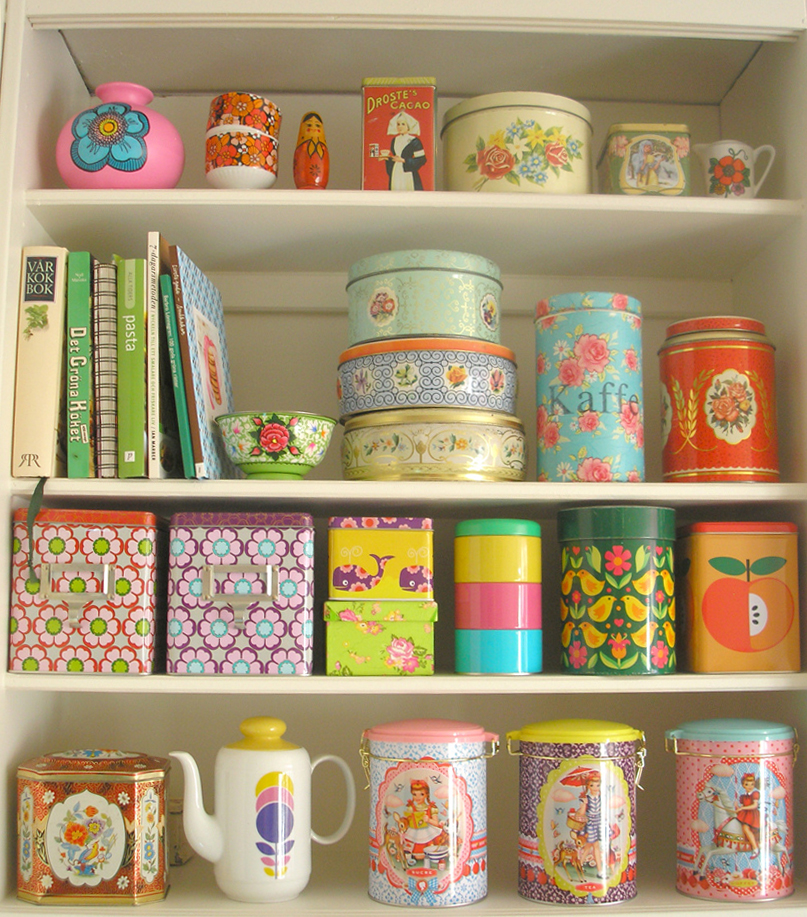 Does your love for items from the past expand to music from the past?
Yes. We are both lovers of Motown and 60's pop and rock.  We also share a nostalgic affinity for James Taylor, after many long summer car trips with our mom and dad.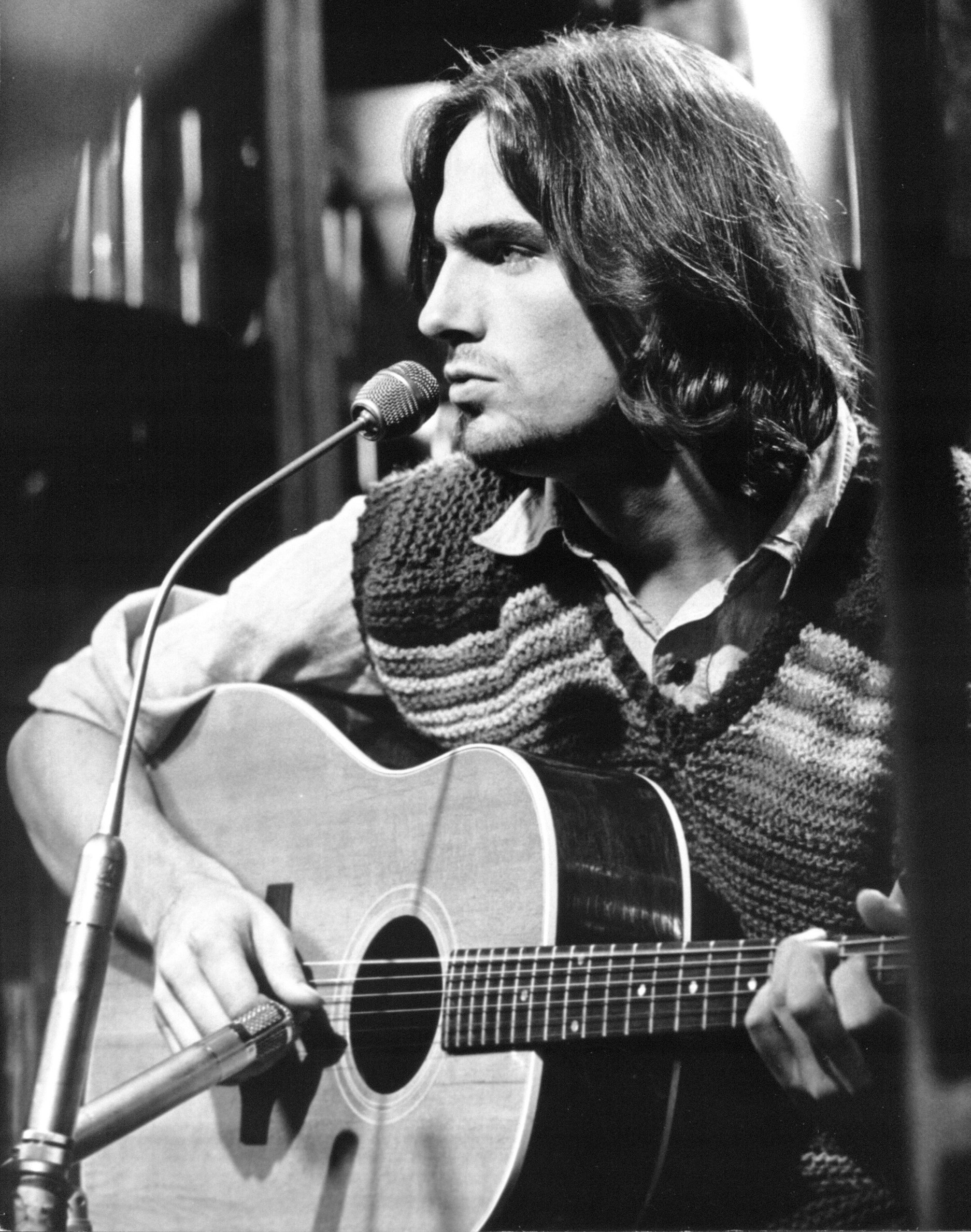 Where do you find all of your pieces or materials used to make them?
Our favourite time of year is Christmas Church Bazaar season. Growing up, our Grandmother Molly was always the one who ran the White Elephant table at our church, and we still love going to as many bazaars as we can, and searching for vintage pieces and hand knitted treasures.