 Vendor Spotlight: Alicia's Infinity Artwork & Jewellery
Introducing…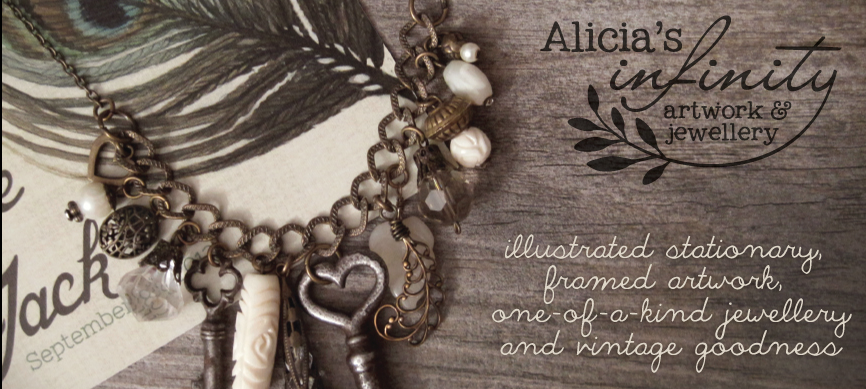 Read our interview with Alicia who is a jewellery designer and crafter of many of her unique and vintage inspired pieces. From jewellery to illustrated stationary, this is not a vendor you want to miss. See what excites her about this weekend's VMP and her vintage creations!
Where did your love for vintage come from?
Growing up I was surrounded by antique and vintage goodness from both my parents and my grandma, so it was inevitable!  I've always loved the character that vintage pieces have – the stories they hold that may never be told…
Have you ever loved a piece so much you decided to keep it for yourself? If so, what was it?
LOTS!!!  My house is filled with my favorite pieces… including a stunningly ornate antique cash register,  and my antique key collection (framed on my wall), but my prized possession may be a tiny little purple bottle that says "Nectar of the Golden Life of health and vitality" from my grandma. I love it 🙂  And it appropriately sits beside a bottle of poison!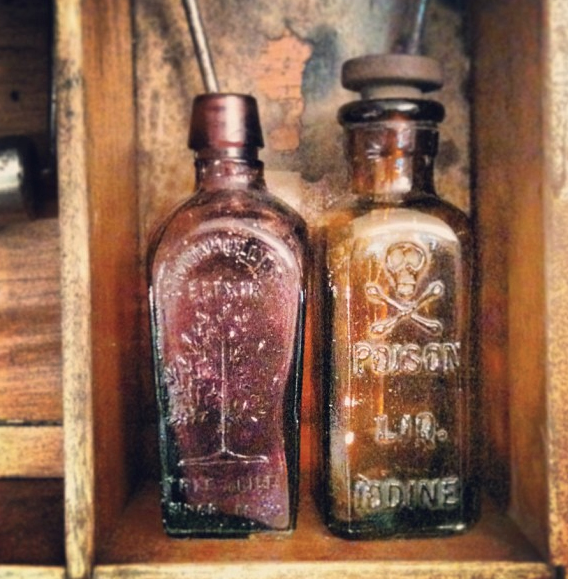 What's your favorite vintage film?
I suppose the Sound of Music would be considered "vintage"
 If you could own any piece from the past (jewellery, clothing, furniture, art etc.) what would it be?
A vintage pickup truck is my dream… something like a 1937 Chevy, with some awesome patina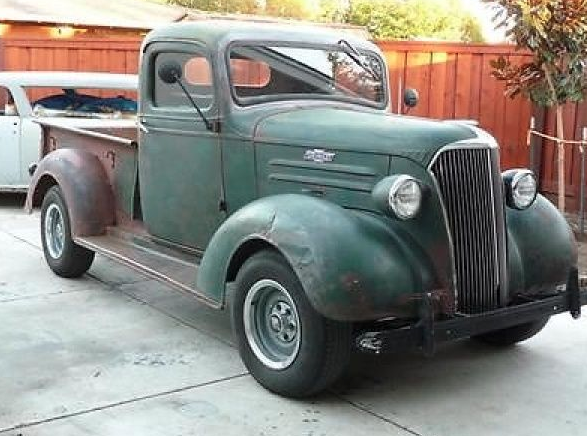 Did you always know that you would start this business?
I always knew I would be an artist, but the vintage element of my business was a more recent discovery.  It was a natural progression as my house is bursting with vintage goodness – I didn't have much of a choice if I want to keep collecting and treasure hunting!
What is the most rewarding thing about owning your own business?
Doing what I love and being able to create my own "job" – it doesn't always feel like work.
What is it about pop-up shops and marketplace style events that you find the most exciting?
Showing my work to new people and seeing the look in their eyes when they spot something they love!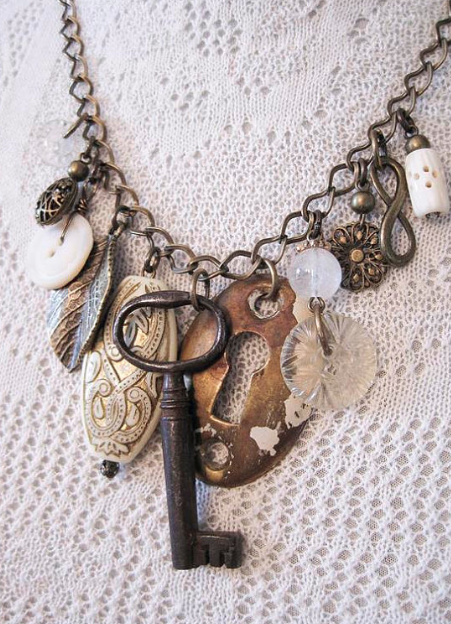 What about The Vintage Marketplace 2014 are you the most enthusiastic about?
Seeing what all the other vendors have been collecting over the past year, and being part of such a fabulous and cohesive atmosphere!
What are you most excited to show your shoppers at The Vintage Marketplace?
The jewellery I make using vintage elements  – I believe it's the perfect mix of modern fashion trends with authentic vintage pieces worked in and brought back to life.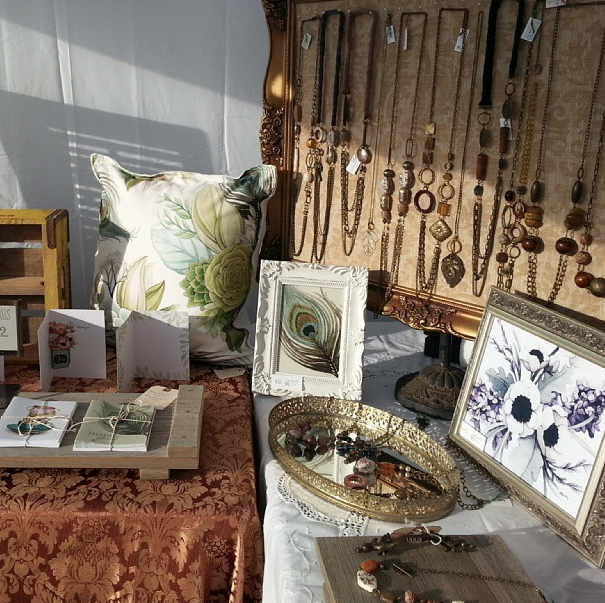 Final message to shoppers:
I'd suggest walking around twice – there's too much to see in one round!!!
If you'd like a sneak peek of my work, visit me here:
Website: http://www.aliciasinfinity.com
Pinterest: http://pinterest.com/aliciasinfinity/
Instagram: http://instagram.com/aliciasinfinity
Facebook: https://www.facebook.com/pages/Alicias-Infinity/221868971195882