 Vendor Spotlight: ePorium
Here is our interview with owner Adele. Take a look at some of her beautiful pieces,
and find out what treasures she is looking forward to showing off at the VMP this weekend!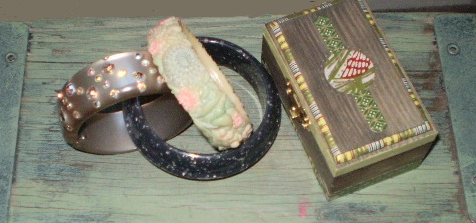 Where did your love for vintage come from?
It's hard to pinpoint exactly where and when it came from, but a couple of things stand out: drawings my mother did during her time working for a fashion designer in London, and a set of first editions of L. Frank Baum's Oz books that had been donated to the library at my school.
Have you ever loved a piece so much you decided to keep it for yourself? If so, what was it?
Yes, a black hexagonal box. It was the perfect replacement for a cardboard box that I'd been keeping some important keepsakes in.

What's your favorite vintage film?
The Wizard of Oz.
If you could own any piece from the past (jewellery, clothing, furniture, art etc.) what would it be?
Clothing from the flapper era – a big shawl or a cocoon coat or a pair of shoes with low chunky heels and lots of detail.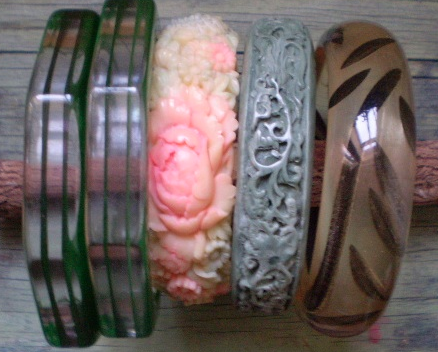 Did you always know that you would start this business?
Yes and no.  I always knew I'd be a designer, but the idea of a business combining design with my love of vintage is a fairly new one.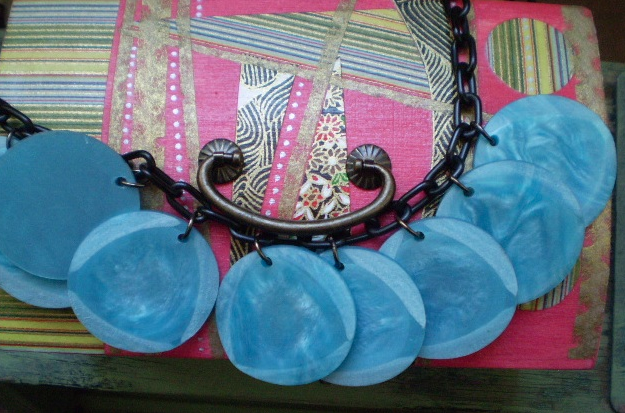 What is the most rewarding thing about owning your own business?
Being responsible for all aspects of the business.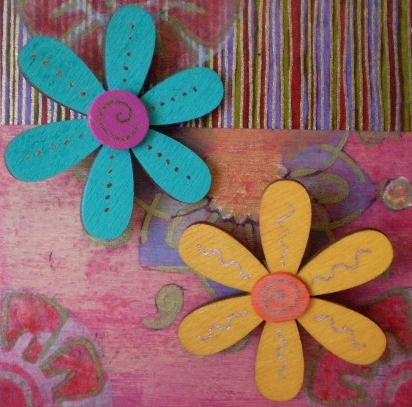 What is it about pop-up shops and marketplace style events that you find the most exciting?
The social aspect.  It's fun catching up with people I know and meeting new people.
What about The Vintage Marketplace 2014 are you the most enthusiastic about?
This is the first time I've been a vendor at an event like this.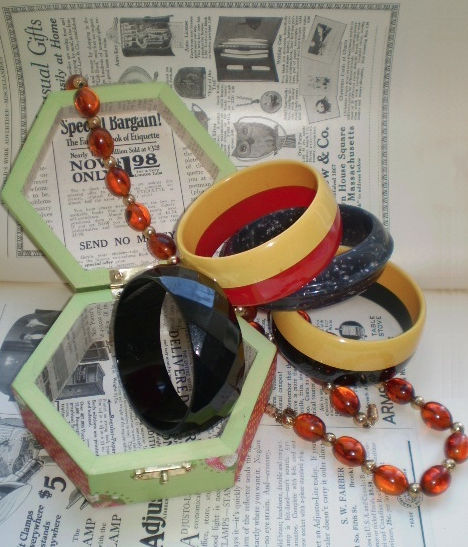 What are you most excited to show your shoppers at The Vintage Marketplace?
Everything! Up to now ePorium has been on-line only, so a bricks-and-mortar presence is exciting in itself. I hope to recruit new Bakelite enthusiasts, connect with existing collectors and introduce my design and decorative painting to a new audience.
Final message to shoppers:
Looking forward to meeting you!