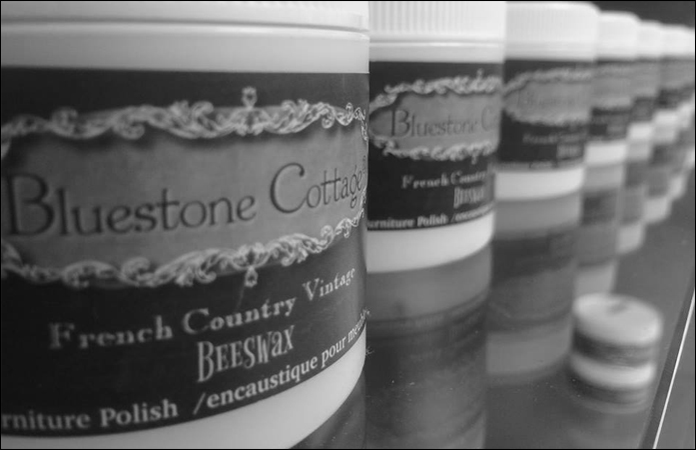 Vendor Spotlight: Bluestone Cottage
Introducing…

Returning to the show this year is Bluestone Cottage! Their paint can transform your furniture from regular to retro so if you love that vintage French country look you'll want to visit this vendor.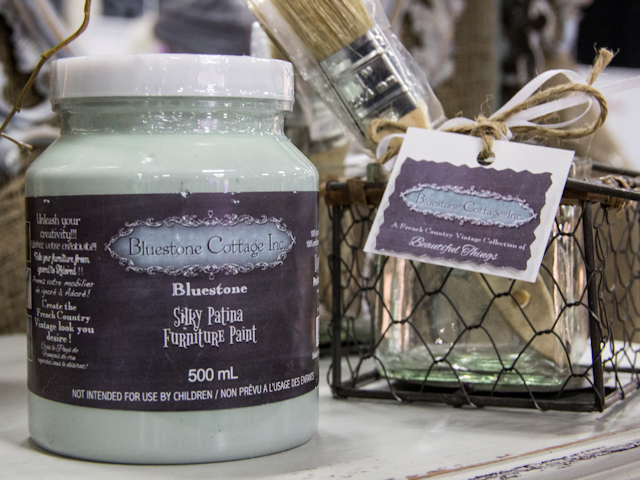 Please describe your business for us.
Bluestone Cottage Inc. is a collection of French country vintage furniture, Chalk & Milk Paint, accessories and workshops.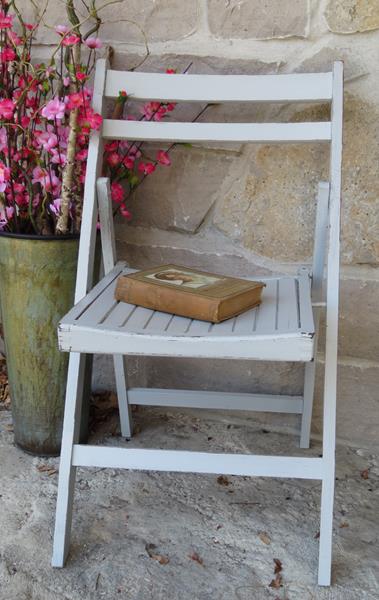 Why do you love vintage?
What I love about all things vintage is the romance, character and charm.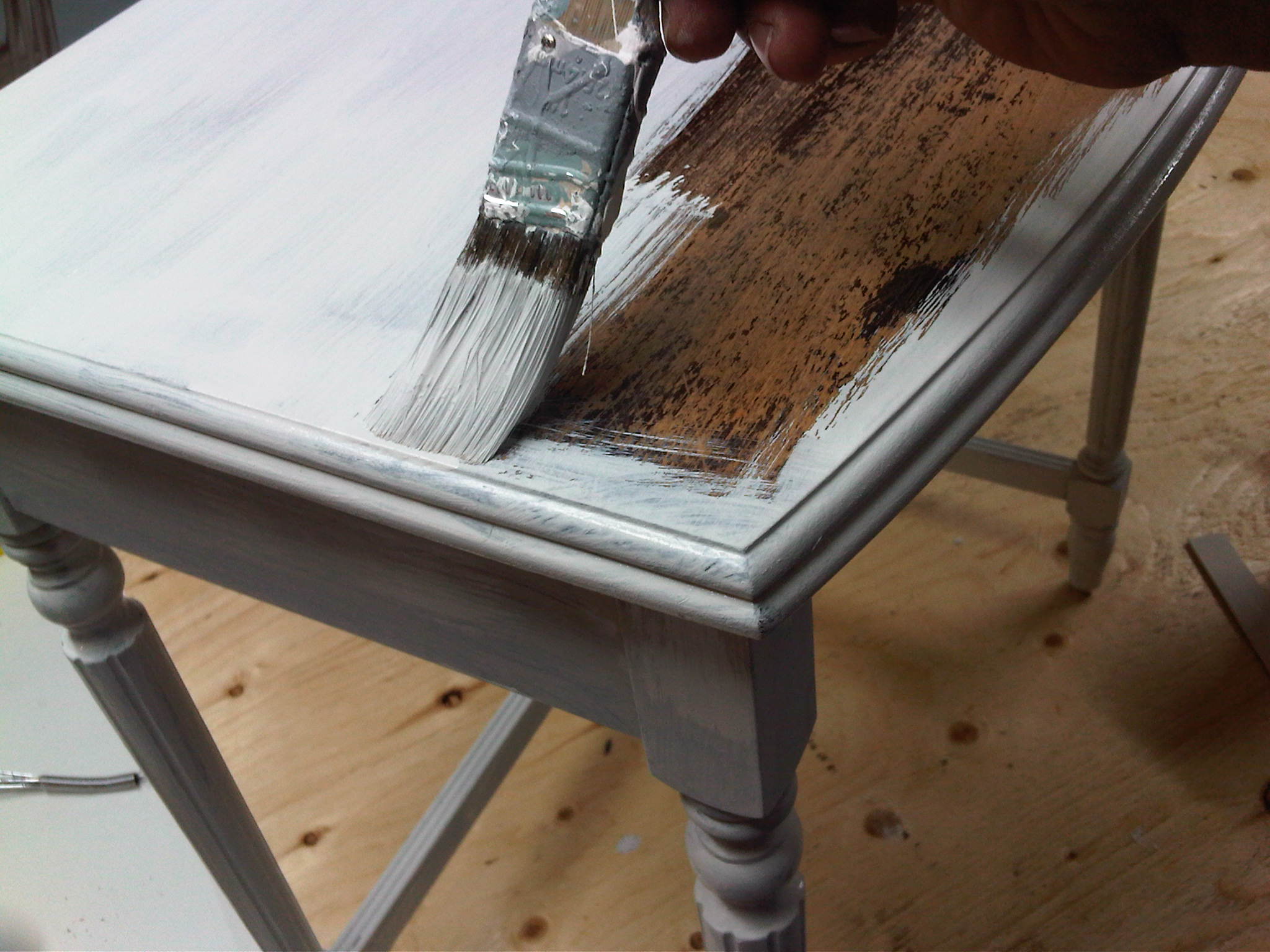 What is your favourite vintage piece that you own?
My favorite piece would have to be my Grandmother's sewing machine, where she taught me to sew!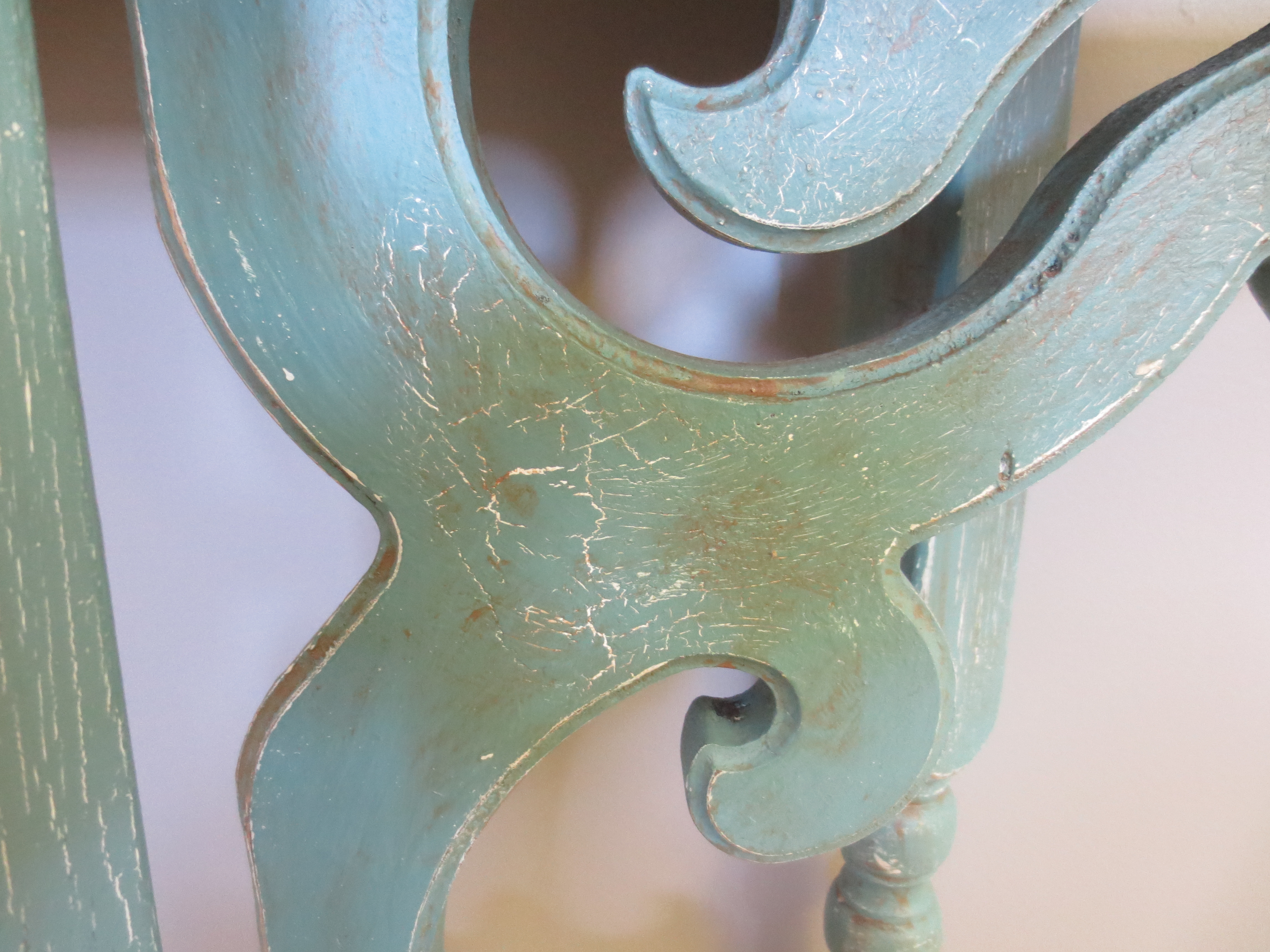 What piece(s) are you most excited to show at The Vintage Marketplace?
I cannot wait to show everyone my line of Chalk & Milk Paint that is second to none!
Proudly Canadian!!!