 Vendor Spotlight: ukcharmvintage
 Introducing..

Where did your love for vintage come from?
I was raised and educated in a vintage friendly family from the start, with a very positive Mom taking us to thrift shops and vintage stores in Hamilton and Toronto's Kensington Market for as long as I can remember. Having to wear my sisters 1960s dresses in the early 1980s, although devastating at the time, surely laid some sort of foundation as well.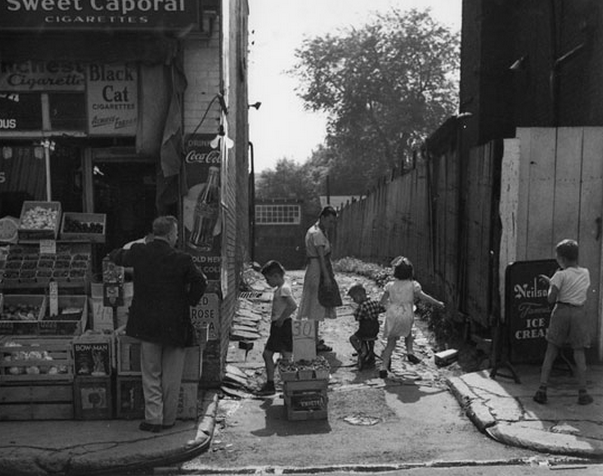 Kensington Market, 1960s
Have you ever loved a piece so much you decided to keep it for yourself? If so, what was it?
The ones Im able to let go are more memorable!  The pieces that will never be parted with though are a 1950s dress with a giant border print of Native American winged chiefs around the skirt, and 2 pairs of 1940s platforms; one a multicolour pastel creation, the other cream suede studded with rhinestones and rivets.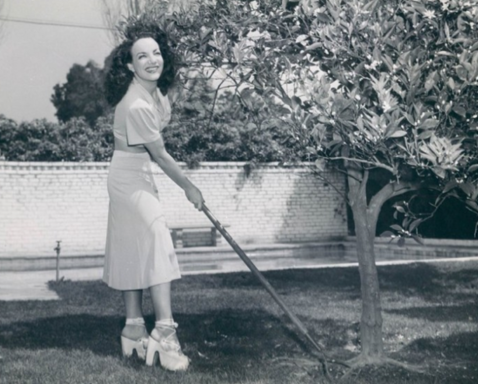 What's your favorite vintage film?
1939's The Women.  Unbeatable dialogue, not a single man on screen, and of course one of the first segments of colour film, a dazzling fashion show!
If you could own any piece from the past (jewellery, clothing, furniture, art etc.) what would it be?
Probably a great little vintage van to get us to shows with all our gear in style. Or a Morris Minor.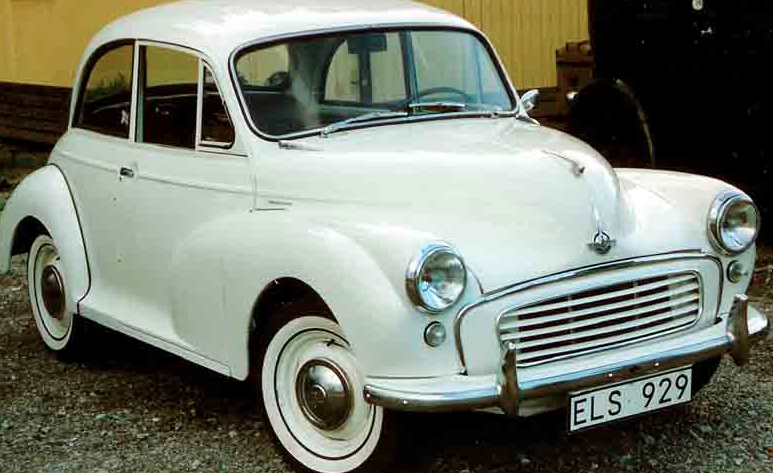 Did you always know that you would start this business?
I always dreamed of it, to be sure. When I first started working in Torontos Kensington Market after college in my first vintage store job, it was a dream come true to go over the threshold each day, having though the place the height of cool since childhood.
What is the most rewarding thing about owning your own business?
Its my own vision from start to finish. Having worked in vintage stores in Canada, the USA and England and in period wardrobe for Toronto's film and television industry, Ive formed my own interests, focus , strengths and ideas of vintage beauty- my own stall at shows and Etsy shop let me present all these ideas Ive formed for myself during so many different  experiences out to others.
What is it about pop-up shops and marketplace style events that you find the most exciting?
See above!  And to be able to see the collections and focus of other peoples collections is a never ending education.
What about The Vintage Marketplace 2014 are you the most enthusiastic about?
Im so glad to see a major vintage event in my hometown of Hamilton- in the 1980s there was a great vintage buzz that was lost to the city til quite recently, and I'll be so excited to come back home from Britain to a scene that's been revived in a big way with the coming of the Vintage Marketplace for exhibitors and shoppers from the Hammer, Toronto and beyond!
 What are you most excited to show your shoppers at The Vintage Marketplace?
My midcentury pieces tirelessly acquired over years that simply cant come with me to my new home in the UK- our Frederic Weinburg guitar lamp, a great collection of midcentury West German pottery, and 40s and 50s homewares like canisters,  sprinkled with great dresses, shoes and fashion of the same era!
Final message to shoppers:
We're looking forward to a great show full of original vintage goodies and inspired shoppers!
And if there's room in the suitcase, we may just bring along some older Victorian and Edwardian bits from our British and French antiquing trips.