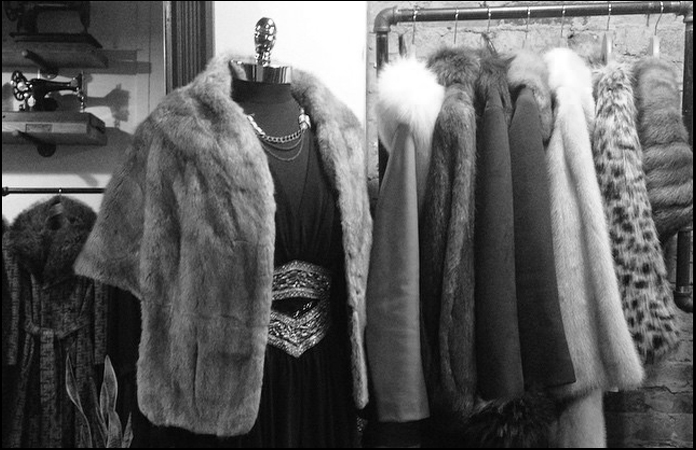 Vendor Spotlight: Modify Your Closet
Introducing…

This store specializes in supplying unique men's and women's vintage fashions. Make sure to check out their booth at the VMP to find a one-of-a-kind piece to add to your closet.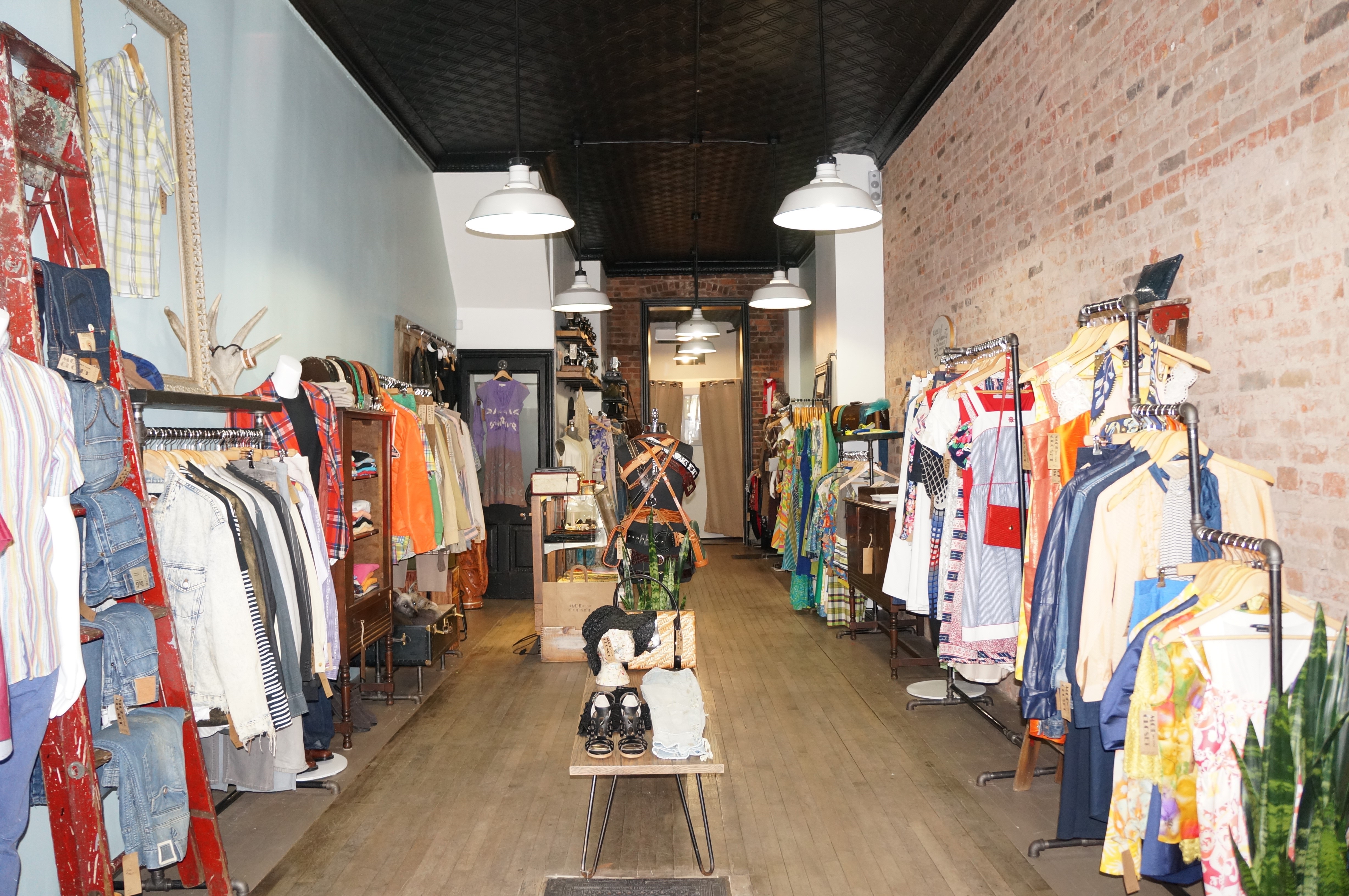 Please describe your business for us.
A unisex clothing store offering vintage, new, in-house designs with a unique fashion edge.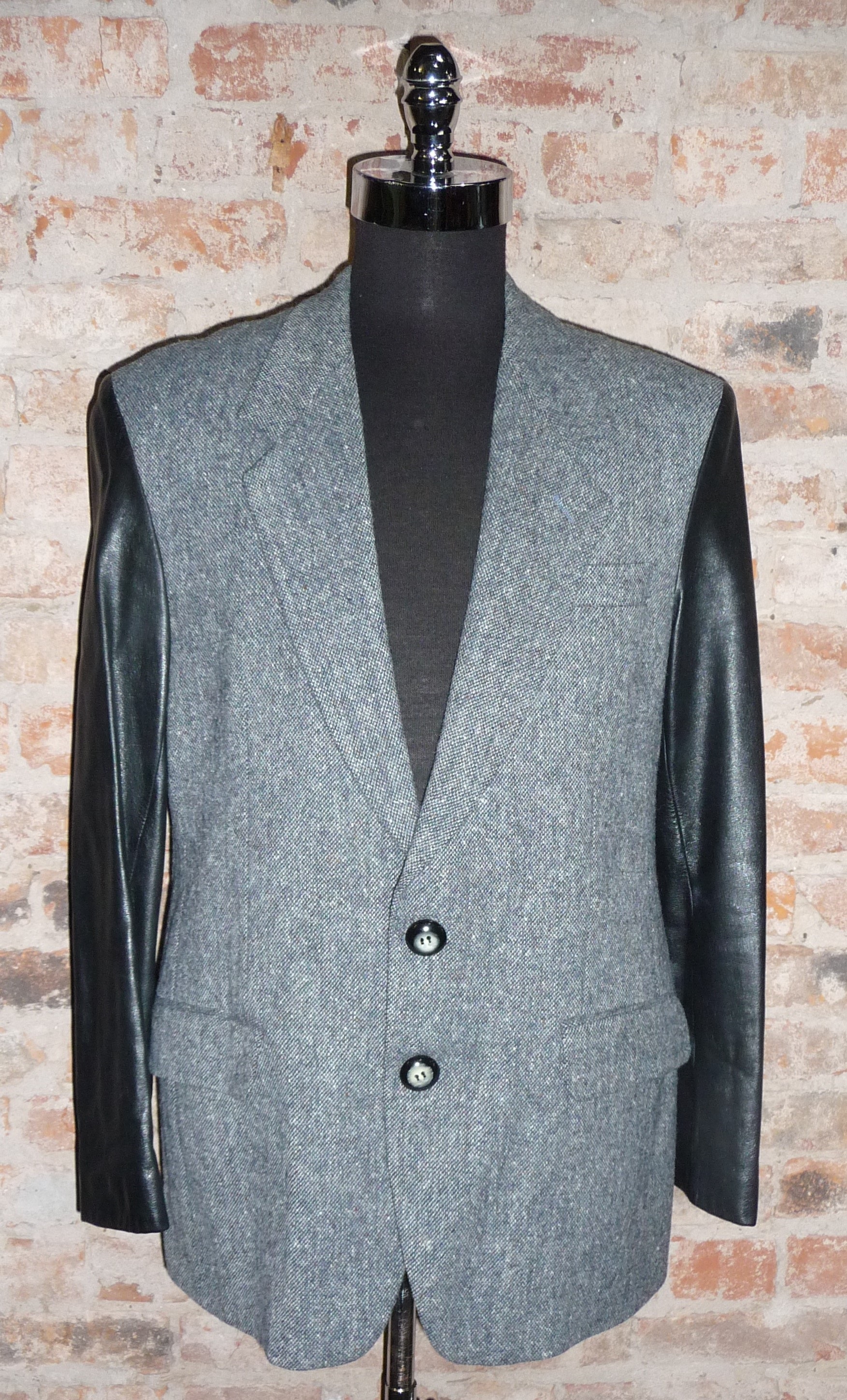 How did the idea for your business come about?
Years of retail experience and timing allowed us to purchase our building. After 6 months of owning our downtown Hamilton location we did extensive market research and created our shop based on need as well as what we love.
Why do you love vintage?
Vintage clothing is made to last. As well as most items are custom made so they are one of a kind. We love unique and different.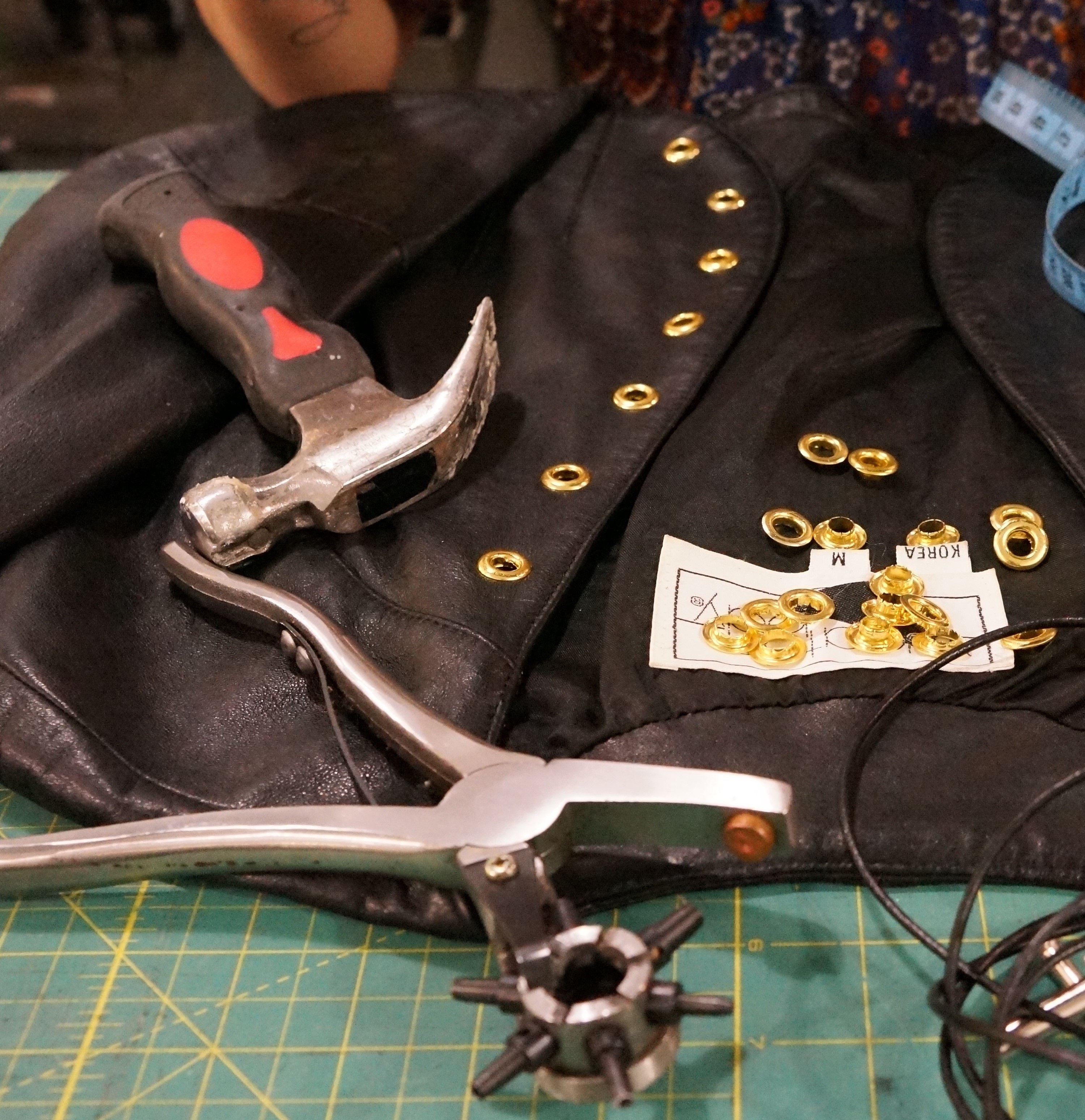 What was the first vintage item that you bought?
A black short sleeve fitted knit with a strawberry on it. My mom bought it for me when I was 8 or 9 and I wore it all the time. 
What is your favourite vintage piece that you own?
A seal fur coat.
What is your favourite vintage piece for sale?
Re-worked fur coats.
Is there a specific decade that you admire or gravitate towards?
The 1950's and 1960's.