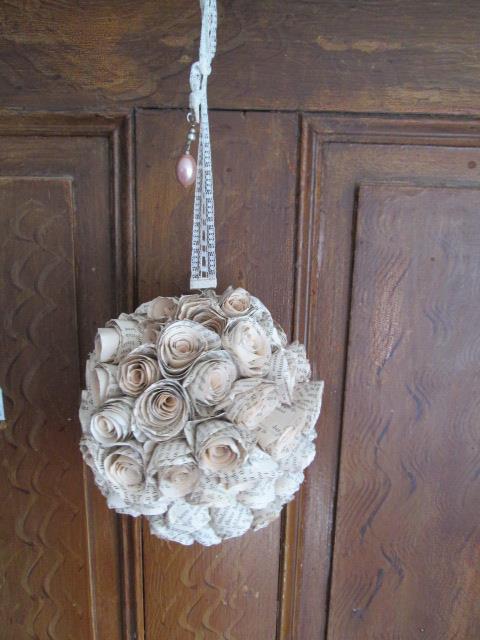 Vendor Spotlight: Donna's Vintage Emporium
Donna's Vintage Emporium
(a division of The Ruby Rose Wedding Company)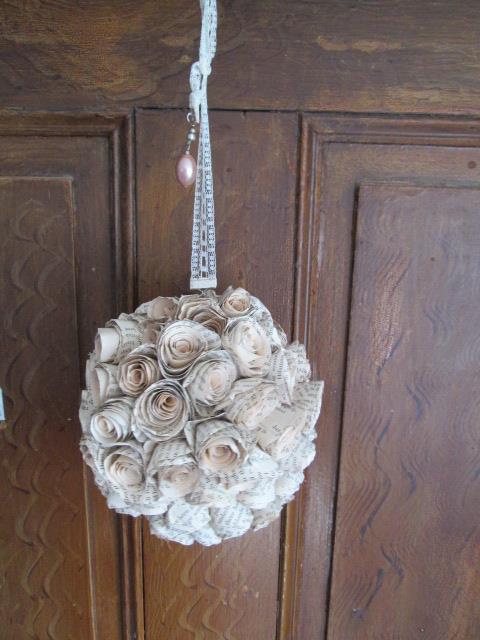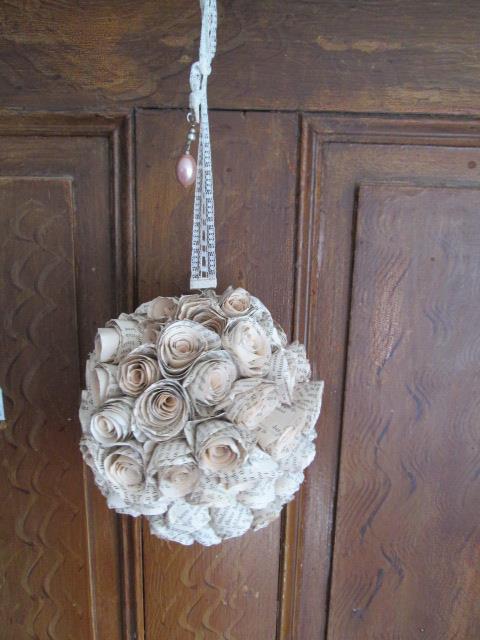 Today's Vendor Spotlight is on Donna's Vintage Emporium! This vendor is an Antique, Unique, Rental Boutique, and you will be able to check out all her amazing creations and collectibles this weekend at The Vintage Marketplace!
Find out more on this great vendor from Donna Wark and Elina Biason below!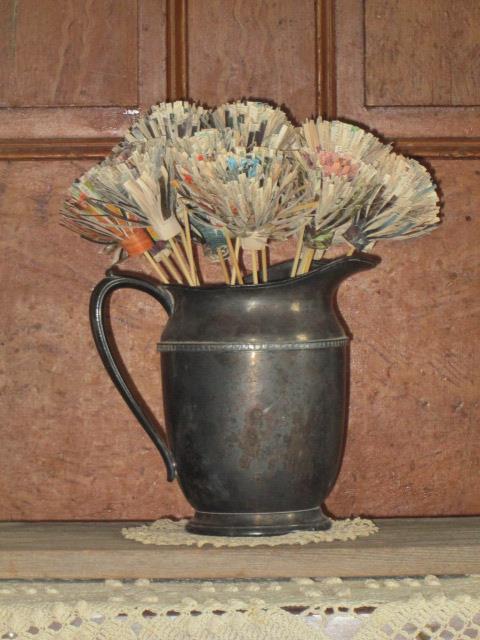 We love vintage and all things pretty, we are creators of things extraordinary.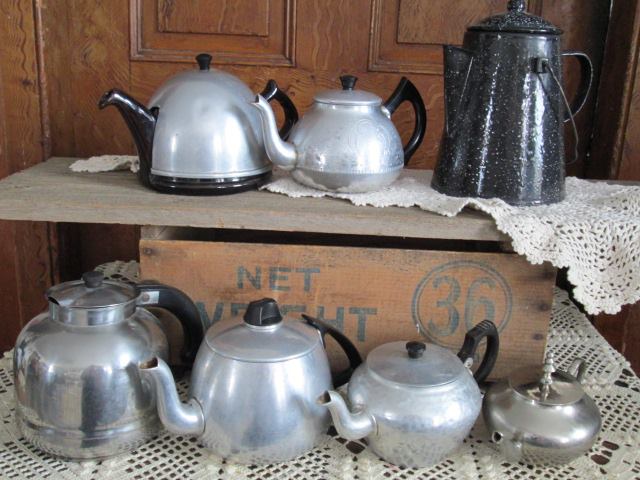 Donna's Vintage Emporium came to be through a collaboration between The Ruby Rose Wedding Company and Donna's Vintage Emporium.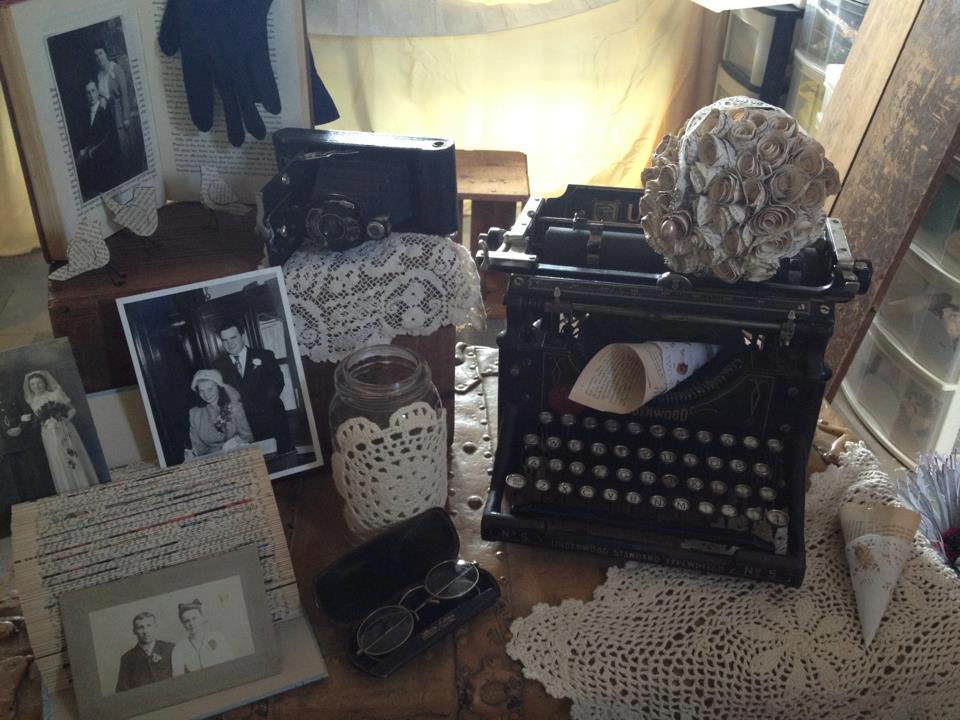 Ruby Rose has flowers, crystals and baubles.
We create the beautiful floral creations your wedding deserves! The combined skills of Ruby Rose and Donna's Vintage Emporium  in communication, authentic vintage decor, floral design and event planning gives us an extreme can-do-ness attitude.
All of the Emporiums' authentic and unique pieces are from great grams 150 yr old farmhouse, in Binbrook, Ontario
Generations of goodies, from gorgeous mismatched teacups and teapots to crystals, luggage and trunks, chalk boards, crates, mirrors, jewelry, furniture and so much more available for rental.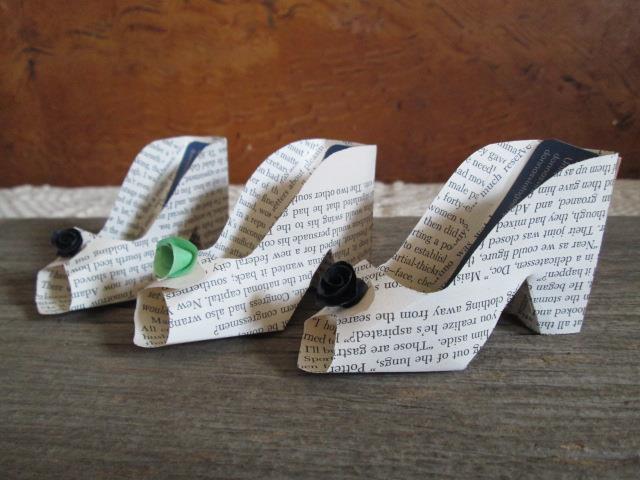 Our goal is to inspire  clients to think outside the box when it comes to their events.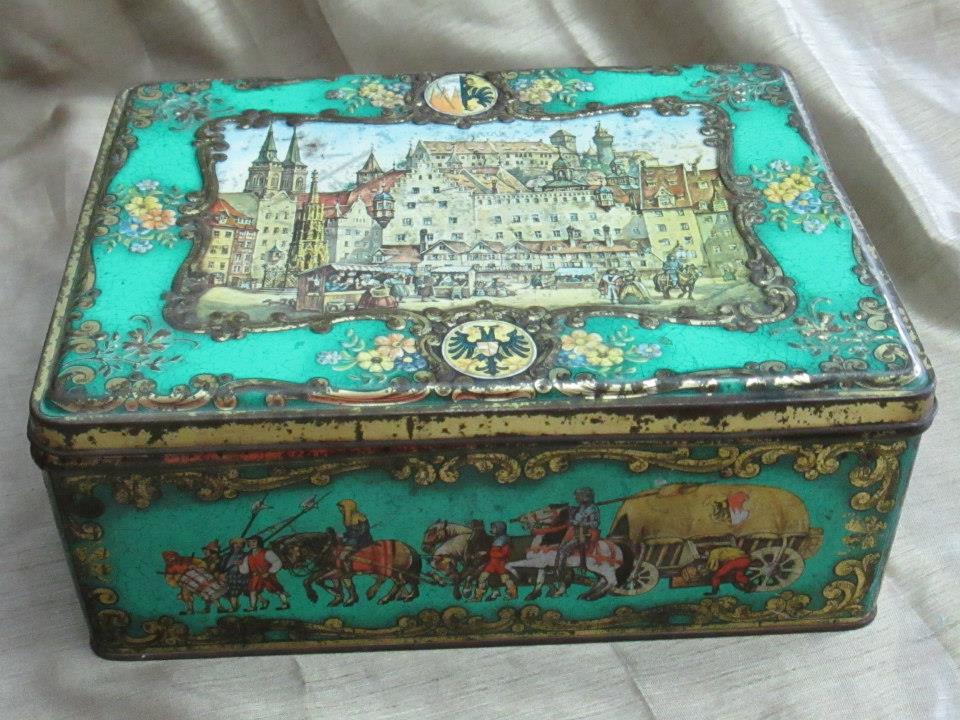 We create unique, whimsical touches, and add a vintage , shabby chic feel to your event.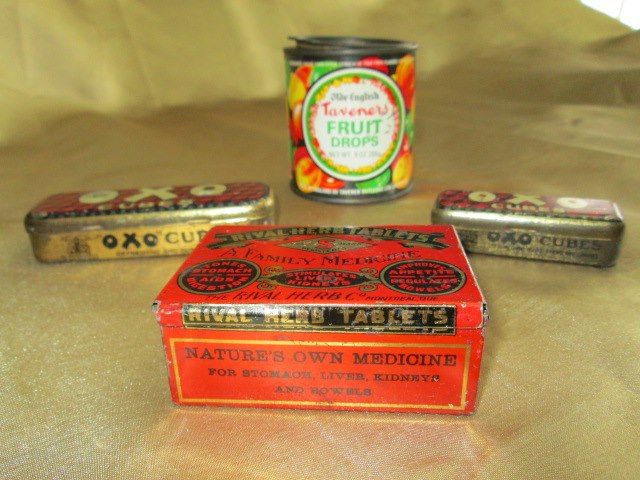 We look forward to showing off our yesteryear vintage rentals incorporated with splashes of color through fresh florals that will beautify your day!
Check out Donna's Emporium on Facebook, or swing by her booth at The Vintage Marketplace this weekend!