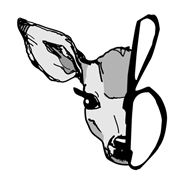 Vendor Spotlight: La Bichette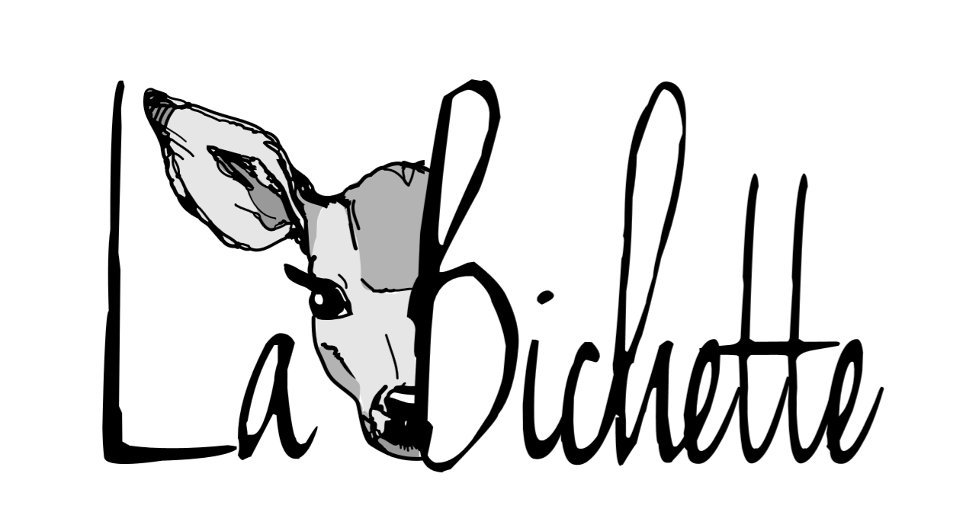 The Vintage Marketplace is two days away!
If you're just too darned excited to stand the wait, you'll have to placate yourself with this Vendor Spotlight blog, because there is still a bit more work for us to do!
La Bichette is a boutique opening in downtown Hamilton that blends the old with the new to create a unique shopping experience. They will carry a selection of hand-picked vintage clothing, graphic tees (designed in-house) as well as a collection of young contemporary lines imported directly from the Los Angeles Fashion District. They also carry a selection of trendy jewellery and accessories as well as some quirky gifting items.
Here's an interview with Lauren Erickson…
What is the story behind the name of your store?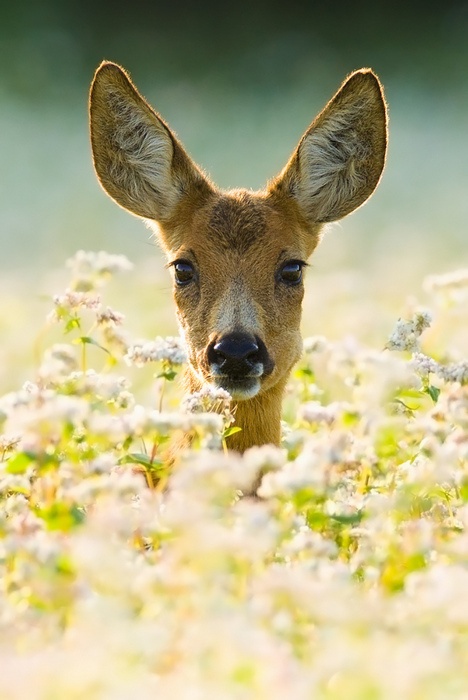 "La Bichette" roughly translates to "The Little Doe". I tend to fixate on animals and I think a doe is a playful and elegant creature that has a natural femininity. "Ma Bichette" is actually a French term of endearment, which I think is sweet.
If you could tell the world one thing about your store, what would it be?
I used to work in high-end retail and I decided I wanted to make that extravagant customer service experience more accessible. Every customer has the right to feel special when they shop. La Bichette is designed to make you feel like a million dollars without having to spend a million dollars.
What three words would you use to describe your store?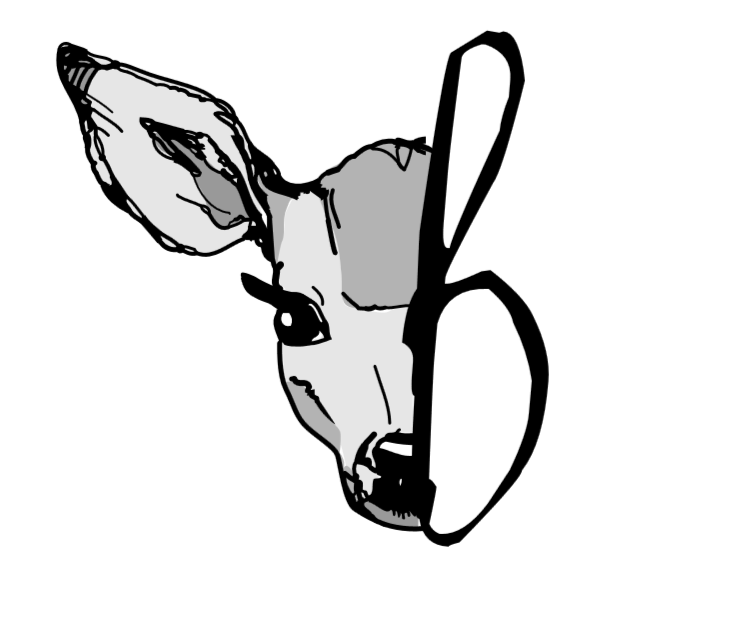 Refined, playful and feminine (just like a little doe!)
What three words would you use to describe yourself?
Creative, passionate, daydreamer
What did you do before running your present store?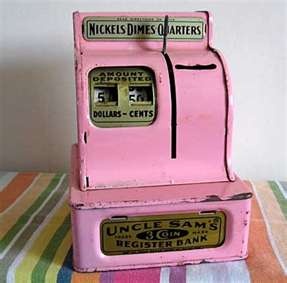 I've been in retail for 8 years. I was most recently employed at Holt Renfrew, but left in January so I could dedicate more time to my other ventures.
What was the turning point that made you decide to turn your passion into your career?

I had a pop-up shop at Supercrawl last September and it was a really fantastic experience. The response was so overwhelmingly positive that I had to see where this whole idea could take me. I'm a very "all-or-nothing" type of girl.
What advice would you give to someone trying to make that same transition?
Do your research and be flexible. Every time you learn something new, your vision will change. Obstacles spring up every five minutes, so you need to be adaptable. I must have written and re-written my business plan a hundred times, but each time it was clearer, more informed and more refined. Change is positive! It compels you to grow. Embrace it and always seek out new opportunities to learn.
Final Note: If it was easy, everyone would do it. Stay focused.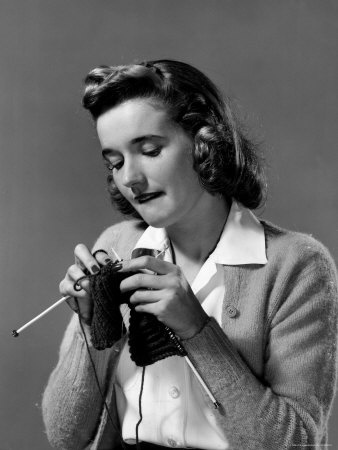 What is your favorite piece in your inventory right now?
I have to pick? Hmmm…A 1960's bubblegum pink shift dress with white polka dots and a drop waist. It makes me want to throw on a pair of sky-high cork wedges, grab a cone of vanilla ice cream and find a boardwalk to stroll down.
What drew you to vintage?
I love the idea that every piece has a story. When I pick up a beautiful vintage dress, I imagine that the last time someone wore this dress, something magnificent happened. I like to think that a little bit of that magic is still clinging to each piece.
If you could live in any decade, which would it be and why?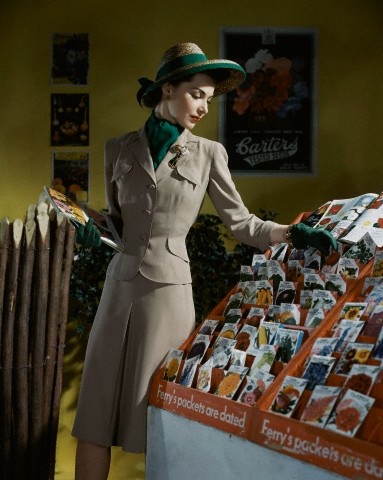 I'd have to say the 1940's. The fact that women were so resourceful and committed to their style, even in the darkest of times, is something I've always admired. And I would get to wear 2 piece skirt suits (and hats, and gloves, and brooches) all the time and no one would think it was strange.
Who is your vintage style icon?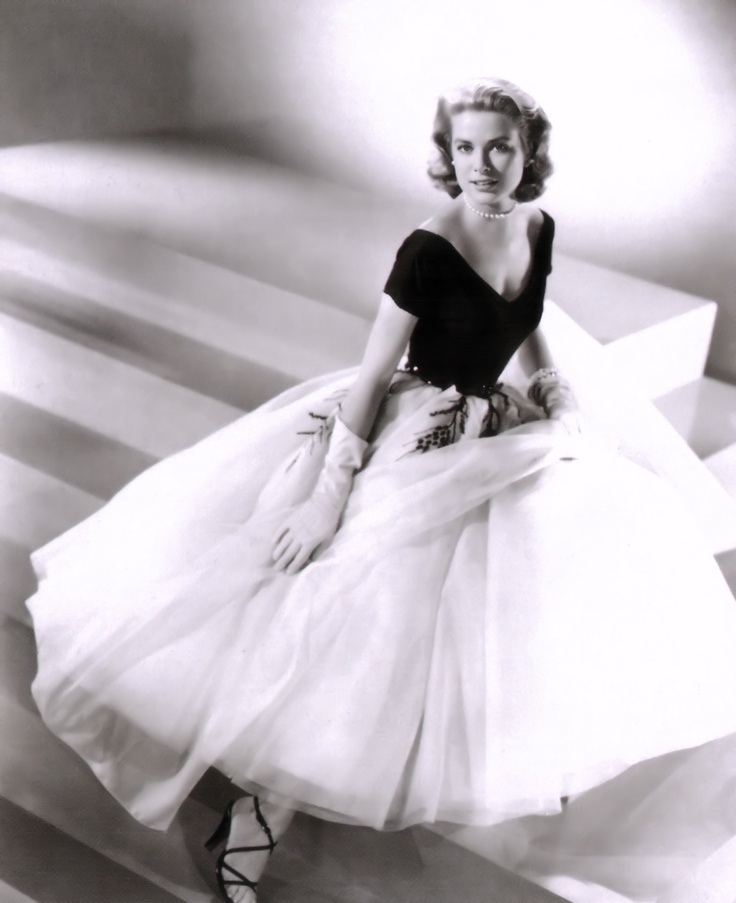 Grace Kelly. She is my "everything" icon. Her and her little white gloves.
If you could go on a date with any celebrity from the past, who would it be and why?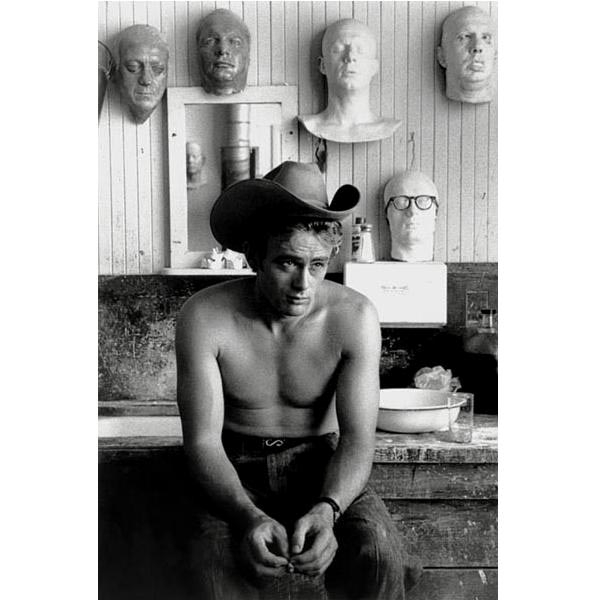 James Dean. I don't think I need to explain why (sigh)
If you could give us one piece of fashion advice, what would it be?
Don't underestimate the power of fashion. What you wear is conveying a message about you at all times, whether you like it or not. Use it to your advantage, to communicate. Be yourself and have fun with it!
Anything special happening in your business right now?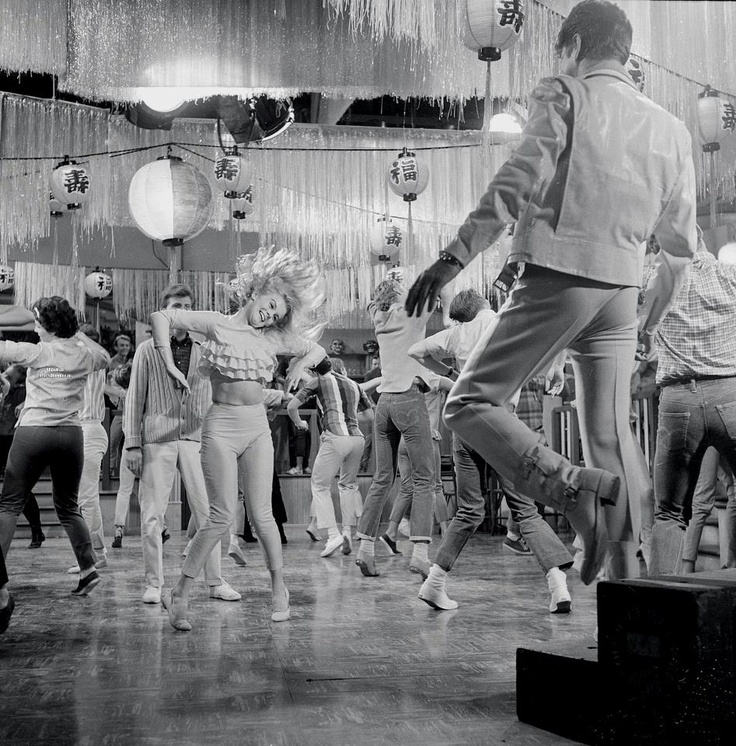 Yes, we're opening! Our very first storefront will be open on 257 James Street North in June. There will be an epic Launch Party, so make sure you come by our booth to register for an invite.
What can we look forward to seeing from you at The Vintage Marketplace?
A fabulous selection of vintage Spring and Summer dresses to buy-now-love-now, plus a few samples of our Summer 2013 collection to fawn over.
A final message to customers:
If you don't have a blast when you're shopping, you're doing it wrong! Pop by for a visit and we'll show you how much fun fashion can really be.
Visit La Bichette's website, follow her on Twitter, and like her on Facebook!