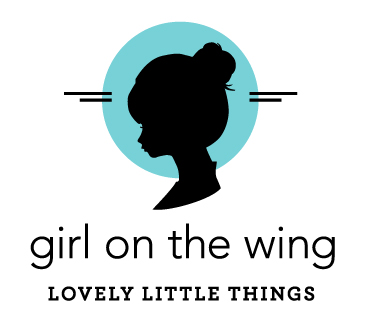 Vendor Spotlight: Girl on the Wing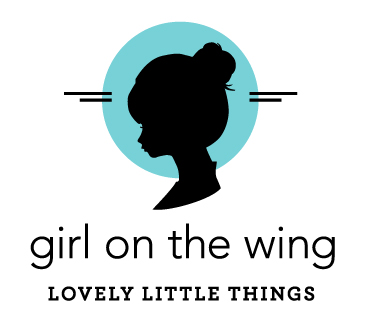 This will be our final Vendor Spotlight before The Vintage marketplace 2013 takes place!
Girl on the Wing is a lifestyle boutique specializing in vintage clothing, retro housewares, new and unique accessories, gifts and paper goods.
Read our interview with Whitney below, to find out more about this amazing and colourful vendor!
What is the story behind the name of your store?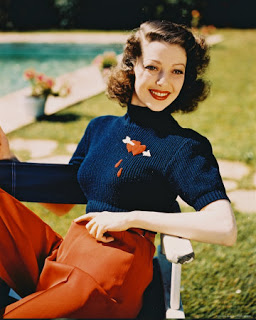 It's originally from a song title by the Shins, and I've always loved the sound of it and the way it looks. I like how it has a flighty and whimsical tone to it and people can interpret it their own way. For me, I've always pictured a girl on the wings of a stage, getting ready for her big debut.
If you could tell the world one thing about your store, what would it be?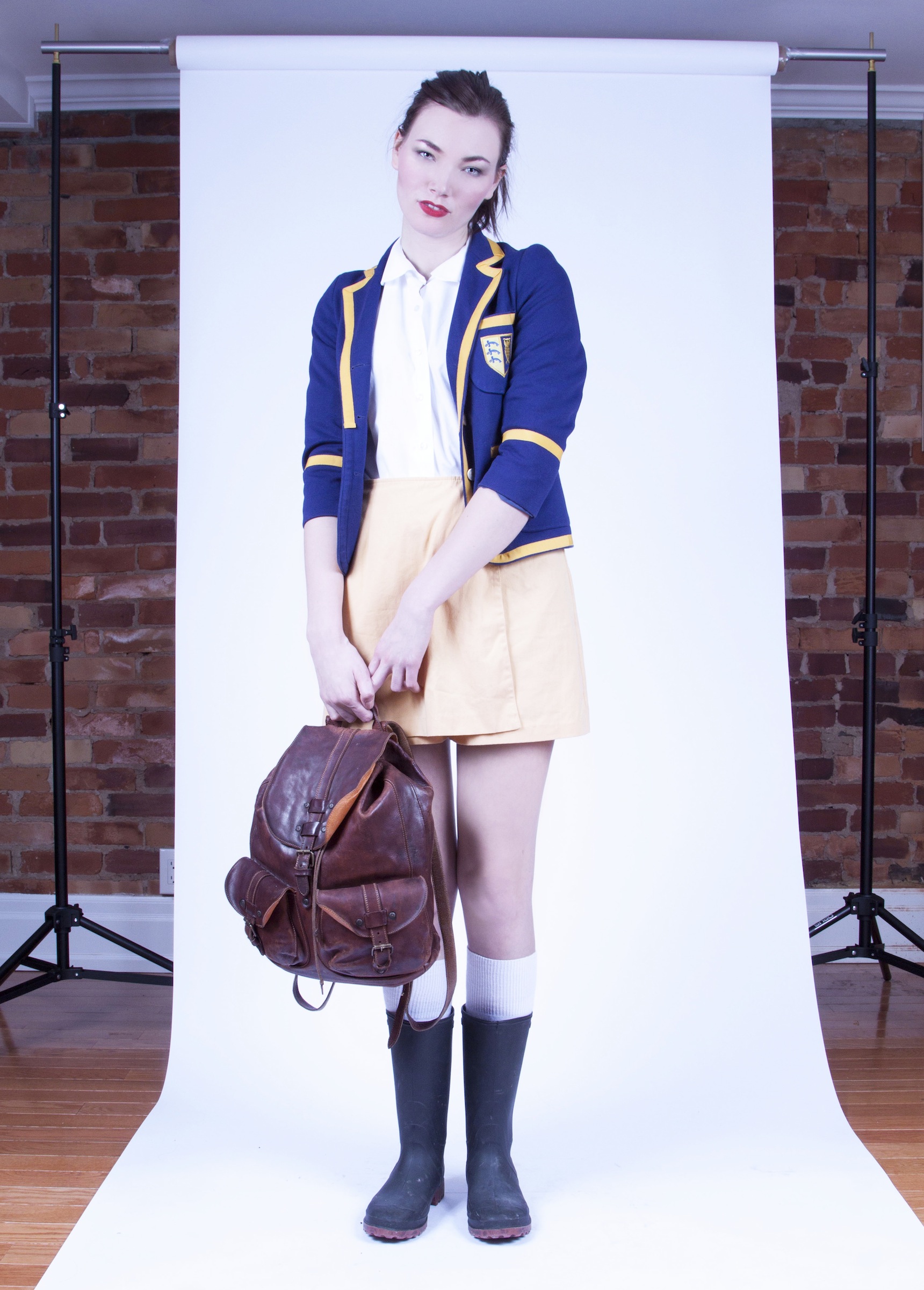 Each piece is carefully selected and the aim for the store is to have a boutique-feel and high-quality shopping experience for each customer.
What three words would you use to describe your store?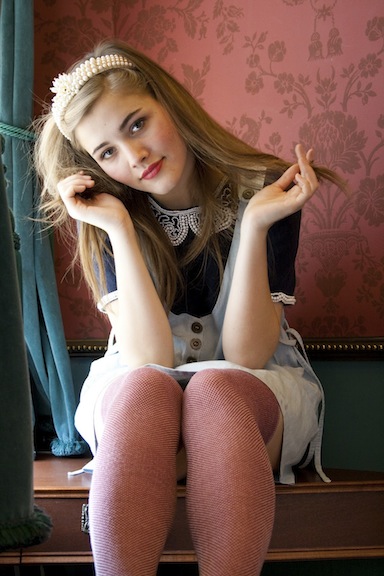 Feminine. Romantic. Quirky.
What three words would you use to describe yourself?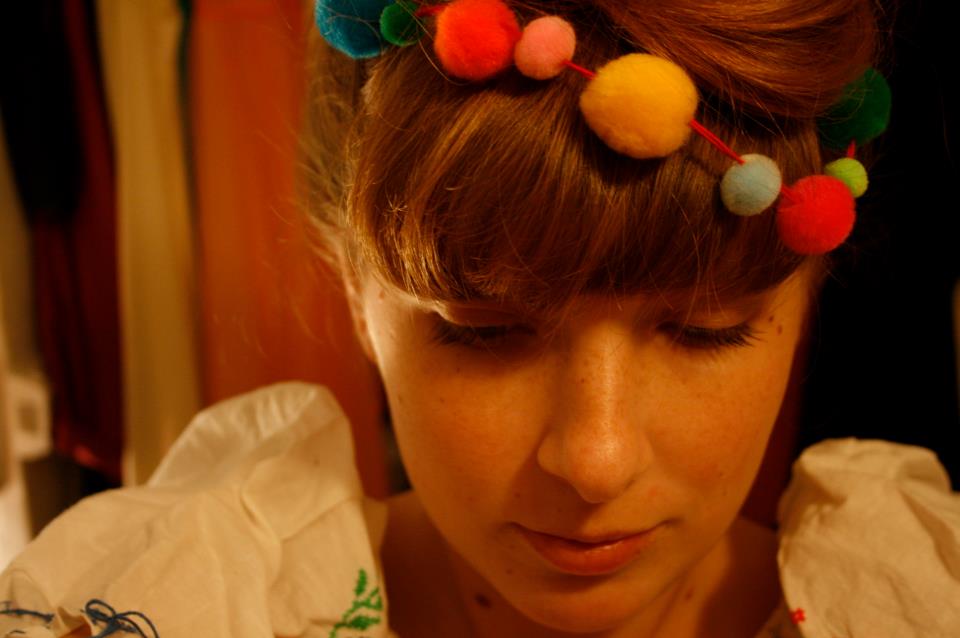 Dreamer, Creative, Positive.
What did you do before running your present store?
I studied Fashion Communication at Ryerson and from there went on to work in the Toronto fashion industry. This took me in so many directions but my favourite jobs I've done are: freelance styling, event planning and vintage boutique shopgirl. Oh, and can't forget my long-lasting stint as fashion instructor to kids at the Design Exchange…that's probably been the best job I've ever had.
What was the turning point that made you decide to turn your passion into your career?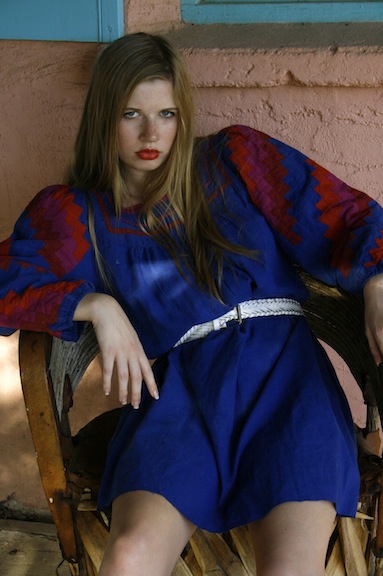 After a while, my collection of vintage and unique items was piling up and I found myself buying things that weren't even in my size. That's when I knew I was addicted to hunting for these amazing pieces and that I needed to make it my career. Also, all I've ever wanted to do is organize photo-shoots and put on events, and I saw having my own store as the perfect medium for this.
What advice would you give to someone trying to make that same transition?
Think long and hard about your vision, focus on what makes you unique and highlight that in your business plan and seek out help! I ask people I admire or see living their dreams all the time for advice and people are more than often super helpful. Plus the city of Hamilton's Small Business Enterprise Centre is amazing… I owe so much to them.
What is your favorite piece in your inventory right now?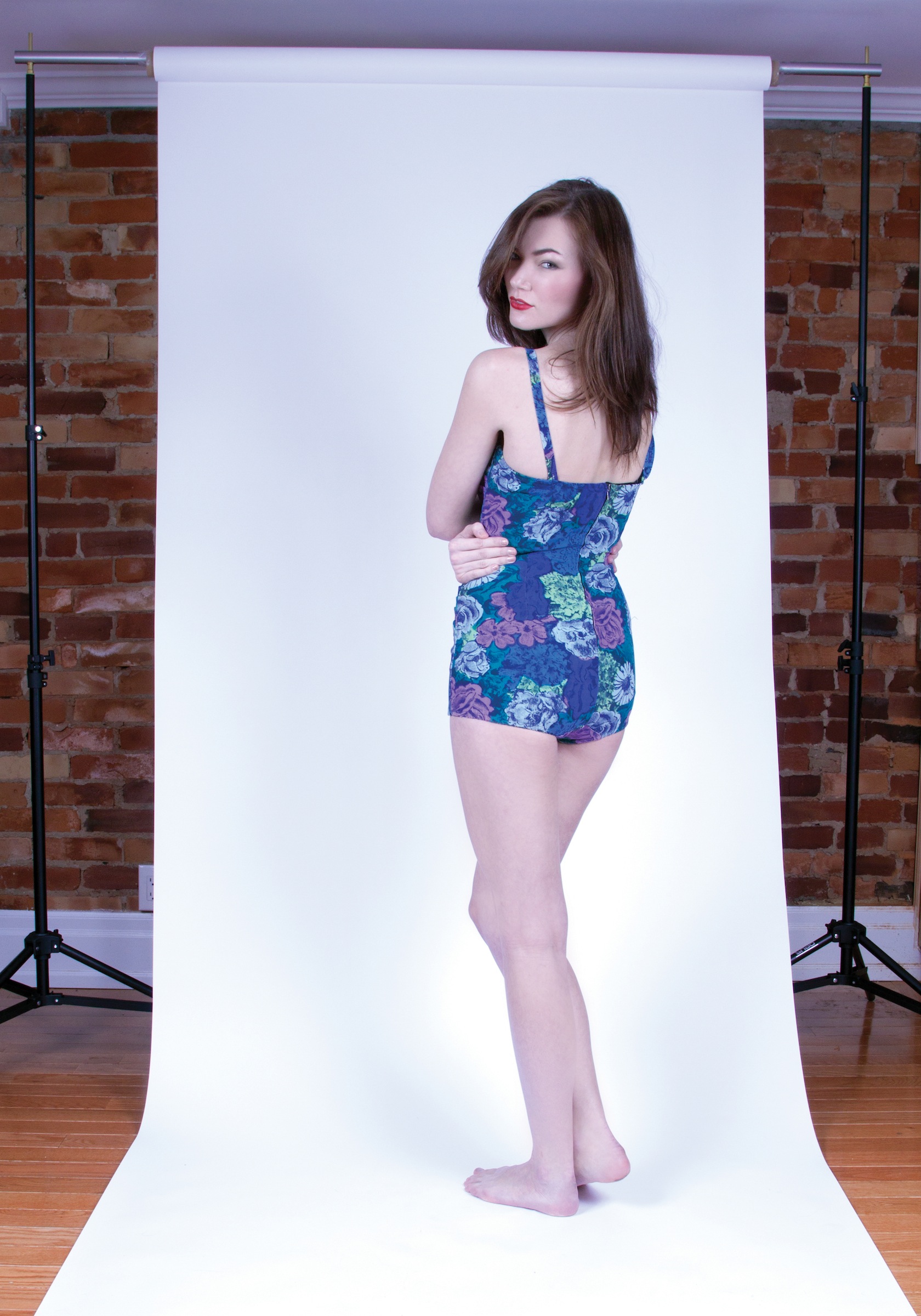 My personal favourite thing to find is vintage swimwear and I have quite a collection of beautiful one-pieces.
What drew you to vintage?
Everything. I'm a very dreamy, romantic person and I've always looked to the past for inspiration. I'm also very sentimental and love the simplicity that came with the past…I love that each piece tells a story and has had previous lives.
If you could live in any decade, which would it be and why?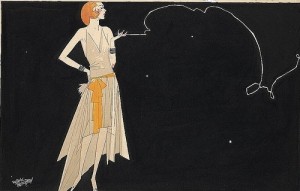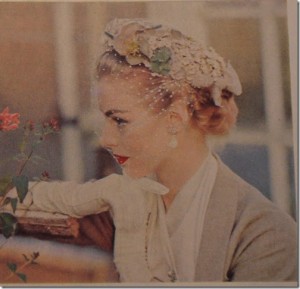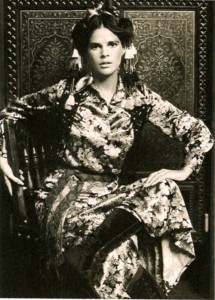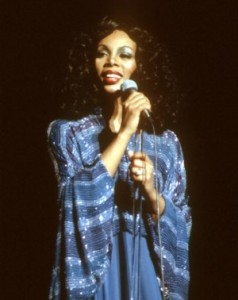 Such a tough question! The twenties would have been fun…going to parties, being a trailblazing flapper girl!
The fifties for the feminine style and wholesome fun (white picket fence, aprons and "honey, I'm home"…I'm a traditional girl at heart).
Or the seventies, for the two contrasting but equally amazing styles: disco-glam and folksy.
Who is your vintage style icon?
Joan Root- for always looking her best in crisp collars and cinched waists while saving animals in the African wilderness.
Bianca Jagger- for being undeniably chic, even when she's riding into a party on a horse.
Loretta Young- for her ever-changing look, amazing costumes and bambi-eyes.
and both Hepburns- always and forever, no explanation needed.
If you could go on a date with any celebrity from the past, who would it be and why?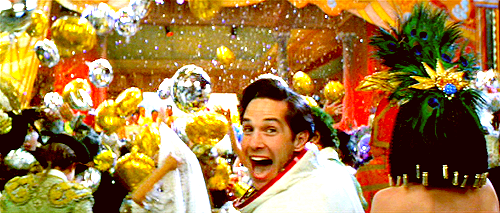 He's not from so far back, but how can I ever be asked a question like this and not say Paul Rudd (circa 90's Clueless and Romeo and Juliet days). I could never forgive myself if I didn't say beautiful, loveable, goofball Paul Rudd. Plus, I consider him classically handsome…so that holds some vintage merit…right?
If you could give us one piece of style advice, what would it be?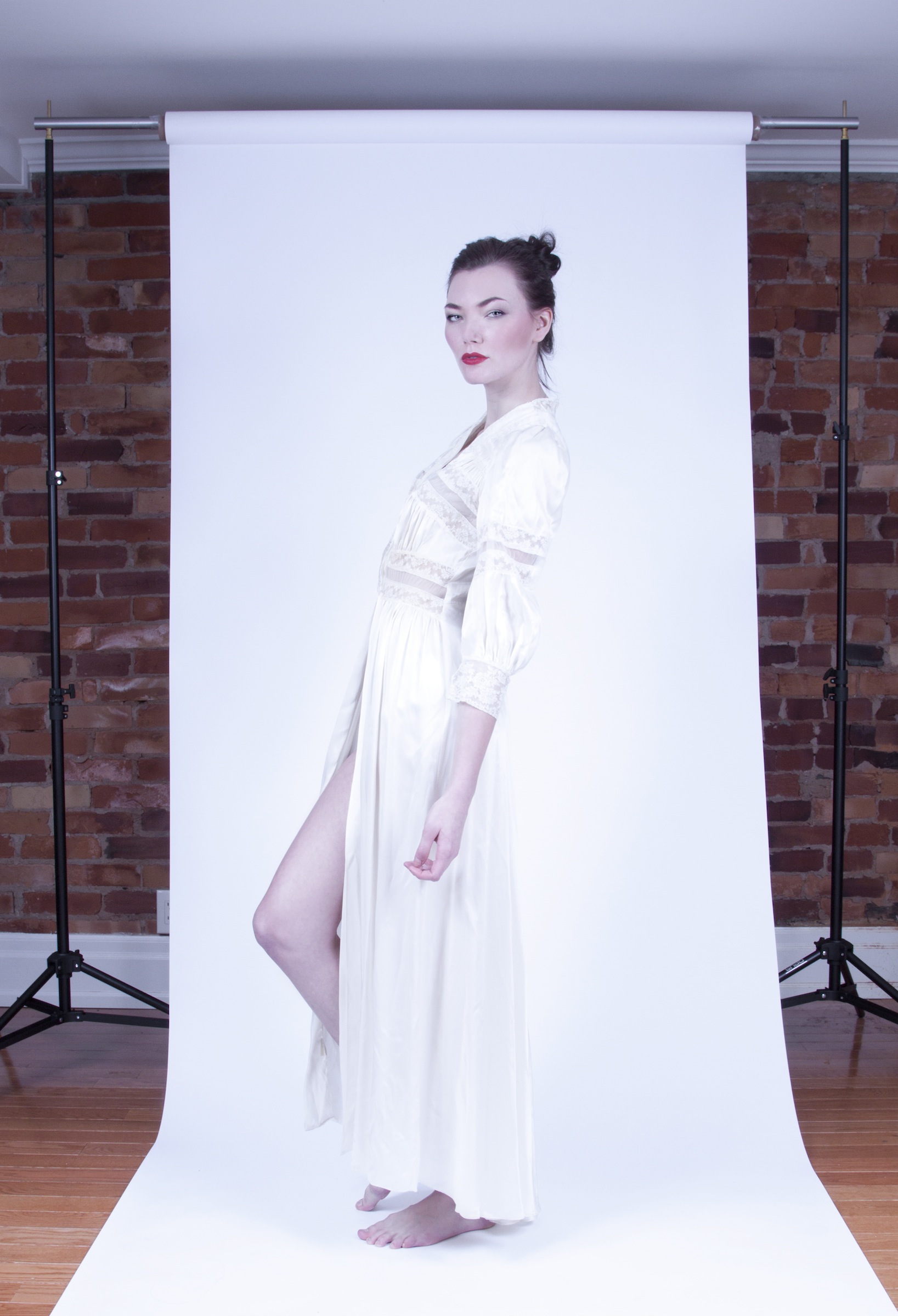 Look for classic pieces that will never go out of style, but focus on ones with that one-of-a-kind factor that will make it so memorable and so incredibly you!
Anything special happening in your store right now?
Just getting ready for the grand opening in May. I can't wait to be a fixture in the Hamilton vintage scene and look forward to meeting fellow enthusiasts.
What can we look forward to seeing from you at The Vintage Marketplace?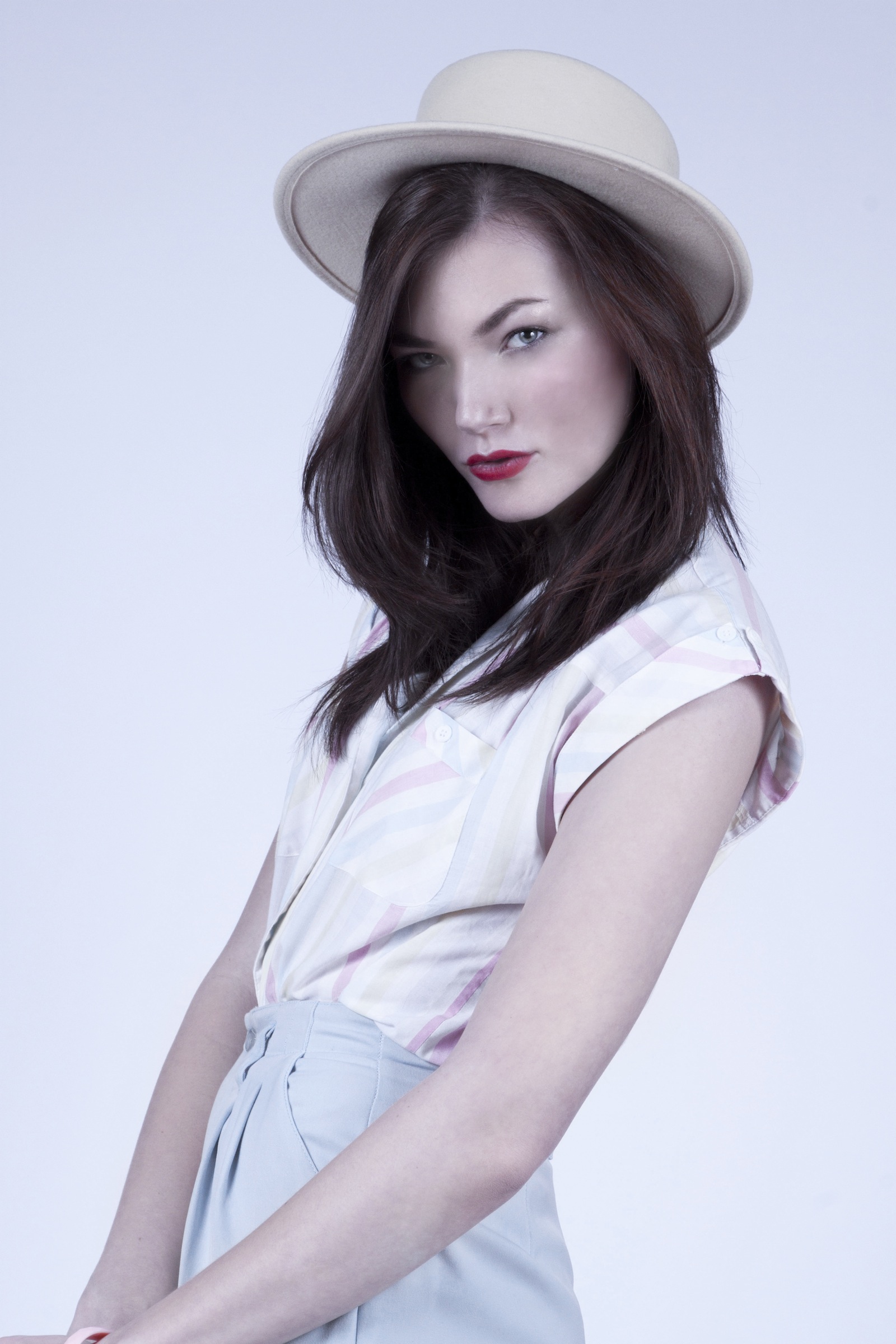 Unique and quirky pieces that fit into vintage and current style trends.
A final message to customers:
Keep an eye on the website for updates about the store opening. Looking forward to providing you with an amazing, thought-out and fun shopping experience!
Check out Girl on the Wing's booth at The Vintage Marketplace this weekend, and if you like what you see, you'll have to visit her new store at 181 King St East, Hamilton when it opens in May of 2013!
In the meantime, like her on Facebook, follow her on Twitter and check out her Instagram!