Vendor Spotlight: Tomorrow Never Knows

TGIF!
I know, there hasn't been a blog in a little while, but here's a great one from our vendor, Tomorrow Never Knows!
Check out our interview with Eva, who sells vintage, "new to you", & accessories for the adventurous customer from her online shop.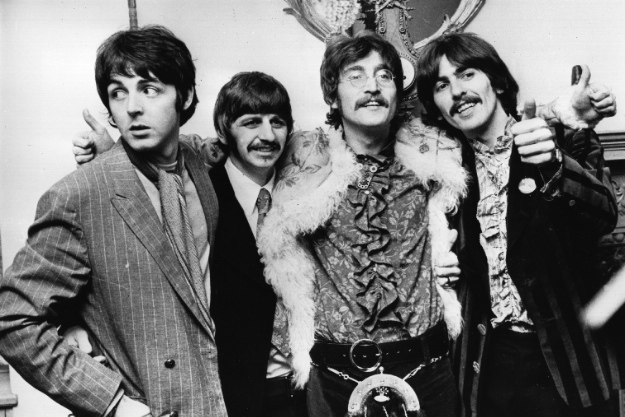 What is the story behind the name of your business?
My business name comes from the classic Beatles song. It's probably my favorite Beatles song and inspires my picking habits.
Inspired very much by the femininity and strength of the 1960s mentality.
If you could tell the world one thing about your business, what would it be?
That TNK is the best kept vintage secret in Toronto? We don't really advertise and right now we are entirely based online after having been brick & mortar for 4 years at the now defunct 69 Vintage Collective.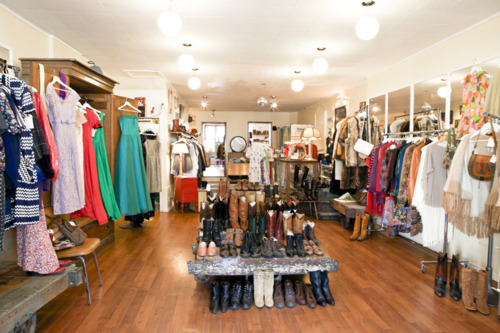 What three words would you use to describe your business?
Edgy, cheap & chic.
What three words would you use to describe yourself?
Goofy, shy, humored.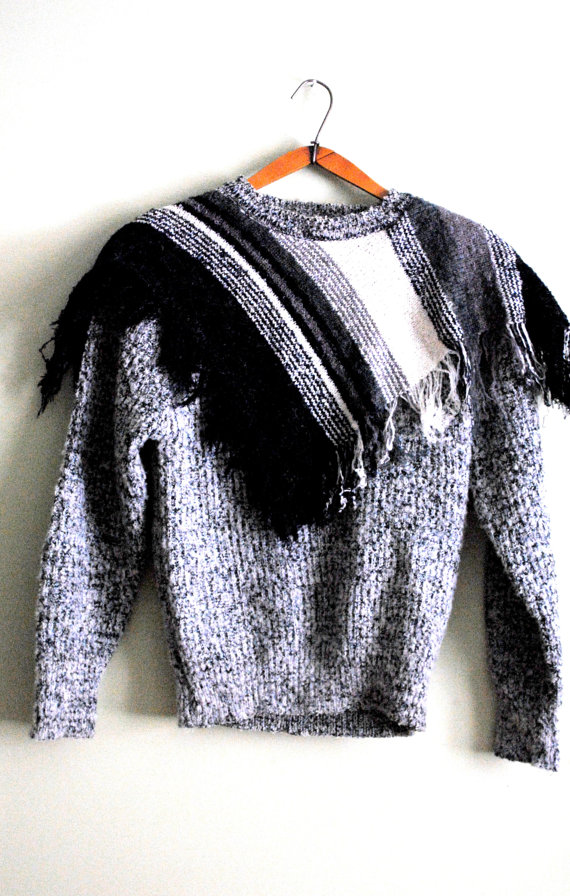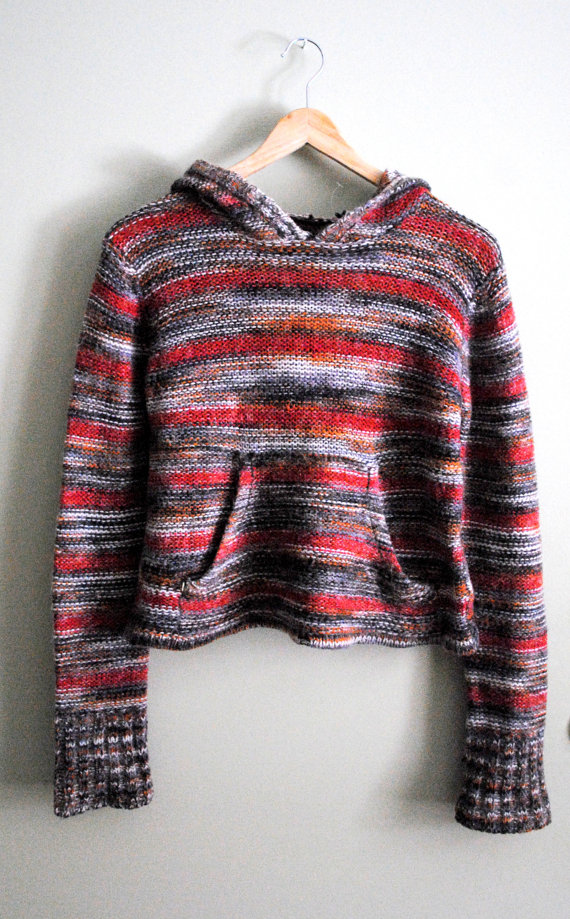 What did you do before running your present store/business?
I dabbled in retail for many independent stores in Toronto including Preloved. I picked vintage for stores based in the UK such as Beyond Retro which is a chain of vintage stores in Europe. I just finished a freelance gig doing some social media and picking for yet another vintage store in the UK. I found the most inspiration in costuming and working in the rental dept. of the legendary Malabar Costumes in Toronto.
What was the turning point that made you decide to turn your passion into your career?
Turning point was when I moved to Toronto from St. Catharine's and realized it was a growing passion for a lot of people. Especially with the upsurge of Etsy which focuses on vintage and handmade indie designers. I collected vintage since living in St. Catharines. My father collects antiques as a hobby, and my Mom even when I was little thrift shopped out of necessity. Way before Value Village turned it into a department store mentality. Way before Macklemore's Thrift Shop became a top 40 staple.
It's always come natural to me.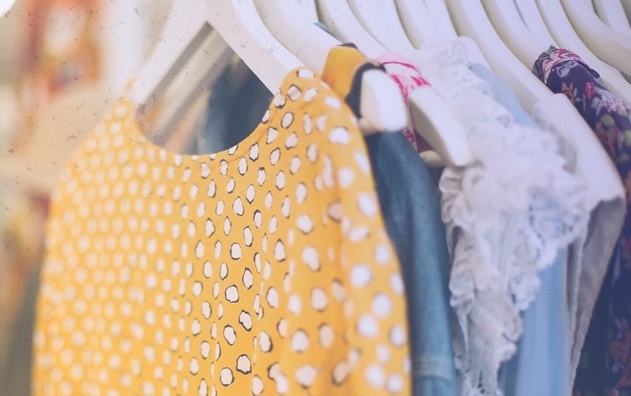 What advice would you give to someone trying to make that same transition?
The best advice from my experience is that it is a tough go, much like any niche. You never know one day to the next if it is a worthwhile business pursuit. At least I spend everyday contemplating whether or not it should just be my hobby. I hope that people who do get into it are doing it for a true love of vintage and not necessarily because it is a fad or may be a quick buck. Those who survive the toughness of this industry I think prove to be the die hard vintage fans.
What is your favorite piece in your inventory right now?
I recently found a Chanel blazer at a Salvation Army. Which is like finding a diamond in the rough! I felt like Marge Simpson in the episode where she finds a Chanel dress at an outlet store. I have to replace the buttons, and that will cost me thrice the amount I paid for the jacket but of course it will be well worth it. It doesn't fit me, so I will have to part with it eventually.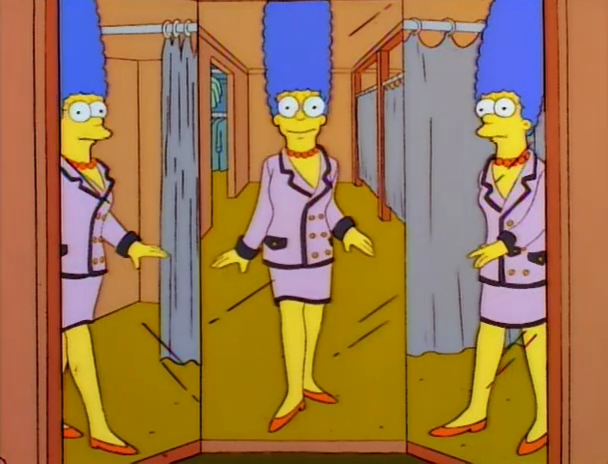 What drew you to vintage?
My family, and my friends in high school. I think especially in high school where you don't have much money to spend on cool clothes (at least I didn't!) and so charity shops and Out The Past (a St. Catharines & Hamilton vintage staple) were the best place to buy alternative clothes. High school was the place I really challenged my individuality and peoples perceptions of me. Especially in a small community like St. Catharines, and going to a school with mandatory uniforms where we challenged that ideal all the time.
If you could live in any decade, which would it be and why?
I have always wanted to live in the 60s/70s and that's because my parents grew up in that era and so I always have had this silly, probably over exaggerated nostalgic view point about what it would have been like that I just can't shake. I'm like Owen Wilson in Midnight In Paris most of the time.
Who is your vintage style icon?
Mia Farrow.
If you could go on a date with any celebrity from the past, who would it be and why?
Malcolm McDowell during in the 60's because he was handsome, blonde, and I would love to have picked his brain about the innovative films he was making at the time.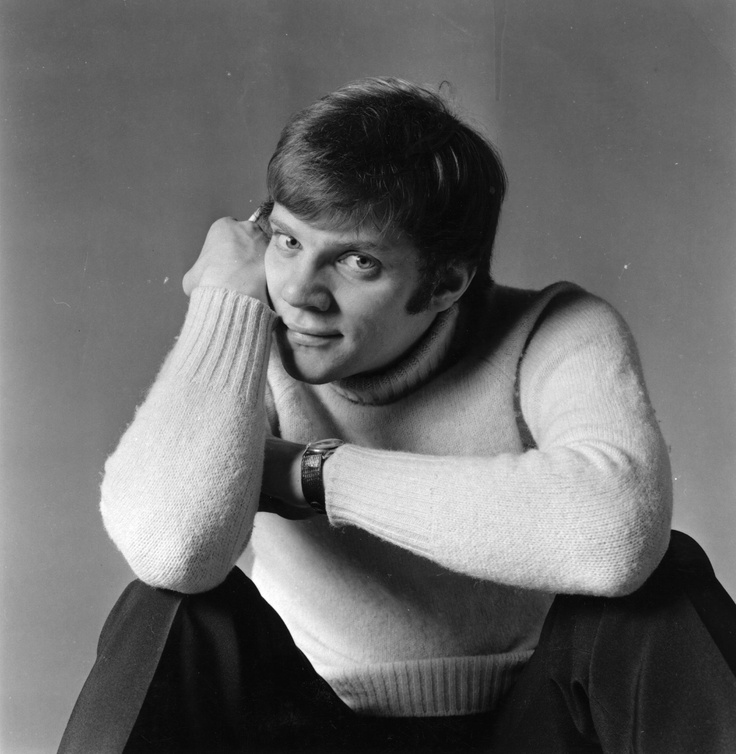 If you could give us one piece of fashion advice, what would it be?
One piece of fashion advice would be to follow your own heart about fashion and how you want to look. Not depend on trends or forecasts or whatever. They come and go, and so stay true to yourself and what you like whether other people like it or not.
Anything special happening in your store/in your business right now?
Just transitioning to online selling right now. Just got my very own sewing machine in hopes to start a small line of vintage inspire wares/accessories such as tanks, tote bags, scarves, etc.

What can we look forward to seeing from you at The Vintage Marketplace?
A great selection of handpicked spring/summer goods!
A final message to customers:
Thanks for coming to this wonderful and much anticipated event. Hope you find that gem you've been looking for!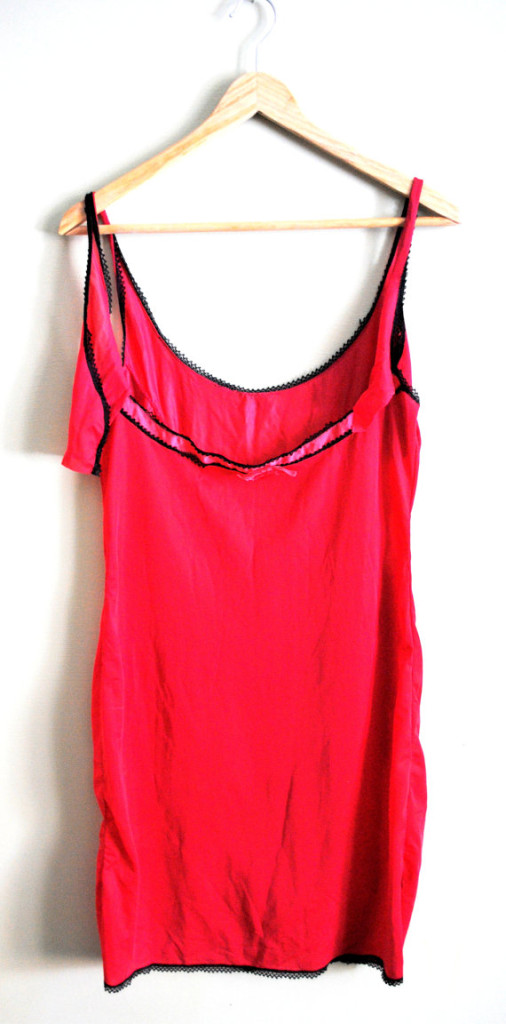 We're super excited to see Tomorrow Never Knows at The Vintage Marketplace, and you can check out her website here, follow her on Twitter and like her on Facebook! She is also on Pinterest and Instagram!
Check back soon for more exciting Vendor Spotlights!