Vendor Spotlight: Vintage Soul Geek

Happy Tuesday! We have another great Vendor Spotlight for you today.
We talked to Connie, who offers vintage jewelry; ladies', men's & children's clothing and accessories in her online shop, Vintage Soul Geek on Etsy.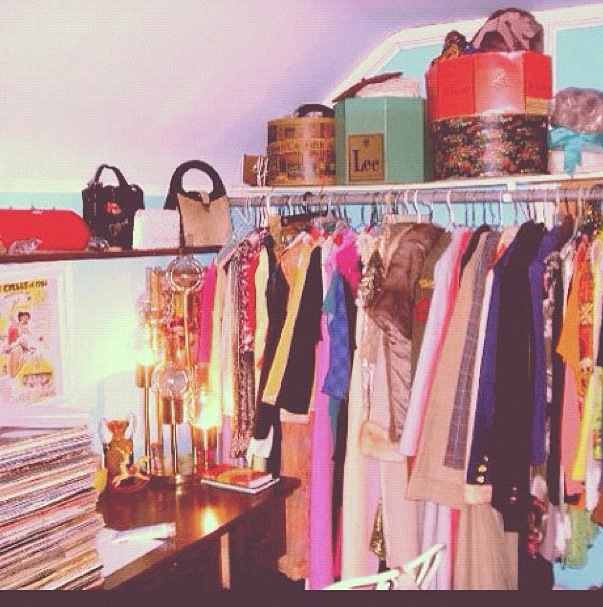 What is the story behind the name of your business?
No real story! I love vintage with my heart and soul and well, I'm a bit geeky! Hence, Vintagesoulgeek. I thought it had a nice ring to it!
If you could tell the world one thing about your store/business, what would it be?
Everything is handpicked by me and my mom.
What three words would you use to describe your store/business?
Eclectic, fun, affordable
What three words would you use to describe yourself?
Crazy vintage lady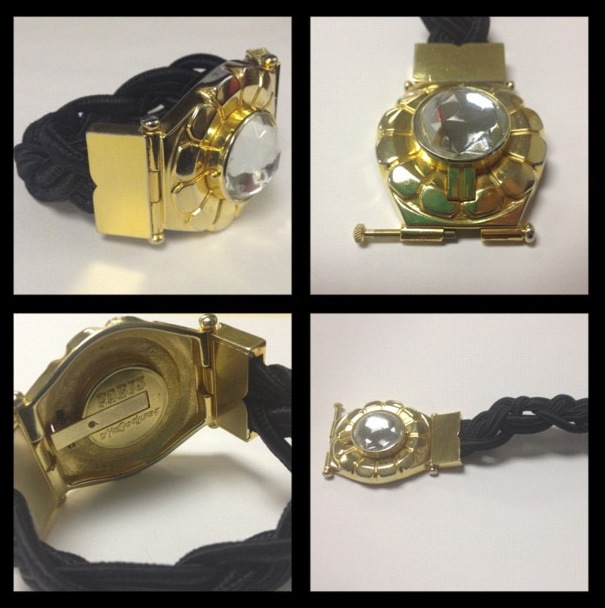 What did you do before running your present store/business?
I actually have a full time office job. The online vintage store is what I love most and do in my free time.
What advice would you give to someone trying to make that same transition?
Just do it!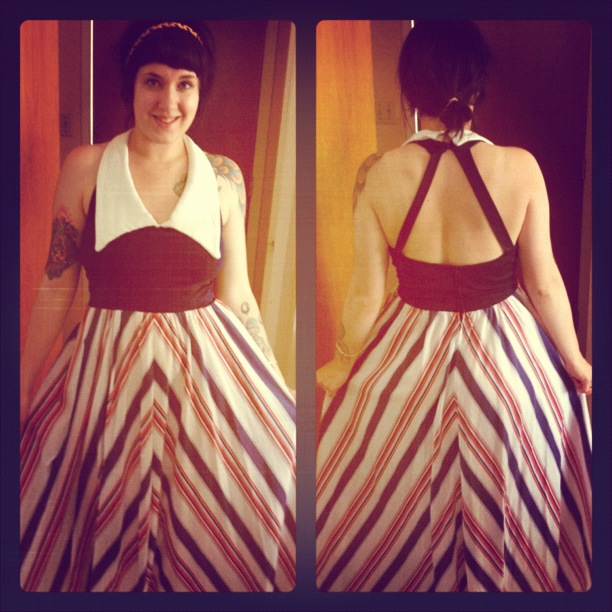 What is your favorite piece in your inventory right now?
An iconic Kenneth Jay Lane for Avon 80's rams head cuff bracelet.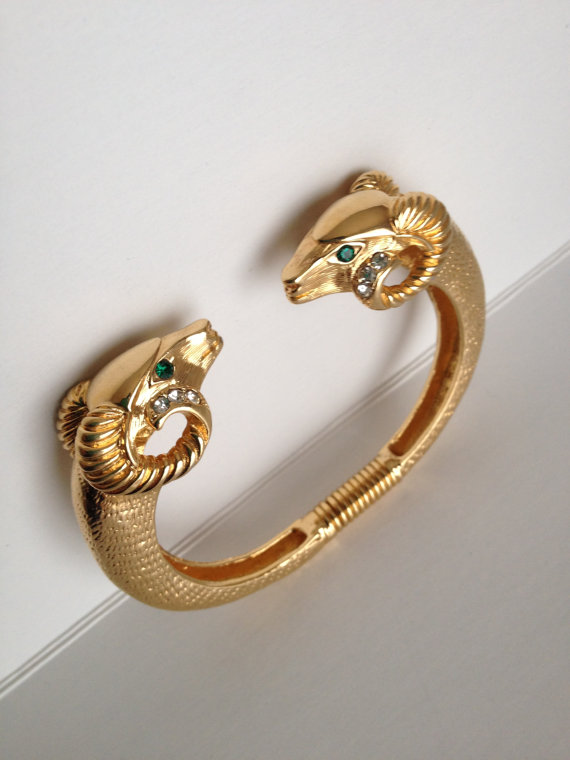 What drew you to vintage?
I grew up in a very vintage household. My mom bought me my first piece of vintage jewelry when I saw 2! I love all the different designs and craftsmanship of vintage pieces.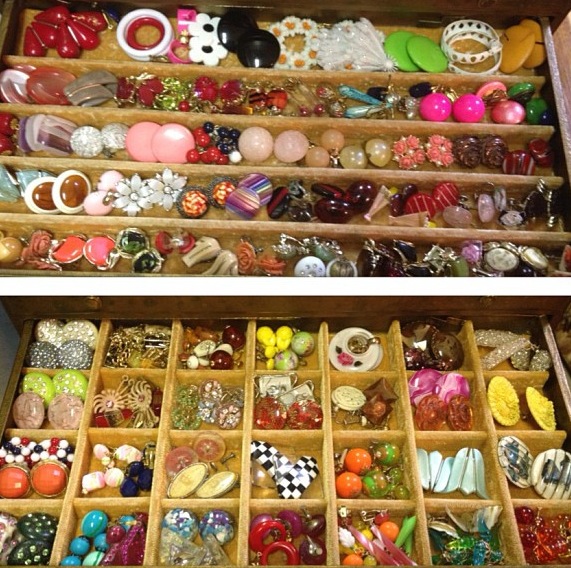 If you could live in any decade, which would it be and why?
The 20's. I love the art deco era. All of the clothing, jewelry and architecture were so stunning and groundbreaking.
Who is your vintage style icon?
All of the ladies from the blog, "Advanced Style". Wow, they are just so fabulous! I hope to be this stylish when I'm old.  http://advancedstyle.blogspot.com/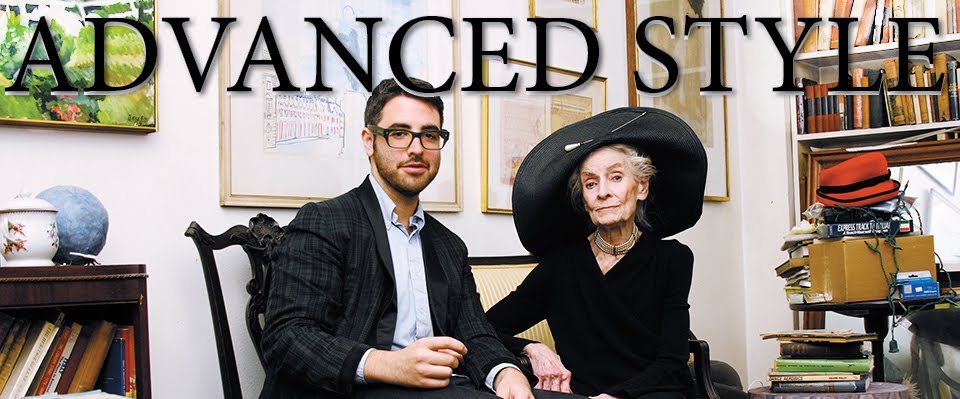 If you could go on a date with any celebrity from the past, who would it be and why?
Steve McQueen… Because he's badass and, "The King of Cool."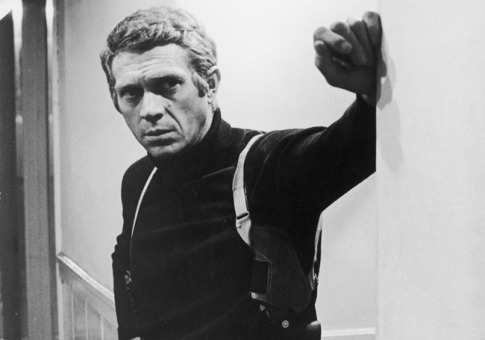 If you could give us one piece of (shopping) advice, what would it be?
Don't be afraid to try new things. Mix styles and prints and eras, just have fun and love how you look!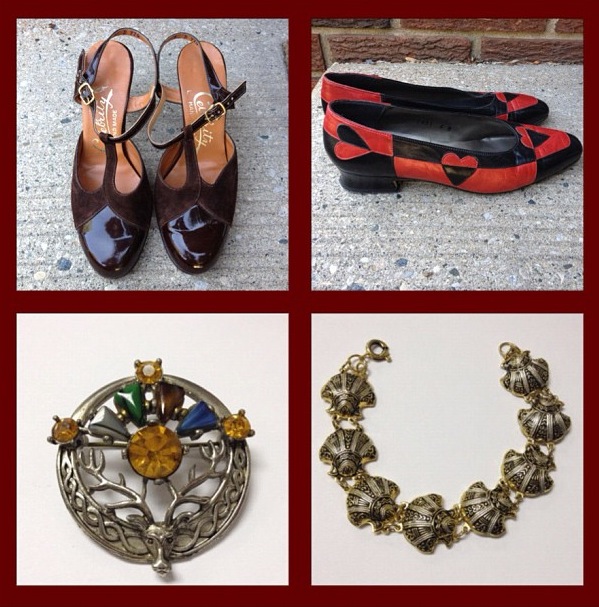 Anything special happening in your store/in your business right now?
We're working on designing one of a kind vintage wedding accessories.
What can we look forward to seeing from you at The Vintage Marketplace?
A mix of all kinds of different vintage items (Ladies, men's, baby and wedding)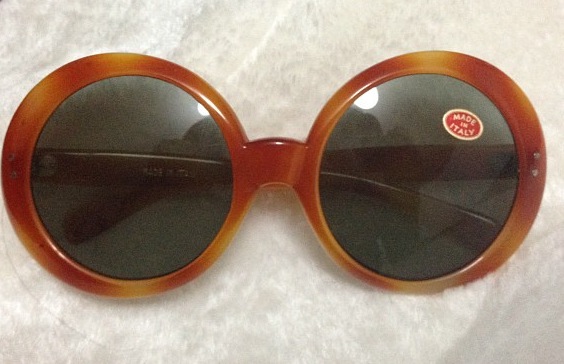 A final message to customers:
Bring your shopping appetite! This is going to be fun!
You can also check out the Vintage Soul Geek on Twitter and Facebook!
Stay tuned for our next post and have a great day!