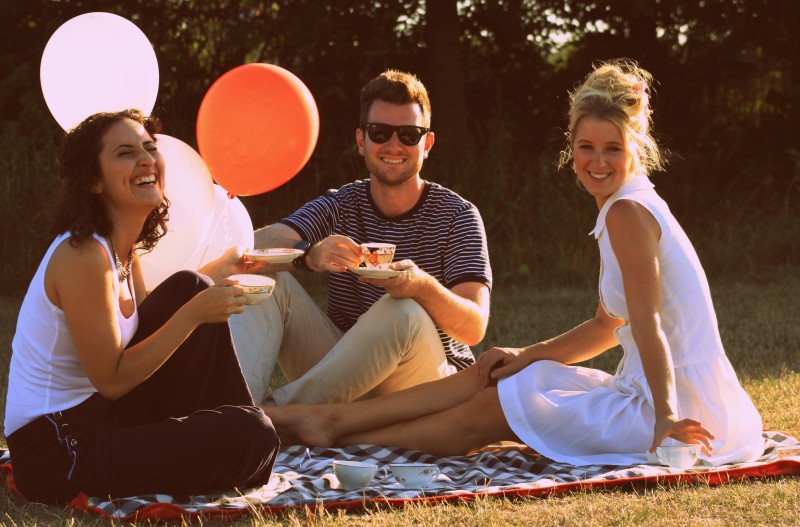 The Launch; Up, Up & Away!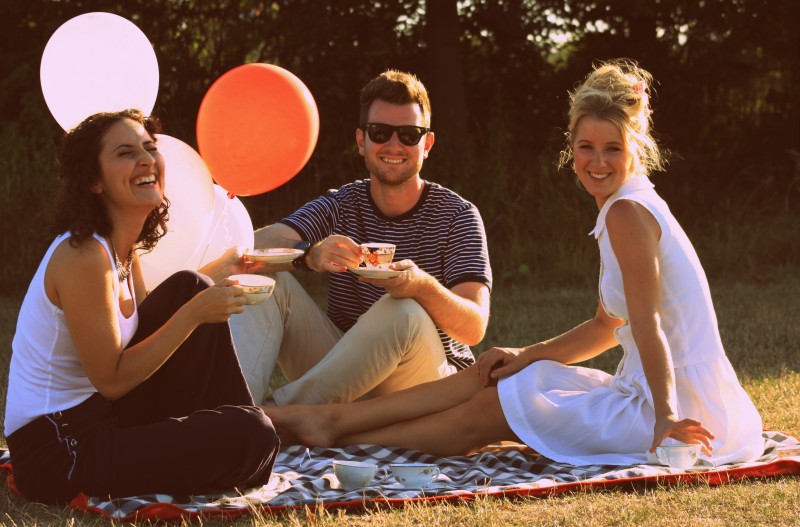 Hello everyone and welcome!
This is the beginning of an incredibly exciting journey that will culminate in April of next year with a two day vintage lifestyle event called (you guessed it) The Vintage Marketplace.
Information about the event can be found here on our website, our Facebook page, and our very lively Twitter feed. We will be updating all of these regularly to keep you in the loop on all the exciting comings and goings of our team, our vendors and our sponsors. Make sure to keep up with us, because we're a very active bunch!
So what is The Launch?
For us, it was signified by the (accidental) release of colored balloons into the Hamilton skyline.
For guests, our website and social media pages are now fully unlocked and open to the public.
For potential vendors, you are now able to request a Vendor Application online by filling out this form.
Our team will be hitting the pavement in Hamilton and the surrounding area in an attempt to uncover the best and brightest vintage lifestyle brands and businesses. So if you're a local business that caters to vintage living, we just might be walking through your door!
We're so happy that we can finally share this with you all and we're looking forward to seeing how this event with grow and evolve in the coming months. Please contact us with any comments, feedback and suggestions you may have. We're eager to hear from you.
Sincerely,
Your VMP Team
Lauren, Andreana & Rob