2019 Highlights
The Vintage Marketplace aims to offer guests so much more
than just a thrilling and unique shopping experience.
Here are some of the exciting things our guests will experience at our 2019 show: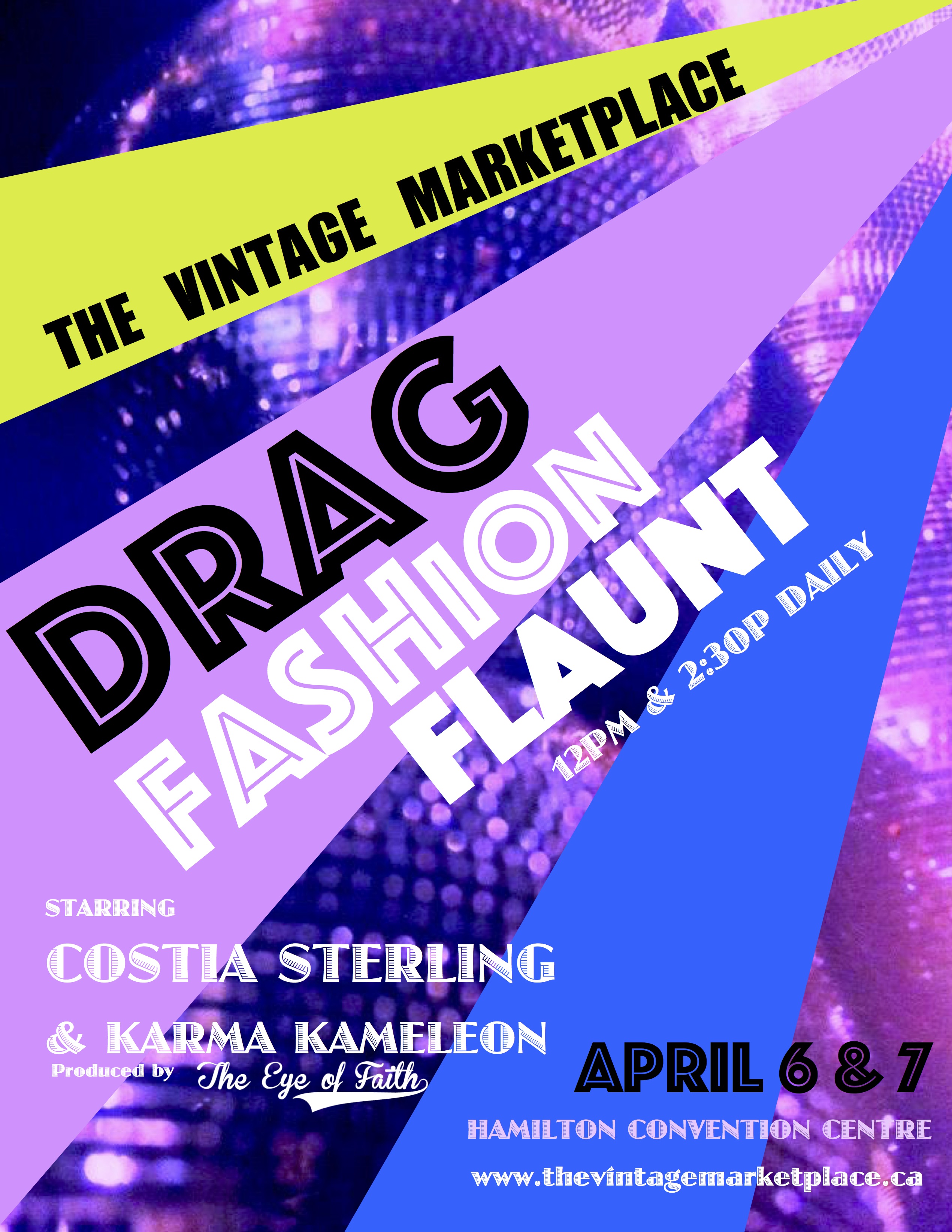 VMP Drag Fashion Flaunt
For the past several years The Eye of Faith have produced many a runway dedicated to vintage styles through the ages, and this year, they will be taking it to the next level with their VMP Drag Fashion Flaunt which aims to bring to life the glitter, the glamour, and beauty of Old Hollywood through the art of drag! Featuring magnificently talented queens Costia Sterling and Karma Chameleon, the show will give us all the drama and glory of glamorous days gone by. Shows twice daily at 12pm and 2:30pm both days, so don't miss out on this one of a kind experience that you will not find at any other marketplace this year!
The Eye of Faith Instagram  /  Karma Kameleon Instagram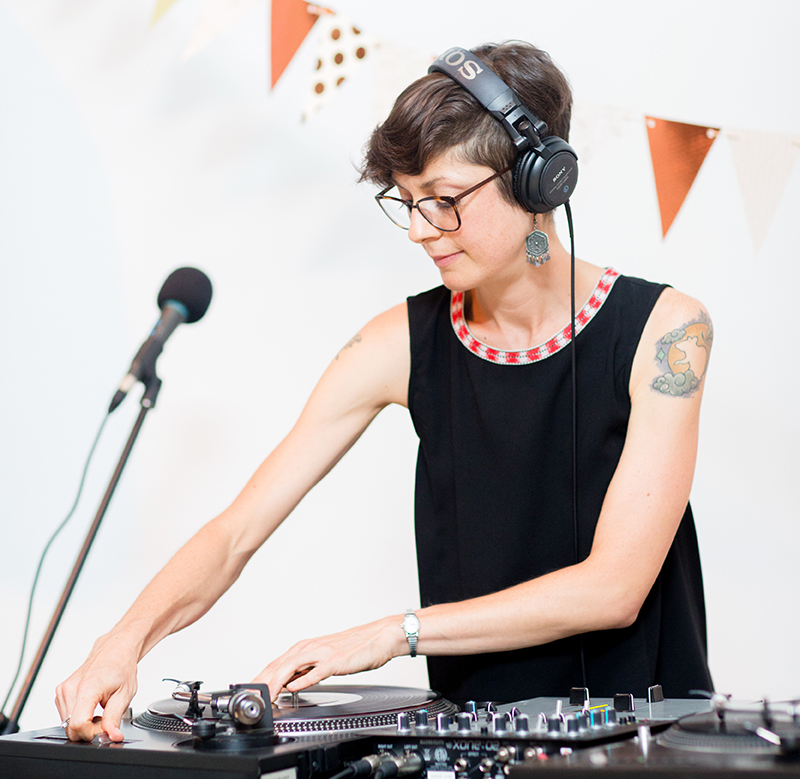 DJ Donna Lovejoy
DJ Donna Lovejoy knows music. With over 15 years of experience on the wheels of steel, she has built a rock solid reputation, along with a pretty awesome vinyl and digital music collection courtesy of In Yer Ear, Dr. Disc and Cheapies. First inspired by the DJs at the underground raves of her youth, Lovejoy learned the art of mixing and blending records to create soundscapes to suit just about any type of party. Her success lies in her thoughtful approach to each unique event and her ability to weave several genres together in a single evening: Hip Hop, Disco, Motown, Retro, R&B, Electronic, Soul, Rock and everything inbetween!
(Image credit: Katie Nicolle Photography)

[/vc_row]

Bon Temps
Bon Temps is dinner parties, and feasts, celebrating the order of good cheer. We are delighted they are joining us as our Presenting Partner and purveyor of all show food, flavours and libations.

[/vc_row] [/vc_row]