2018 Highlights
The Vintage Marketplace aims to offer guests so much more
than just a thrilling and unique shopping experience.
Here are some of the exciting things our guests will experience at our 2018 show:
VMP Drag Fashion Flaunt
For the past several years The Eye of Faith have produced many a runway dedicated to vintage styles through the ages, and this year, they will be taking it to the next level with their Drag Fashion Flaunt which aims to bring to life the glitter, the glamour, and beauty of Old Hollywood through the art of drag! Featuring magnificently talented queens Costia Sterling and Sapphyre Poison, the show will give us all the drama and glory of glamorous days gone by. Shows twice daily at 12pm and 2:30pm both days, so don't miss out on this one of a kind experience that you will not find at any other marketplace this year!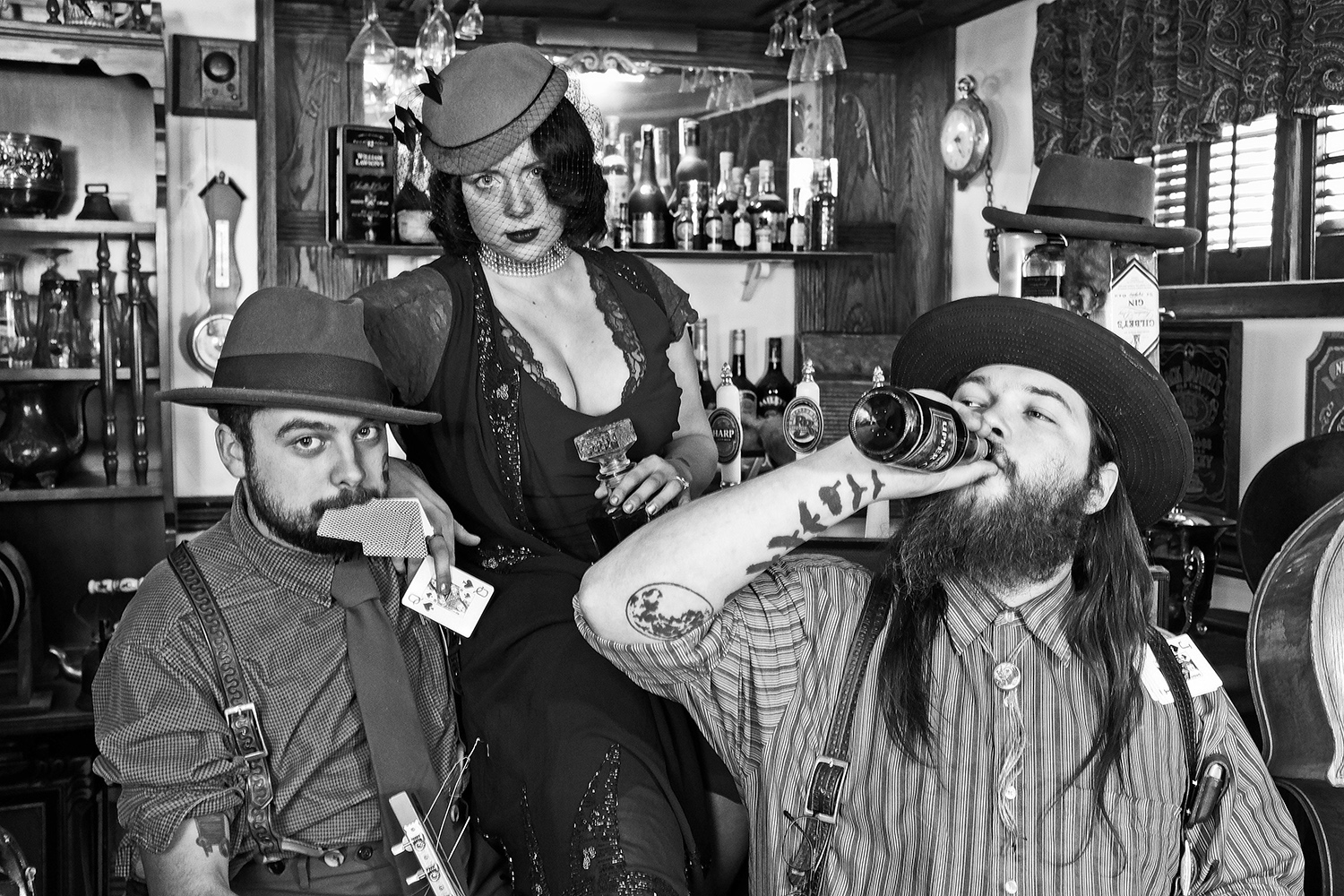 The Vaudevillian
1920's Rock & Roll & Ragtime. "The roaring tunes from the 1920's band,
The Vaudevillian
, make you get off your doggone caboose & do the lindy hop! The old fashioned gentleman, Jitterbug James, the mouthy Norah Spades & the Southerner Piedmont Johnson bring you dancing numbers from the prohibition period! Thank goodness PROHIBITION IS OVER!
Get ready to shine your shoes to do the skoodle um skoo!"
*
Norah & James were JUST married!!!
*
Bandcamp  / 
Website  / 
Facebook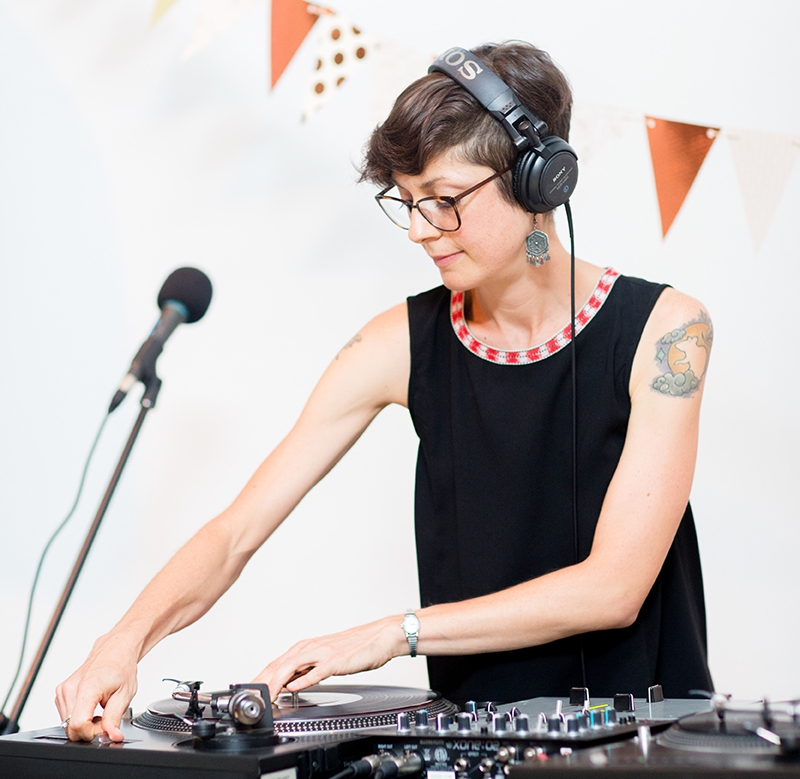 DJ Donna Lovejoy
DJ Donna Lovejoy knows music. With over 15 years of experience on the wheels of steel, she has built a rock solid reputation, along with a pretty awesome vinyl and digital music collection courtesy of In Yer Ear, Dr. Disc and Cheapies. First inspired by the DJs at the underground raves of her youth, Lovejoy learned the art of mixing and blending records to create soundscapes to suit just about any type of party. Her success lies in her thoughtful approach to each unique event and her ability to weave several genres together in a single evening: Hip Hop, Disco, Motown, Retro, R&B, Electronic, Soul, Rock and everything inbetween!
(Image credit: Katie Nicolle Photography)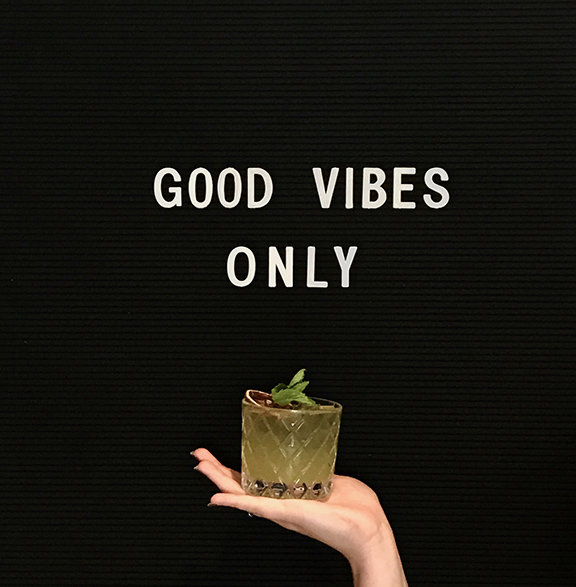 Berkeley North
We love working with the community to celebrate food and our incredible city and are so excited to be a part of The Vintage Marketplace! We specialize in creative and inspired dishes and will be putting our Berkeley North spin on some fun throwback dishes to keep both veggie and meat lovers fueled throughout the event.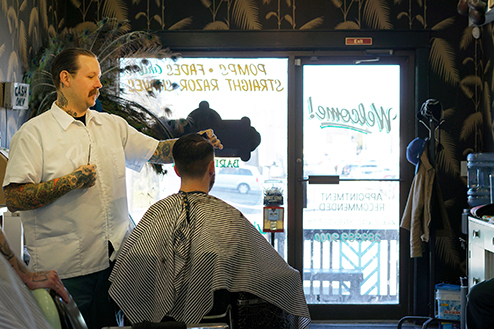 Crows Nest Barbershop
Crows Nest Barbershop is a traditional classic barbershop dedicated to serving it's patrons with a quality service in a comfortable atmosphere where everyone is welcome! We draw much of influence from barbers before us. Specializing in all the classic styles as well as today's favorites. Not only will we be bringing a barber to take care of your hair needs but a number of hair and grooming products. This will include hair pomades of all varieties, pre and post shave products, combs, and other forms of merchandise all geared at helping you look and feel your best!